Dealing with military retirement pay in an Arizona divorce can be a complicated matter.
So, it is important for you to know how increases and decreases in military retirement pay are handled in an Arizona divorce.
The Arizona Court of Appeals in a published decision in the case of Barron vs. Barron addressed those issues.
The husband was serving in the military with his wife filed for divorce.
At trial, the court issued orders dividing the husband's military retirement between the two spouses.
The court, coincidentally, also ordered the husband to begin making payments to Wife upon his eligibility to retire in the same amount as Wife would have received for her share of the military retirement if Husband continues to work and, therefore, elects not to begin his retirement until a later date.
Federal law provides that a military personnel's military retirement can be treated as community property. As such, a state court has the authority to divide that retirement upon a divorce.

Can a Court Order Military Personnel Pay a Spouse if Retirement is Delayed
The issue for the Arizona Court of Appeals pertained to the legality of the trial court's order requiring the husband, in this case, to begin making payments to wife equivalent to what she would have received as her share of his military retirement pay when he first becomes eligible to retire but, instead, chooses to forgo retirement payments to continue working in the military.
The Arizona Court of Appeals began its analysis in this case by referencing the prior United States Supreme Court decision in Howell vs. Howell.
In Howell, the appeals court held that a court may not employ "equitable principles" to reach results that are not consistent with federal law.
The United States Supreme Court in Howell overruled a trial judge's order that required husband to pay wife directly for any portion of wife's share of her military husband's military retirement that was reduced because the husband converted his military retirement to a partial disability benefit; which reduced the amount each spouse would receive of the original military retirement.
Simply stated, the wife's retirement benefit will decrease if the military spouse makes elections that reduce the retirement benefit in the future.
Wife relies on the prior Arizona Court of Appeals decision in the case of Koelsch vs. Koelsch.
The decision in the Koelsch case, the Arizona Court of Appeals held that a trial judge could order a spouse to begin paying the other spouse for his or her share of retirement benefits if the spouse who has those retirement benefits chooses not to retire and to continue working.
That ruling, however, was distinguished by the Arizona Court of Appeals in the case of Boncosky vs. Boncosky which said that rule only applies if the person who is eligible to retire has a retirement eligibility date that is close to the date the parties are getting divorced.
Regular Retirement Versus Military Retirement
This Court of Appeals, however, distinguished all of the cases cited above because none of those cases deal specifically with military retirement pay.
Unlike military retirement pay, the retirement plans in those other cases were not governed by the federal law that applied to military retirement pay.
The United States Supreme Court in the Howell case interpreted federal law to prevent a state court from either granting a former spouse any interest in future military disability pay or from ordering military personnel to make payments to a former spouse to make up for the decrease in the military retirement pay that occurs when the service member elects to receive military disability pay.
In this appeal, the Arizona Court of Appeals concluded that ruling in Howell precludes a state court from ordering a spouse to make up his or her spouse's interest in a military retirement plan by having to make payments to his or her spouse when he or she is eligible to retire from the military but, instead, chooses to defer retirement, including delaying receipt of both spouses' retirement payments, to a later date.
Simply stated, a court cannot order military personnel to make payments to a spouse when he or she continues to work past their military retirement date.
If you have questions about deferred military retirement in an Arizona divorce case, you should seriously consider contacting the attorneys at Hildebrand Law, PC. Our Arizona community property and family law attorneys have over 100 years of combined experience successfully representing clients in community property and family law cases.
Our family law firm has earned numerous awards such as US News and World Reports Best Arizona Family Law Firm, US News and World Report Best Divorce Attorneys, "Best of the Valley" by Arizona Foothills readers, and "Best Arizona Divorce Law Firms" by North Scottsdale Magazine.
Call us today at (480)305-8300 or reach out to us through our appointment scheduling form to schedule your personalized consultation and turn your Arizona community property or family law case around today.
More Articles About Arizona Community Property Laws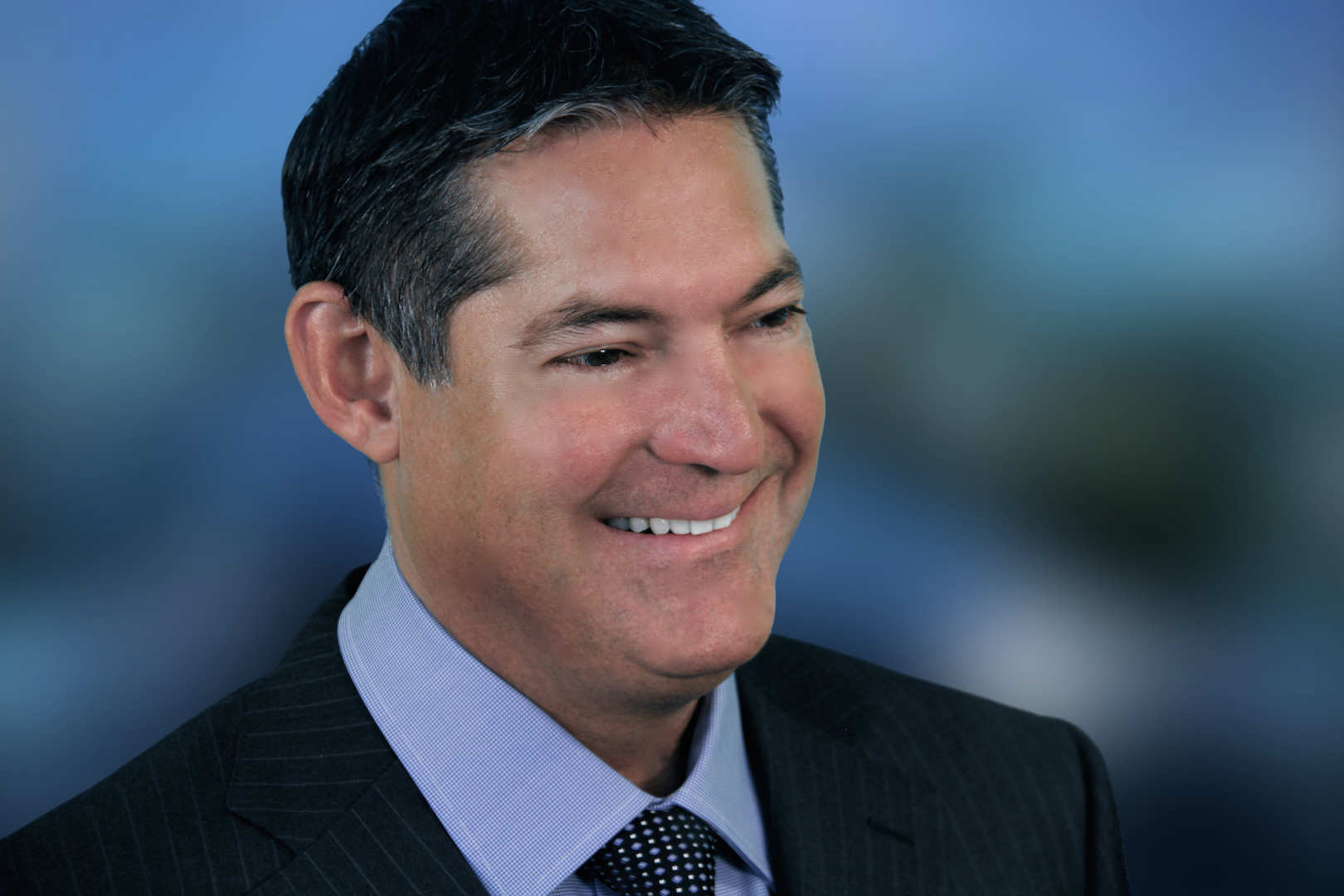 About the Author: Chris Hildebrand has over 26 years of Arizona family law experience and received awards from US News and World Report, Phoenix Magazine, Arizona Foothills Magazine and others. Visit https://www.hildebrandlaw.com.