Table of Contents
In Arizona, property acquired by a married couple is presumed to be community property rather than property held as a tenancy in common. Is it possible for a married couple to acquire property as joint tenants with the right of survivorship? In In re Baldwin's Estate, 71 P.2d 791 (1937), the Supreme Court of Arizona reviewed an appeal raising this very issue.
Facts of the Case
Mr. Baldwin and Mrs. Baldwin were married. Their marriage ended when the Husband died. During their marriage, they bought property that was granted to them as joint tenancy with the right of survivorship.
After Husband's death, his son filed his Father's will in court, asking to be appointed an administrator. He told the court that Mr. Baldwin died leaving a one-half interest in two pieces of property. The wife objected to the probate. She filed notice that the property was held by the couple as joint tenants with the right of survivorship. Therefore, on Mr. Baldwin's death, she owned 100% of it and no probate was necessary. The probate court agreed and this appeal followed.

Married Couples and Joint Tenancy in Arizona
Son argued that, under the language of Arizona law, his father and Mrs. Baldwin could only hold property as community property. The law, Mr. Baldwin's son claims, gives married people only two ways to hold property:
(1) They can own it together as community property.
(2) They can own it separately as separate property.
The Court walked through the various laws that have been in place on this subject. It found that the legislature intended to allow spouses to hold property in joint tenancy with rights of survivorship. This means that the surviving spouse immediately owns 100% of the property.
It noted that either spouse during a marriage may give his or her interest in community property to the other. Therefore, there is no reason they cannot agree among themselves about how they want it conveyed to them.

Both Spouses Must Agree
Taking property as joint tenants is an exception to Arizona's community property rules. Slipping a joint tenancy clause into a deed could deprive an unknowing spouse of community property rights.
For example, it could deprive a spouse of the right to devise her one-half share to another person.
The Court ruled that a deed granting property to a married couple as joint tenants could be effective. However, the spouse must show clear evidence that both spouses wanted that result. This evidence might be a handwritten acceptance of the terms by the couple.
It might also be an endorsement by the recorder that it was placed on record at the request of the deceased spouse. However, it can also be established by any other proper evidence.
Conclusion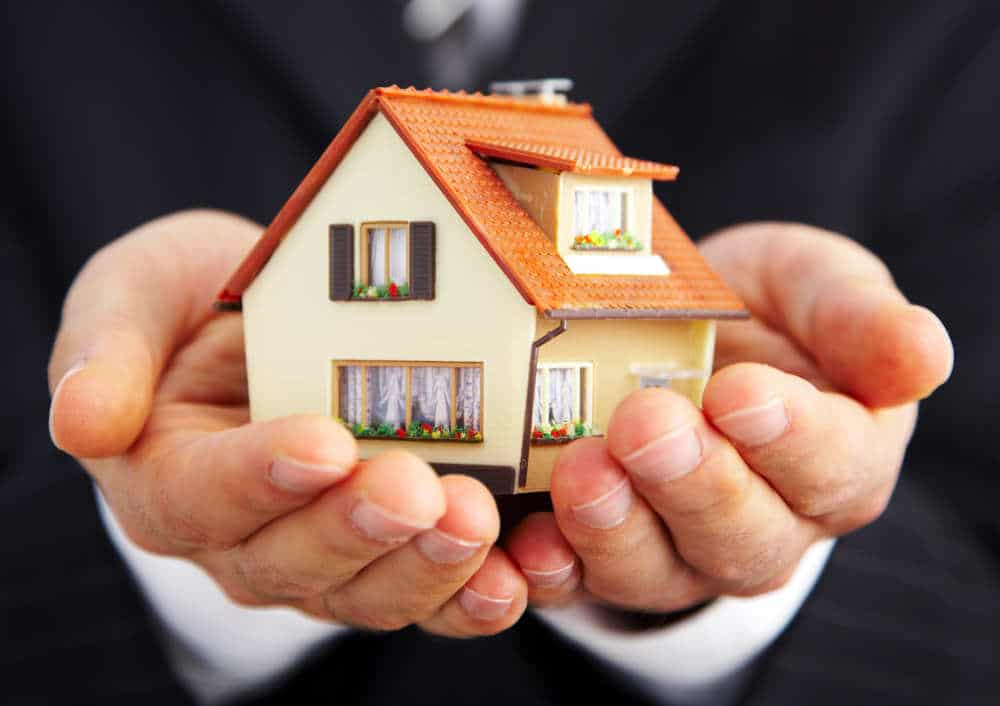 The Supreme Court reversed the ruling and sent the case back to the probate court for further action consistent with this decision.
If you need information about how title to a home affects community property rights in Arizona, you should seriously consider contacting the attorneys at Hildebrand Law, PC. Our Arizona community property attorneys have over 100 years of combined experience successfully representing clients in community property cases in Arizona.
Our family law firm has earned numerous awards such as US News and World Reports Best Arizona Family Law Firm, US News and World Report Best Divorce Attorneys, "Best of the Valley" by Arizona Foothills readers, and "Best Arizona Divorce Law Firms" by North Scottsdale Magazine.
Call us today at (480)305-8300 or reach out to us through our appointment scheduling form to schedule your personalized consultation and turn your Arizona community property case around today.
Other Articles About Community Property in Arizona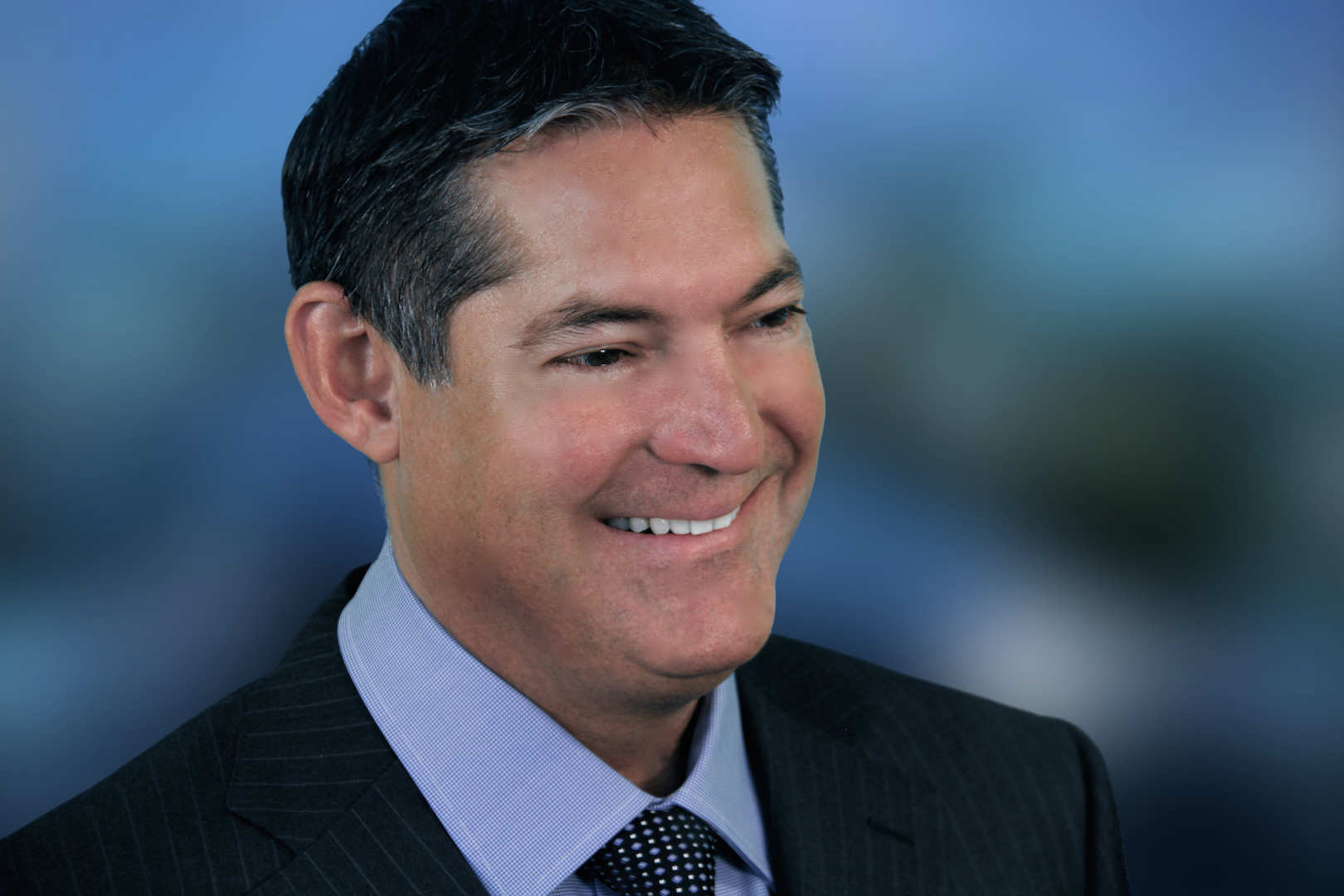 About the Author: Chris Hildebrand has over 26 years of Arizona family law experience and received awards from US News and World Report, Phoenix Magazine, Arizona Foothills Magazine and others. Visit https://www.hildebrandlaw.com.