If you or your spouse are an attorney going through a divorce, you will need to know the rules regarding valuing goodwill of a law firm in an Arizona divorce.
Learn What Goodwill of a Business is in Arizona
Goodwill is an intangible asset that can be defined as an advantage a business has as a result of its reputation.
Valuing goodwill of a business can be tricky due to its intangible nature.
In its published opinion in Walsh v. Walsh, 230 Ariz. 486 (App. 2012), the Court of Appeals examined the methods of valuating goodwill.
The Arizona Court of Appeals Discusses How to Value Goodwill
Walsh involved a divorce between Husband and Wife, who were both successful attorneys. The husband was a shareholder at the Phoenix branch of a national law firm and the parties disagreed over the community property interest in his professional goodwill.
Appraisal Standard in Valuing Goodwill of an Attorney
Using the realizable benefits standard, Husband's position was that his goodwill of the law firm should be valued at $140,000 – which was equivalent to his stock redemption value at the firm.
Using the capitalization-of-earnings approach, Wife's position was that Husband's goodwill was worth $1,269,000.
The trial court agreed with Husband and valued his interest in the firm to $140,000 and Mother appealed.
The Court of Appeals rejected the trial court's limited approach to valuing goodwill, finding that the realization benefits approach applied to Husband's interest in the firm's assets, not his goodwill based upon his reputation and experience.
The Court of Appeals ruled that the court may apply the Wisner factors in valuing goodwill: namely, the practitioner's age, health, past earning power, reputation in the community for judgment, skill and knowledge, and his or her comparable professional success.

The Court of Appeals remanded the case to the trial court for a new determination of Husband's goodwill, with the caveat that in applying the Wisner factors, the court must ensure that it does not divide as community property future earnings that are based solely on the professional's post-dissolution work effort.
If you have questions about valuing goodwill of a law firm in an Arizona divorce case, you should seriously consider contacting the attorneys at Hildebrand Law, PC. Our Arizona community property and family law attorneys have over 100 years of combined experience successfully representing clients in community property disputes and family law cases.
Our family law firm has earned numerous awards such as US News and World Reports Best Arizona Family Law Firm, US News and World Report Best Divorce Attorneys, "Best of the Valley" by Arizona Foothills readers, and "Best Arizona Divorce Law Firms" by North Scottsdale Magazine.
Call us today at (480)305-8300 or reach out to us through our appointment scheduling form to schedule your personalized consultation and turn your Arizona community property or family law case around today.
More Articles About Arizona Community Property Laws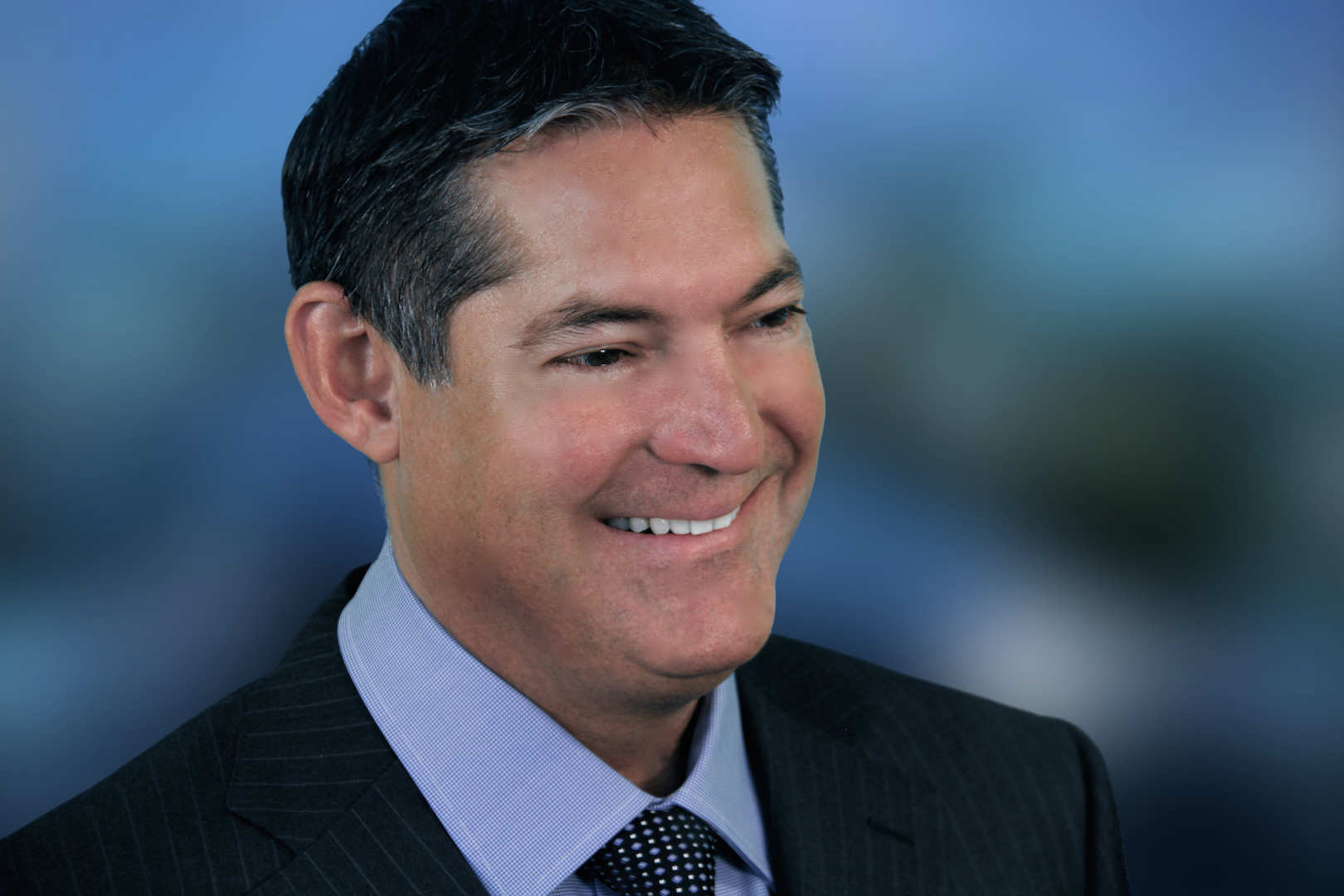 About the Author: Chris Hildebrand has over 26 years of Arizona family law experience and received awards from US News and World Report, Phoenix Magazine, Arizona Foothills Magazine and others. Visit https://www.hildebrandlaw.com.