Some people ask about reimbursement of separate property in a divorce in Arizona. First, you should know a spouse is free to use his or her separate money to buy real property for the couple. However, the law says that if the property is taken and held as community property or in joint tenancy, the spouse investing separate funds loses all right to reimbursement. A divorce court cannot award more to the spouse who provided the initial purchase money to reimburse him or her for that initial down payment.
In the case of Whitmore v. Mitchell, 733 P.2d 310 (Ariz. Ct. App. 1987), the Arizona Court of Appeals looked at whether a divorce court's property division violated this rule. Elizabeth Whitmore and James Mitchell married in 1984 and divorced in 1985.

Before they married, they signed a prenuptial agreement that said that property each held before marriage, as well as earnings during the marriage, would remain separate property, but if any property was held jointly by the two of them, the title designation would control ownership. That means that if they held real property as joint tenants, they would actually have joint tenant interests.
At the time of divorce, Elizabeth and James held two properties jointly, one on Lee Street and one on San Marino. The Lee Street property had been the separate property of Elizabeth before marriage and she transferred it to both of them in joint tenancy with the right of survivorship. This means that if one dies, the property belongs to the other. James purchased the San Marino property using a down payment from his separate property. It too was held by the couple as joint tenants with the right of survivorship.
During the divorce, a judge entered an order that the couple's property ownership must follow the title designation under the prenuptial agreement. However, when the matter came to trial, a different judge heard testimony. Both parties testified that the couple had only put the San Marino property in both names as a matter of convenience and that no gift was intended by it. The divorce court awarded Elizabeth the Lee property and James the San Marino property.
It ordered James to pay Elizabeth $13,000 for her share of the San Marino property. Elizabeth appealed, claiming that the Lee property had no equity, while the San Marino property had $50,000 or more of equity. She claimed that the only reason for the court to divide the property as it did was to reimburse James for the down payment on the San Marino property, which reimbursement was against Arizona law.
Difference between Community Property and Joint Tenancy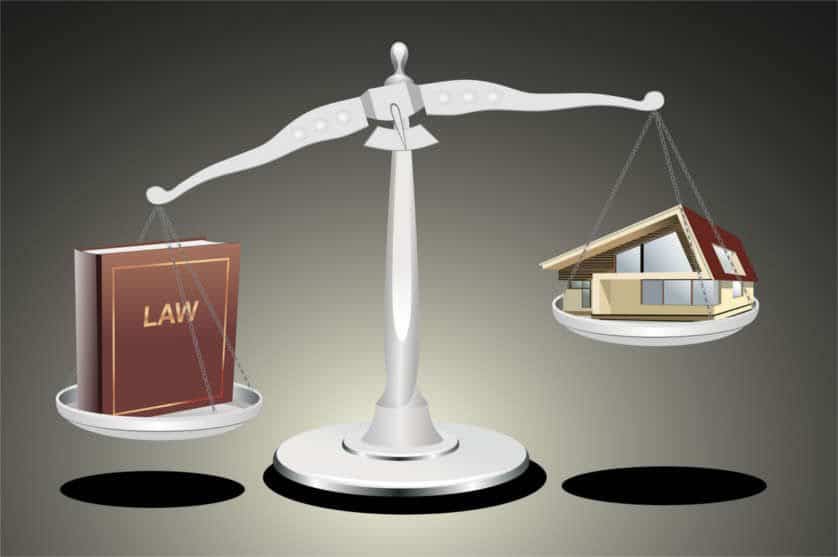 The Court of Appeals agreed that the prenuptial agreement was valid and that, under the agreement, the couple actually held all joint property just as it was titled: as joint tenants with right of survivorship. The Court noted that, in the trial court, the terms joint tenancy and community property were used interchangeably.
However, each created separate kinds of rights during a divorce. If the San Marino house had been held as community property, neither spouse had a right to reimbursement for any separate money invested in it, whether initial purchase money or an investment after it was owned.
However, the San Marino property was held by the couple as joint tenants, so different rules apply. Arizona law holds that any personal money invested by one joint tenant to pay obligations shared by both joint tenants is subject to reimbursement when property rights are divided. However, joint obligations do not commence until a property is purchased.
Therefore, when one spouse contributes his own money as a down payment to buy a joint tenancy property, he does not pay the obligations shared by both joint tenants. That means that the court cannot divide the real property in a way to reimburse him for his separate property investment.
The Court of Appeals was not able to determine whether James invested separate property in the San Marino house after it was purchased. It sent the matter back to the trial court to determine what he invested and when he had invested it. The money he invested to buy the house could not be reimbursed to him. Money invested after purchase could be reimbursed.
If you need information about reimbursement of separate property in a divorce in Arizona, you should seriously consider contacting the attorneys at Hildebrand Law, PC. Our Arizona divorce attorneys have over 100 years of combined experience successfully representing clients in divorce cases in Arizona.
Our family law firm has earned numerous awards such as US News and World Reports Best Arizona Family Law Firm, US News and World Report Best Divorce Attorneys, "Best of the Valley" by Arizona Foothills readers, and "Best Arizona Divorce Law Firms" by North Scottsdale Magazine.
Call us today at (480)305-8300 or reach out to us through our appointment scheduling form to schedule your personalized consultation and turn your Arizona divorce case around today.
Other Articles About Community Property in Arizona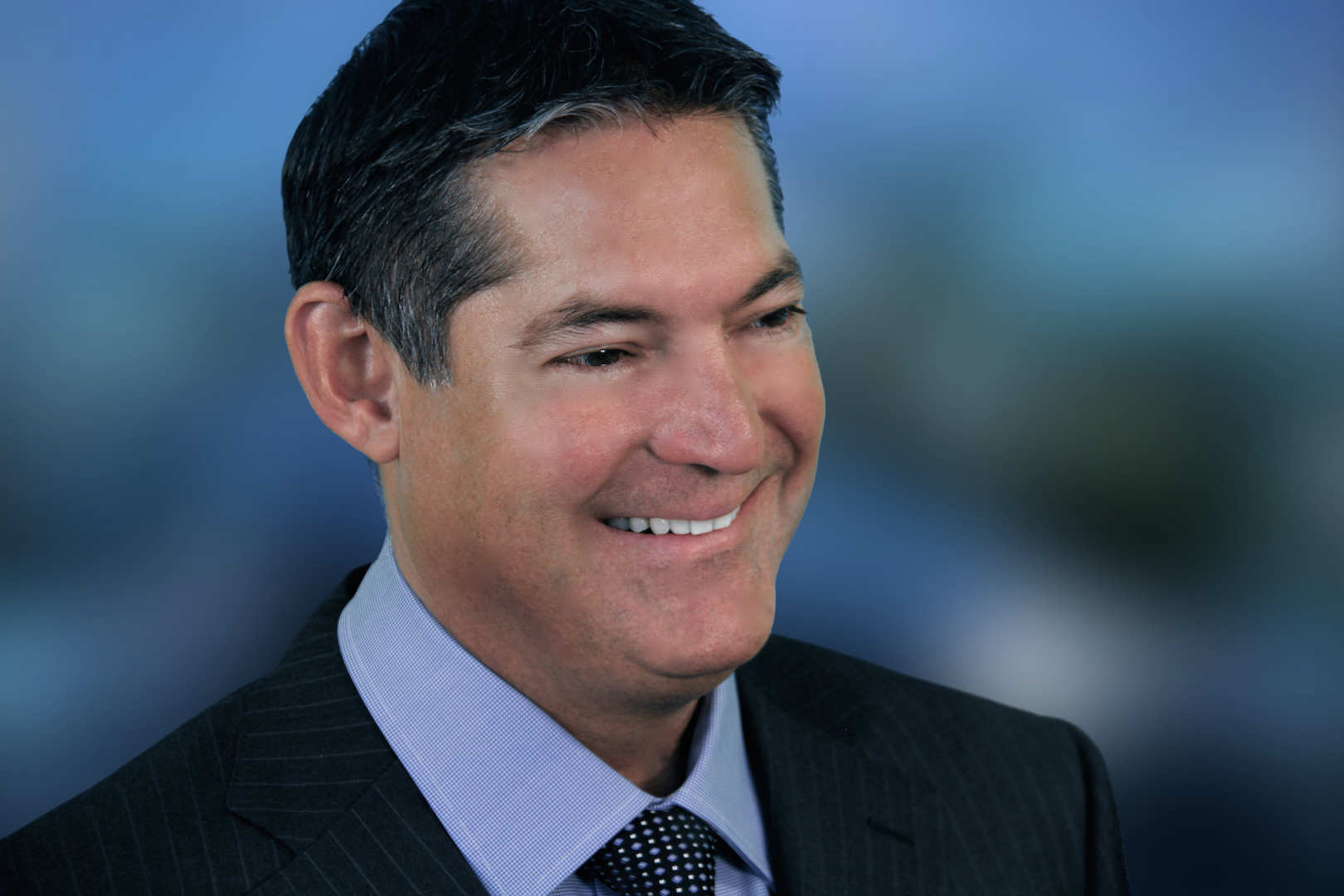 About the Author: Chris Hildebrand has over 26 years of Arizona family law experience and received awards from US News and World Report, Phoenix Magazine, Arizona Foothills Magazine and others. Visit https://www.hildebrandlaw.com.