Sometimes, a person may loan money to someone whom they later marry. So, the question becomes whether a judge in a divorce can enter or order a judgment against a spouse who obtained a loan from the other spouse before marriage.
In Johnson v Johnson, 454 P.2d 590 (1969), the Court of Appeals reviewed an award made to a spouse. The spouse had not requested the award, nor did the judge explain why the award was given.

Wife's Loans Husband Money Before Their Marriage
Mr. and Mrs. Johnson were married. Before they were married, they entered into a written agreement about their finances. They agreed that all of the income received and obligations incurred during their marriage would be kept separate. They also agreed to waive any claims against each other's property after death.
Also before the marriage, Wife gave Husband $1,600 to buy three horses. Mrs. Johnson filed for divorce after 18 months of marriage, seeking only a dissolution decree and attorney fees.
The husband asked for a declaration stating that the antenuptial agreement was void and for an order dividing community property.
The court awarded Mrs. Johnson a divorce plus the $1,600 she had loaned Husband before the marriage with 6% interest. Husband appealed.
The trial court evidently found that there was no community property since neither spouse worked during the marriage. Therefore, it did not address the legality of the antenuptial agreement.
On appeal, the Court noted that the provision that neither spouse could claim the property in probate if the other died might be against public policy. However, it stated that the provision had nothing whatsoever to do with the issues in the case.

Divorce Court Lacks Authority to Give Wife a Judgment Against Husband for a Loan Before Marriage
The trial court awarded Wife $1,600 for money she gave her Husband to buy three horses before the marriage. The trial court did not explain its legal theory for this award. The Court of Appeals could not find any legal theory either to support this award.
Nothing in the pleadings raises this money as an issue, nor were any amendments offered. The Court said that a divorce court can only make an award if it has a legal basis to do so. The Court of Appeals found no legal authority that would allow a judge to enter a judgment in a divorce for monies loaned between spouses prior to marriage.
It ruled that this gift or loan was completely outside the trial court's authority in this case.
Conclusion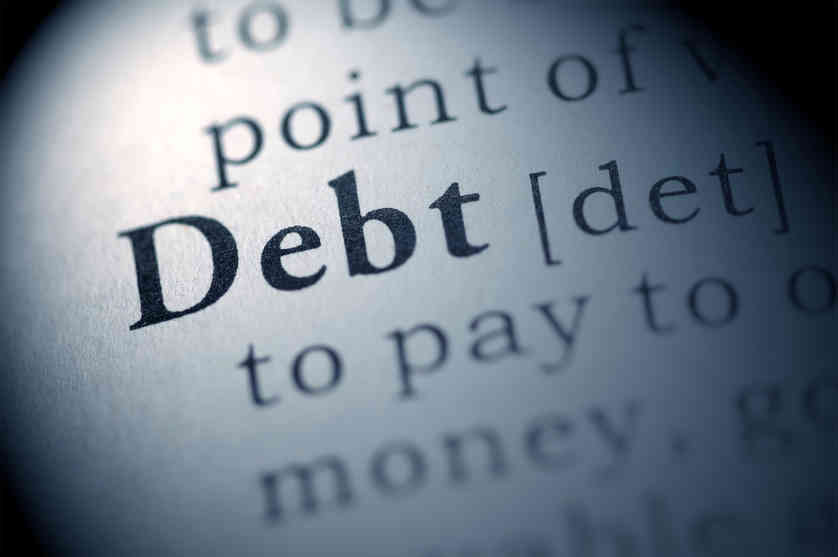 The Court of Appeals overturned the $1600 and interest award from the judgment and otherwise affirmed the remaining parts of the judgment.
If you need information about a judgment for premarital loans in an Arizona divorce, you should seriously consider contacting the attorneys at Hildebrand Law, PC. Our Arizona divorce attorneys have over 100 years of combined experience successfully representing clients in divorce cases in Arizona.
Our family law firm has earned numerous awards such as US News and World Reports Best Arizona Family Law Firm, US News and World Report Best Divorce Attorneys, "Best of the Valley" by Arizona Foothills readers, and "Best Arizona Divorce Law Firms" by North Scottsdale Magazine.
Call us today at (480)305-8300 or reach out to us through our appointment scheduling form to schedule your personalized consultation and turn your Arizona divorce case around today.
More Articles About Community Property in Arizona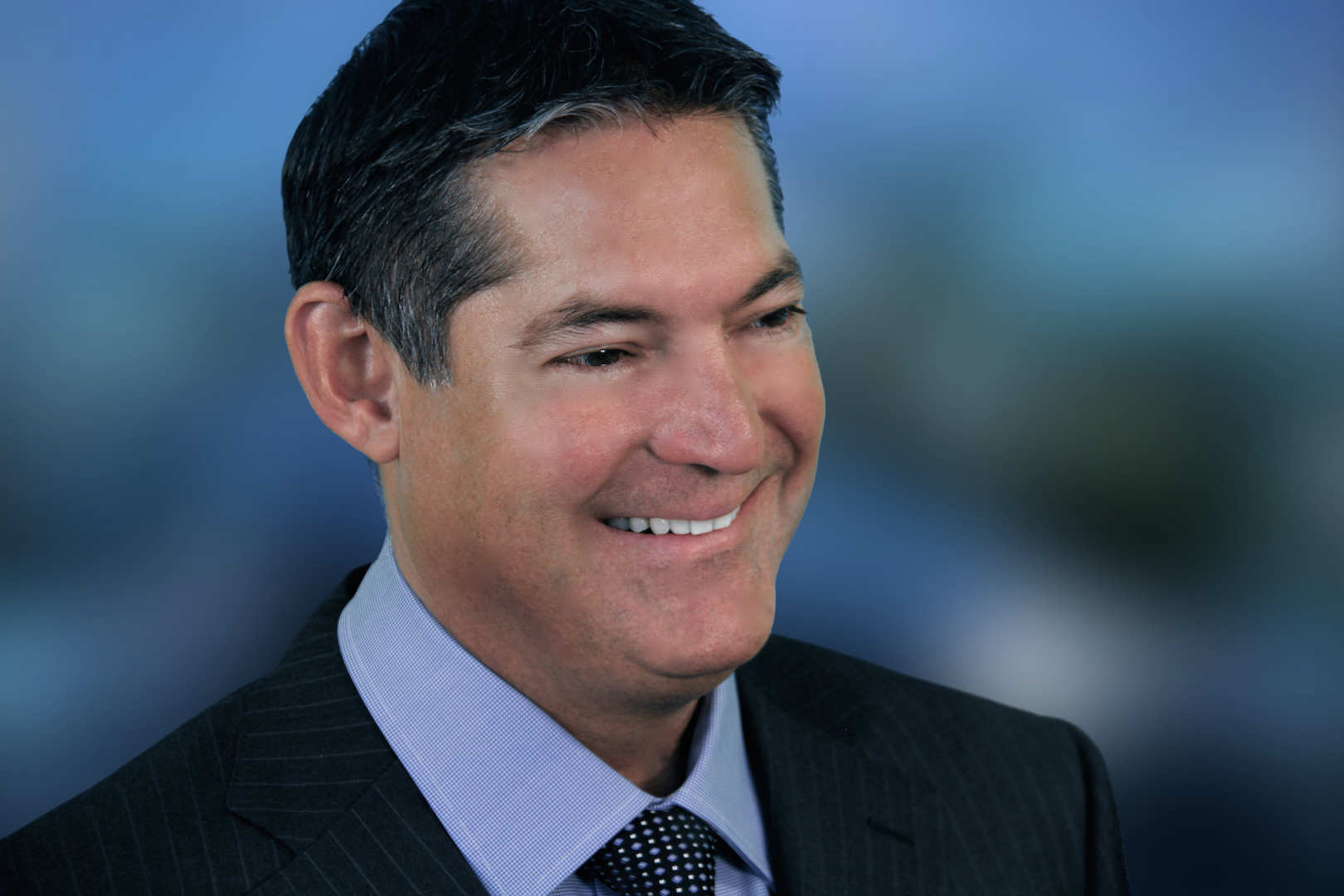 About the Author: Chris Hildebrand has over 26 years of Arizona family law experience and received awards from US News and World Report, Phoenix Magazine, Arizona Foothills Magazine and others. Visit https://www.hildebrandlaw.com.