A power of attorney is a legal document that gives someone else the authority to act on behalf of the person signing it. In Arizona, powers of attorney are interpreted narrowly, rather than broadly, to reduce rather than increase the possible authority the document confers.
In the case of Lightning Delivery Co. v. Matteson, 45 Ariz. 92, 39 P.2d 938 (1935), the Arizona Supreme Court was asked to interpret a power of attorney written and signed by a couple during the marriage that granted a third person authority to deal with their property. The question on appeal was whether the language of the document extended the power of attorney to apply to each spouse's separate property.

Facts of the Case
William and Sara Matteson were married for some years when they decided to separate. To accomplish this, they divided all their household goods into boxes, labeling them according to which spouse they belonged to. The third group of boxes contained property that William was given to a son from a prior marriage, Murray Matteson. These were labeled with his name. All of these boxes were given to Lightning Delivery Co. ("LDC") for storage. LDC issued three receipts, one in the name of each person owning the boxes.
Some months later, William stopped by and asked for his boxes and those belonging to Sara. LDC refused to give him those belonging to Sara, instead of sending her a telegram asking her for authorization to give William her boxes. She wrote a letter asking LDC to explain what was going on. However, before LDC got the letter, it received a telegram telling it to give those boxes to William, signed by Murray as "attorney in fact" for Sara.
Murray appeared at the storage units and showed LDC a power of attorney signed by William and Sara making him their attorney in fact, with the power to generally represent them in property matters. LDC turned over Sara's things to Sara, and when she came to claim them, they were not there. She filed a lawsuit against LDC for the value of the property and won. LDC appealed.
The Power of Attorney
The Supreme Court reviewed the power of attorney and determined that it did not apply to Sara's separate property, but only to the community property of the two spouses. The document spoke in plural terms, using "we," "our," and 'us," rather than first-person singular tense "I". Given the general rule that, under Arizona law, the language of a power of attorney is construed strictly and narrowly, the Court found that the power of attorney only applied to goods and property held by both William and Sara.
Husband's Power to Dispose of Marital Property
In Arizona, during the years that this case was pending, a husband was given specific legal authority to dispose of the community property in a marriage. LDC argued here that since the property in the boxes was acquired during the marriage, it was community property, and that William was free to take and dispose of it.
The Court rejected this view, finding that when William and Sara divided their property, the character changed from community to separate property. Under Arizona law, a husband does not have authority to dispose of a wife's separate property.
If you need information about the unauthorized use of a power of attorney in an Arizona divorce, you should seriously consider contacting the attorneys at Hildebrand Law, PC. Our Arizona divorce attorneys have over 100 years of combined experience successfully representing clients in divorce cases in Arizona.
Our family law firm has earned numerous awards such as US News and World Reports Best Arizona Family Law Firm, US News and World Report Best Divorce Attorneys, "Best of the Valley" by Arizona Foothills readers, and "Best Arizona Divorce Law Firms" by North Scottsdale Magazine.
Call us today at (480)305-8300 or reach out to us through our appointment scheduling form to schedule your personalized consultation and turn your Arizona divorce case around today.
Other Articles About Community Property in Arizona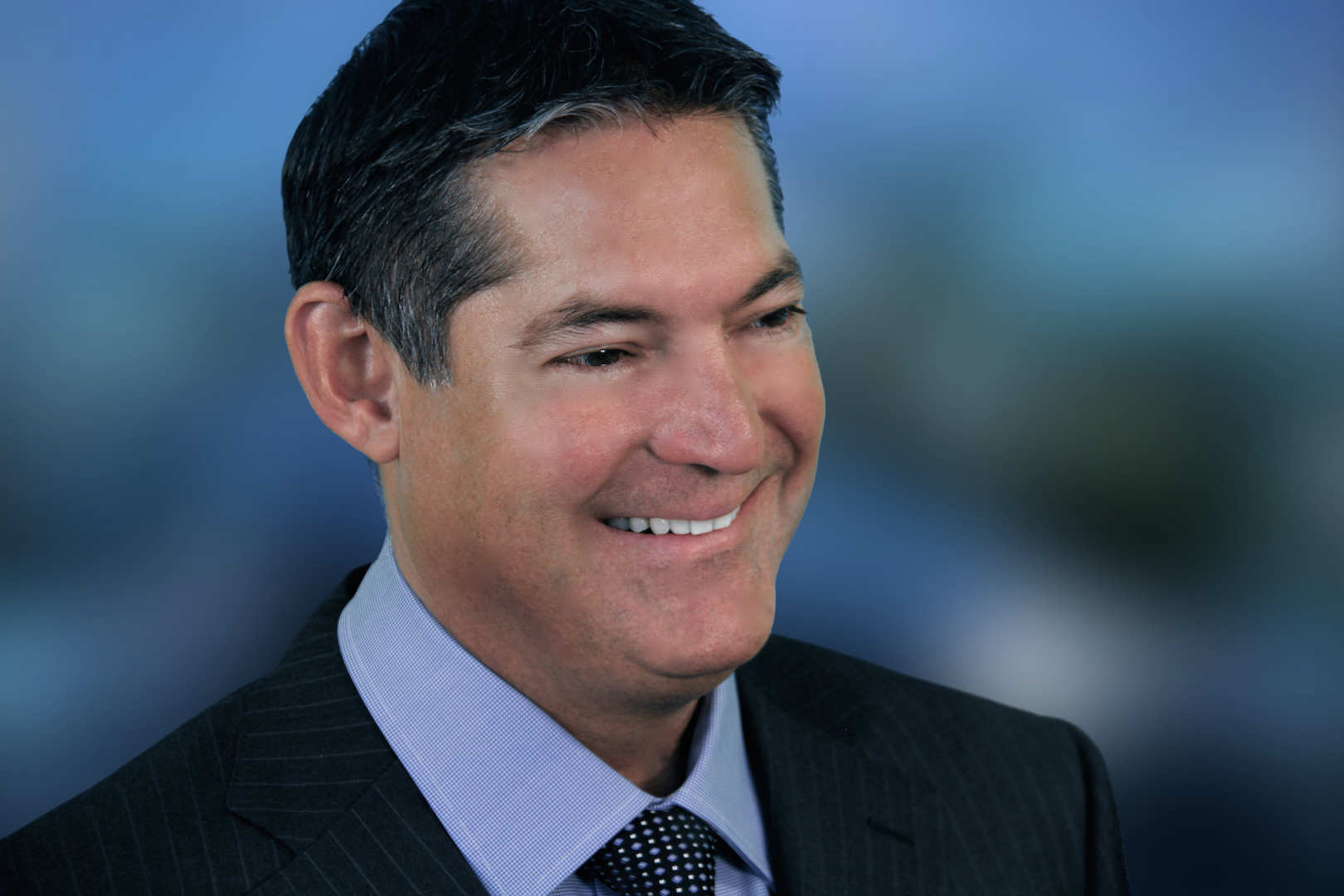 About the Author: Chris Hildebrand has over 26 years of Arizona family law experience and received awards from US News and World Report, Phoenix Magazine, Arizona Foothills Magazine and others. Visit https://www.hildebrandlaw.com.