We want to talk about the enforcement of financial agreements between unmarried couples in Arizona. Under Arizona law, the community property laws protect each spouse's share of the assets earned during a marriage. However, these protections only apply if the couple is actually married and not if they are cohabiting.
In Stevens v. Anderson, 256 P.2d 712 (1953), the Arizona Supreme Court considered the question of whether Arizona courts would enforce an agreement made by an unmarried, cohabiting couple to pool their earnings and share equally in all assets gained during their time together.
Facts of the Case
Ms. Stevens and Mr. Anderson began living together in 1918 and continued until RL's death in 1951. His will left Annie $5,000 and a life estate in the home they lived in. He gave the remainder of the estate, about $43,000, to his siblings.
Annie challenged the will. She claimed that Mr. Anderson promised to take care of her when he died. This, she said, was in exchange for her undertaking all the duties of a wife.

She stated in a sworn deposition that he was never more specific than that. He never specified how he would take care of her financially. She also testified that she never contributed money to the purchase of the couple's assets. Mr. Anderson held all of the assets in his own name.
The executor of the will moved for summary judgment, claiming that there were no facts in dispute. Mr. Anderson promised to take care of Ms. Stevens financially, and he left her a life estate and cash in his will. The lower court granted summary judgment, and the Court of Appeals affirmed.
No Independent Consideration
The parties lived together as husband and wife without being married. That means that they were in a "meretricious" relationship, that is, they did not have a marital relationship in Arizona. Even so, the Court said, their agreement might be enforceable if the consideration was more than fulfilling marital duties.
For example, if Ms. Stevens had worked and helped to buy the properties, she might have evidence of an independent contract. However, the Court found that all Ms. Stevens did was perform the services usually performed by a wife. Because of that, the Court could not grant her any alternative relief. The Court affirmed the trial court's judgment.
If you need information about contract law applied to a cohabitating couple in Arizona, you should seriously consider contacting the attorneys at Hildebrand Law, PC. Our Arizona divorce attorneys have over 100 years of combined experience successfully representing clients in divorce cases in Arizona.
Our family law firm has earned numerous awards such as US News and World Reports Best Arizona Family Law Firm, US News and World Report Best Divorce Attorneys, "Best of the Valley" by Arizona Foothills readers, and "Best Arizona Divorce Law Firms" by North Scottsdale Magazine.
Call us today at (480)305-8300 or reach out to us through our appointment scheduling form to schedule your personalized consultation and turn your Arizona divorce case around today.
Other Articles About Community Property in Arizona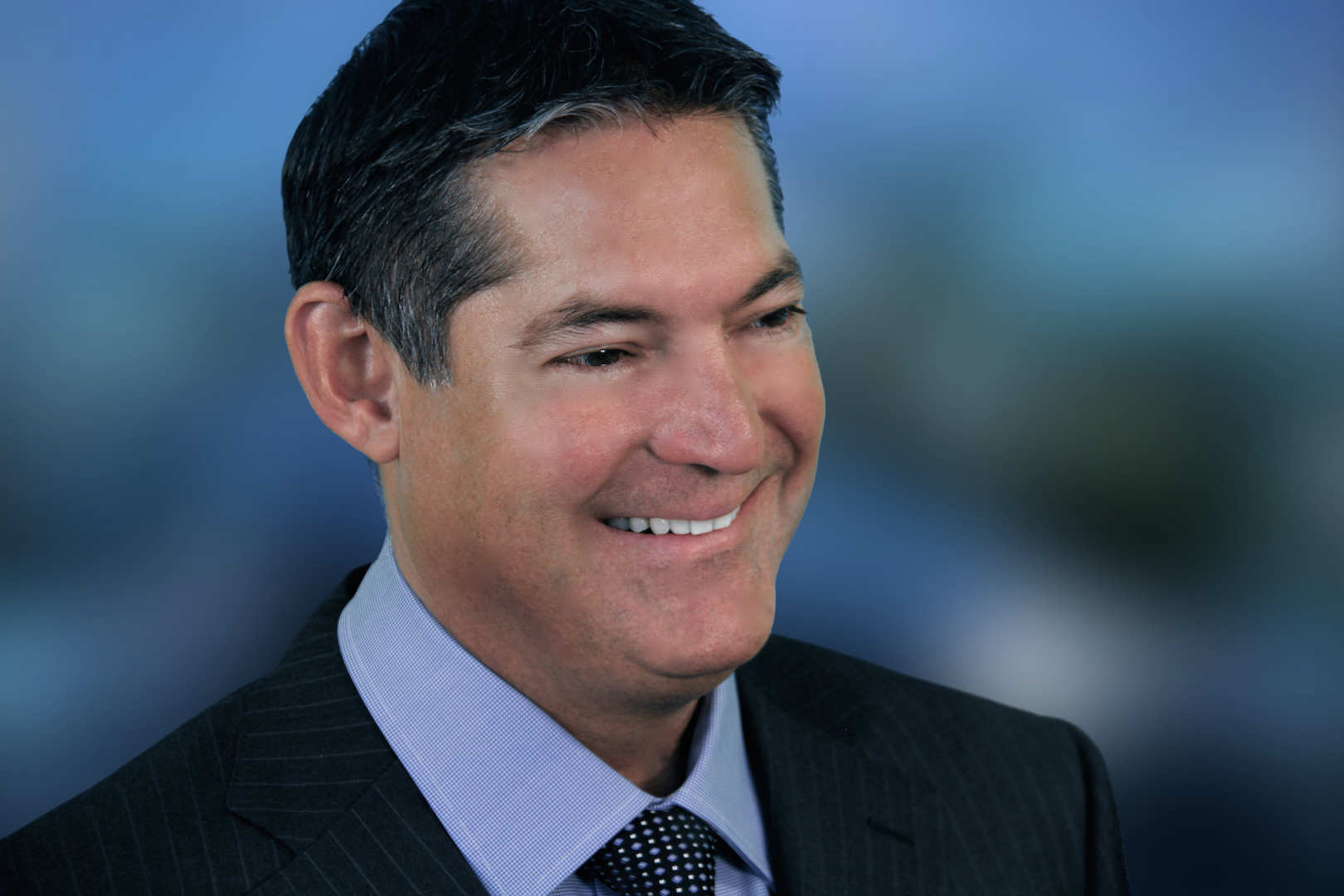 About the Author: Chris Hildebrand has over 26 years of Arizona family law experience and received awards from US News and World Report, Phoenix Magazine, Arizona Foothills Magazine and others. Visit https://www.hildebrandlaw.com.