Sometimes in a dissolution proceeding, one party may attempt to hide his or her assets to prevent an accurate determination of the other party's interest in the property. That creates a problem as to how to divide property in Arizona when a spouse is hiding assets.
This is what the Court of Appeals had to consider in its published decision in Lehn v. Al-Thanayyan.
The husband was a citizen of Kuwait and Wife a citizen of the United States.
They married in Arizona in 2006 and shortly after, moved to Kuwait, where they lived for five years.

In 2011, Wife and the children moved to Arizona.
The husband traveled to Arizona several times a year and Wife and the children spent one month in Kuwait each summer.
During their marriage, Husband worked for the Kuwait Municipal Ministry and another Kuwaiti business called Uptown Trading Company.
In the dissolution, the Wife alleged that the Husband owned several other Kuwaiti businesses and sought disclosure of financial documents related to these businesses from the Husband.
The husband failed to disclose the documents, claiming he was unable to obtain the requested documents since the businesses were owned by his family and he had no ownership interest.
The trial court found that Husband likely had an ownership interest in the alleged Kuwaiti businesses and that he had sought to hide his assets.
Since the trial court was unable to determine the assets' value, it compensated Wife for her share of the community interest by making Husband responsible for $241,000, the entire balance of the community debt.
The trial court also awarded Wife 85% of the couples' bank account containing $21,132.
Unequal Division of Assets When Property is Concealed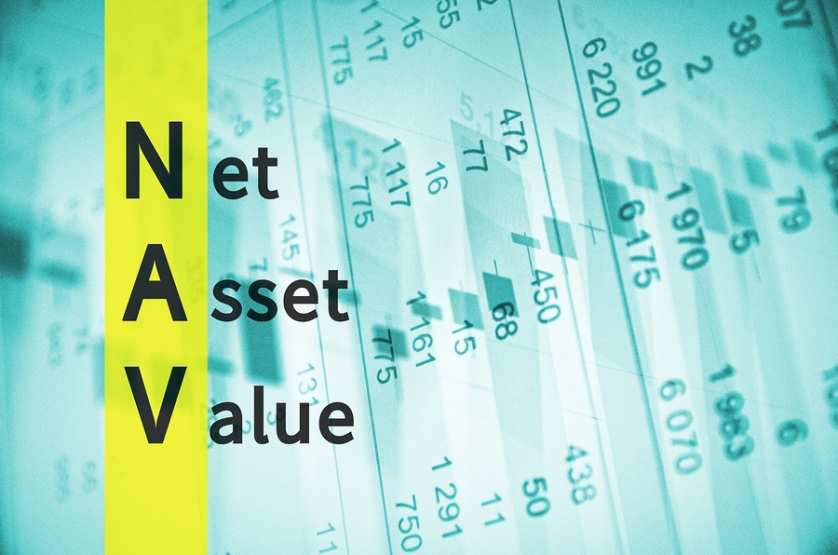 The husband appealed, citing that the trial court abused its discretion in allocating the community property.
In its analysis, the Court of Appeals first looked to Arizona law, which requires community property to be divided equitably absent a sound reason otherwise.
The Court of Appeals ruled that in this case, it was appropriate to unequally divide the community debt and bank account since the Husband had sought to hide his interest in the Kuwaiti businesses.
Specifically, Husband's alleged obstructionist behavior prevented an accurate determination of his assets.
Considering that Wife presented evidence that the Husband had business interests with $3.8 million in capital, the trial court was within its discretion in ordering the unequal allocation of the community debts and property.
If you need information about how to divide property when a spouse is hiding assets in Arizona, you should seriously consider contacting the attorneys at Hildebrand Law, PC. Our Arizona community property attorneys have over 100 years of combined experience successfully representing clients in divorce cases in Arizona.
Our family law firm has earned numerous awards such as US News and World Reports Best Arizona Family Law Firm, US News and World Report Best Divorce Attorneys, "Best of the Valley" by Arizona Foothills readers, and "Best Arizona Divorce Law Firms" by North Scottsdale Magazine.
Call us today at (480)305-8300 or reach out to us through our appointment scheduling form to schedule your personalized consultation and turn your Arizona community property case around today.

Other Articles About Community Property in Arizona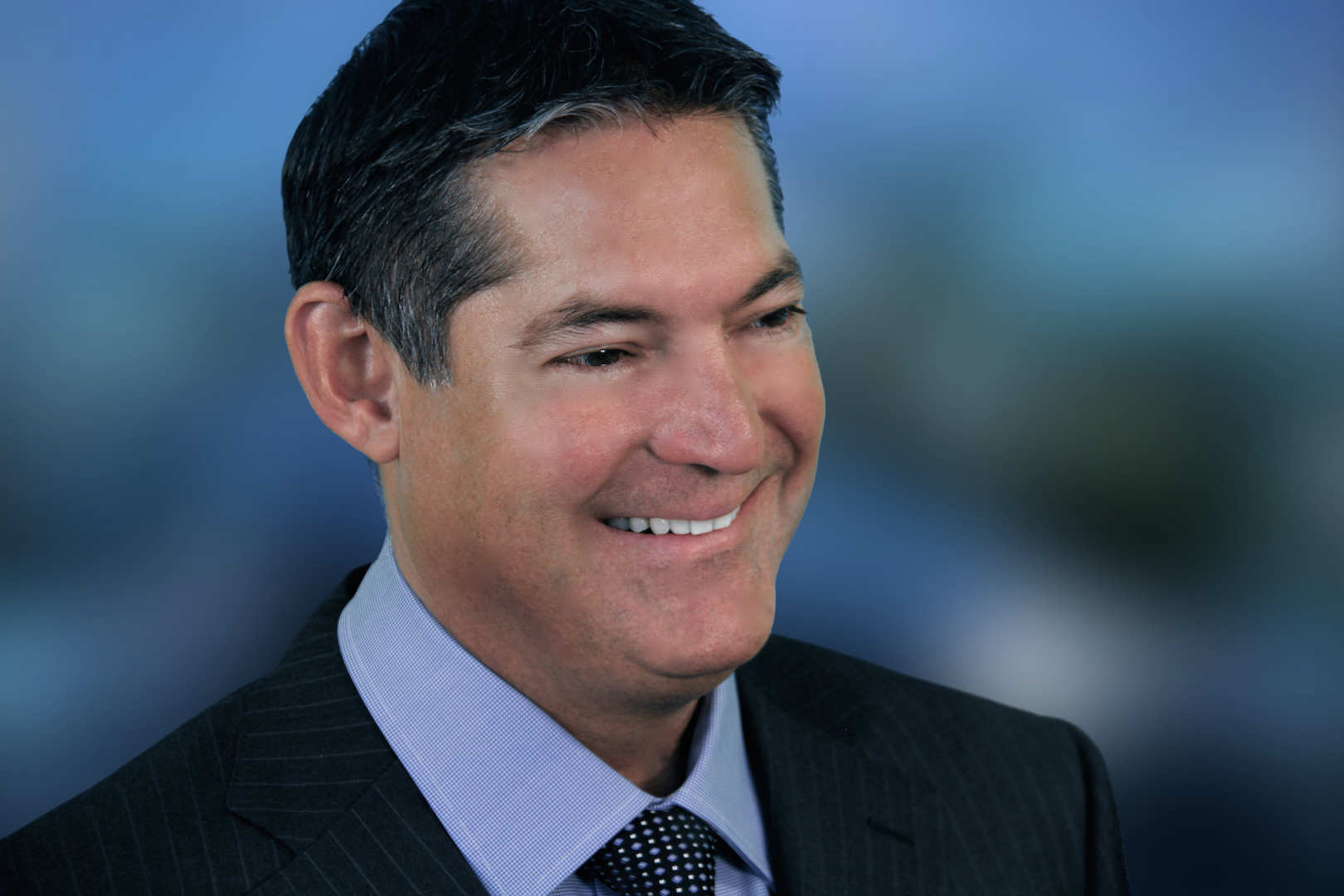 About the Author: Chris Hildebrand has over 26 years of Arizona family law experience and received awards from US News and World Report, Phoenix Magazine, Arizona Foothills Magazine and others. Visit https://www.hildebrandlaw.com.