Table of Contents
Couples going through a divorce divide the finances and property they have obtained during their marriage. Courts determine which assets are part of the marital property and separate property, and distribute them either equally (in a community property state) or equitably (in an equitable distribution state) between the divorcing spouses.
The assets or property owned by a spouse before marriage, including inheritances or gifts, received before they got married, remain their separate property. Depending on the state you live in and its property division laws, a personal injury recovery may be considered marital property and subject to division between the spouses.

When a Judge May Count a Personal Injury Recovery as Marital Property
In a personal injury case, the plaintiff is entitled to receive compensation for different types of damages. These may include lost wages, loss of earning capacity and the past and future medical expenses. These types of injuries are known as economic damages.
The plaintiff may also be awarded non-economic damages, which include loss of the ability to enjoy life, emotional distress and pain, and suffering. These injuries are considered personal as they reflect the individual's suffering or pain they experienced as a result of the personal injury.
In most cases, non-economic damages are considered indivisible as they are personal to a particular person. So in turn, the compensation for loss of the ability to enjoy life or pain and suffering may not be divided between the spouses going through a divorce. On the other hand, compensation for economic damages, such as medical expenses and lost wages, affect your income and finances, and the other spouse may be able to claim a portion of those losses.
Equitable Division Approach
Most states now follow an equitable division of property approach, though there are still differences in how each of the states treats a personal injury recovery during divorce proceedings. Some states may consider the entire recovery as marital property if the accident took place during the marriage. This means that payments for pain and suffering, lost wages, or loss of a leg or arm could be divided, but each award is treated differently and may or may not be included as marital property.
Community Property Approach
If you live in a community property state, there is a chance that your injury award may be divided during the divorce settlement. The rule, discussed above will apply for economic damages that will be considered as marital property and subject to equal division between the spouses. In contrast, non-economic damages will not be divided, as they will be considered as separate property.
However, in some states, like California, if the accident happened during the marriage, the entire personal injury settlement may be treated as community property.
It can be difficult to understand the rules and regulations about personal injury settlements and property division when a person is going through a divorce. Laws vary among the states, and it is advisable to work with a local divorce or personal injury lawyer Delray Beach FL trusts who have an in-depth understanding of the state laws where you live and who can provide competent legal guidance and guide you through your case.

If you have questions about claiming a portion of spouse's recovery an Arizona divorce case, you should seriously consider contacting the attorneys at Hildebrand Law, PC. Our Arizona community property and family law attorneys have over 100 years of combined experience successfully representing clients in community property disputes and family law cases.
Our family law firm has earned numerous awards such as US News and World Reports Best Arizona Family Law Firm, US News and World Report Best Divorce Attorneys, "Best of the Valley" by Arizona Foothills readers, and "Best Arizona Divorce Law Firms" by North Scottsdale Magazine.
Call us today at (480)305-8300 or reach out to us through our appointment scheduling form to schedule your personalized consultation and turn your Arizona community property or family law case around today.
Thanks to our friends and contributors from The Law Office of Eric H. Luckman, P.A. for their insight into personal injury practice.
More Articles About Arizona Community Property Laws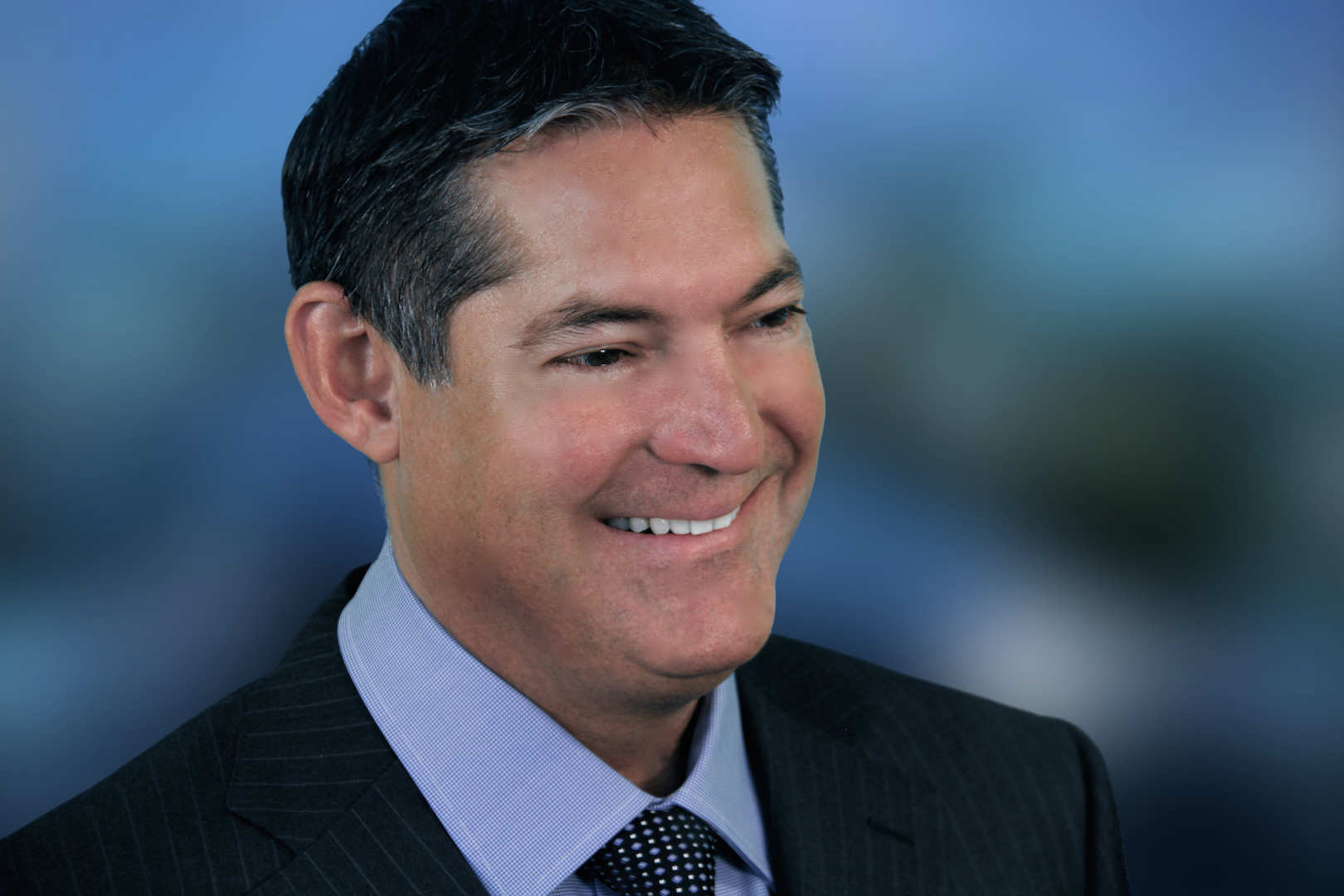 About the Author: Chris Hildebrand has over 26 years of Arizona family law experience and received awards from US News and World Report, Phoenix Magazine, Arizona Foothills Magazine and others. Visit https://www.hildebrandlaw.com.