A person in the military may earn a military retirement that may be divided between spouses in divorce in Arizona.
The question is can a military spouse protect against a reduction in military retirement benefits awarded to that spouse in divorce in Arizona.
Survivor elections and reduction of a spouse's share of military retirement in an Arizona divorce are not unusual to occur well after a divorce. As an example, suppose a couple gets divorced.
The wife is in the military and the husband is not in the military.
Wife is eligible to return at some point in the future but after the spouses' divorce.
The court will award the husband a portion of the retirement benefits pursuant to the terms of the divorce decree.
Let's say the amount husband will receive after all the calculations are done is $500.00 every month and the wife receives $1,000.00 every month after the service member retires.

However, after the divorce Wife remarried and has chosen a survivor benefit election that guarantees her current husband will continue to receive her monthly retirement benefits if she passes away.
Wife's decision to choose the survivor benefit election will necessarily reduce the amount both she and her former husband receive every month.
The former husband may be reduced to $450.00 per month and the wife's monthly retirement payment may reduce to $900.00 per month.
There are also other reasons the expected monthly payment to both spouses may be reduced from what was expected at the time of the divorce, such as a spouse converting their military retirement to military disability pay.
Federal Law Prohibits a Divorce Judge From Making an Adjustment for a Survivor Benefit Election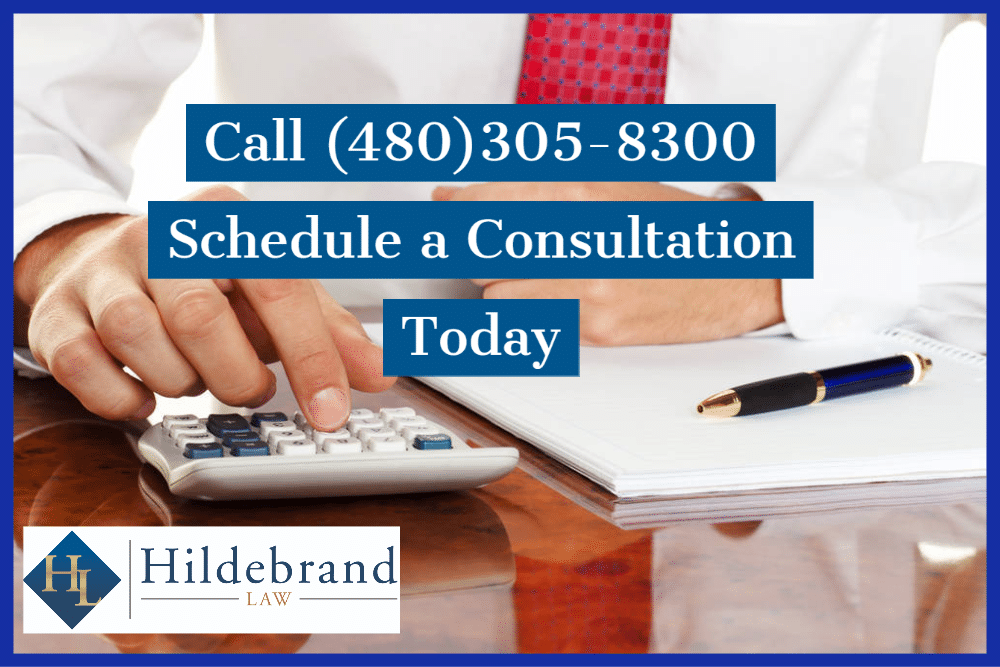 The question then becomes whether a judge in the original divorce decree orders the military spouse to pay their former spouse the difference between the original monthly amount and the reduced about.
In our example, the Husband's original expected amount from the divorce was to be $500.00 and the reduced amount was $450.00.
Can the military spouse be ordered to pay the non-military spouse the $50.00 difference because the military spouse voluntarily and intentionally decreased the amount both spouses receive from the retirement by choosing a survivor benefit election or converting some or all of their military retirement to military disability pay after the divorce?
The short answer is no.
The Arizona Court of Appeals in a published decision in the case of Barron vs. Barron addressed this issue.
That court held that federal law controls in this situation.
Federal law specifically provides that the amount of military retirement pay that can be treated as community property in a divorce does not include amounts deducted when a survivor benefit election is later chosen after a divorce.
If you have questions about survivor elections and military reduction of retirement in an Arizona divorce case, you should seriously consider contacting the attorneys at Hildebrand Law, PC. Our Arizona community propert and family law attorneys have over 100 years of combined experience successfully representing clients in community property and family law cases.
Our family law firm has earned numerous awards such as US News and World Reports Best Arizona Family Law Firm, US News and World Report Best Divorce Attorneys, "Best of the Valley" by Arizona Foothills readers, and "Best Arizona Divorce Law Firms" by North Scottsdale Magazine.
Call us today at (480)305-8300 or reach out to us through our appointment scheduling form to schedule your personalized consultation and turn your Arizona community property or family law case around today.
More Articles About Arizona Community Property Laws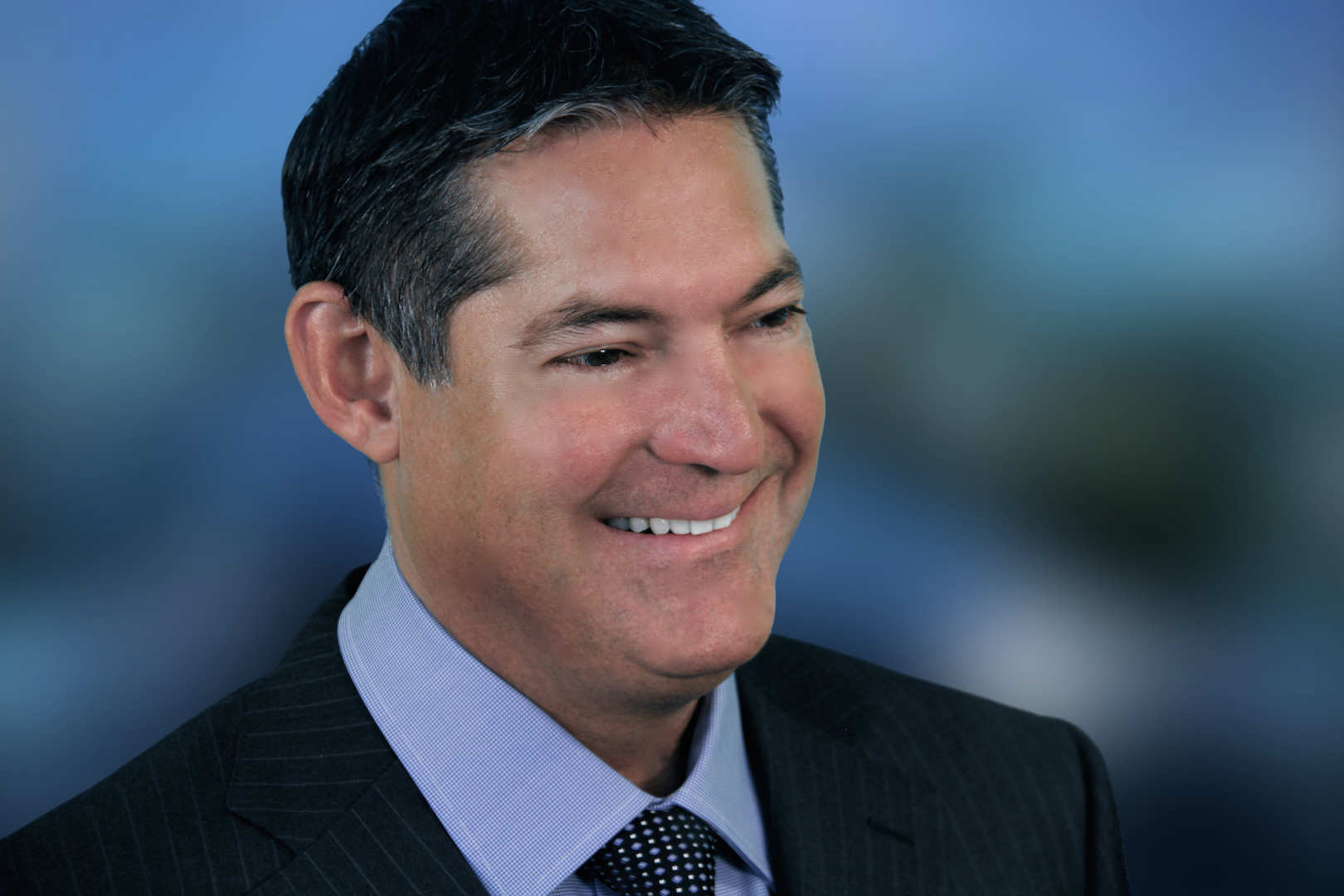 About the Author: Chris Hildebrand has over 26 years of Arizona family law experience and received awards from US News and World Report, Phoenix Magazine, Arizona Foothills Magazine and others. Visit https://www.hildebrandlaw.com.