Table of Contents
Earnings of either spouse during a marriage are community property in Arizona. However, any money earned or assets acquired before marriage by a spouse is the separate property of that spouse.
An increase in the value of that separate property during the marriage is also separate property. However, if the spouse's efforts during marriage caused the increase, there could be a community property interest in that separate property.
In Porter v Porter, 195 P.2d 132 (1948) the Arizona Supreme Court considered the fairness of a property division in an Arizona divorce.

Facts of the Case
Mr. Porter and Mrs. Porter were married in 1928. The husband owned considerable property before the marriage including interests in two corporations, one of which employed him. The wife owned nothing before the marriage and she did not work outside the home during the marriage.
The couple had two children and remained married for almost 20 years. During that time, Mr. Porter's accountants kept very detailed records of his money. His wages from his job were deposited into a joint bank account. His earnings from his holdings were placed in other accounts.
The husband's earnings did not meet the family's needs. Therefore, he often transferred money from his separate accounts to the joint account, keeping careful records. When the couple divorced, his separate accounts contained a lot of money.
The trial court hired a Special Master to inspect the books. It found that the vast bulk of the money and assets were Mr. Porter's separate property and awarded it to him. Mrs. Porter was given custody of the children, the family residence, and alimony. Both spouses appealed from the decision. Each essentially argued the court divided the property inappropriately.
Arizona Law Regarding Separate Property of Married People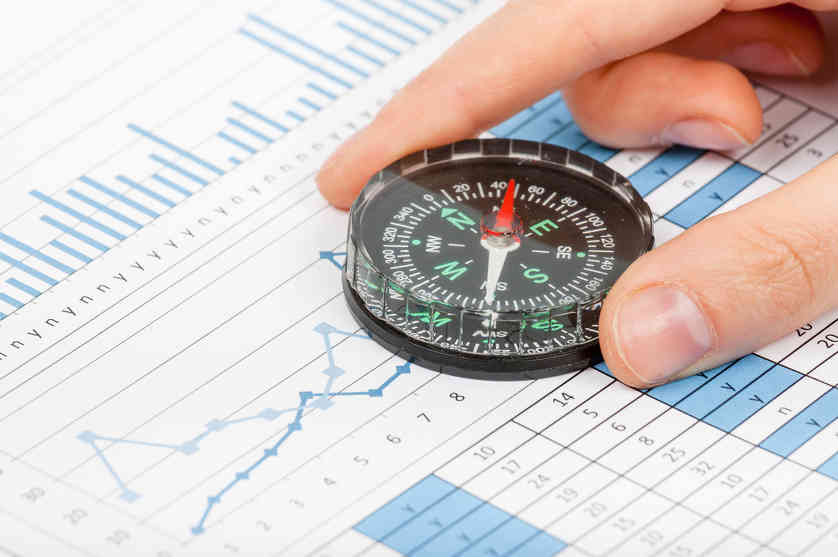 The Court of Appeals stated it was not necessary to break new legal ground in this appeal. Rather, it simply applied clear Arizona law to the facts of the case. It first recited that law.
In Arizona, all income earned and property acquired by either spouse during a marriage is presumed to be community property. In order for one spouse to rebut this, he must present clear, convincing, nearly conclusive evidence the property is his separate property. That evidence must show that property is his separate property, and doubts will be resolved in favor of it being community property.
On the other hand, in Arizona, the property that a husband owns before marriage is separate property. All the increase, rents and profits from that property are also his separate property.
Money earned from a separately owned business can be partly or completely community property. That is what happens if the increase results from that spouse's efforts during the marriage.
Court Did Not Find Commingling
The wife argues that because the couple blended separate and community funds, the separate property lost its separative characteristic. However, the Court said mingling alone does not cause the separate property to lose its character. That only applies when commingling "results in confusion and loss of identity of separate items entering into the combined fund." This did not happen with Harold's separate money.
The Court found that the husband's income was at all times distinguishable. Although separate and community property was sometimes mixed, the husband's separate property could always be determined.

Listing Property as Community on Taxes Not Conclusive
Wife points to the fact that Harold listed all of his property as community property on his income tax returns. She says that stops him from claiming otherwise in divorce court. The Court, however, did not agree. It said this was evidence for the trial court to consider, but not conclusive evidence.
The Court also rejected the wife's next argument. She argued that the fact that her name was on the deeds and conveyances meant that Mr. Porter gifted her half. The Court noted that lenders, not Husband, put her name in the documents. Therefore, the Court could not find that Harold intended a gift to her.
Trial Court Incorrectly Found House to Be Community Property
The trial court declared the family home to be community property and awarded it to the wife. The Court of Appeals found that it was the husband's separate property. It awarded the house to him and increased wife's alimony by $200 for housing expenses.
Decision
The Court amended the trial court's decision, awarding the family home to the husband, and increasing wife's family support by $200 per month.
If you need information about commingling separate property in Arizona, you should seriously consider contacting the attorneys at Hildebrand Law, PC. Our Arizona divorce attorneys have over 100 years of combined experience successfully representing clients in divorce cases in Arizona.
Our family law firm has earned numerous awards such as US News and World Reports Best Arizona Family Law Firm, US News and World Report Best Divorce Attorneys, "Best of the Valley" by Arizona Foothills readers, and "Best Arizona Divorce Law Firms" by North Scottsdale Magazine.
Call us today at (480)305-8300 or reach out to us through our appointment scheduling form to schedule your personalized consultation and turn your Arizona divorce case around today.
Other Articles About Community Property in Arizona
---
Related Blogs – What's Hot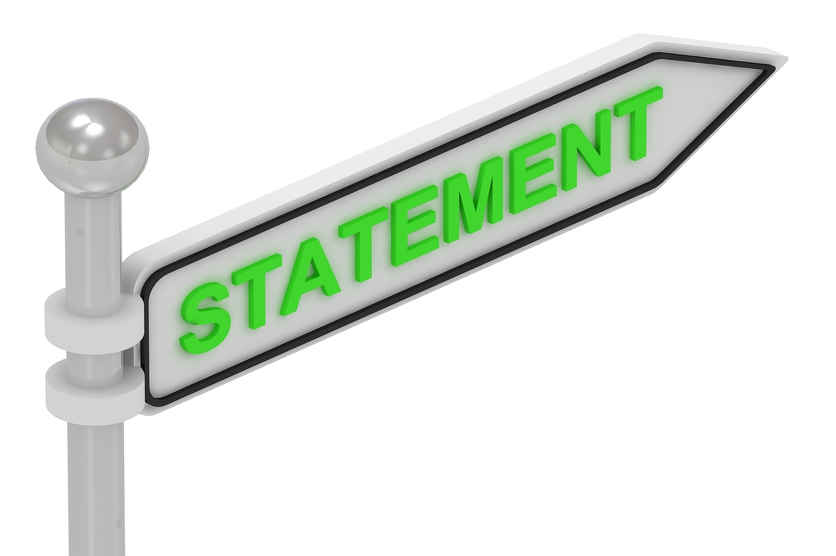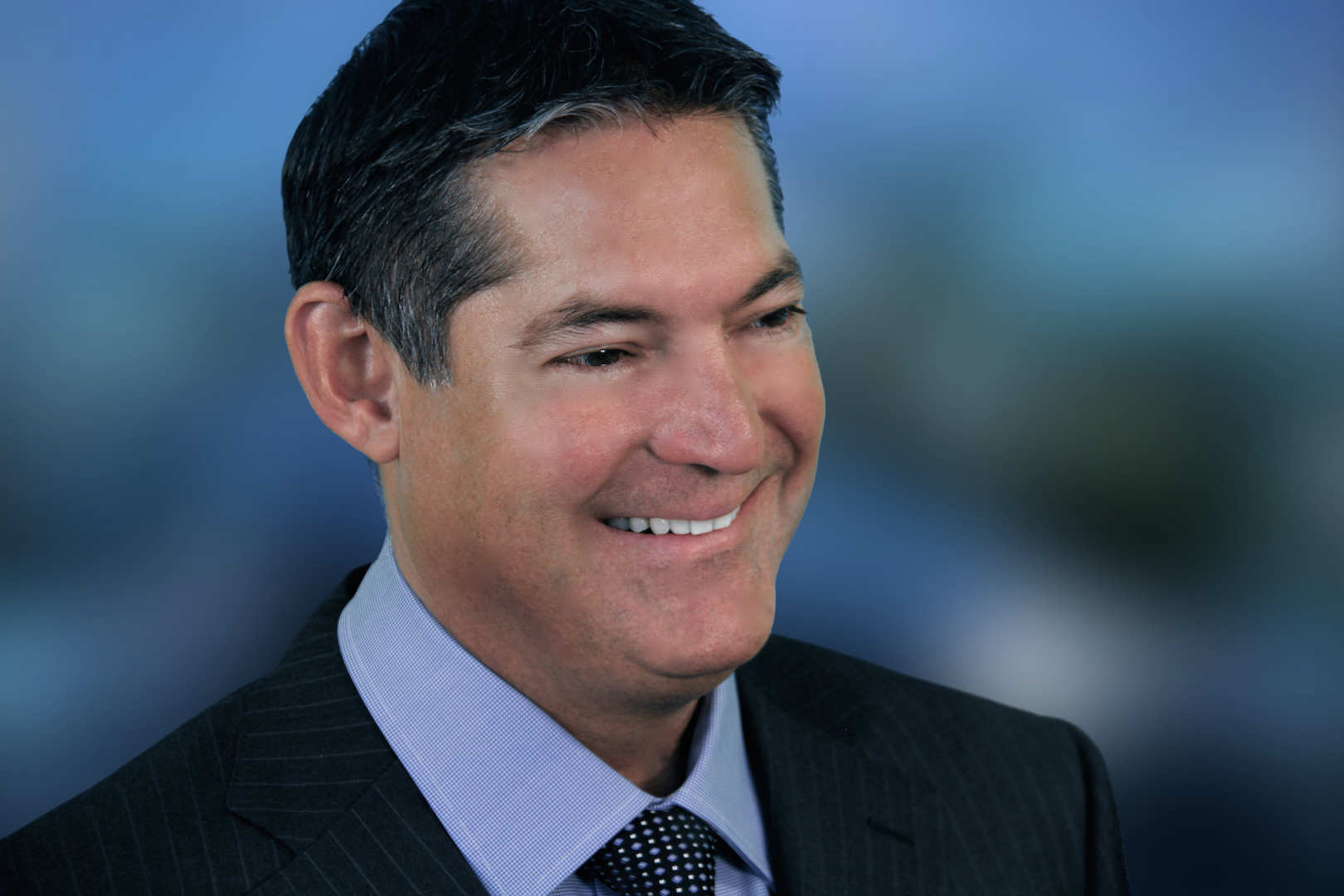 About the Author: Chris Hildebrand has over 26 years of Arizona family law experience and received awards from US News and World Report, Phoenix Magazine, Arizona Foothills Magazine and others. Visit https://www.hildebrandlaw.com.