Table of Contents
In Arizona, property acquired by spouses during the marriage is usually presumed to be community property. But, is this the case when a married couple holds property as joint tenants with the right of survivorship? In re MURIN, Debtor, 283 B.R. 588 (2002), the Bankruptcy Court addressed this question.
Facts of the Case
Mr. Murin embezzled funds from Mr. Monahan. He agreed to pay back the money. Mr. Murin also gave Monahan a note secured by a deed of trust on his marital residence.
Mr. Murin and his wife, Mrs. Murin, owned the residence as joint tenants with the right of survivorship. Mrs. Murin refused to sign the deed of trust. At some point after that, the wife filed for divorce and the husband got full ownership of the house.
Mr. Murin defaulted on the note. Monahan filed for a trustee's sale. Mr. Murin declared Chapter 13 bankruptcy and asked for court confirmation of his bankruptcy plan. Monahan asked the Court to deny confirmation of Mr. Murin's plan since he did not treat Monahan's debt as secured.

Parties' Arguments
The husband argues that Monahan's claim is unsecured. He claims that the lien did not attach to his home because his wife did not sign the deed of trust.
Arizona law specifies that a trust deed on community property is not valid unless both spouses execute and acknowledge it.
Monahan responds that any defect was cured when Mr. Murin took title to the whole property in the divorce. Murin cites the Arizona Supreme Court opinion in Rundle v. Winters, 298 P. 933 (1931). It holds that when a spouse tries to encumber community property acquired during the marriage, the contract is void and not merely suspended.
Mr. Murin claims that Rundle applies to void Monahan's deed of trust. Monahan responds that Rundle applies only to community property, not to property held in joint tenancy. The husband replies that spouses hold joint tenancy property as community property.

Is Joint Tenancy Property the Same as Community Property?
The husband admits that the spouses held title under a joint tenancy deed. He claims that this does not prevent the house from being community property. However, Arizona laws make clear that these are two different ways of holding property.
Evidence that spouses agreed to hold the property as joint tenants show that they did not take it as community property. Here, the Court found that the house was held in joint tenancy, not as community property.
Does Rundle Apply to Joint Tenancy Property?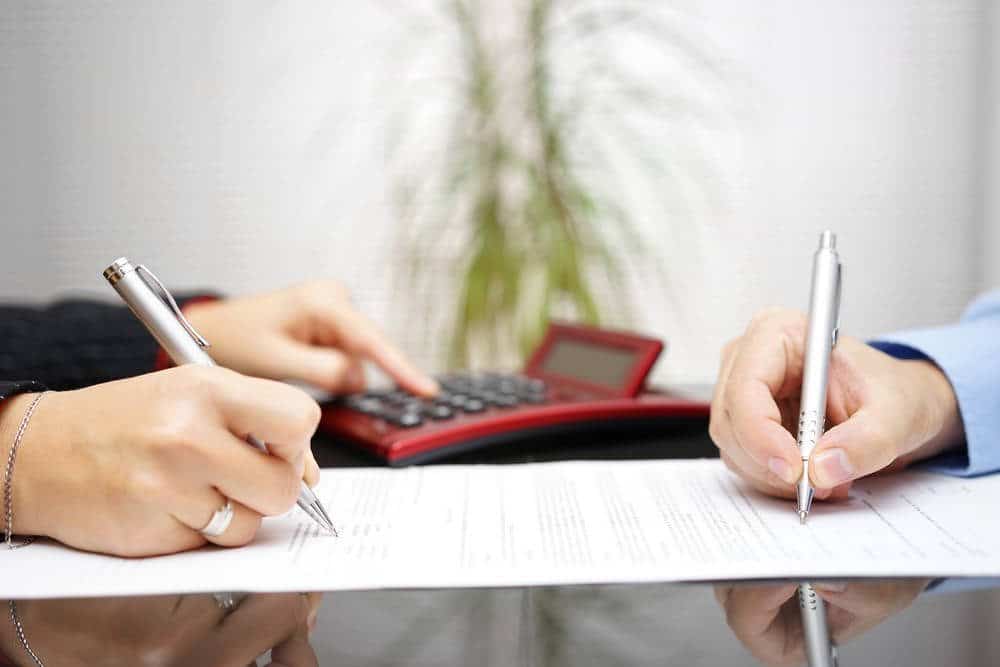 Murin relies solely on Rundle to support his argument that the deed of trust he gave Monahan was void. Rundle applies to community property. The Bankruptcy Court considered whether Arizona courts would extend that holding to joint tenancy property.
The Rundle court did not explain the policies behind its holding. It did not explain why a contract made by one spouse that encumbers community real property is forever void. It did not discuss why the contract was not merely suspended should the contracting spouse later acquire a valid separate title. In fact, courts have ignored the Rundle holding for decades.
Rundle served only one interest, according to the Bankruptcy Court. That was to protect the non-contracting spouse's share of the community real property. But even that policy doesn't apply after a divorce.
The better view is to regard the conveyance as a contract to convey. Courts will enforce this contract to convey once the couple is no longer married.
Moreover, no policy reasons exist to extend Rundle to a spouses' non-community property. A court has no reason to protect a spouse's interest in property that is not shared by the community after a divorce.
Mr. Murin intended to give Monahan a lien against the entire house, not just against his interest. Absent the overriding protection of community property law, a court should give effect to that intent.
Disposition
The Court found that Monahan had a valid lien against Murin's house. The Court agreed with Monahan's objection to Murin's plan. It did not approve Murin's plan since the plan did not treat Monahan's claim as secured.
If you need information about a creditor's lien on joint property in an Arizona divorce, you should seriously consider contacting the attorneys at Hildebrand Law, PC. Our Arizona divorce attorneys have over 100 years of combined experience successfully representing clients in divorce cases in Arizona.
Our family law firm has earned numerous awards such as US News and World Reports Best Arizona Family Law Firm, US News and World Report Best Divorce Attorneys, "Best of the Valley" by Arizona Foothills readers, and "Best Arizona Divorce Law Firms" by North Scottsdale Magazine.
Call us today at (480)305-8300 or reach out to us through our appointment scheduling form to schedule your personalized consultation and turn your Arizona divorce case around today.
Other Articles About Community Property in Arizona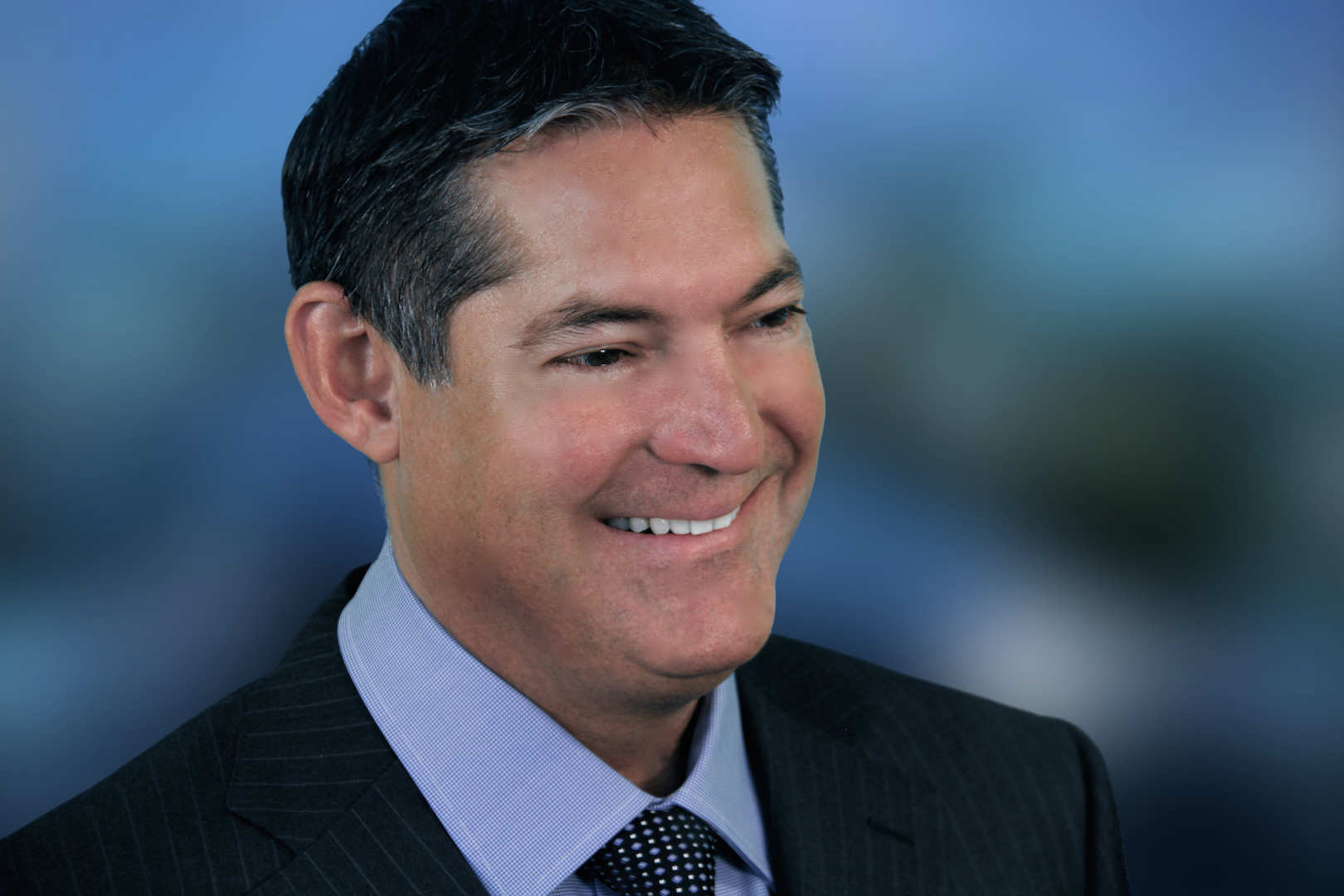 About the Author: Chris Hildebrand has over 26 years of Arizona family law experience and received awards from US News and World Report, Phoenix Magazine, Arizona Foothills Magazine and others. Visit https://www.hildebrandlaw.com.