Table of Contents
Arizona's community property laws provide the rules about how spouses divide up property when they divorce or separate.
Money earned during marriage by either of them – and property purchased with it — is termed community property and belongs equally to each of them.
Income earned before marriage or after separation is the separate property of the spouse who earned it and belongs solely to him. With respect to disability payments, the questions becomes are disability payments community property in Arizona?
In the case of Helland vs. Helland, 337 P.3d 562 (Ariz. Ct. App. 2014) the Arizona Court of Appeals discussed whether payments from a disability insurance policy were community property, belonging equally to both spouses, or the separate property of the disabled spouse.
It also addressed issues about a waste of a community asset and spousal support.
Are Disability Payments Community Property in Arizona?
Kara and Stephen Helland married in 1989 and filed for divorce in 2010.
For the first half of the marriage, Stephen worked as an anesthesiologist, and the couple purchased disability insurance for him with community funds.
He became disabled in 2000 and was no longer able to work in that career.
He collected disability insurance of about $14,000 per month that would continue until he was 65 years old.
He also retrained as a pain specialist.
The couple opened a specialty office and Kara managed the business.
However, Stephen engaged in criminal conduct and, after some years, lost his license to practice medicine.
They sold the practice, Kara filed for divorce and he went to jail.
The main argument at trial concerned the disability payments—whether they were community property as Kara claimed, or Stephen's separate property.
A second issue was Kara's claim that she was entitled to compensation because Stephen wasted a community asset.
The superior court ruled against her on these issues but awarded her spousal support for seven years.

The Disability Insurance Payments
Kara argues that because the disability insurance payments were made with community property money that belonged to both spouses equally, the disability payments should also be community property, not Stephen's separate property.
The Court of Appeals noted that the main reason people buy disability insurance is to protect an income stream in case the working spouse loses his future earning capacity.
During the marriage, a spouse's income is community income, but after a divorce, it is his separate income.
Just so, during a marriage, loss of a spouse's earning capacity means lost income to the community.
After a divorce, it is the separate loss of the disabled spouse.
Under Arizona law, if a spouse receives disability payments after divorce that represent reimbursement for wages, the payments belong solely to that spouse.
Therefore the Court of Appeals agreed with the superior court that the disability payments were not community property but Stephen's separate property.
Disability Payments and Divorce in Arizona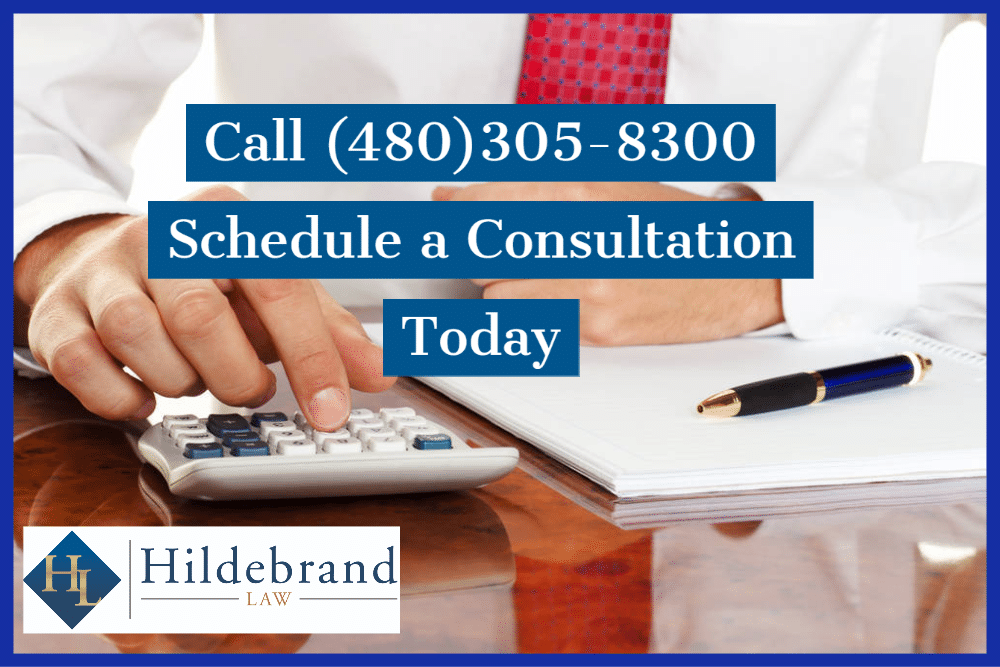 In Arizona, all money received by one spouse during marriage – other than that received as a gift or by inheritance – is presumed to belong to both spouses as community property.
However, special rules apply when the money is a recovery under a disability insurance policy. In the recent case of Hatcher v. Hatcher, 933 P.2d 1222 (Ariz. Ct. App. 1996), the Arizona Court of Appeals discussed whether disability payments made to one spouse during the marriage are community property or the sole property of the injured spouse.
Facts of the Case: Hatcher v. Hatcher
Marvin and Julia Hatcher were married in 1980. Marvin signed up for an insurance program offered by his employer that provided compensation in case of accidental death, dismemberment or disability.
The premiums were deducted from his wages. In 1984, when Marvin lost his right hand and part of his right arm in a work-related accident. He received a small worker's compensation award, as well as a recovery under the insurance policy: a payment of $120,000, plus monthly payments for 54 months.
The couple used part of the lump sum payment to buy a family residence, with Marvin and Julia taking the title as joint tenants.
They used the monthly payments to pay off the rest of the money owed on the house. They also used some of the insurance settlement to build an apartment complex on land Marvin owned before marriage. Marvin and Julia also took title to the apartments as joint tenants. Julia filed for divorce in 1991. At trial, the court found that the insurance settlement proceeds were Marvin's separate property and that all of the real property belonged solely to Marvin. Julia appealed.

Arguments on Appeal
Julie argued on appeal that the insurance proceeds were Community Property because the premiums were paid with community money. Alternatively, she claimed that – even if the monies were Marvin's separate property — the fact that the property was held by both of them in joint tenancy created a presumption that Marvin intended to make a gift to her. Marvin argued that all of the insurance proceeds were intended to compensate him for his injuries and, therefore, were his separate property.
Arizona Divorce Law on Personal Injury/Disability Recoveries
The Court of Appeals reviewed Arizona case law about how personal injury or disability recoveries should be treated in an Arizona divorce. In Jurek v. Jurek, 124 Ariz. 596, 606 P.2d 812 (1980), the Arizona Supreme Court ruled that one spouse's personal injury recovery can include some money that is community property and some that are separate property.
Any part of the recovery that compensates the spouses for medical treatment payments or loss of wages during the marriage is community property. On the other hand, any portion of the recovery that is intended to compensate for the injury to a spouse's personal well-being is that spouse's separate property.
Subsequent cases held that any part of disability payments that are to compensate the injured spouse for lost wages after a divorce is his separate property. The Court of Appeals noted that no decision focused on how disability benefits received during the marriage should be treated.
Disability Proceeds May Be Partly Community Property
The Court determined that a spouse's disability insurance compensation can be partly community property. It rejected Julia's position that the fact that the policy was purchased with community funds was important. Rather, it ruled that — like personal injury recoveries — disability benefits have various parts.
The primary intent of disability insurance is to protect against the loss of a spouse's future earning capacity. During the marriage, a disabled spouse's reduced earning capacity results in a loss to the community. If the spouses' divorce, any reduced earning capacity becomes the separate loss of the disabled spouse.
The Court ruled that Marvin's loss of his arm and hand resulted in both a loss of earnings and a permanent impairment to his future earning ability. Workers' compensation insurance provided compensation for lost wages. The lump sum disability payment was to compensate for the reduction in Marvin's future earning capacity.
Some of the insurance proceeds compensated the community for his reduced earning capacity during the marriage, which amount was community property. The remainder of the lump sum payment compensated him for future (post-dissolution) lost earning capacity.
That portion is the husband's separate property. The Court sent the case back to the trial court to determine what amount of the disability recovery was separate and what part community property. It also orders the trial court to revisit Julia's claim that, in placing title in joint tenancy with wife, Marvin made a gift of his separate property to her.
If you have questions about disability pay and community property in an Arizona divorce case, you should seriously consider contacting the attorneys at Hildebrand Law, PC. Our Arizona community property and family law attorneys have over 100 years of combined experience successfully representing clients in community property and family law cases.
Our family law firm has earned numerous awards such as US News and World Reports Best Arizona Family Law Firm, US News and World Report Best Divorce Attorneys, "Best of the Valley" by Arizona Foothills readers, and "Best Arizona Divorce Law Firms" by North Scottsdale Magazine.
Call us today at (480)305-8300 or reach out to us through our appointment scheduling form to schedule your personalized consultation and turn your Arizona community property or family law case around today.
More Articles About Arizona Community Property Laws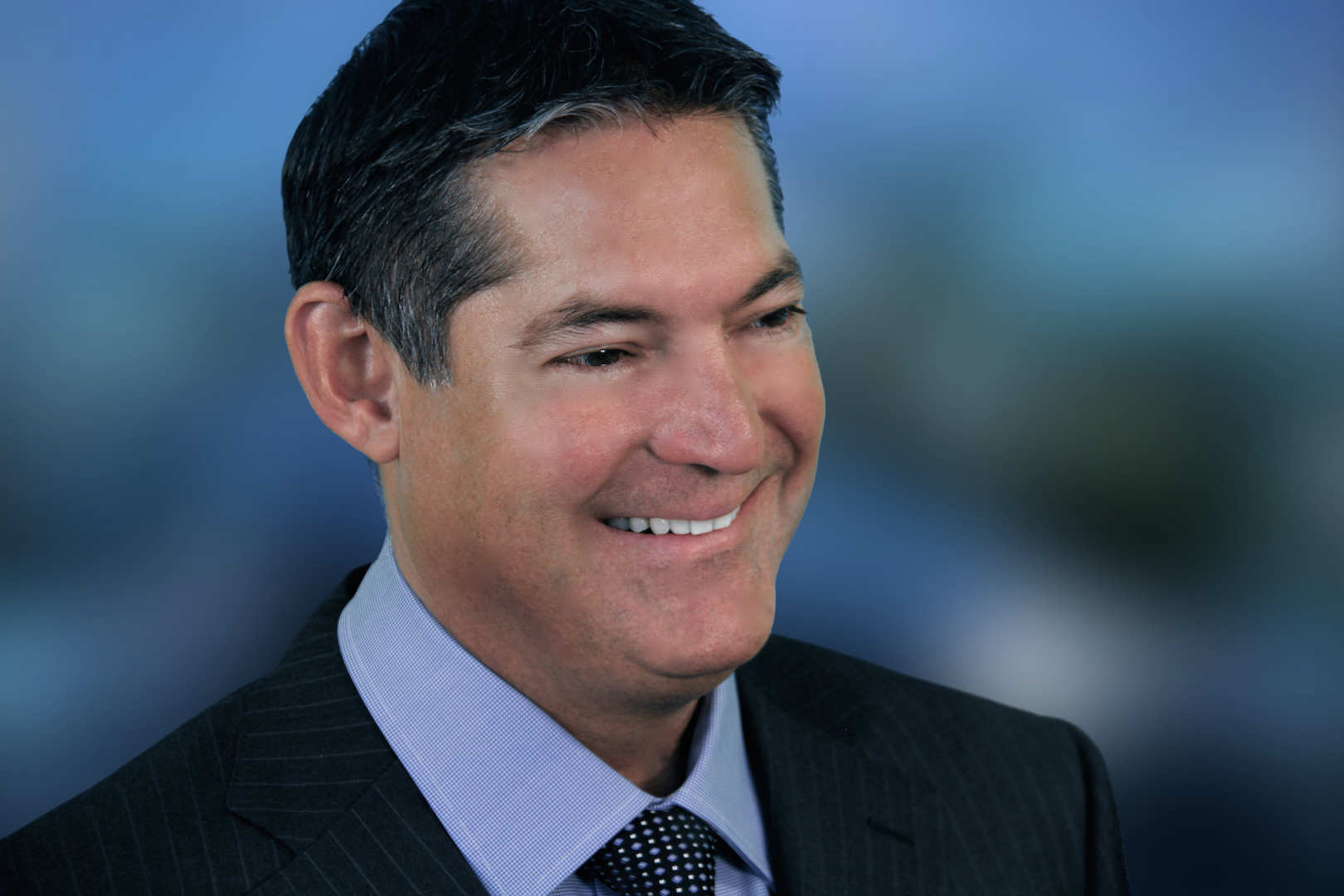 About the Author: Chris Hildebrand has over 26 years of Arizona family law experience and received awards from US News and World Report, Phoenix Magazine, Arizona Foothills Magazine and others. Visit https://www.hildebrandlaw.com.