When a Creditor May Take Sole and Separate Assets of a Spouse in Arizona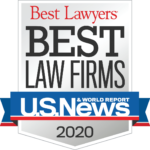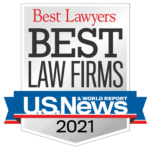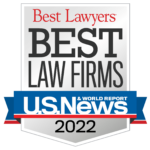 In Majewski v. Eyre, 542 P.2d 1123 (1975), the Court of Appeals considered a wife's liability for a debt. Mrs. Majewski and Mr. Majewski married in 1955 and divorced in 1972. In 1966, the wife and husband entered into two separate agreements.
First, they borrowed $15,000 from Mr. Andreatos and signed a promissory note to him in that amount. Second, they signed an agreement to buy a restaurant from a Mr. and Mrs. Eyre, husband and wife.
Two years later, Mr. Andreatos sued Mr. Majewski and Mrs. Majewski on the promissory note. The court entered judgment in Mr. Andreatos' favor.
In 1969, The Eyres sued the Majewskis. The court entered judgment in favor of the Eyres.
In 1972, the court issued general writs of executions in both cases against Mr. and Mrs. Majewski. The Majewski's asked the court to quash those writs of general executions, but the court refused.
From that decision, the Majewskis appealed.
Community Property
The creditors executed on a house and a hotel that was the sole property of Mrs. Majewski. That property did not benefit at all from the loan or the agreement she signed.
Mrs. Majewski claims that the creditors could not execute on her sole property for the separate debt of her husband. Many Arizona cases support that position.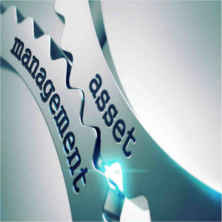 However, the Supreme Court of Arizona noted that Mrs. Majewski confused facts by inserting community property issues into the case.
The Court said that her liability stemmed from signing the note and agreement. When a person signs an agreement or a note in Arizona, that person is individually responsible for the obligations.
By signing the notes, Mrs. Majewski became personally liable for the transactions.
The Court said the wife signed the note and the agreement with her husband. They then became jointly liable with both the community property, as well as the separate property, of the husband and wife may be reached in satisfaction of the debt.
Conclusion
The Arizona Supreme Court affirmed the ruling of the lower court. It agreed that Mr. Andretos and the Eyres could go after Mrs. Majewski's separate property for notes and agreements that she had signed.
If you need information about when a creditor may take sole and separate assets of a spouse in Arizona, you should seriously consider contacting the attorneys at Hildebrand Law, PC. Our Arizona divorce attorneys have over 100 years of combined experience successfully representing clients in divorce cases in Arizona.
Our family law firm has earned numerous awards such as US News and World Reports Best Arizona Family Law Firm, US News and World Report Best Divorce Attorneys, "Best of the Valley" by Arizona Foothills readers, and "Best Arizona Divorce Law Firms" by North Scottsdale Magazine.
Call us today at (480)305-8300 or reach out to us through our appointment scheduling form to schedule your personalized consultation and turn your Arizona divorce case around today.
Other Articles About Community Property in Arizona
Chris Hildebrand wrote the information on this page about when a creditor can take sole and separate property in Arizona to ensure everyone has access to information about family law in Arizona. Chris is a divorce and family law attorney at Hildebrand Law, PC. He has over 24 years of Arizona family law experience and has received multiple awards, including US News and World Report "Top Arizona Divorce Attorneys", Phoenix Magazine "Top Divorce Law Firms", and Arizona Foothills Magazine "Best of the Valley" award. He believes the policies and procedures he uses to get his clients through a divorce should all be guided by the principles of honesty, integrity, and, quite frankly, actually caring about what his clients are going through in a divorce or family law case. In short, his practice is defined by the success of his clients. He also manages all of the other attorneys at his firm to make sure the outcomes in their clients' cases are successful as well.
[gravityform id="1″ title="true" description="true"]
---
Related Blogs – What's Hot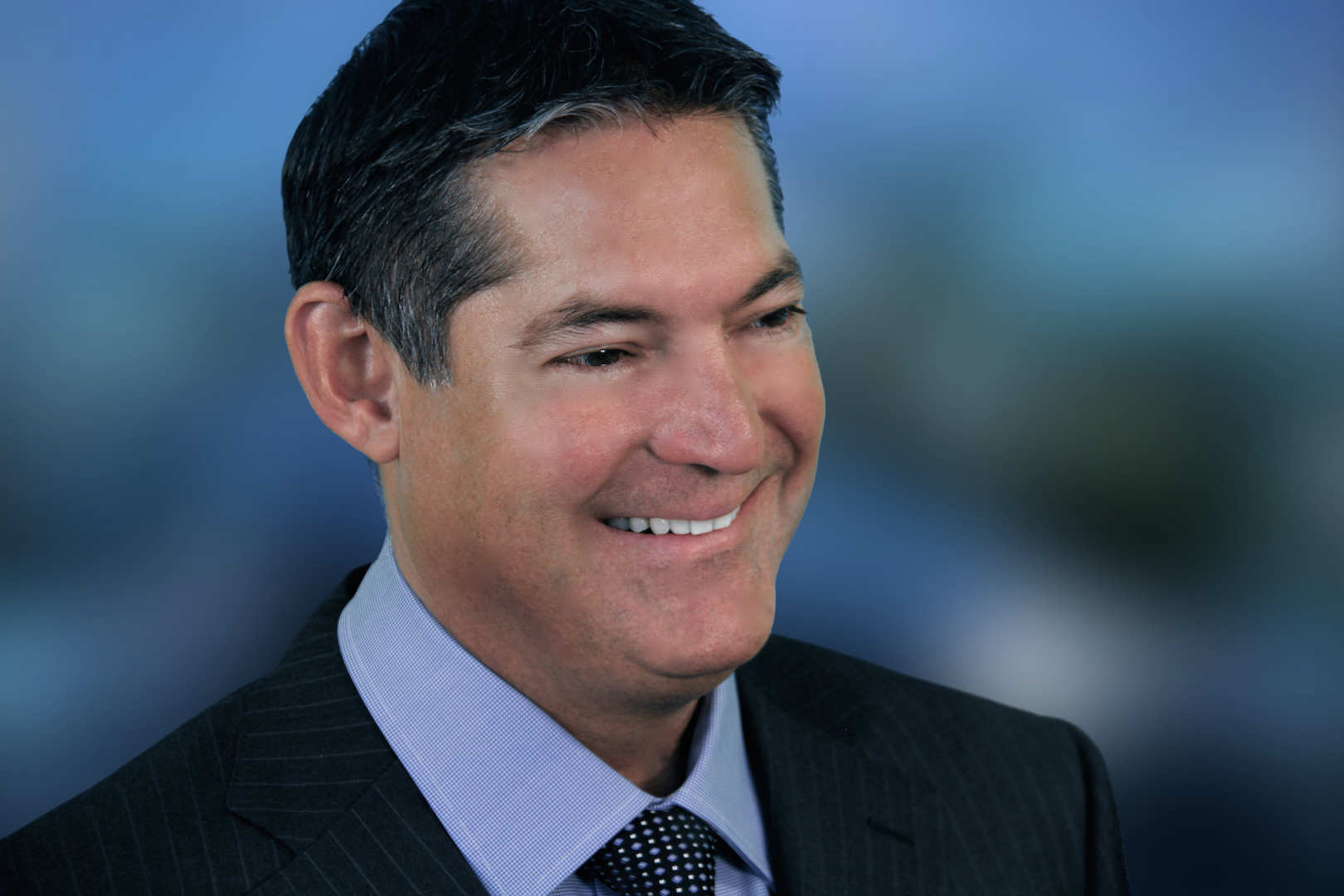 About the Author: Chris Hildebrand has over 26 years of Arizona family law experience and received awards from US News and World Report, Phoenix Magazine, Arizona Foothills Magazine and others.