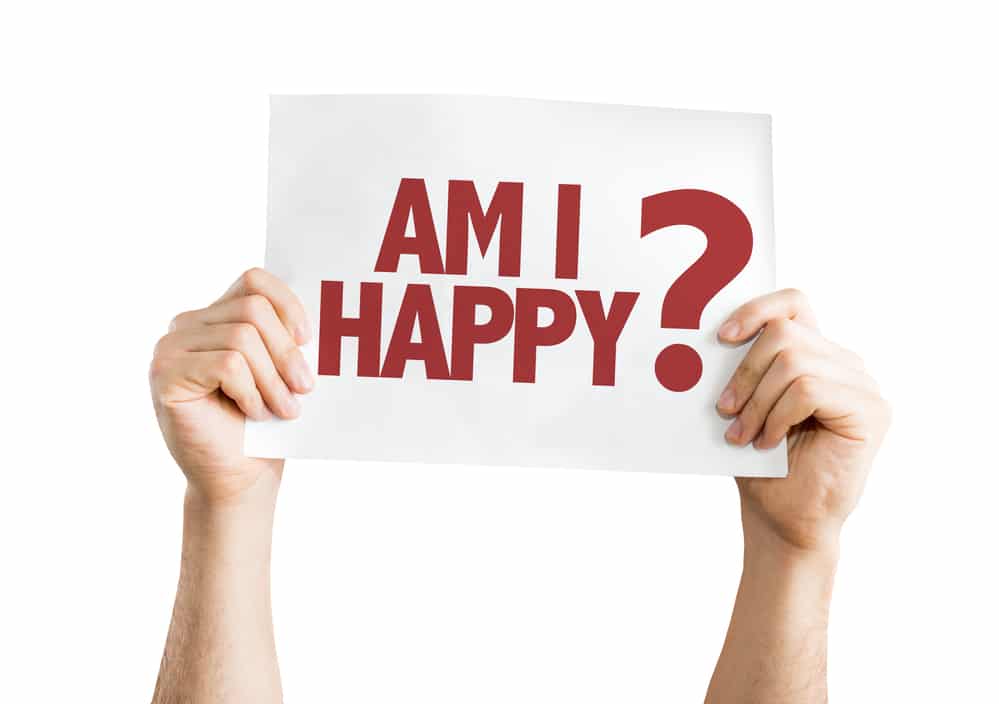 Table of Contents
Divorce can be a heartbreaking and difficult event to move on from. If you are currently enduring a divorce, whether amicable or not, there are some recommendations for things you can do to make things a little easier on you. Taking care of yourself during this time is an important key, in addition to settling legalities and making challenging decisions.
It is rare that a couple gets married already anticipating divorce. It isn't something spouses plan for, but can happen. Based on research, a divorce occurs about every half a minute in America. Here are some tips to keep you on the right track.
Hire a Divorce Lawyer
By choosing an attorney that specializes in divorce, you can trust you are in the best of hands with a knowledgeable, legal professional. Your lawyer understands divorce and can prepare you for the ongoing process. They can assist in filing paperwork as well as speak for you in the event things get heated between you and soon to be former spouse.
Establish a New Routine
One of the odd things about divorce is you now are going through the uncharted and unfamiliar territory. Your routine, daily life and even where you live may change. This is a time to heal and create a new kind of life; perhaps one you have always envisioned. Everything is a possibility. Especially in the months during and following the divorce, write down a schedule for yourself to keep you moving forward and continuing to live a full life.

Surround Yourself with Support
Recruit family, friends and loved ones around you to lean on for support. They are likely already geared up and ready to help, but do not be afraid to ask for the company or to go out together. Making sure you are not withdrawing and isolating yourself from those who care about you is very important.
Appoint a Moving Company
An important aspect of divorce settlements that spouses do not always realize is hiring a moving company, so they can take care of relocating belongings. Now that you both will be living in separate homes, hiring a professional to move your things can alleviate stress and keep you from having to see your former spouse.
This will be an emotional time, so leaving the heavy lifting up to professionals who are trained in packing and transporting will be vital to getting through it all. A moving company Washington D.C. respects may also offer services to clean your home, so you can get rid of the dust and revive a positive emotional energy of your place.
Go on a Vacation
Pick a destination you have always wanted to go but never had the courage to, or weren't able to because of your spouse. Indulge in you by booking a plane ticket and scheduling a massage, eating at delicious restaurants and sightseeing.
Divorce is painful and distressing but doesn't have to impact your life forever. You can get started now by taking action intending to yourself.
A special thank you to Suburban Solutions for providing us with all information regarding what services a moving company offers.
If you have questions about what to do in an Arizona divorce case, you should seriously consider contacting the attorneys at Hildebrand Law, PC. Our Arizona divorce and family law attorneys have over 100 years of combined experience successfully representing clients in divorce and family law cases.
Our family law firm has earned numerous awards such as US News and World Reports Best Arizona Family Law Firm, US News and World Report Best Divorce Attorneys, "Best of the Valley" by Arizona Foothills readers, and "Best Arizona Divorce Law Firms" by North Scottsdale Magazine.
Call us today at (480)305-8300 or reach out to us through our appointment scheduling form to schedule your personalized consultation and turn your Arizona divorce or family law case around today.
More Articles About Divorce Laws in Arizona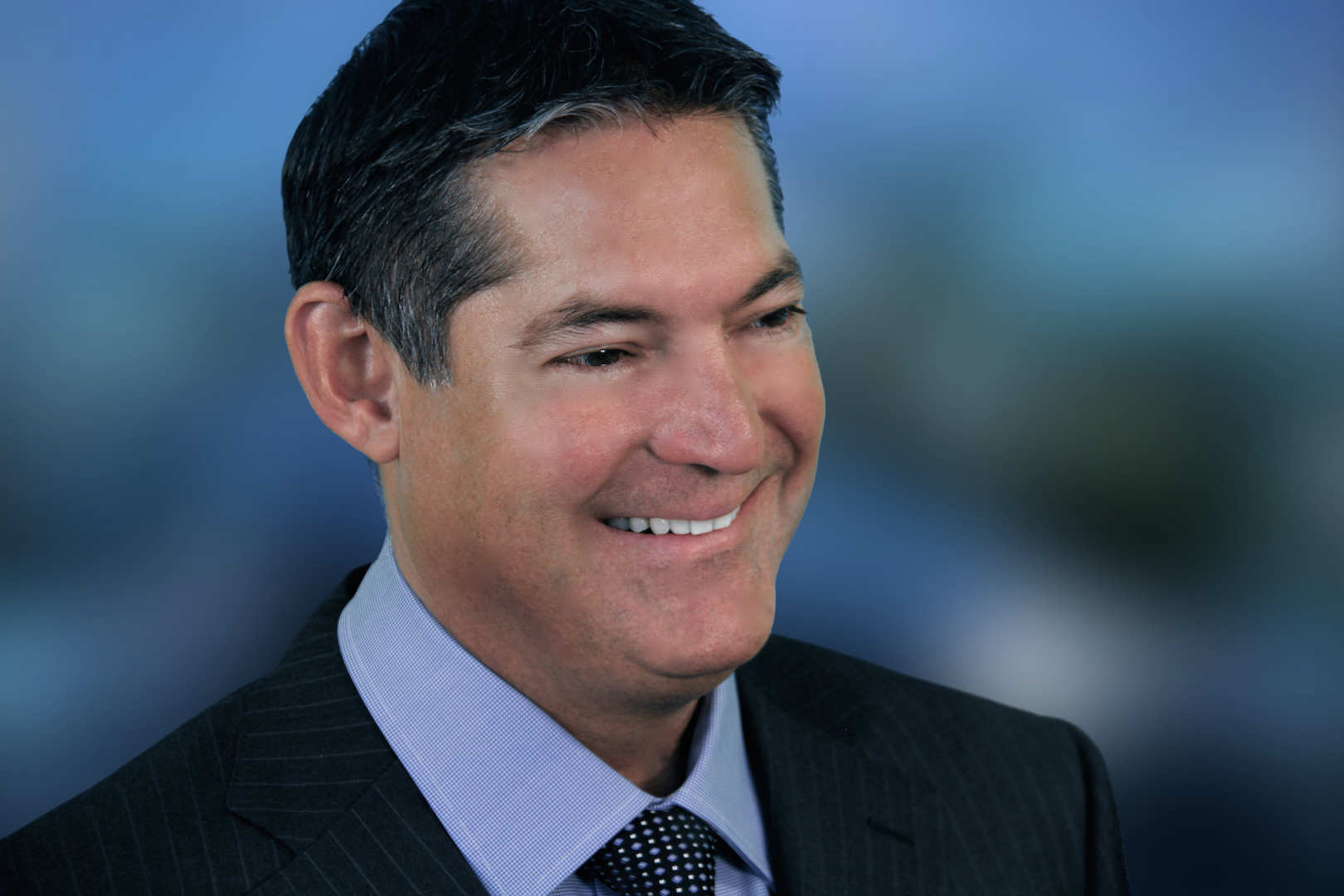 About the Author: Chris Hildebrand has over 26 years of Arizona family law experience and received awards from US News and World Report, Phoenix Magazine, Arizona Foothills Magazine and others. Visit https://www.hildebrandlaw.com.