Table of Contents
In Arizona, a person must be 18 years old or older to consent to a marriage. However, in some states parents or even step-parents can provide permission. What happens when a minor marries in another state and seeks to void the marriage year later in Arizona? In Medlin v. Medlin, 981 P.2d 1087 (1999), the Arizona Court of Appeals addressed this question.
Facts of the Case
Michael and Michelle married in Nevada in 1987. Michael was only 16 when he married. His stepfather provided written permission for him to marry. The couple moved to Arizona and lived together until 1996 when Michael filed for divorce.
The court granted a divorce but awarded Michelle spousal support. Michael then sought to have the marriage annulled because he had been a minor. This the court disallowed. Michael appealed.

Waiver of Objection to the Validity of Marriage
The Court of Appeals found that Michael waived any objection he had to the validity of the marriage. When he filed for dissolution, he stated that he and Michelle had been married since 1987. He never raised a question of the validity of the marriage at the settlement conference. He only raised it after the court awarded Michelle spousal support. Given this, he waived any claim that the marriage was voidable.
Request to Annul Has no Merit
The Court of Appeals also found that independent of this waiver, Michael's request to annul has no merit. Arizona recognizes marriages that take place in other states. A marriage that is valid in the state where it took place, is usually valid in Arizona. The only exception is when the marriage is void in Arizona.
In Nevada, a minor can marry with the permission of a parent or stepparent. Michael married with his stepfather's permission. Therefore, the marriage was valid in Nevada.
Arizona law prohibits Arizona couples from evading state law by marrying elsewhere. However, such marriages are not listed as a void marriage in the statutes. Therefore, Michael and Michelle's marriage was not void.
In Arizona, a minor doesn't have the legal right to enter into a contract. The minor can, therefore, void any contract he enters into, including a marriage. These are termed voidable marriages. However, a minor can also ratify an underage marriage. All he has to do is to stay in the marriage after he is 18 years old. Here, Michael stayed in the marriage for 7 years after he turned 18. By doing this, he ratified the marriage.
Spousal Support Appropriate
The Court of Appeals noted that it only overturns spousal support if the trial court abused its discretion. Since Michael earned more money than Michelle did, it found that the court did not abuse its discretion. It affirmed the spousal support award.
Disposition
The Court of Appeals affirmed the decision of the trial court denying the annulment.
If you have questions about the ratification of voidable marriage in an Arizona divorce case, you should seriously consider contacting the attorneys at Hildebrand Law, PC. Our Arizona divorce and family law attorneys have over 100 years of combined experience successfully representing clients in divorce and family law cases.
Our family law firm has earned numerous awards such as US News and World Reports Best Arizona Family Law Firm, US News and World Report Best Divorce Attorneys, "Best of the Valley" by Arizona Foothills readers, and "Best Arizona Divorce Law Firms" by North Scottsdale Magazine.
Call us today at (480)305-8300 or reach out to us through our appointment scheduling form to schedule your personalized consultation and turn your Arizona divorce or family law case around today.
More Articles About Divorce Laws in Arizona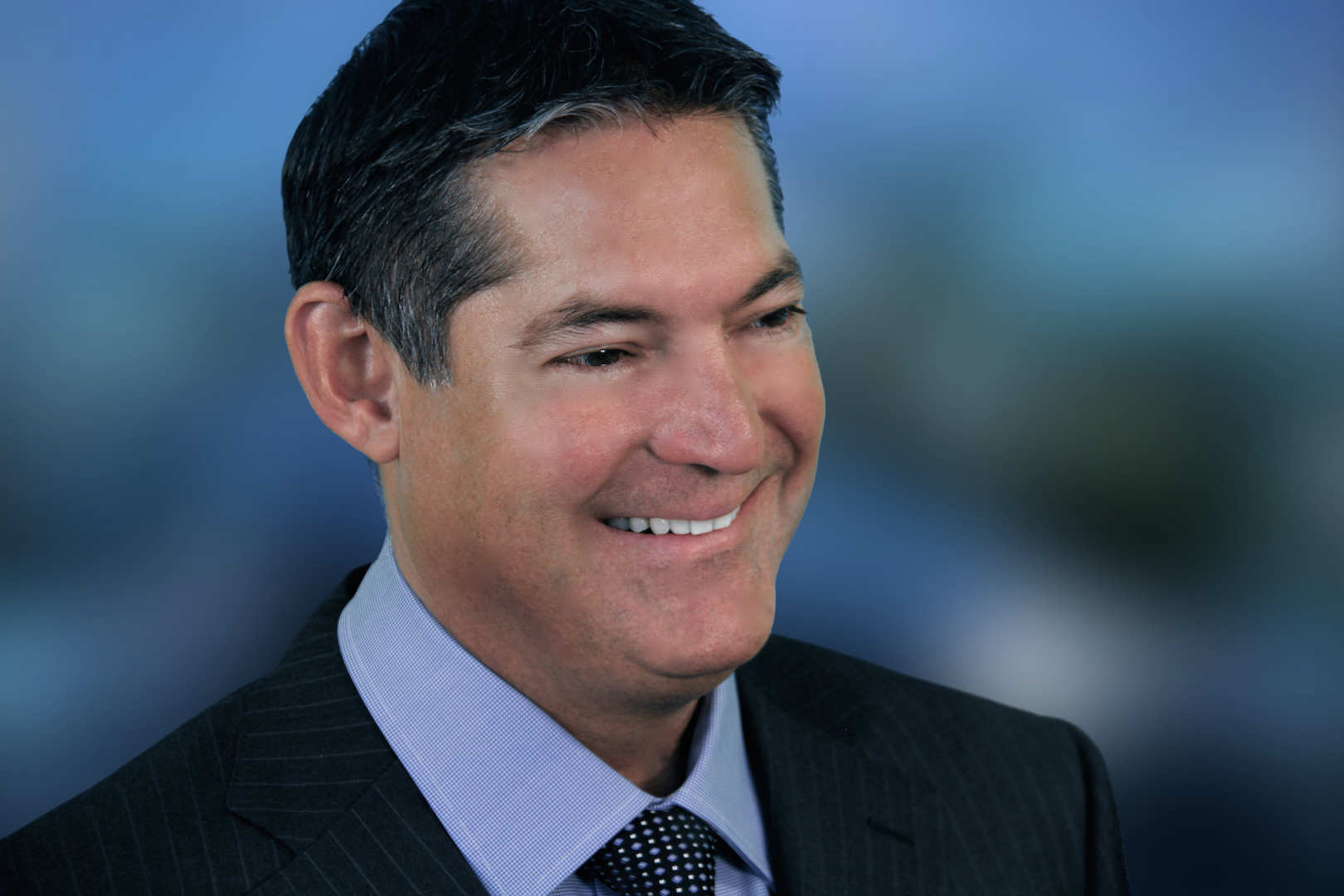 About the Author: Chris Hildebrand has over 26 years of Arizona family law experience and received awards from US News and World Report, Phoenix Magazine, Arizona Foothills Magazine and others. Visit https://www.hildebrandlaw.com.