Table of Contents
It takes two to marry, but only one to divorce in Arizona. That is, one spouse can obtain a divorce whether the other wants to call it quits or not. But what happens if a spouse dies during divorce proceedings? Can the other proceed with the divorce? The Arizona Court of Appeals considered this issue in Van Emmerik v. Colosi, 972 P.2d 1034 (1998).
Facts and Background
Mr. Todd filed for the dissolution of his marriage to his wife, Mrs. Todd. Service of the petition created an automatic preliminary injunction stopping Mr. Todd and Mrs. Todd from transferring property.
Despite this, Mr. Todd transferred a significant amount of property to Mrs. Emmerik. He died shortly after transferring property while the divorce was pending. The divorce court had not issued any orders in the action other than the automatic injunction.

Mr. Todd left a will naming Mrs. Emmerik as his residuary legatee. His personal representative opened probate. The courts consolidated the dissolution and probate actions. The divorce judge continued with the divorce action despite the husband's death. Mrs. Todd filed for an order to show cause about the husband's property transfer and the court proceeded with the hearing.
Mrs. Emmerik petitioned this court for special action. She asked the Court of Appeals to dismiss the divorce action.
Death Ends Dissolution Action
The Court of Appeals noted that both a dissolution of a marriage and the death of a spouse extinguish a marriage. Therefore, it ruled that a dissolution action necessarily ends if the spouse dies.
Mrs. Todd relies on the case of Allen v. Allen, 628 P.2d 995 (1981) that allowed a divorce case to continue after the husband's death. However, the Court of Appeals noted that that case was not relevant here. In that case, the court had issued a rendition of judgment before the husband died.
Here, the court had not heard and determined even one divorce issue in the case between Mr. Todd and Mrs. Todd. Therefore, it could not issue a divorce decree and, because Mr. Todd was dead, it could not proceed with the divorce action.
Disposition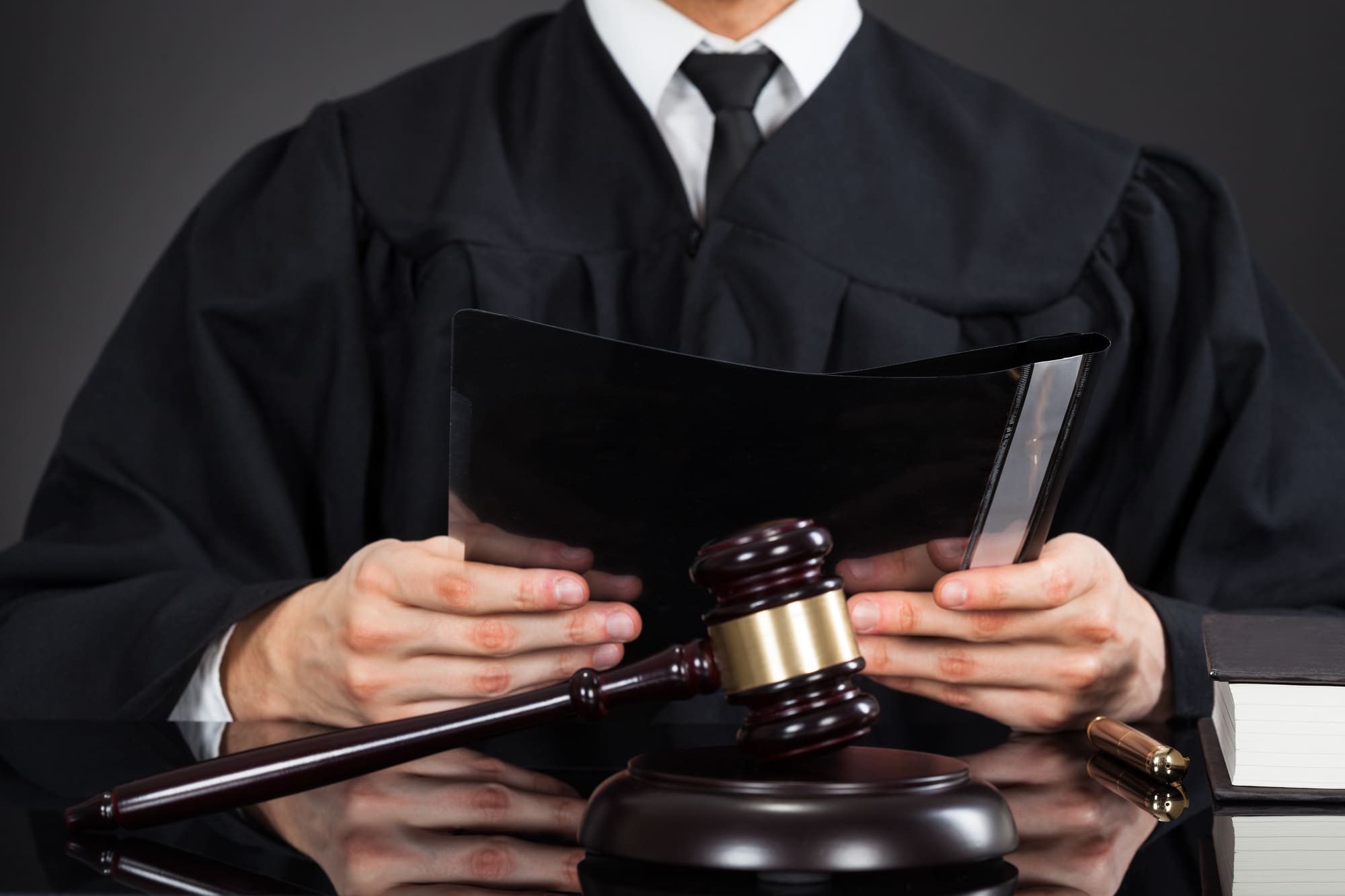 The Court of Appeals ordered the superior court to dismiss the dissolution action in favor of the probate action.
If you have questions about if death of a spouse stops divorce in an Arizona divorce case, you should seriously consider contacting the attorneys at Hildebrand Law, PC. Our Arizona divorce and family law attorneys have over 100 years of combined experience successfully representing clients in divorce and family law cases.
Our family law firm has earned numerous awards such as US News and World Reports Best Arizona Family Law Firm, US News and World Report Best Divorce Attorneys, "Best of the Valley" by Arizona Foothills readers, and "Best Arizona Divorce Law Firms" by North Scottsdale Magazine.
Call us today at (480)305-8300 or reach out to us through our appointment scheduling form to schedule your personalized consultation and turn your Arizona divorce or family law case around today.
More Articles About Divorce in Arizona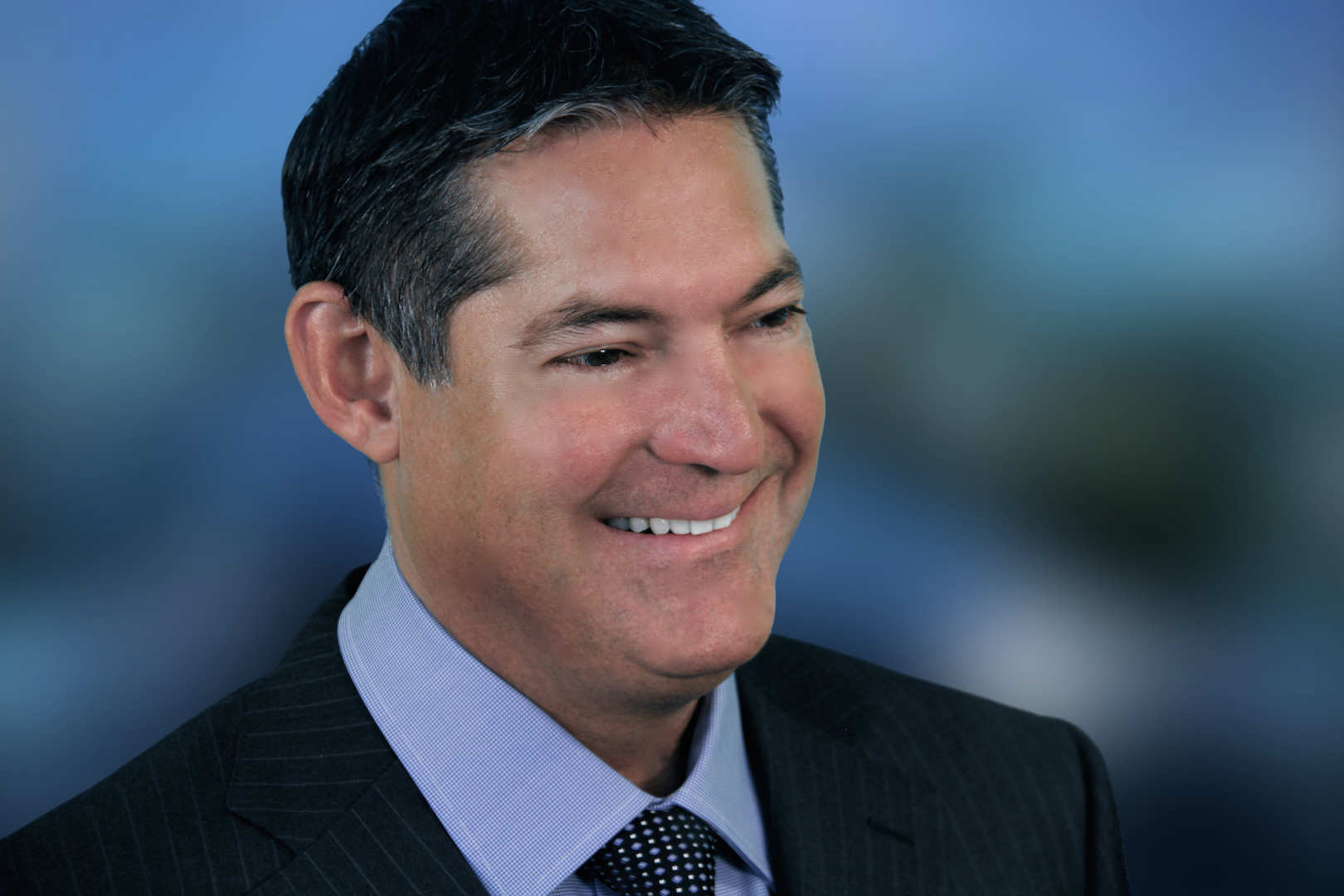 About the Author: Chris Hildebrand has over 26 years of Arizona family law experience and received awards from US News and World Report, Phoenix Magazine, Arizona Foothills Magazine and others. Visit https://www.hildebrandlaw.com.