Contested vs. Uncontested Divorces in Arizona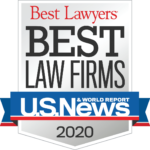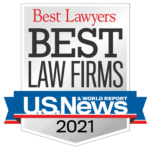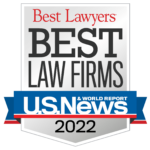 An uncontested divorce means that both spouses agree on all of their divorce-related issues. Thus, an uncontested divorce usually involves less stress and fewer legal fees.
A contested divorce, however, is just what it sounds like: one or both spouses fight (dispute) some aspect of their divorce.
In a contested divorce situation, things become more complicated and costly. When divorcing spouses disagree on issues relating to the division of marital property, and how custody and parenting time issues should be handled, more legal services are necessary.
Contested Divorces usually have the following three factors in common.
Dispute as to the value of marital property.
Dispute as to earning potential of either spouse, and
Dispute as to who is best suited for the role of acting as the primary resident of the child/ren.
So the question becomes, how do you handle all of these disputes. Often, you may need to bring in the assistance of The experts to help you bolster your position and create compelling evidence in your favor.
Experts have experience as trial witnesses, and they can also prepare reports to be used as evidence or as tools to bring the parties closer to settlement.
Certain types of experts such as a real estate appraiser, business evaluator, vocational analyst, or custody or mental health evaluator are often called upon to assist you in making your case.
Clearly, the cost of obtaining expert is a factor in your divorce, and will undoubtedly drive the price up.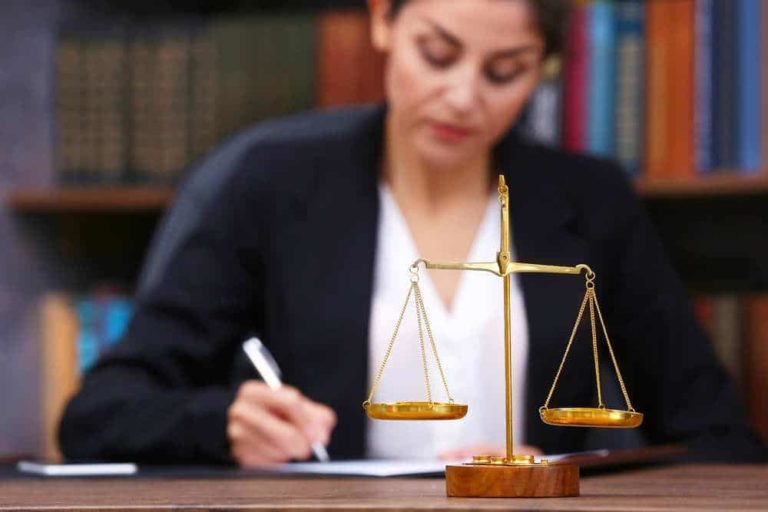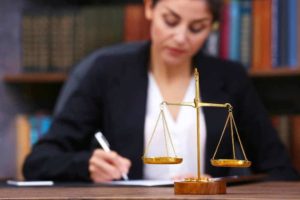 Other reasons why these three common disputes cost more is because issues that the parties fail to agree on lead to more litigation. For example, Motion practice is not unusual during the pendency of a divorce.
Once a party files a Motion, the Court is called upon to determine, for example, an interim amount of spousal or child support during the pendency of the divorce or a temporary parenting schedule, until which time a full-blown trial can be conducted. Preparation of Certifications with evidence and the cost of having your Cherry Hill divorce attorney argue these issues is time-consuming, thereby driving up legal fees.
As you can see disputes can become expensive, so one word of advice is, sometimes you need to pick your battles. An experienced attorney can help you to narrow, or limit, the issues in dispute. Your attorney will guide you to ensure that the positions that you take are reasonable and in line with State Statutes and Case Law on the issues.
As a general practice rule, the more the parties agree to, in my opinion, the better. Harmoniously resolving your issues creates a better climate for settlement. The separating parties, even after the divorce, may still need to interact with each other. Treating each other fairly is the best approach, and if kids are involved, it's even more important.
If you have questions about contested vs. uncontested in an Arizona divorce case, you should seriously consider contacting the attorneys at Hildebrand Law, PC. Our Arizona divorce and family law attorneys have over 100 years of combined experience successfully representing clients in divorce and family law cases.
Our family law firm has earned numerous awards such as US News and World Reports Best Arizona Family Law Firm, US News and World Report Best Divorce Attorneys, "Best of the Valley" by Arizona Foothills readers, and "Best Arizona Divorce Law Firms" by North Scottsdale Magazine.
Call us today at (480)305-8300 or reach out to us through our appointment scheduling form to schedule your personalized consultation and turn your Arizona divorce or family law case around today.
Thanks to our friends and contributors from Mullen Law for their insight into contested and uncontested divorces.
More Articles About Divorce in Arizona
Chris Hildebrand wrote the information on this page about the difference between contested and uncontested divorces in Arizona to ensure everyone has access to information about family law in Arizona. Chris is a divorce and family law attorney at Hildebrand Law, PC. He has over 24 years of Arizona family law experience and has received multiple awards, including US News and World Report "Top Arizona Divorce Attorneys", Phoenix Magazine "Top Divorce Law Firms", and Arizona Foothills Magazine "Best of the Valley" award. He believes the policies and procedures he uses to get his clients through a divorce should all be guided by the principles of honesty, integrity, and, quite frankly, actually caring about what his clients are going through in a divorce or family law case. In short, his practice is defined by the success of his clients. He also manages all of the other attorneys at his firm to make sure the outcomes in their clients' cases are successful as well.
---
As Seen on CBS News, ABC News, NBC News, and Fox News

---
What's Hot – Blog