Table of Contents
Uncontested Divorces in Arizona
When considering a divorce, couples should familiarize themselves with the differences between contested and uncontested divorces as this can have a major impact on how the process plays out.
In an uncontested divorce, both parties agree to all of the terms of the divorce without dispute or disagreement, while in a contested divorce, the two parties do not come to an agreement and will need to negotiate any disagreements.
In uncontested divorces, there are usually no hearings or court appearances so couples can make decisions about their assets and finances without involving a judge.
Uncontested divorces take less time as there is no need for attorneys to participate in negotiations or attend court proceedings; they simply help with preparing paperwork and filing it with the proper courts.
Additionally, since there is no mediation required, uncontested divorces are generally less expensive than contested ones.

Contested Divorces in Arizona
If a couple cannot agree on all matters related to their divorce like division of property, spousal support, or child custody arrangements – then their divorce is considered contested.
This means that the two sides may choose to go through mediation before taking the matter to court for a judge's final ruling.
It also means that more time and money will be spent by both parties due to additional attorney fees incurred during associated legal proceedings.
In addition to having extended timelines due to added court appearances and filings from lawyers – those involved in contested divorces may also be subject to unexpected expenses associated with gathering evidence in support of one's claims if needed – such as expert witness fees; appraisals; travel costs; etc., so having a clear understanding of this prior to entering into any discussions regarding these issues is highly recommended when contemplating a divorce in Arizona.
Divorce Timelines in Arizona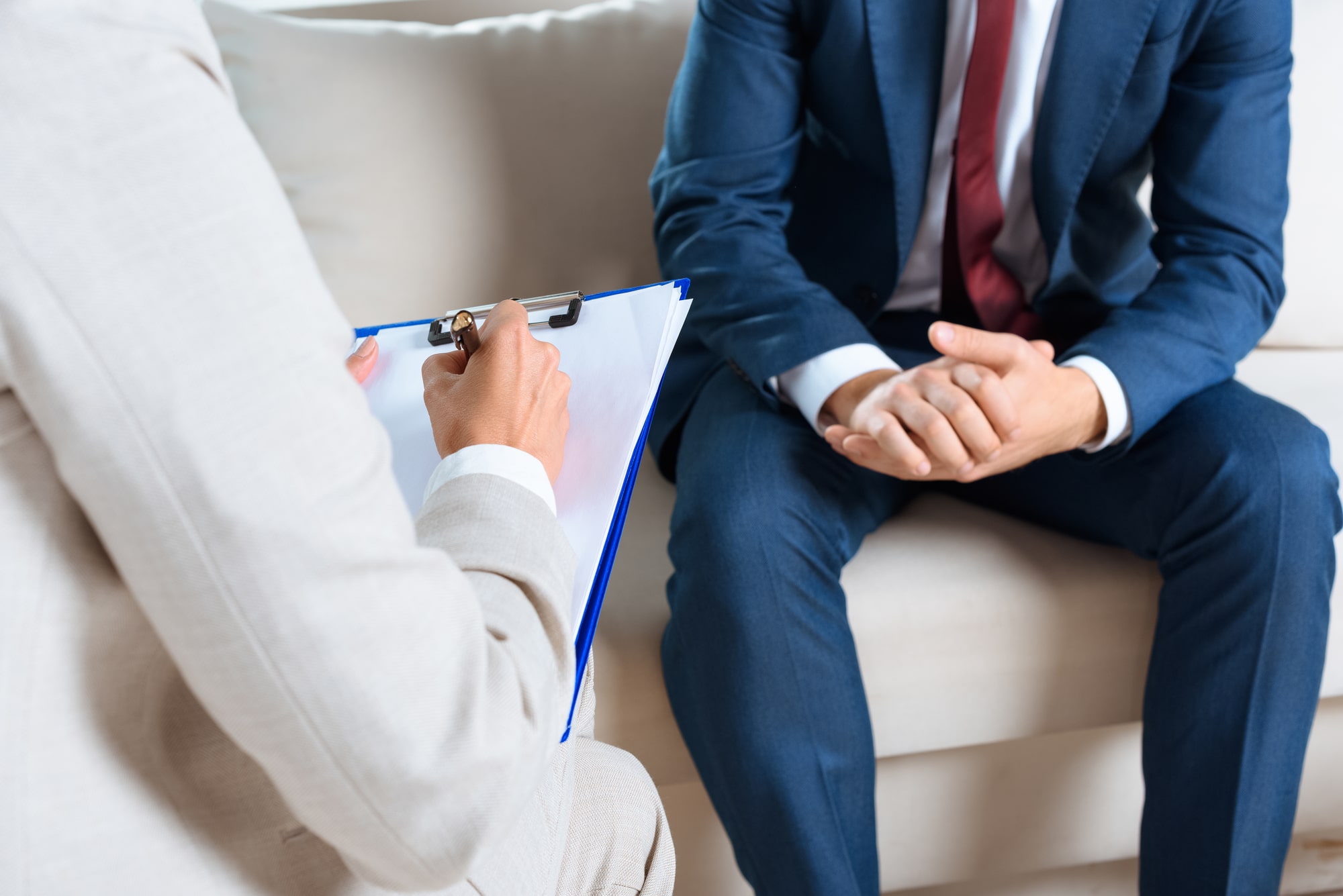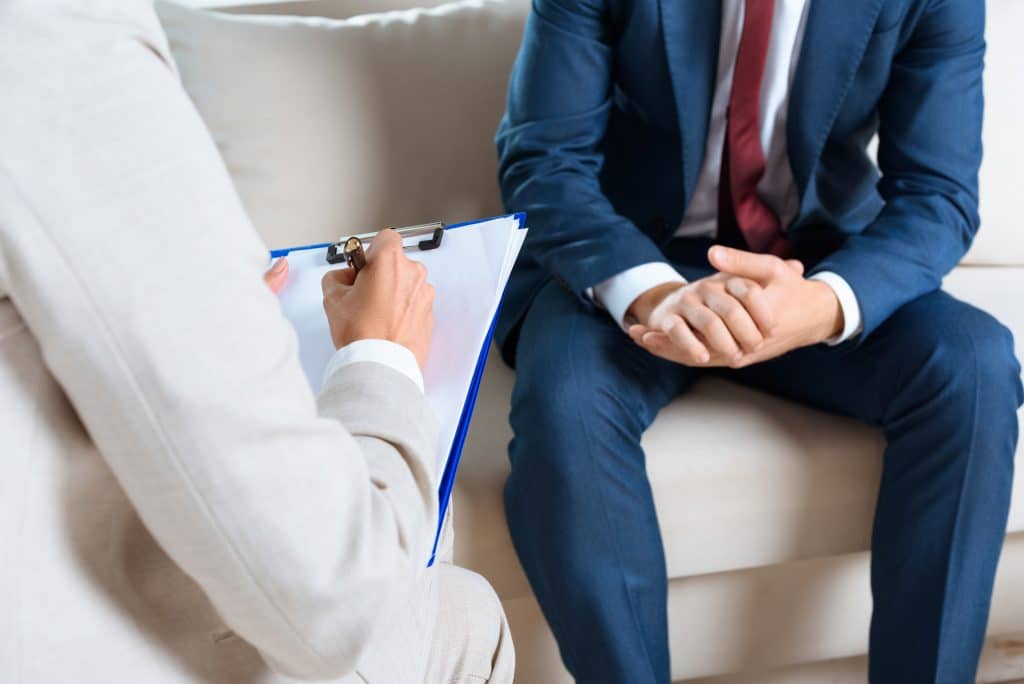 Getting divorced is often a emotionally charged and complex process, especially when there is a disagreement between the two parties over certain aspects of their separation.
When this happens, a contested divorce takes longer to complete than an uncontested one due to the need for both sides to negotiate any unresolved issues.
On average, a contested divorce can take anywhere from six months to one year or more to reach a resolution, depending on whether either side requests mediation and/or arbitration hearings as part of the process.
The timeline associated with contested divorces also varies based on what kind of issues are being disputed as well as which county in Arizona it is taking place in since court systems tend to have different backlogs which can affect how long one needs wait before getting his or her day in court.
Anyone going through a divorce in Arizona should be prepared for the divorce taking much longer than expected and make sure you have the financial resources to complete the contested divorce.
If you have questions about contested vs. uncontested in an Arizona divorce case, you should seriously consider contacting the attorneys at Hildebrand Law, PC. Our Arizona divorce and family law attorneys have over 100 years of combined experience successfully representing clients in divorce and family law cases.
Our family law firm has earned numerous awards such as US News and World Reports Best Arizona Family Law Firm, US News and World Report Best Divorce Attorneys, "Best of the Valley" by Arizona Foothills readers, and "Best Arizona Divorce Law Firms" by North Scottsdale Magazine.
Call us today at (480)305-8300 or reach out to us through our appointment scheduling form to schedule your personalized consultation and turn your Arizona divorce or family law case around today.
Thanks to our friends and contributors from Mullen Law for their insight into contested and uncontested divorces.
More Articles About Divorce in Arizona
---
As Seen on CBS News, ABC News, NBC News, and Fox News

---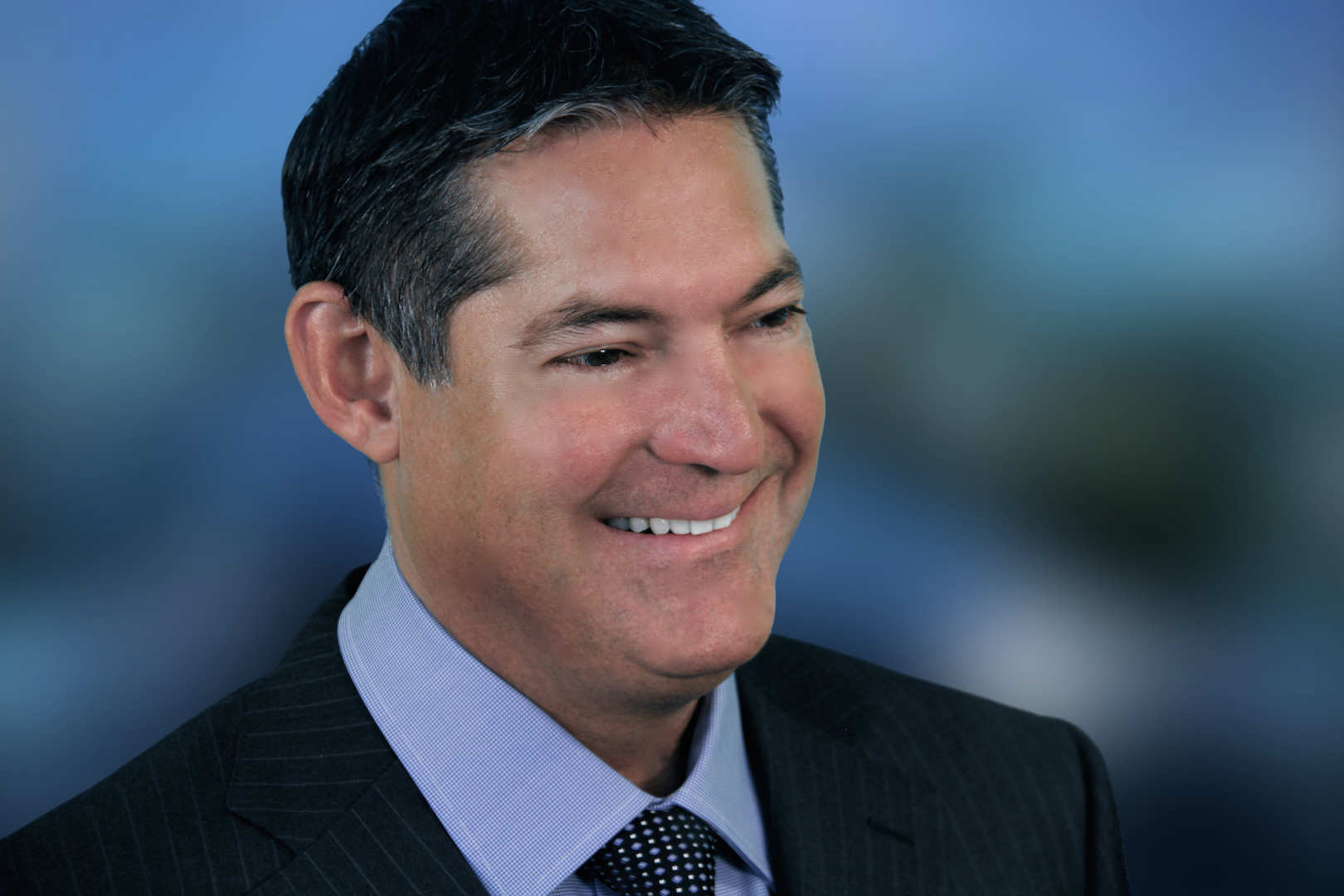 About the Author: Chris Hildebrand has over 26 years of Arizona family law experience and received awards from US News and World Report, Phoenix Magazine, Arizona Foothills Magazine and others. Visit https://www.hildebrandlaw.com.