Parents who find themselves considering or approaching divorce often spend most of their time worrying about the effects of divorce on children in Arizona. Experts recognize the importance of these issues and questions and have been researching the impact of divorce on children for years.
In a study published in the September 2013 issue of Personality and Social Psychology Bulletin, results indicated that children whose parents divorced when they were between the ages of 3 to 5 years old tend to have higher levels of insecurity regarding parental relationships in comparison to children whose parents divorced when the children were older.
Children who have a "secure" relationship with a parent are more likely to feel trust toward the parent. They tend to be more comfortable depending on the parent and have confidence that the parent will be available when the child needs them.

Effects of Divorce on Children in Arizona | Additional Findings
Couples that split the housework are more likely to divorce – the rate is 50% higher. But it's not what you think. Experts believe it's not a cause and effect relationship, but rather a reflection of more modern values of marriage that is apparent in relationships where the household chores are split 50/50.
Swedish scientists released a study in 2012 that stated that there is a gene carried by some women that result in higher rates of both staying single and getting divorced if they do commit to marriage. The gene is a variation of the oxytocin receptor gene called A-allele.
In November of 2012, the University of Michigan released a study that indicated that when a husband reported having a close relationship with his wife's parents, the likelihood of divorce decreased by 20%. In the same study, data indicated that when the wife reported having a close relationship with her husband's parents, the likelihood of divorce increased by 20%.A University of Cincinnati study released in August 2012 provided information concluding that women drink more when they are married, and men drink more when they are divorced.
If you have questions about the effect divorce has on children in Arizona, you should seriously consider contacting the attorneys at Hildebrand Law, PC. Our Arizona divorce and family law attorneys have over 100 years of combined experience successfully representing clients in divorce and family law cases.
Our family law firm has earned numerous awards such as US News and World Reports Best Arizona Family Law Firm, US News and World Report Best Divorce Attorneys, "Best of the Valley" by Arizona Foothills readers, and "Best Arizona Divorce Law Firms" by North Scottsdale Magazine.
Call us today at (480)305-8300 or reach out to us through our appointment scheduling form to schedule your personalized consultation and turn your divorce or family law case around today.

More Articles About Divorce in Arizona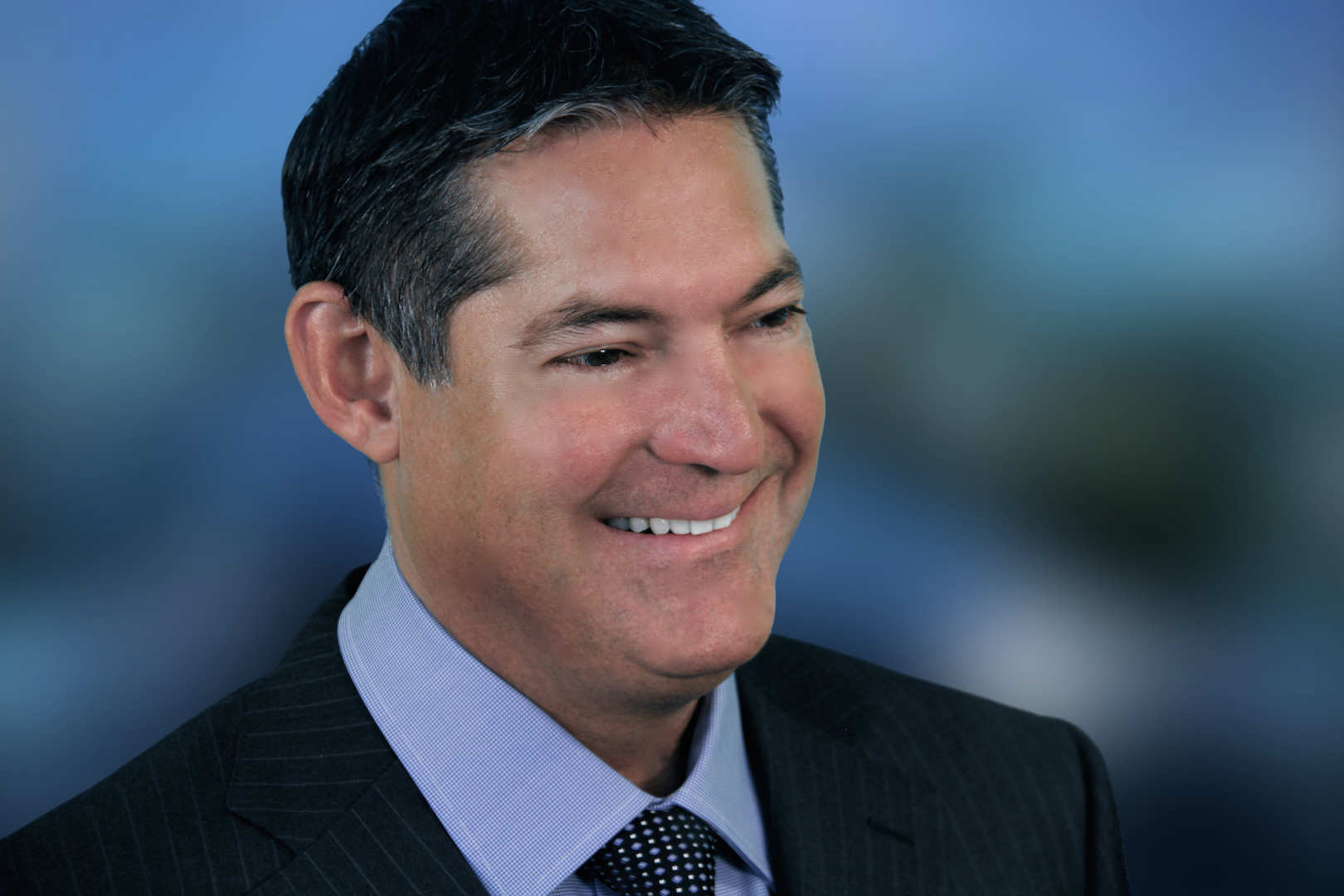 About the Author: Chris Hildebrand has over 26 years of Arizona family law experience and received awards from US News and World Report, Phoenix Magazine, Arizona Foothills Magazine and others. Visit https://www.hildebrandlaw.com.