We want to talk to you about estate planning after a divorce in Arizona, why you need to re-think your estate plan once the divorce is finalized and some of the pitfalls if you don't take action to either create an estate plan or update your existing estate plan.
In many states, including where I practice law, once you are divorced, your estate plan treats your former spouse as if they have predeceased you. This means they wouldn't inherit anything in your will or trust, even if you have listed them as a beneficiary but never changed the documents after the divorce was finalized.
Regardless, you should update your estate plan to remove the ex-spouse, assuming those are your wishes, once you are divorced. Why? First, your state law may not be the same.
Second, because you may still have them listed as beneficiaries on accounts, agents under your power of attorney and otherwise in control of your assets if you become incapacitated.

Third, even if that's the case, you might have an ex-spouse trying to inherit based on your outdated will or trust documents. As I always tell clients, once you are in court, you've already lost.
The best practice, therefore, is to update your estate plan and replace your ex-spouse with new executors, new trustees and new agents under your power of attorney documents.
You should also do a review of your beneficiary designations for assets like life insurance, bank accounts, and vehicles. If your ex-spouse is not removed as a beneficiary, they can still inherit life insurance and account proceeds, even if you are divorced.
Those designations are not decided by your will or trust and are contractual. Try imagining a worse outcome than your former spouse receiving the proceeds of your large life insurance policy.
It's important to note that you can also update your choices for guardians of minor children, but, no matter how much you may dislike the other parent of your kids, their natural rights trump those of anyone else you may name.
You should still name a guardian or guardians in case the other parent predeceases you or you seek to remove their parental rights.
If that occurs and you pass away, your choice of guardians would be considered by the court; especially if your children are younger. As the saying goes, it's much better to be safe than sorry.
There are a myriad of reasons why you should make changing your estate plan a priority if you have divorced. An experienced estate planning attorney can work with you to ensure that your estate plan reflects your updated wishes concerning your estate.
If you have questions about estate planning in an Arizona divorce case, you should seriously consider contacting the attorneys at Hildebrand Law, PC. Our Arizona community property and family law attorneys have over 100 years of combined experience successfully representing clients in community property disputes and family law cases.
Our family law firm has earned numerous awards such as US News and World Reports Best Arizona Family Law Firm, US News and World Report Best Divorce Attorneys, "Best of the Valley" by Arizona Foothills readers, and "Best Arizona Divorce Law Firms" by North Scottsdale Magazine.
Call us today at (480)305-8300 or reach out to us through our appointment scheduling form to schedule your personalized consultation and start working on your Arizona estate plan today.
Thanks to our friends and contributors from Legacy Law Center and St. Charles living trust and estate lawyer for their insight into estate planning after divorce.
More Articles About Estate Planning in Arizona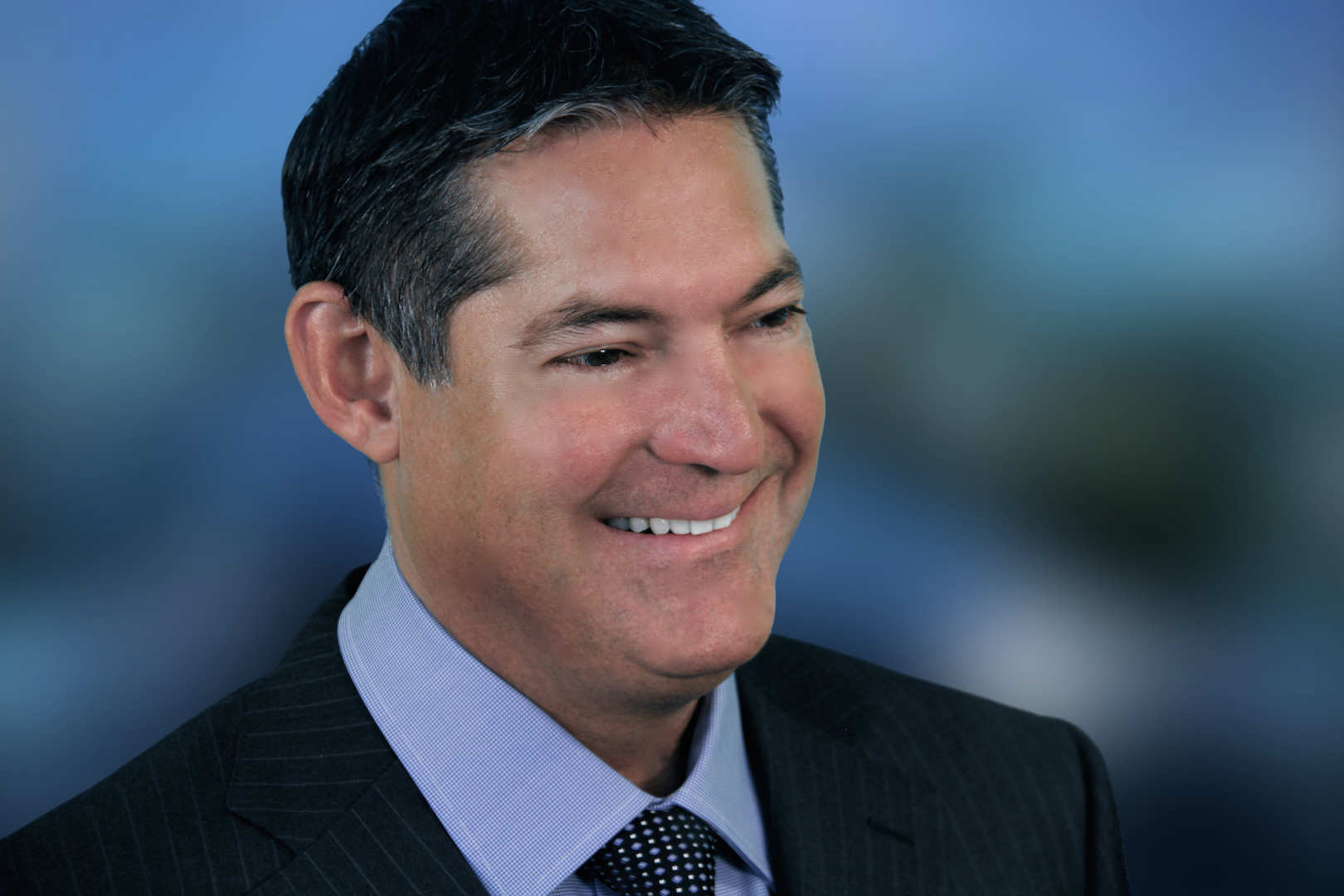 About the Author: Chris Hildebrand has over 26 years of Arizona family law experience and received awards from US News and World Report, Phoenix Magazine, Arizona Foothills Magazine and others. Visit https://www.hildebrandlaw.com.