Stopping a Divorce Case in Arizona
If you have filed or are considering filing for divorce, you may have asked yourself can I stop a divorce in Arizona if I change my mind? Some people ask can I stop a divorce in Arizona if I change my mind. Well, the short answer is maybe.

The judge will be more than happy to stop the divorce at any time before the court files the signed Decree of Dissolution of Marriage with the clerk of the court, so long as both spouses agree to dismiss the case.
Generally, the court will not, however, dismiss the divorce proceedings unless both spouses agree to do so, regardless of who initially filed the divorce. One exception to these rules occurs when a spouse files for divorce but never serves the divorce petition on his or her spouse and the other spouse has not filed an Answer to the Divorce Petition.
In this situation, the person who filed for divorce may voluntarily dismiss his or her Divorce Petition.
If you have questions about can you stop a divorce if you change your mind in Arizona, you should seriously consider contacting the attorneys at Hildebrand Law, PC. Our Arizona divorce and family law attorneys have over 100 years of combined experience successfully representing clients in divorce and family law cases.
Our family law firm has earned numerous awards such as US News and World Reports Best Arizona Family Law Firm, US News and World Report Best Divorce Attorneys, "Best of the Valley" by Arizona Foothills readers, and "Best Arizona Divorce Law Firms" by North Scottsdale Magazine.
Call us today at (480)305-8300 or reach out to us through our appointment scheduling form to schedule your personalized consultation and turn your divorce or family law case around today.

More Articles About Divorce in Arizona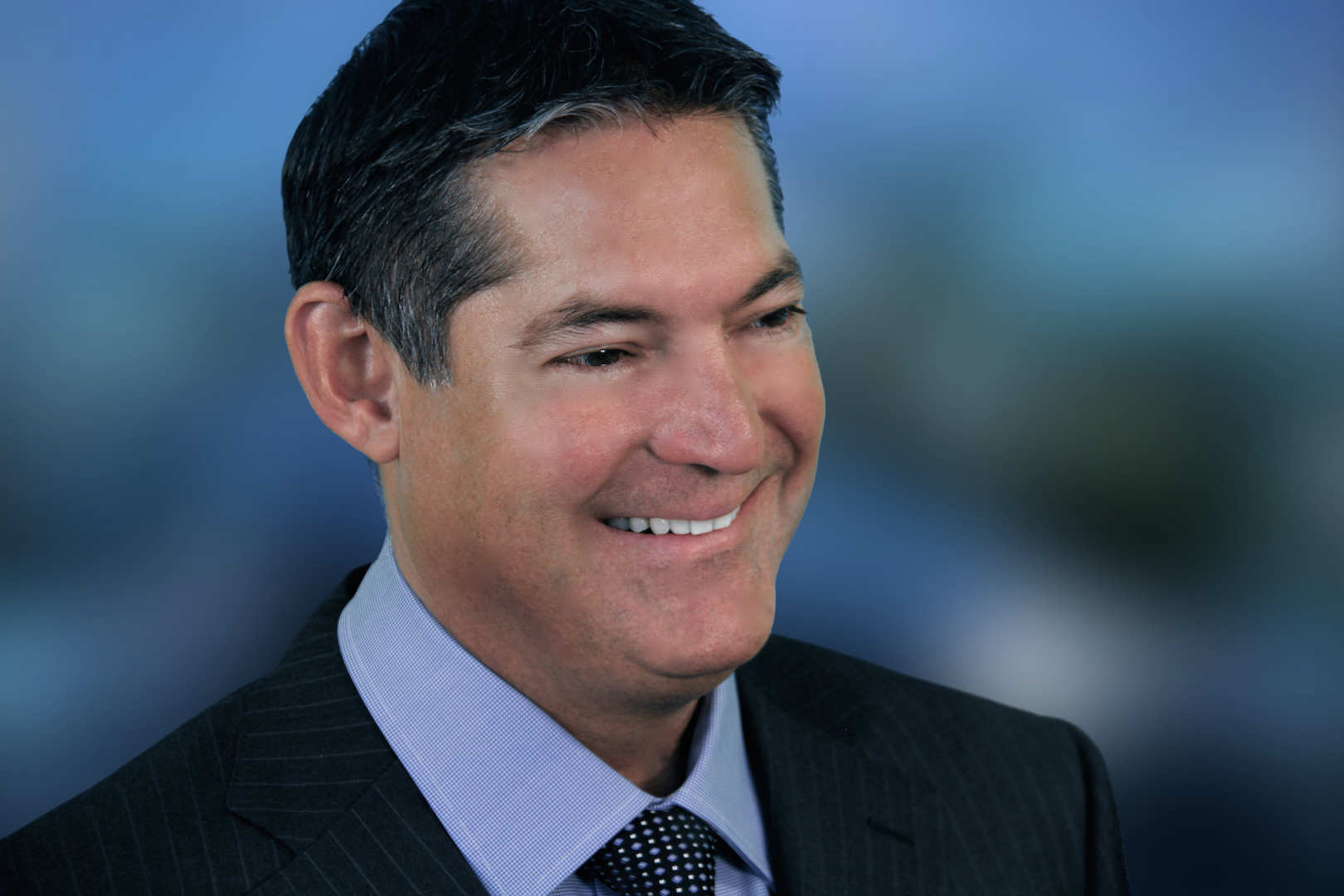 About the Author: Chris Hildebrand has over 26 years of Arizona family law experience and received awards from US News and World Report, Phoenix Magazine, Arizona Foothills Magazine and others. Visit https://www.hildebrandlaw.com.