Table of Contents
If you are going to mediate your divorce in Arizona, you need to know how to prepare for divorce mediation in Arizona.
Don't just walk into a mediation hoping things will come together for the best. A majority of the time, a spouse can simply disagree with your proposed resolution of the divorce.
Preparation is absolutely essential to a successful mediation. Mediation – one way of resolving divorce differences outside of court – is essentially a negotiation between you and your spouse.
The mediator oversees it, keeping things civil and constructive and making sure that one party doesn't bully or yell down the other. But you can't get anywhere unless you've done your homework. So how do you prepare for a mediation? Read on for the best tips.
1) Get a lawyer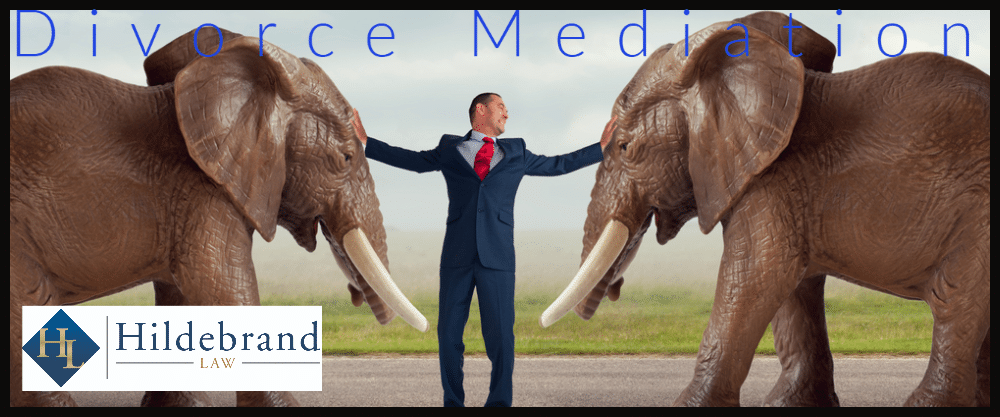 Yes, divorce mediation in Arizona is an alternative to divorce litigation, but it is not a substitute for the advice and support of an experienced attorney.
You need to understand the basic principles of divorce law in Arizona going in, and how the law will view your situation. And you'll certainly want an attorney to review the agreement before you sign it.
He'll also know how to assist you to prepare for mediation.
That said, don't get a pit bull, take-no-prisoners type of lawyer for mediation. Divorce counsel experienced with both mediation and divorce litigation can offer you a good overview of what to expect.
Don't count on the mediator for legal advice, even if he or she is an attorney. While a mediator may inform you and your spouse of Arizona divorce law basics like community property, they are ethically precluded from offering either of you specific legal advice.

2) Organize an Overview of Your Finances
What do you have and what do you owe? You'll need to know this going into the first session of mediation in order to get anywhere. Not every thorny divorce issue involves money, but most of them do, like how to divide your property and how much family support is appropriate.
Gather your financial documents and use them to prepare a complete list of assets and debts – yours, mine and ours. If you and your spouse are reasonably amicable, you can work together on this overview of your finances.
If not, prepare your own and make sure to include current balances of bank accounts, mutual funds, investment accounts, and retirement accounts.
Also include the value of your home and all other real estate, cars and other vehicles, business holdings, furniture and other important household contents, paintings and jewelry, annuities, stock, and even pending lawsuits. You'll need current documents that evidence each asset.
To document debts, get copies of the most recent mortgage statement and home equity loan statements, credit card statements, student loan statements, vehicle loan statements and evidence of the current balance of any and all loans.
Include in your financial packet copies of your last three years of state and federal tax returns, with attachments.
These should include all of the W-2's. Also, bring recent pay stubs showing the current pay and deductions for you and for your spouse. Err on the side of being overly organized. Preparing a spreadsheet is helpful.
3) Prepare a Post-Divorce Budget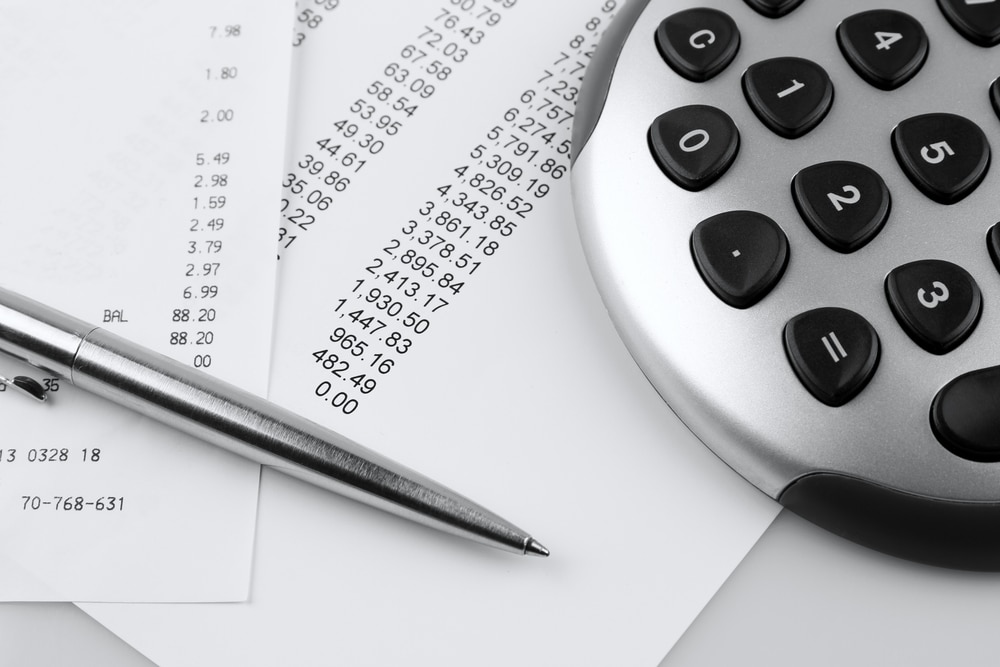 One of the most effective ways to discuss family support issues is to prepare an actual budget for making ends meet after the divorce. Be fair, reasonable and make the numbers as concrete as possible.
It's easier to negotiate if you have a written budget in front of you set out how much you (and the kids if you have any) will need on a monthly basis. Include housing and household expenses, vehicle expenses, health and dental insurance, medical co-payments and deductibles, as well as school and activity expenses for the kids. Make a packet of documents that support the figures you list in the budget.
4) Clear Away or Leave Aside Emotional Baggage
You'll be far more likely to negotiate a settlement of divorce issues in mediation if you don't insist on arguing about the issues that wrecked your marriage. The more work you and your spouse have accomplished toward resolving the emotions of the divorce, the more efficiently your mediation can proceed.
Whether or not your spouse has sorted out the emotional side of the divorce, be sure you have worked on it yourself. See a therapist or talk things through with close friends or family members so that you don't go into mediation with tears and accusations instead of a businesslike attitude.

5) Child Custody Issues
If one of the issues you are hoping to negotiate in mediation is child custody, remember to put the best interests of the children first, because that's what the judge will do if the issue comes to trial.
Talk in terms of a parenting plan rather than custody, the needs of the kids rather than your own, and remember that your children need both parents in their lives.
Prepare a calendar for each child that identifies his school days, school holidays and activities. Prepare another showing the work schedules of you and your spouse.
Make a list for each child noting their special needs according to their age, temperament, and development.
Put together several different parenting plan proposals, but keep an open mind to other options. Figure out before you start whether you will need a structured parenting plan.
If you doubt that a flexible plan will work for you, insist that the parenting plan specify the day-to-day time share of the children, as well as plans for every holiday, summer breaks, and vacations into the future.
If you need information about how to prepare for divorce mediation in Arizona, you should seriously consider contacting the attorneys at Hildebrand Law, PC. Our Arizona divorce mediators have over 100 years of combined experience successfully mediating divorce cases in Arizona.
Our family law firm has earned numerous awards such as US News and World Reports Best Arizona Family Law Firm, US News and World Report Best Divorce Attorneys, "Best of the Valley" by Arizona Foothills readers, and "Best Arizona Divorce Law Firms" by North Scottsdale Magazine.
Call us today at (480)305-8300 or reach out to us through our appointment scheduling form to schedule your personalized consultation and turn your Arizona divorce mediation around today.
More Articles About Divorce in Arizona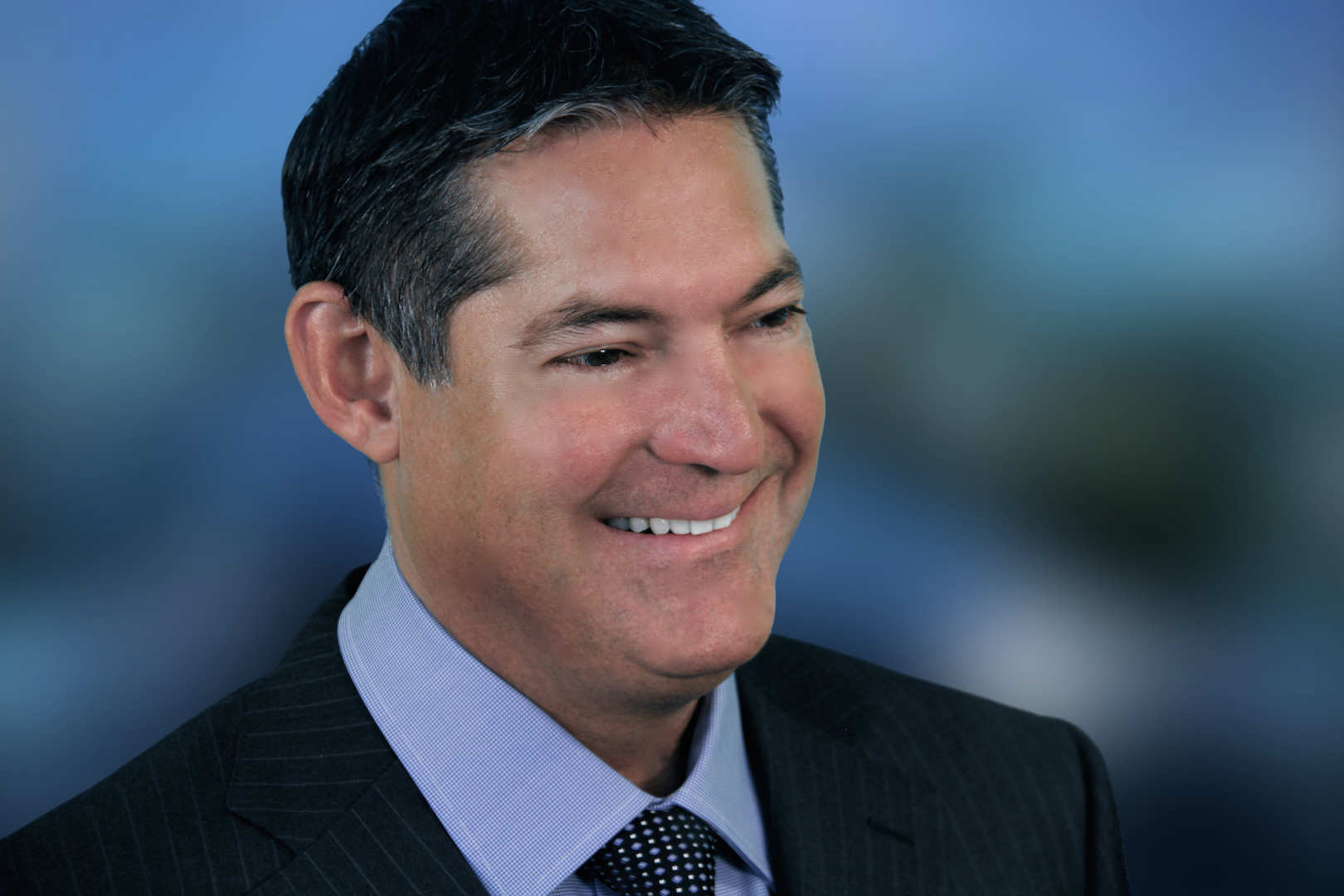 About the Author: Chris Hildebrand has over 26 years of Arizona family law experience and received awards from US News and World Report, Phoenix Magazine, Arizona Foothills Magazine and others. Visit https://www.hildebrandlaw.com.