Table of Contents
If you are divorcing a narcissist, it is very important you understand how to work effectively with an attorney when you divorce a narcissist.
A marriage to a narcissist can be emotionally damaging, and divorce is often the best outcome.
But don't be naïve enough to think the divorce will be easy.
You can bet on a high-conflict proceeding that may make your marriage look like a piece of cake.
Narcissists don't know what it means to cooperate and are not going to make things smoother for you or the kids.
People with this personality disorder view the family court as a stage in which to manipulate and control. Getting an experienced divorce attorney on board is absolutely essential if you are divorcing a narcissist spouse.
If you've made the decision to use legal counsel, it's important to select the right person and then behave in a way that helps your attorney help you.

Tips on Working With an Attorney When Divorcing a Narcissist in Arizona
Here are top tips about working with an attorney when you are divorcing a narcissist spouse.
Pick an attorney based on his experience and your own common sense. Just because an attorney has handled many divorces doesn't mean that he is qualified to handle an action against a narcissist-spouse.
Narcissists are not like other litigants.
They play different games and require different divorce strategies.
Instead of asking potential attorneys whether they are experienced, ask specific questions about narcissism and how the attorney feels that it affects divorce strategy.
Ask the lawyer to explain his or her understanding of what narcissism is and how a narcissist behaves during a divorce.
The answers must be specific enough to convince you that this lawyer knows about narcissism and the dishonesty and grandstanding you can expect from a narcissist during a divorce.
Follow up with questions about the attorney's strategies for dealing with a narcissist's lies and manipulation.
Ask about how he can get requisite financial information when your spouse is likely to hide relevant documents and provide false information.
Ask about motions to compel (asking the court to enforce its orders) and for contempt (asking the court to punish someone who defies its orders.)
Mention any domestic violence or threats of violence and ask what the attorney might do to help keep you safe, such as obtaining an Order of Protection.
Another way in which the narcissist may seek control and intimidate you is to refuse to comply with court orders.
Your attorney should be able to share with you the strategy he or she will use to deal with this.
Use your own common sense in evaluating whether this lawyer has what it takes to litigate against your spouse.
Only hire a divorce attorney who wins your confidence.
Document Everything When Divorcing a Narcissist
Get financial documents to your attorney early.
A narcissist will fight tooth and nail to prevent you from getting any of "their" money, and one usual tactic is to refuse to hand over evidence of any of their income or net worth.
You can assist your attorney immeasurably – and cut down on your own attorney fees — by finding and copying essential financial documents before you tell your spouse you are divorcing them.
This includes copies of all financial account statements, tax returns, insurance policies, title to real estate and personal property and documents evidencing his income.
If you signed any contracts before or during the marriage about property ownership, get copies of those as well.
Minimize Unnecessary Communication With a Narcissistic Spouse
Do not communicate directly with your spouse.
The key to coming out of a divorce from a narcissist in one piece is refusing to compromise your legal positions.
Essentially, this means refusing to communicate directly with your spouse, since you can be manipulated and bullied by him or her.
If you must communicate regarding your children, use email and stick to the subject of the children.
You can refer any questions regarding other issues to your attorney.
You need someone to block your narcissistic spouse from trying to bully or intimidate you.
If you've been married to a narcissist, you know how he or she works.
You have a history together that includes intimidation, harassment, and emotional abuse.
When domestic violence or child abuse has been part of your marriage, a divorce filing can trigger additional violence and abuse.
It is likely that your spouse will use your fear of him or her to intimidate you in any interaction.
That's why you brought in an attorney, and your job during the divorce is to let your attorney do his or her job.
If he gets a restraining order prohibiting your spouse from coming near your house, it is essential that you do not invite or allow your spouse to approach you or the children in violation of the protective order.
If you have minor children who will spend time with your spouse, your attorney can arrange for curbside custody exchanges without any need for communication.
Likewise, if your attorney gets temporary support orders to provide you and your kids with money during the divorce, don't even discuss these with your narcissistic spouse because one of the last things these individuals want to part with is "their" money.
Obviously, you don't want to let him or her off the hook for the child support payments, but even having a conversation with him or her about finances may cause them to tell the court you agreed to give them more time or to accept less money.
In short, anything you say may well be twisted and used against you.
This goes for email communications as well, although at least these are in writing.

Consider Getting a Therapist to Coach You Through the Divorce
Get a therapist on your team. It may be difficult for you to stand up to your spouse.
Generally, the spouses of narcissists are used to being bullied and bossed by them. If giving in to his or her demands has been your standard operating procedure, you may not have the strength to keep them out of your house and your life during the divorce.
If that is your situation, get a therapist on board. Start working with an experienced professional even before the divorce is underway.
You'll want to be sure that the therapist has extensive experience with personality disorders.
If possible, find a therapist who will give you an emergency phone number to reach him or her during the divorce in case you find yourself in a situation you cannot handle.
You should also understand that a therapist may be helpful in your divorce case if he or she finds you are experiencing emotional disturbances that a consistent with the emotional abuse imposed by the narcissistic spouse during the marriage.
This could be an important issue when it comes to the court ruling on the issues of child custody and parenting time.
For more information on the effect narcissist has upon family dynamics, please read our other articles, including Are You Married to a Narcissist, Divorcing a Narcissist, and Child Custody and Narcissistic Personality Disorders, Child Support and the Narcissist and Narcissists: Divorce Advice.
If you need information about how to work effectively with an attorney when divorcing a narcissist, you should seriously consider contacting the attorneys at Hildebrand Law, PC. Our Arizona divorce attorneys have over 100 years of combined experience successfully representing clients in divorce cases involving narcissists in Arizona.
Our family law firm has earned numerous awards such as US News and World Reports Best Arizona Family Law Firm, US News and World Report Best Divorce Attorneys, "Best of the Valley" by Arizona Foothills readers, and "Best Arizona Divorce Law Firms" by North Scottsdale Magazine.
Call us today at (480)305-8300 or reach out to us through our appointment scheduling form to schedule your personalized consultation and turn your Arizona divorce case around today.
More Articles About Divorce Laws in Arizona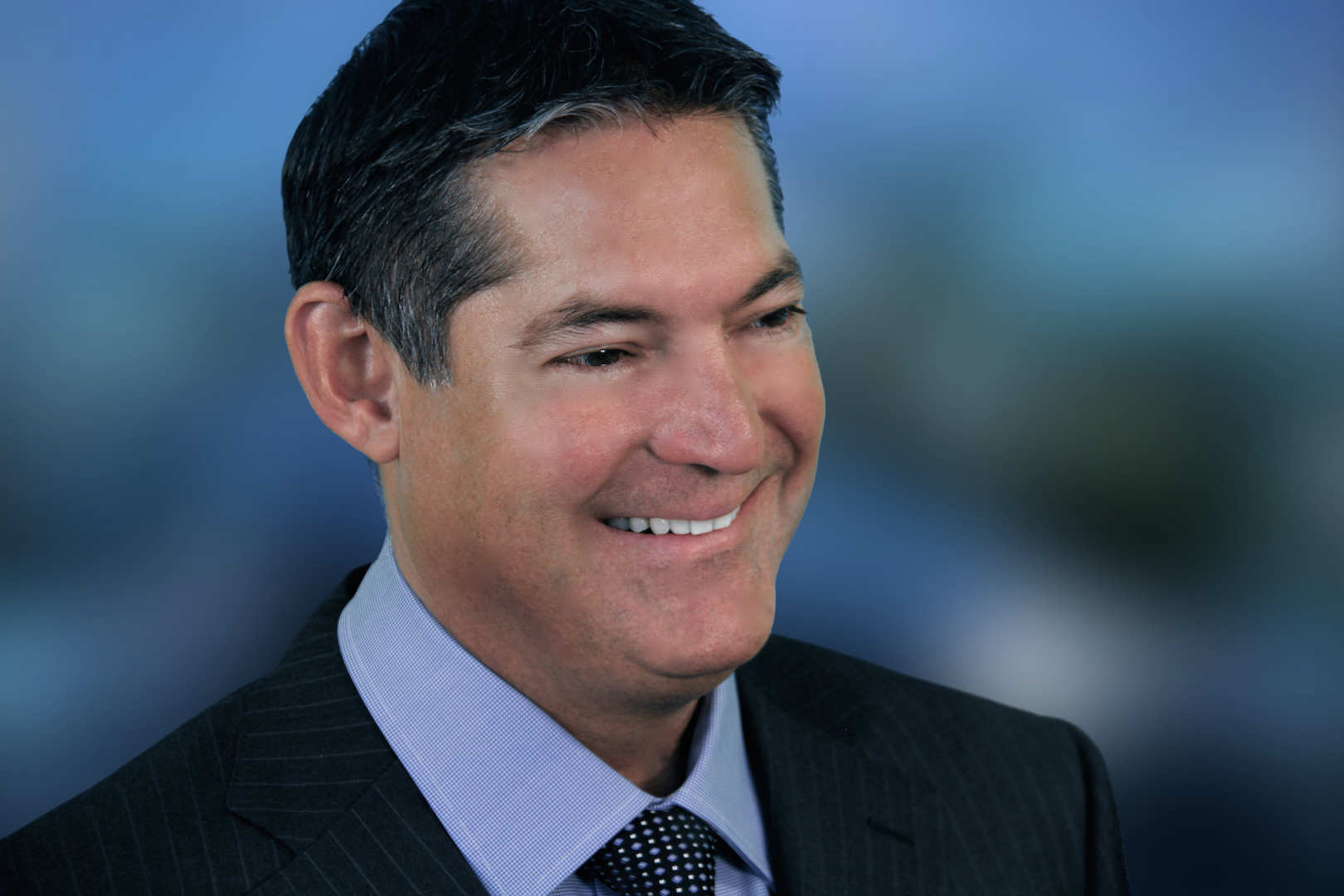 About the Author: Chris Hildebrand has over 26 years of Arizona family law experience and received awards from US News and World Report, Phoenix Magazine, Arizona Foothills Magazine and others. Visit https://www.hildebrandlaw.com.