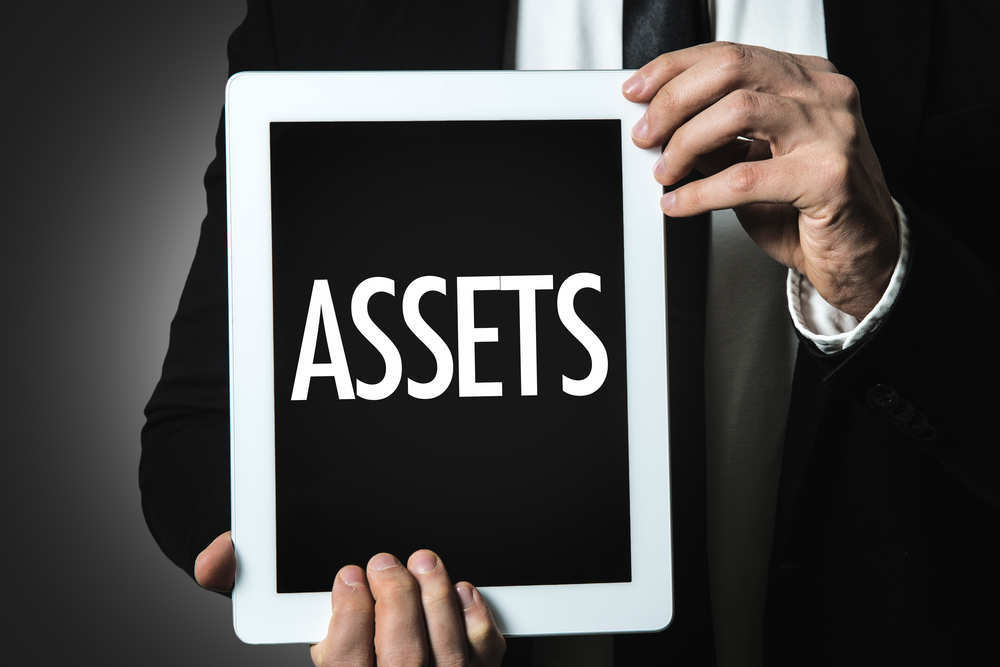 Table of Contents
Many people ask how long does an uncontested divorce take in Arizona after you file your divorce paperwork. If the parties agree on all issues in your case, you are allowed to submit a settlement and divorce decree to your judge after an initial 60-day waiting period. This type of uncontested divorce decree is called a Consent Decree for Dissolution of Marriage.
The 60-day waiting period exists because there are laws that allow either spouse to request free marital counseling through the court's mental health providers to try to save your marriage.
If you do not initially agree on all of the issues but end up settling your divorce, an uncontested divorce in Arizona can take anywhere between 60-days to 120-days in Maricopa County. It all depends upon how willing both spouses are to reach a reasonable settlement. If your uncontested divorce turns into a contested divorce, you may have to wait over 1 year to get a divorce.
In a default divorce, you can be divorced in as little as 30 to 45 days, depending upon the court's schedule to hear your default divorce case.
The court encourages you to reach agreements settling all issues in your divorce. A settlement agreement drafted by an experienced divorce attorney will address more detail than any order a court might issue. This occurs because you can customize the terms of your divorce settlement to meet your unique needs and circumstances.

Speed Up Your Divorce by Settling Your Case
Also, there are a large number of important issues the court cannot issue orders about, but which can be included as an enforceable part of a Marital Settlement Agreement in an uncontested divorce. Simply stated, you may gain rights through an expertly drafted settlement agreement that a court would otherwise not give you.
For example, a judge does not have the right to order either spouse to pay your children's college expenses. However, the judge does have the authority to enforce an agreement to pay children's college expenses if both spouses agree to do so in an Arizona uncontested divorce.
You should also be aware judges do not have the time to issue an order covering all of the intricate aspects of your divorce. A judge may issue orders concerning the major issues, but may not rule on some of the more important details of your case. That may leave some issues unresolved after your divorce. A carefully drafted Marital Settlement Agreement resolves those problems.
Factors That Influence How Long a Divorce Will Take in Arizona
The complexity of your situation will impact how long it will take to complete an uncontested. Cases involving child custody issues, child support issues, alimony issues, and a more complex division of property may impact how long an uncontested divorce will take. Before a case can truly be considered disputed, both must reach agreements covering all of these issues.
Child Custody and Parenting Plans in an Uncontested Divorce
Although the parents, in principle, may agree they do not want to get into a child custody battle, they still have to create a custom Parenting Plan addressing child custody and parenting time issues affecting their minor children. A Parenting Plan should contain sufficient detail to avoid conflicts between the parents in the future.
The Parenting Plan should cover such things as when the children will spend time with each parent to avoid future conflicts. The Parenting Plan should also cover where the children will attend school, the doctors who will provide medical care for the children and the extracurricular activities in which the children will participate.
The Parenting Plan should also cover how changes in major decisions affecting the children will be made, as well as how disputes regarding those decisions will be resolved. As you can see, a good Parenting Plan not only addresses decisions about the present situation but also covers changes that may occur in the future.
All of the decisions and the drafting of the Parenting Plan takes time, which could cause some delay in finalizing a divorce and how long it will take to get an uncontested divorce in Arizona.
Child Support in an Uncontested Divorce
There are several factors that go into a child support calculation in an uncontested divorce. One of those factors is the amount of time each parent will spend with the children. As a result, the Parenting Plan must be agreed upon before you can calculate child support in an uncontested divorce.
Even then, the parents must agree on all the child support factors that need to be considered when calculating child support in an uncontested divorce case. This will, therefore, also impact how long your uncontested divorce will take in Arizona.
Alimony in an Uncontested Divorce
Decisions will have to be made whether one spouse will pay the other spouse alimony. The amount and duration of alimony may be agreed upon in which case this issue should not impact how long it will take you to get divorced. However, negotiations between the parents regarding alimony can delay how long it takes to complete an undisputed divorce.
Division of Property and Debts in an Uncontested Divorce
Dividing property and debts sounds pretty simple and straightforward and, in some cases, it is. However, there are more complex calculations that need to be made to divide retirement accounts, pensions, stock options, and other investment plans.
There may be significant income and capital gains tax issues that also need to be considered in an uncontested divorce. It may be necessary to engage the services of a Certified Public Accountant to ensure the divorce settlement is fair to both parties.
Your unchallenged divorce can be simplified if you have all account numbers, account balances, and other financial information available to both parties when you are sitting down to resolve your uncontested divorce case.
The experienced uncontested divorce attorneys at Hildebrand Law, PC have been assisting spouses in uncontested divorce cases for over twenty years. We are happy to handle all the details of gathering all of the information and documentation needed to complete an uncontested divorce for our clients or enable you to do all of that leg-work to complete your divorce.
If you have questions about how long does an uncontested divorce take in Arizona, you should seriously consider contacting the attorneys at Hildebrand Law, PC. Our Arizona divorce and family law attorneys have over 100 years of combined experience successfully representing clients in divorce and family law cases.
Our family law firm has earned numerous awards such as US News and World Reports Best Arizona Family Law Firm, US News and World Report Best Divorce Attorneys, "Best of the Valley" by Arizona Foothills readers, and "Best Arizona Divorce Law Firms" by North Scottsdale Magazine.
Call us today at (480)305-8300 or reach out to us through our appointment scheduling form to schedule your personalized consultation and turn your divorce or family law case around today.

More Articles About Divorce in Arizona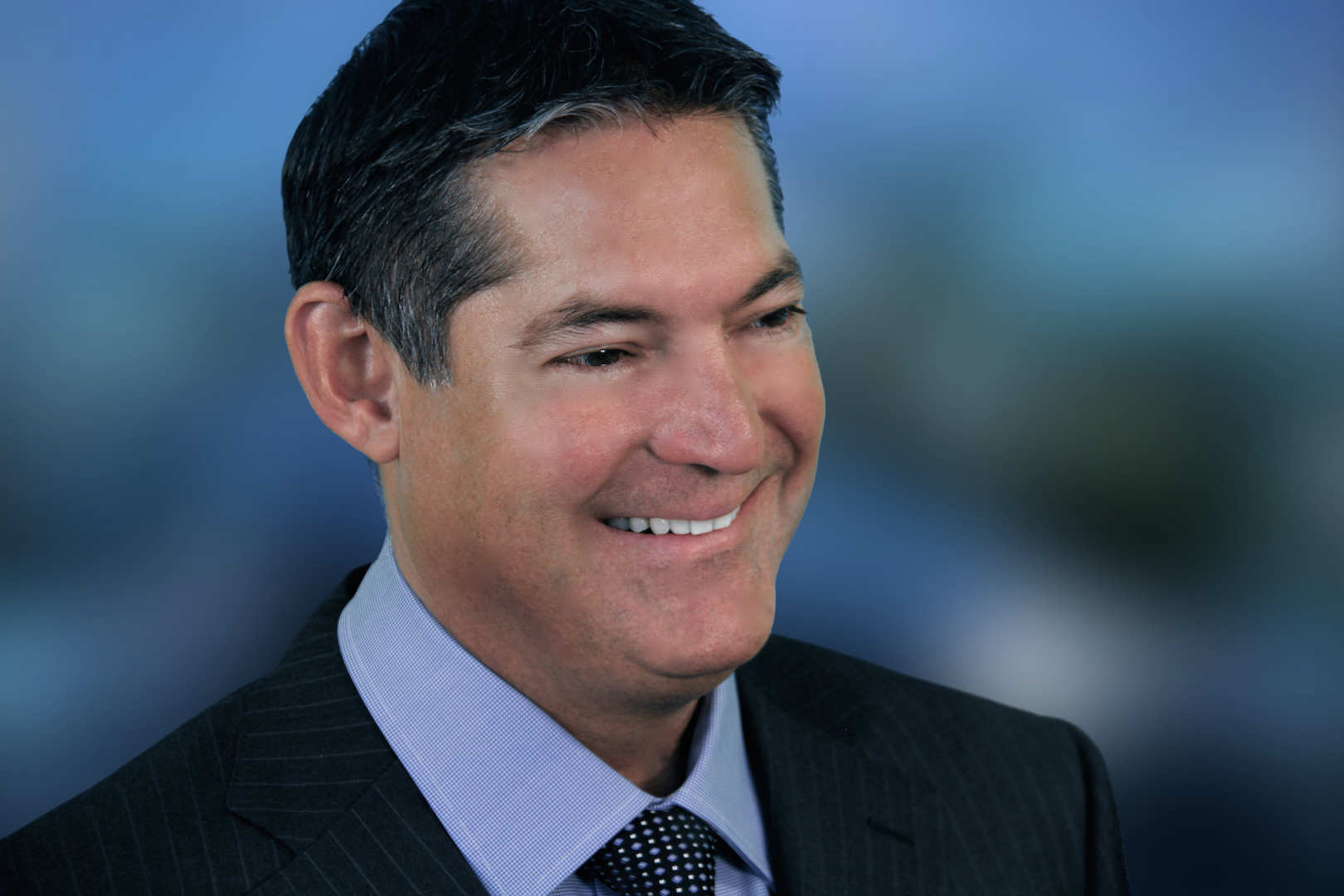 About the Author: Chris Hildebrand has over 26 years of Arizona family law experience and received awards from US News and World Report, Phoenix Magazine, Arizona Foothills Magazine and others. Visit https://www.hildebrandlaw.com.