Table of Contents
Divorcing a drug addict in Arizona has its own set of difficulties. Although drug addiction is quickly becoming an epidemic in the United States, there are things an experienced Arizona divorce attorney can do to protect you and your children from the damage caused by drug addiction.
There are also solutions to hopefully cure the person of his or her addiction, so the rest of your life is normal. The course of action to be taken on your Arizona divorce case will depend upon the type of drug your spouse is addicted to, as well as the level of that addiction.
Pursuant to a federal law known as the Misuse of Drugs Act of 1971, illegal drugs fall into one of three classifications; specifically, Class A drugs, Class B drugs, or Class C drugs. In terms of criminality, Class A drugs carry the heaviest jail term, Class B carries a lesser jail term than a Class A drug and more of a jail term than a Class C drug, the Class C drugs carry the lightest jail term of all classes.

Addictions to Class A Drugs in an Arizona Divorce
Your class A drugs are considered the most damaging to people and their families. Class A drugs include cocaine, crack, heroin, methadone, extasy, and magic mushrooms. These drugs are very addictive and can lead to overdose and death. No parent using these drugs should have unsupervised parenting time with your children.
The judges in Arizona take a very firm stand that a parent addicted to these drugs are not fit to parent their children and will even grant you emergency child custody the same day you file for emergency custody. The other parent will be ordered to drug testing and treatment until such time they demonstrate they are no longer using for an extended period of time.
Addictions to Class B Drugs in an Arizona Divorce
Your Class B drugs include marijuana, synthetic marijuana, amphetamines, codeine, and barbiturates. Although less dangerous than Class A drugs, addiction to these substances will impact a persons ability to care for his or her children while under the influence of these substances.
Another concern that exists for all classes of drugs is a child's accidental consumption of the drug which can easily kill a child. Arizona judges will typically apply the same remedies of protecting the children if a parent is addicted to Class B drugs, including ordering therapy occur, drug testing, and supervised parenting time.

Addictions to Class C Drugs in an Arizona Divorce 
Your Class C drugs are considered the least dangerous of all the other illegal drugs. Despite that fact, an impaired parent is not fit to care for children. The Class C drugs include tranquilizers, ketamine, GHB/GBL, benzylpiperazines, and anabolic steroids. A person abusing a class C drug may have the greatest ability to beat his or her addiction. A person overcoming a prescription drug addiction remains at risk for turning to the abuse of alcohol.
Experienced Arizona Drug Addiction and Divorce Attorneys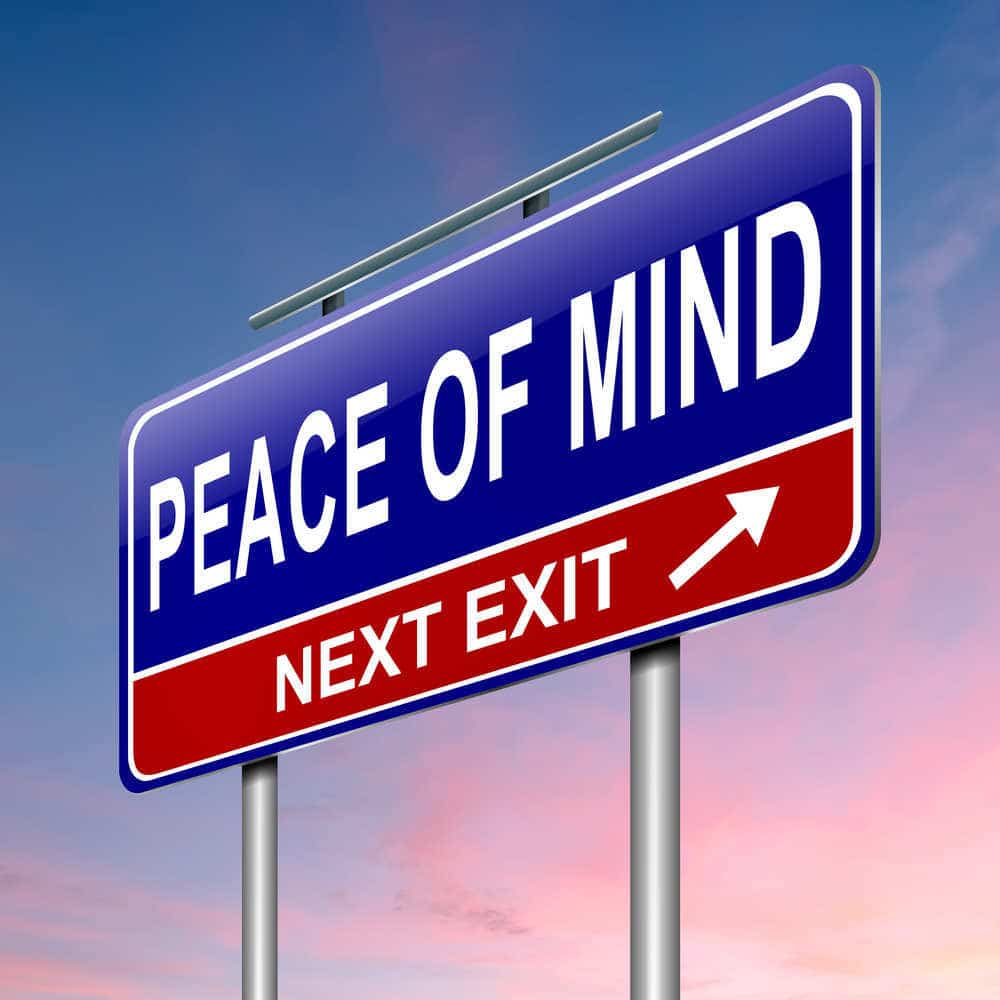 Our attorneys have over 100 years combined experience. We have successfully protected children when one of the parents has a drug addiction. We are well versed in obtaining emergency child custody orders the same day we file for emergency orders to protect your children. If you are facing a divorce and your spouse is addicted to drugs, call us today at (480)305-8300 to speak to one of our experienced divorce attorneys.
If you have questions about divorcing a drug addict in Arizona, you should seriously consider contacting the attorneys at Hildebrand Law, PC. Our Arizona divorce and family law attorneys have over 100 years of combined experience successfully representing clients in divorce and family law cases.
Our family law firm has earned numerous awards such as US News and World Reports Best Arizona Family Law Firm, US News and World Report Best Divorce Attorneys, "Best of the Valley" by Arizona Foothills readers, and "Best Arizona Divorce Law Firms" by North Scottsdale Magazine.
Call us today at (480)305-8300 or reach out to us through our appointment scheduling form to schedule your personalized consultation and turn your Arizona divorce or family law case around today.
More Articles About Divorce in Arizona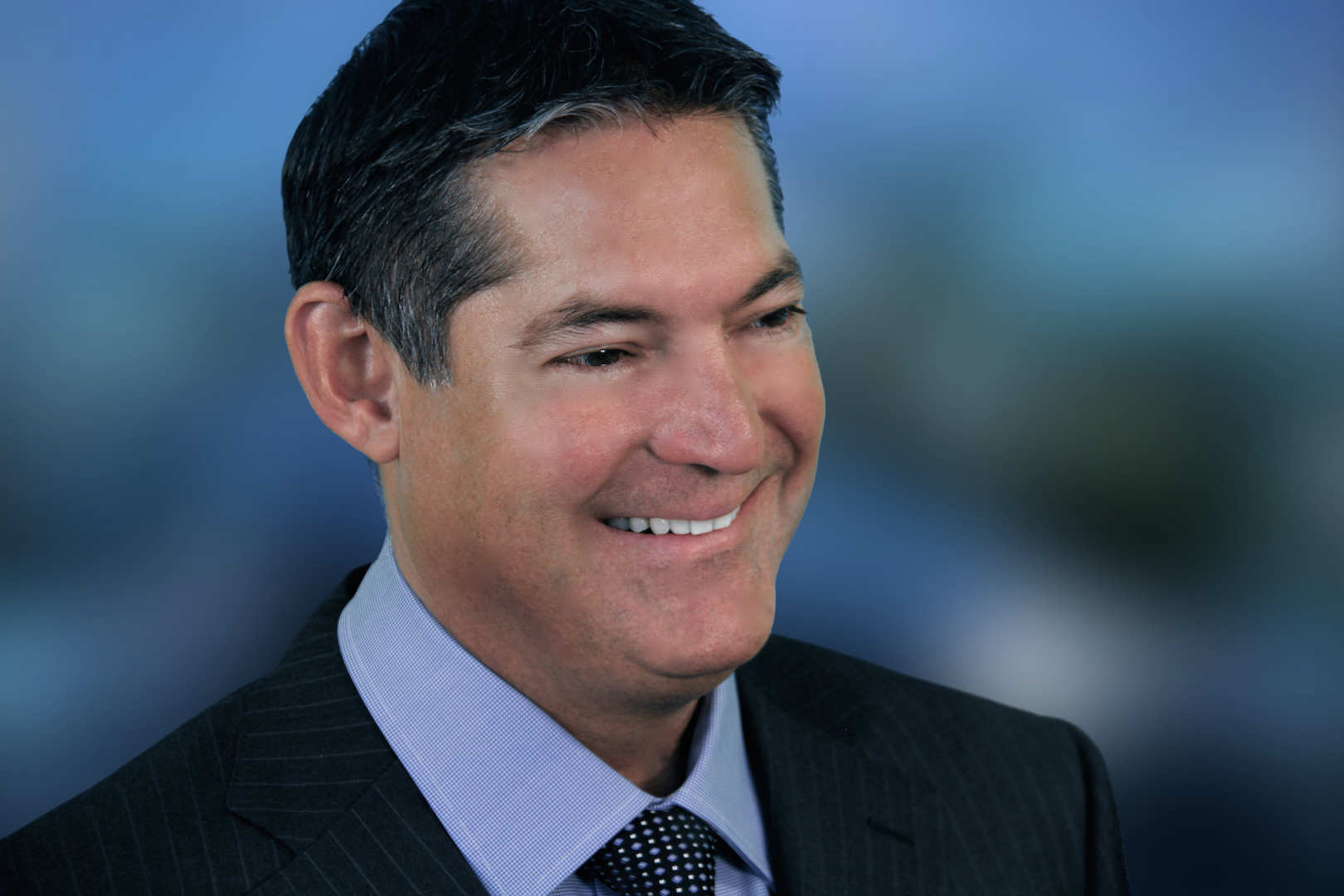 About the Author: Chris Hildebrand has over 26 years of Arizona family law experience and received awards from US News and World Report, Phoenix Magazine, Arizona Foothills Magazine and others. Visit https://www.hildebrandlaw.com.