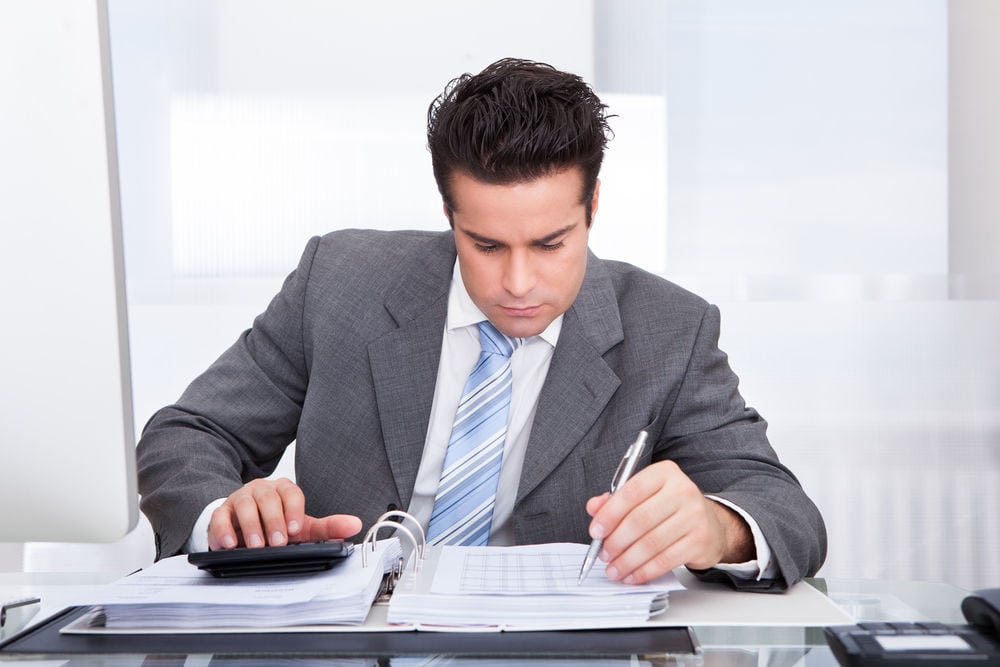 Stop a Divorce in Arizona | How to Do It
We want to talk to you about how you can stop an Arizona divorce. If your spouse files a petition for divorce and you aren't ready to give up on your marriage, it can be incredibly devastating. If, after your spouse files, you still don't want to get divorced, you can request that the two of you attend a conciliation meeting at no charge.
The divorce proceedings will be put on hold for up to 60 days while the conciliation meeting takes place. The hope for the conciliation meeting is obviously for reconciliation. If the desired result simply cannot be achieved, and the two of you cannot agree to postpone the divorce, the divorce will then proceed.
If you can agree to delay the divorce proceedings at your conciliation meeting, you can take the time to work on your marriage. Many spouses ignore signs of discontent from their partner for years. Now is the time to address any and all of the issues that were pushed aside because they didn't seem that important.
Many spouses find themselves "blindsided" by their partner's request to move out, end the marriage, get divorced, etc. Since you're already at this point and your spouse has already filed for divorce, you can feel as if you are on very shaky ground. But don't lose all hope, you can still make an effort to save your marriage and stop your divorce.

Be Proactive
Don't take the time to panic, mope, etc. Make an action plan immediately and start as soon as possible.
Avoid Playing the Victim
You may be warranted in your feelings, but now is not the time to demand, "how could you do this to me?" Guilting your partner into sticking it out is not likely to be a successful game plan at this point. Change your focus to a more positive spin. Pinpoint the desirable traits you bring to the marriage and focus on them.
Be Clear and Open to Resolution
Make a list of the complaints that you remember your spouse making that until now, seemed normal or unimportant in the long run, but that in hindsight you can see where attempts to rectify issues they saw as major problems in your relationship. Map a plan out to resolve every negative on the list.
Learn Marriage Skills
Everyone needs to know how to do something before they start doing it. While there aren't many of us who would jump into the courtroom and attempt to argue a case without first doing the preparation that results in an effective presentation of their case, too many of us jump straight into marriage with little or no training on how to be a good marriage partner. Now is a good time to make sure you know what a good marriage partner means being and how you can be the best you can be for your spouse.
Arizona Divorce Attorneys
If things are not going well and you want to stop your divorce in Arizona, you should seriously consider contacting the attorneys at Hildebrand Law, PC. Our Arizona divorce and family law attorneys have over 100 years of combined experience successfully representing clients in divorce and family law cases.
Our family law firm has earned numerous awards such as US News and World Reports Best Arizona Family Law Firm, US News and World Report Best Divorce Attorneys, "Best of the Valley" by Arizona Foothills readers, and "Best Arizona Divorce Law Firms" by North Scottsdale Magazine.
Call us today at (480)305-8300 or reach out to us through our appointment scheduling form to schedule your personalized consultation and turn your divorce or family law case around today.

More Articles About Divorce in Arizona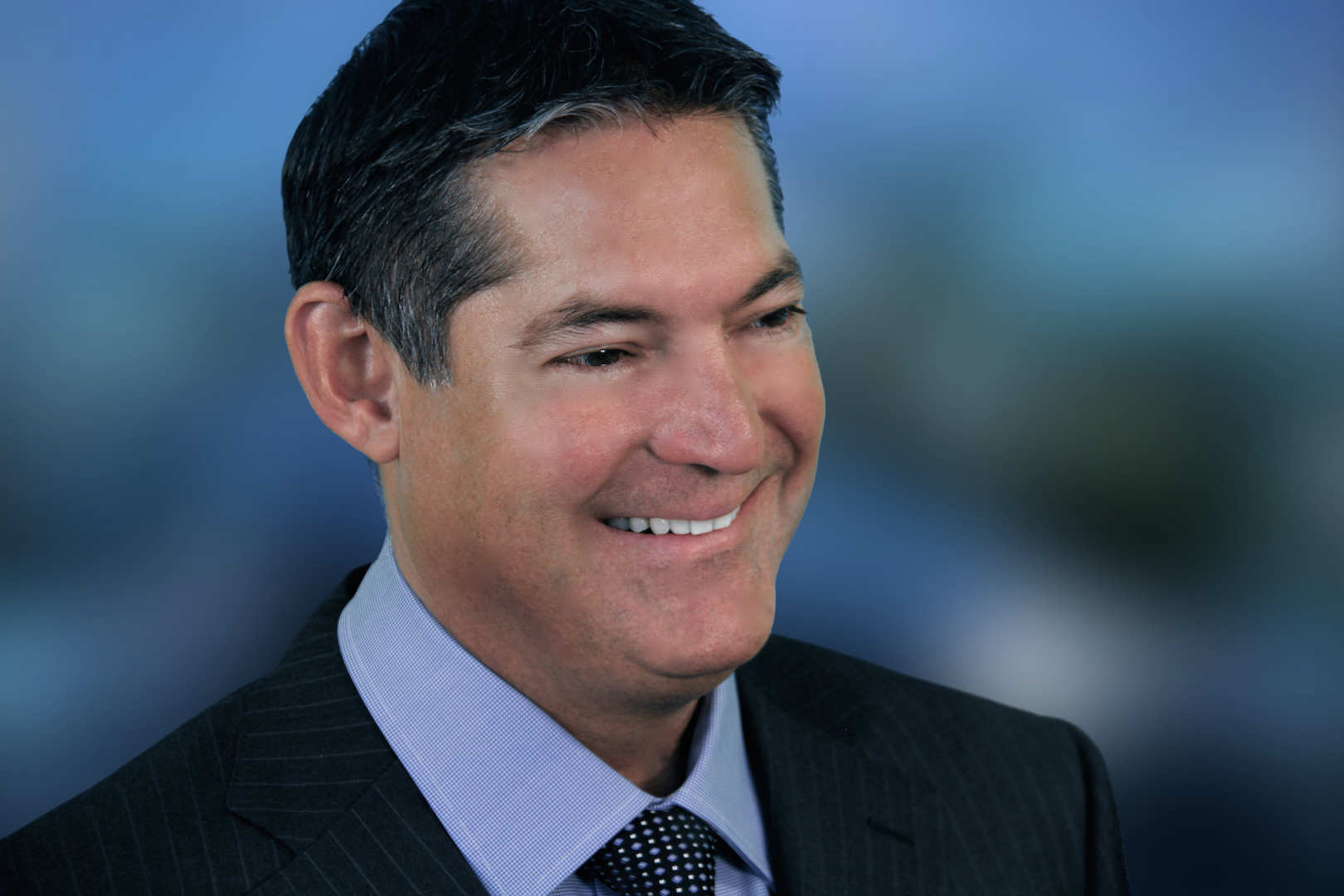 About the Author: Chris Hildebrand has over 26 years of Arizona family law experience and received awards from US News and World Report, Phoenix Magazine, Arizona Foothills Magazine and others. Visit https://www.hildebrandlaw.com.