Table of Contents
In the case of In re Marriage of Dorman, 9 P.3d 329 (2000), the appellate court considered a promissory note signed only by one spouse.
Facts and Procedure
Mr. Cabrera and Mrs. Cabrera divorced in March 1999. The judge awarded them joint legal and physical custody of their child. They shared parenting time substantially equally. Later that same year, Mrs. Cabrera, now Mrs. Dorman, asked the court to order that the child resides with Mr. Cabrera. She was being deported to the Philippines. She expected to be there for six months while her application for permanent resident status was pending.
She asked for her current husband to have visitation every other weekend. She also asked for occasional visitation for herself in the Philippines. Mr. Cabrera objected. The trial court held a hearing, then awarded Mr. Cabrera primary physical custody of the child. He gave Mrs. Dorman and/or her current husband visitation on alternate weekends and in the Philippines occasionally. Mr. Cabrera appealed.

Jurisdiction to Hear Special Orders
First, Mrs. Dorman challenged the Court's jurisdiction to consider this appeal. She argued that the order from which Mr. Cabrera appeals is not a final order. For a special order made after judgment to be appealable, it must raise different issues than those that would be raised by appealing the underlying judgment. The order must also affect the underlying judgment. It cannot be preparatory to a later proceeding.
Here, the order grants Mr. Cabrera primary physical custody of the child. This raises different issues than those that would have arisen from the underlying dissolution decree. It affects the underlying decree and its enforcement and resolves all the issues raised in the petition.
Order Changing "Child Access Schedule" Modifies Custody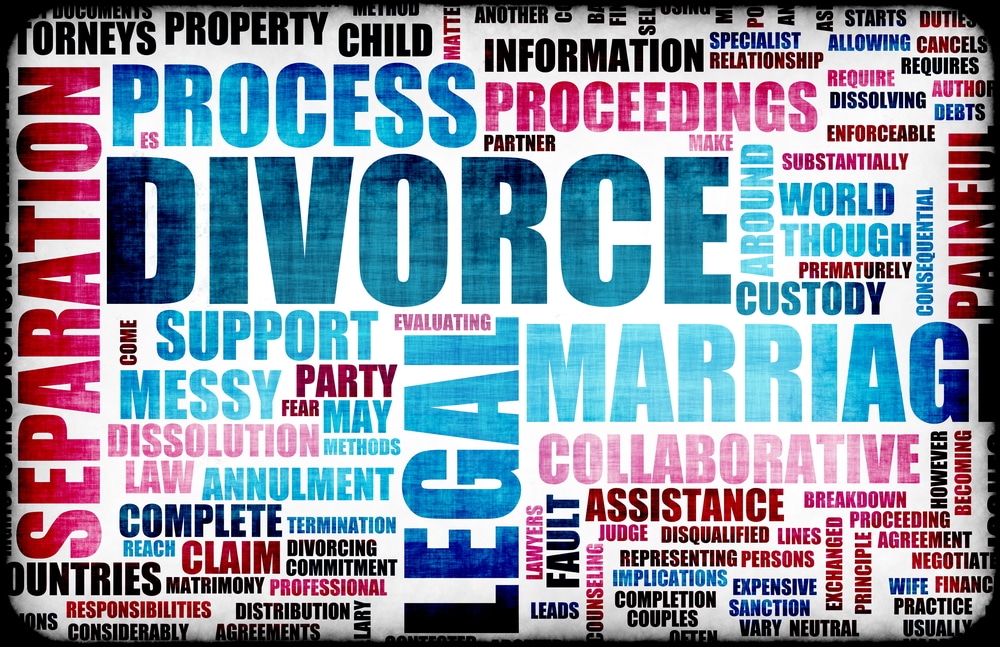 Mr. Cabrera argues that the lower court lacked jurisdiction to modify the order because Mrs. Dorman didn't initiate proceedings under § 25-411. Mrs. Dorman claims that § 25-411 do not apply to this case.
The statute provides: A party seeking a modification of any type of custody order shall submit an affidavit or verified petition setting forth detailed facts supporting the requested modification and shall give notice, together with a copy of his affidavit, or verified petition to other parties to the proceeding, who may file opposing affidavits. The court shall deny the motion unless it finds that adequate cause for hearing the motion is established by the pleadings, in which case it shall set a date for hearing on why the requested modification should not be granted.
Mrs. Dorman argues that she did not request a custody order modification. She claims she requested modification of "the child access schedule." The Court of Appeals did not agree. It ruled that the request sought modification of the physical custody order. Therefore, the request was subject to the statute.
Arizona Statute 25-411 Is Procedural, Not Jurisdictional
Mr. Cabrera argues that the lower court lacked authority to modify the order because Mrs. Dorman didn't follow the procedures set out in § 25-411. Under the statute, she had to demonstrate cause for modification before the court ordered a hearing.
The trial court is vested with subject matter jurisdiction over child custody determinations. Once a court enters a custody order, it has continuing jurisdiction to modify it. The Court of Appeals discussed whether § 25-411 established an additional jurisdictional requirement for custody modification. The Court found no legislative intention in the language of the statute to limit jurisdiction. That section was derived from § 410 of the Uniform Marriage and Divorce Act. The commentary to that section clearly indicates the section is procedural.
The Court noted that interpreting the statute as procedural would encourage litigation. Any parent displeased with custody modifications could challenge them by claiming defects in preliminary prehearing procedures.
Mr. Cabrera presented no argument to support a claim that § 25-411 procedures are jurisdictional. Therefore, the Court concluded that the requirements of § 25-411 are procedural. That means that the trial court had jurisdiction to hear this matter.
While misconstruing a jurisdictional law voids a court decision, misinterpreting a procedural law does not. Misinterpreting a procedural matter amounts to legal error.

Procedural Matter Must Be Addressed Prior to Resolution on Merits
Mr. Cabrera claims that Mrs. Dorman and the trial court failed to comply with § 25-411. This, he argues constituted reversible error. However, § 25-411 is a pre-hearing procedural statute. Its purpose is, in part, to "prevent repeated or insubstantial motions for modification."
Any errors in preliminary procedures must be addressed before a resolution on the merits. The time for achieving the statute's intended protections has passed if noncompliance is first raised on appeal. The matter should have been challenged by special action.
Here, the trial court already conducted the evidentiary hearing. It reviewed the merits of the case and found cause to modify physical custody. It is too late at this stage for Mr. Cabrera to obtain effective appellate review of the pre-hearing procedural requirements.
No Reversible Error Absent Showing of Prejudice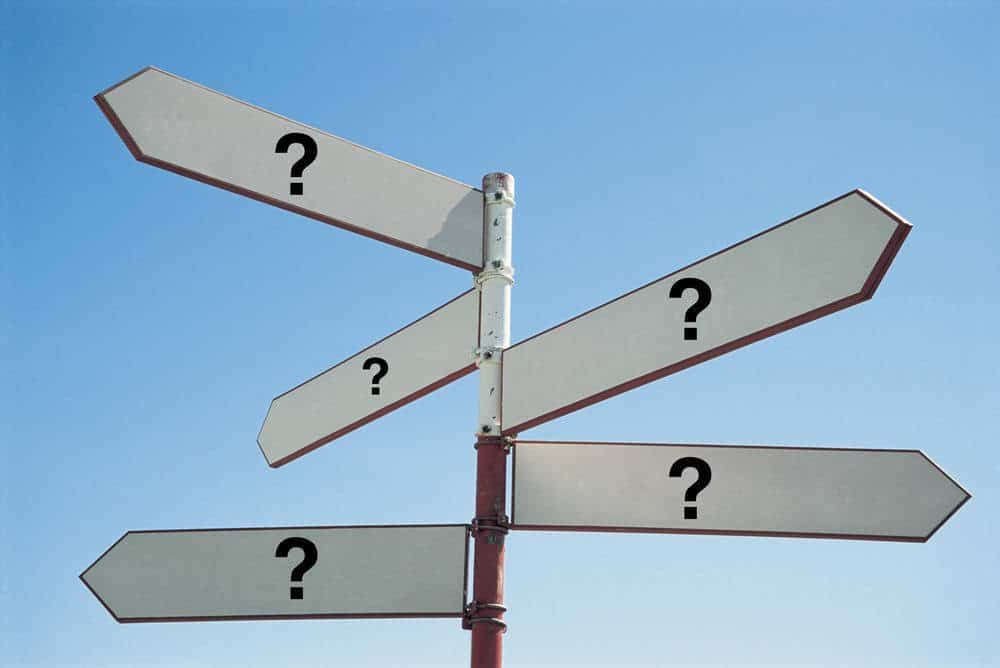 In addition, the Court will not reverse for noncompliance with § 25-411 unless Mr. Cabrera shows he was prejudiced. It is difficult to show prejudice from the procedural error after a hearing has occurred. This supports the conclusion that any noncompliance with the statute should be challenged by special action.
Mr. Cabrera claims that the procedural violations deprived him "of his opportunity for discovery and a full hearing." However, noncompliance with the procedures did not cause any of these deprivations. And he has not shown what else he would have done had the judge complied with the statutory procedure. Mr. Cabrera, therefore, has failed to demonstrate any prejudice from the trial court's procedure.
Disposition
The Court affirmed the order of the trial court. It denied both parties' requests for attorney fees on appeal.
If you have questions about jurisdiction on procedural issues in an Arizona divorce case, you should seriously consider contacting the attorneys at Hildebrand Law, PC. Our Arizona child custody and family law attorneys have over 100 years of combined experience successfully representing clients in child custody and family law cases.
Our family law firm has earned numerous awards such as US News and World Reports Best Arizona Family Law Firm, US News and World Report Best Divorce Attorneys, "Best of the Valley" by Arizona Foothills readers, and "Best Arizona Divorce Law Firms" by North Scottsdale Magazine.
Call us today at (480)305-8300 or reach out to us through our appointment scheduling form to schedule your personalized consultation and turn your Arizona child custody or family law case around today.
More Articles About Divorce Laws in Arizona
---
As Seen on CBS News, ABC News, NBC News, and Fox News

---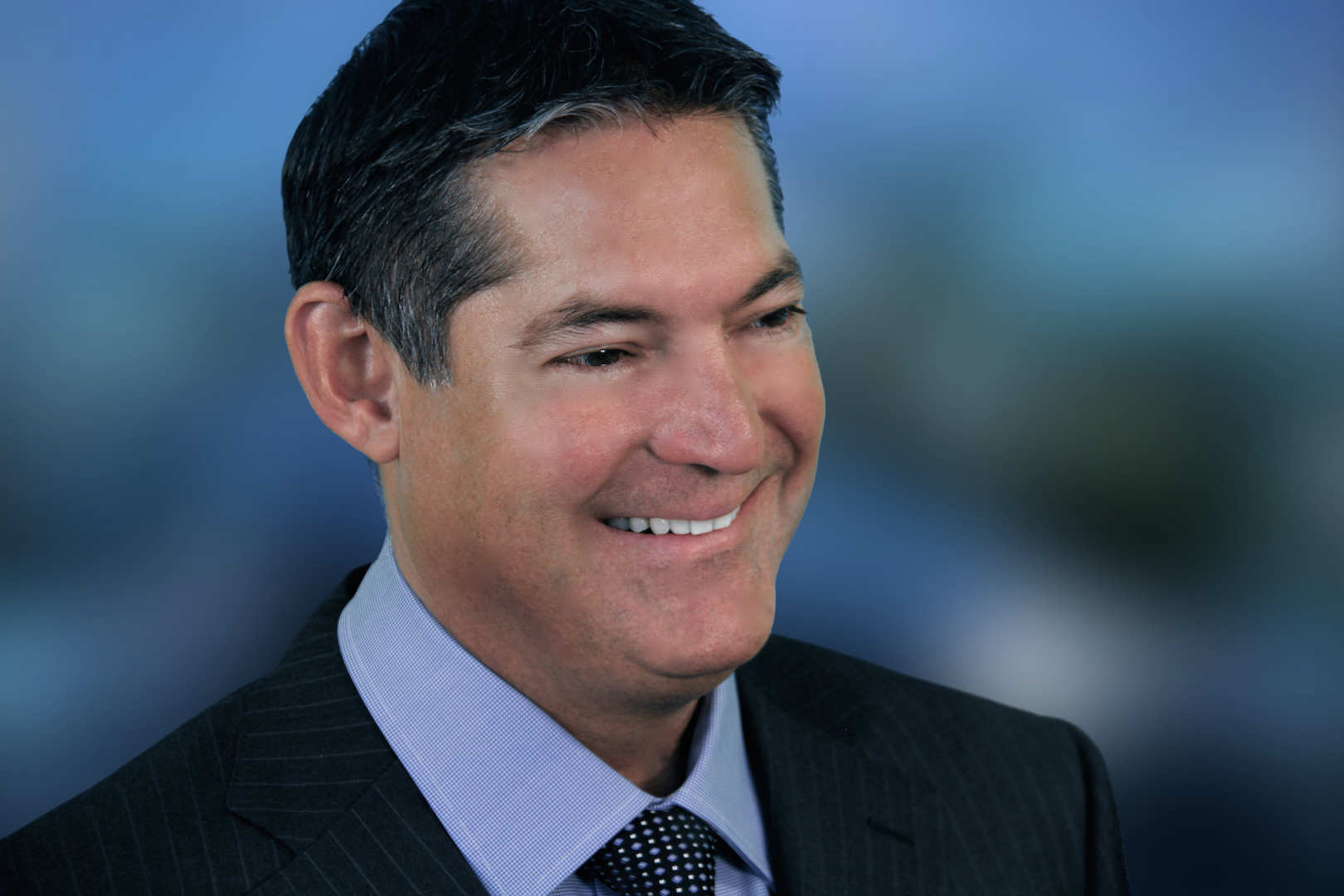 About the Author: Chris Hildebrand has over 26 years of Arizona family law experience and received awards from US News and World Report, Phoenix Magazine, Arizona Foothills Magazine and others. Visit https://www.hildebrandlaw.com.