Table of Contents
You can't bring an appeal from every single decision a court makes. Even if a decision is communicated in an "order," it might not determine any rights. In Arizona, you can appeal final orders that determine rights, but not orders preparatory to the final order. If you file an appeal from a non-appealable order, the appellate court does not have the authority to hear it. In Williams v. Williams, 264 P.3d 870 (2011) the Arizona Court of Appeals addressed appealable and non-appealable orders.
Facts and Procedure
Mrs. Williams and Mr. Williams married in 1986. When they divorced in 2005, the court gave them joint custody of their four children. They split parenting time equally. The court ordered the husband to pay $9,500 a month in spousal support for 3 years. It also ordered him to pay $1,000 in child support per month.
In 2006, Mr. Williams and Mrs. Williams stipulated that she should have sole custody. The husband acknowledged that child support would have to increase. The court issued an order awarding Mrs. Williams sole custody and increasing child support to $2,000 per month.
The husband challenged this order and also filed various petitions to modify custody and support. The superior court denied most of these motions. However, it reinstated joint custody and set a trial on the issues of custody, parenting time and child support.

In March 2008, the court vacated the child support order and set that issue for trial. That same month, Mrs. Williams filed a petition to modify spousal maintenance. She alleged that she had not become self-sufficient and had been unable to find a job.
The superior court set this petition for trial with Mr. Williams's petition to modify custody and support. On January 5, 2009, the superior court entered its factual findings of the modification of child support and spousal maintenance. The findings included the income of the two parents, the propriety of various credits and adjustments related to their children, and the son's residence.
The court did not set forth a child support amount or rule on the child support in dispute. The court did order husband to pay the wife $4,750 per month beginning in January 2009 and continuing for 24 months. Mr. Williams filed a motion 1) to amend, 2) for a new trial, 3) to alter or amend the judgment, and 4) to correct mistakes of record.
The superior court denied the husband's motion by order of April 7, 2009. He appealed from the January 2009 and April 2009 orders.
In June 2009, Mrs. Williams submitted judgment forms for back child support both during and outside of the period when support was in dispute. It included a child support calculation based on the Arizona Child Support Guidelines and the superior court's factual findings.
It also included additional child support based on an "extraordinary child adjustment." The husband objected to the extraordinary child adjustment. The superior court declined to apply the extraordinary child adjustment.
On September 29, 2009, it entered an order requiring Mr. Williams to pay $505 per month in child support beginning January 1, 2009. In November 2009, the court entered a signed judgment finally adjusting child support during the interim period between the orders. This judgment awarded husband $5,549.50, based in part on overpayment of child support by Father.
The husband did not file a notice of appeal from either the September 2009 order or the November 2009 judgment.
Lonnie's Failure to Appeal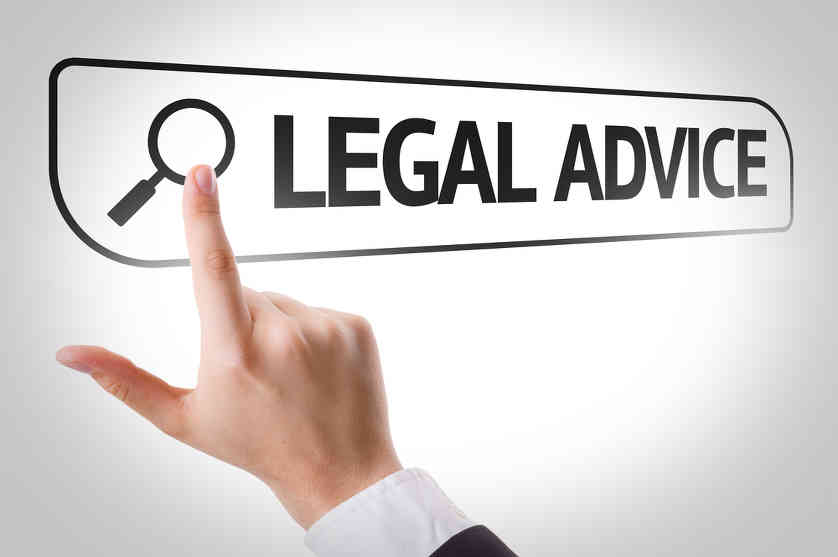 Husband's objections to child support related to the September 2009 order and November 2009 judgment. But he failed to appeal from either of these. He appealed the January 2009 and April 2009 orders. However, those orders did not determine any rights or obligations. They were merely preparatory to the adjudication of rights in the September 2009 and November 2009 orders. Mr. Williams didn't file appeals from either the final order or the judgment.
The Court lacked jurisdiction to consider the January and April 2009 orders which, as preparatory orders, were not appealable. A court lacks jurisdiction to consider appeals from non-appealable orders. To be appealable, an order entered after final judgment must resolve ultimate rights.
To be appealable, a post-judgment order must raise different issues than an appeal from the underlying decree would raise. It must also affect the judgment or its enforcement. An order does not affect a judgment or its enforcement if it is "merely preparatory" to another order or proceeding.
An order entering findings of fact to direct future proceedings is a preparatory order from which an appeal cannot be taken. This policy prevents parties from taking multiple appeals of orders that are not final.
Prohibiting appeals from these preparatory orders does not prevent a party from appealing. An aggrieved party can appeal from the final order and, in that appeal, discuss rulings in preparatory orders. Here, the orders that Mr. Williams appeals from do not affect the judgment, enforce it or stay its execution.
No order obligating him to take action or pay money in connection with child support issued until November 2009. From this, Mr. Williams did not appeal. He contends that under In re Marriage of Dorman, 9 P.3d 329 (2000), the January 2009 order was appealable. The Court disagreed.
The Dorman case involved an order that immediately changed child custody. It was appealable because it resolved all issues in the custody petition. The husband contends that the factual findings in the January 2009 order completely resolved the child support issue. However, they did not. The January 2009 order did not specify any amount the husband had to pay or any time frame for payment. Those issues were not decided until the November 2009 judgment.

The January 2009 Order Re Spousal Maintenance
The January 2009 order modifying spousal maintenance is appealable, so the Court had jurisdiction over that part of the appeal. The spousal maintenance order clearly involved different issues than the decree of dissolution. It also had an immediate effect on the judgment.
The husband was immediately compelled to pay $4,750 per month for the subsequent 24 months. Additionally, the Arizona Supreme Court's decision in In re Estate of McGathy, 246 P.3d 628 (2010) supports this ruling. The Court ruled that an order completely resolving a particular petition is appealable notwithstanding the fact that the case may be ongoing
The court's reasoning in McGathy applies to orders resolving post-decree petitions. The Court affirmed both the order modifying spousal maintenance and awarding wife attorney fees. It set out its reasoning on these issues in a separate memorandum opinion.
Disposition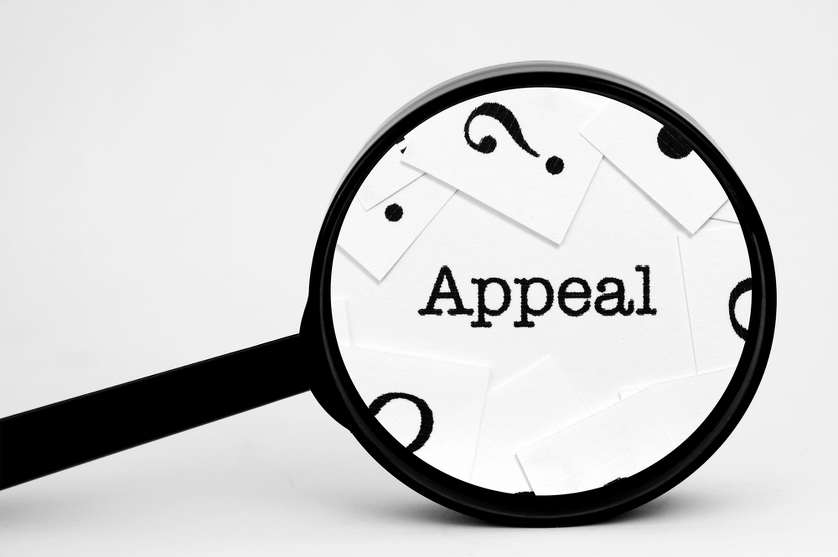 The Court of Appeals dismissed Mr. Williams's appeal relating to child support for lack of jurisdiction. The Court determined that it had jurisdiction over the appeal of the modification of spousal maintenance. It affirmed the order modifying spousal maintenance, affirmed the trial court's award of attorneys' fees to wife.
If you have questions about appealing temporary orders in an Arizona divorce case, you should seriously consider contacting the attorneys at Hildebrand Law, PC. Our Arizona child custody and family law attorneys have over 100 years of combined experience successfully representing clients in child custody and family law cases.
Our family law firm has earned numerous awards such as US News and World Reports Best Arizona Family Law Firm, US News and World Report Best Divorce Attorneys, "Best of the Valley" by Arizona Foothills readers, and "Best Arizona Divorce Law Firms" by North Scottsdale Magazine.
Call us today at (480)305-8300 or reach out to us through our appointment scheduling form to schedule your personalized consultation and turn your Arizona child custody or family law case around today.
More Articles About Arizona Divorce Laws
---
As Seen on CBS News, ABC News, NBC News, and Fox News

---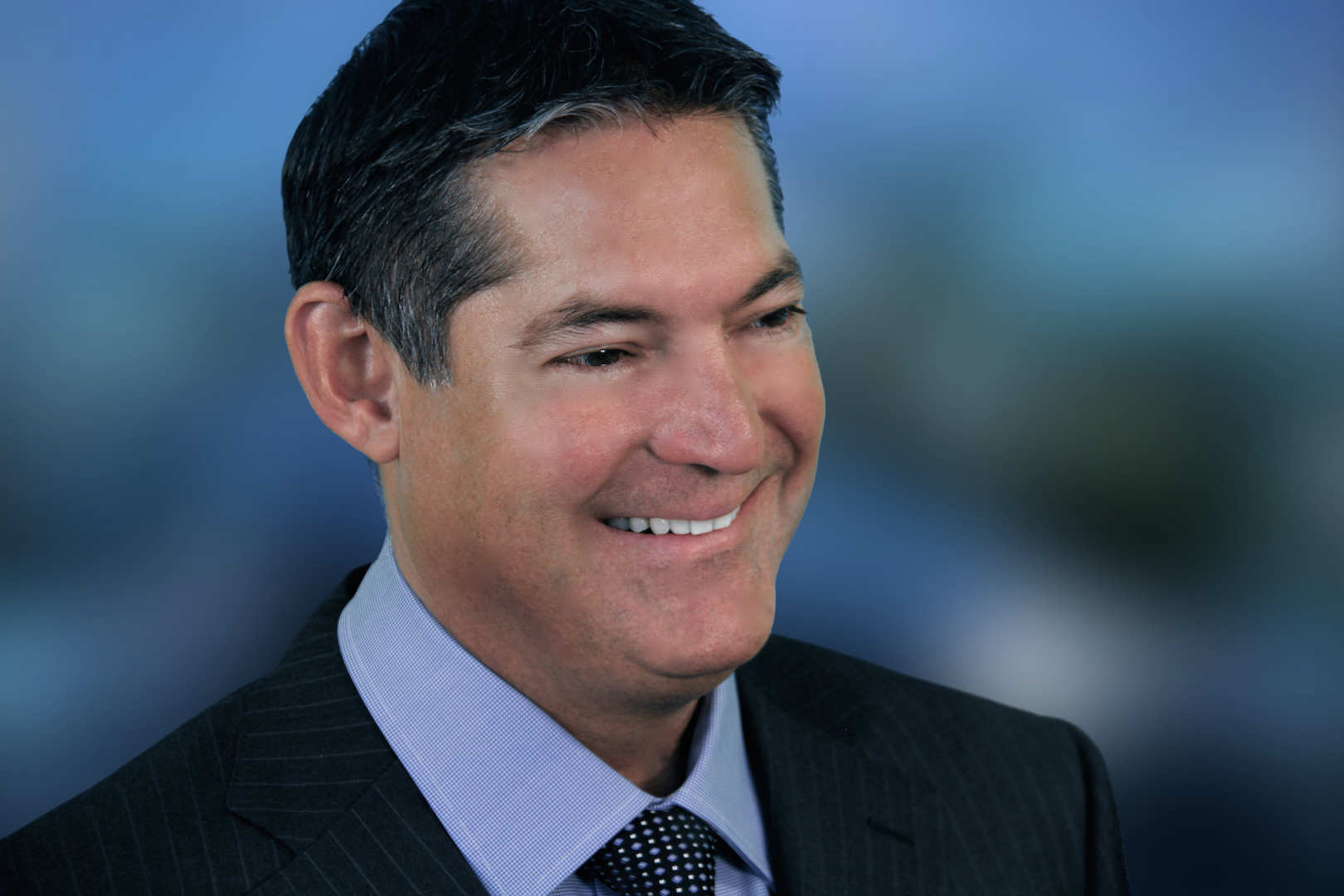 About the Author: Chris Hildebrand has over 26 years of Arizona family law experience and received awards from US News and World Report, Phoenix Magazine, Arizona Foothills Magazine and others. Visit https://www.hildebrandlaw.com.