In divorce cases involving attorneys, the issue of dividing contingency fees in a divorce in Arizona may arise.
Under Arizona law, all income earned by either spouse during a marriage is community property, to be divided between the spouses in case of divorce. Income earned after service of a divorce petition is the separate property of the spouse who earns it. But some situations don't break down quite so easily as it seems they should.
In the case of Garrett v. Garrett, 683 P.2d 1166 (Ariz. Ct. App. 1984), the Arizona Court of Appeals discussed whether legal contingency fees (that is, legal fees that are a percentage-of-recovery) earned by an attorney/spouse after his marriage ended are his alone or community property, when much of the work on the case was accomplished during the marriage.
This case involves the divorce of Veronica Ann and Roger Earl Garrett, an attorney. They married in 1977, and during the marriage, Roger entered into two contingency contracts in which he agreed to handle client cases in exchange for a percentage of the total amount awarded the client at trial.
He was to receive one-third of the award in each case if they were successful, nothing if the case was lost. Neither case had settled or gone to trial by the time of the divorce. The trial court ruled that any contingency fee received by Roger on either of these cases after the divorce was community property, to be divided equally between Veronica and Roger.

Roger Appealed the Award of Contingency Fees
Roger first argued that no money is earned in contingency cases until they are either settled or resolved at trial. Since any contingency fee, he might "acquire" would be after divorce, he claimed that it should be separate property, citing In re Estate of Monaghan, 60 Ariz. 342, 137 P.2d 393 (1943).
The Court of Appeals distinguished this case as involving a property settlement agreement. It then discussed how an attorney invests time and effort in contingency cases even though the fee is not assured. It ruled that an attorney's contingency fee contract is a valuable property right to be disposed of in a divorce, even when the contingency upon which it is based has not been fulfilled.
The Court discussed Arizona case law where community labor has been expended to get future pension benefits, whether vested or non-vested at the time of dissolution. In these cases, the community has been held entitled to share in those benefits to the extent the spouse's labor during the marriage contributed to acquiring the benefits. It stated that the same rule could be applied to legal contingency cases.
The Court declined to make a rule awarding contingency contract fees based on whether the contract was made before, during or after marriage. Such a rule was unnecessary, it said since the community is only entitled to reimbursement for the labor a spouse expends during the marriage.
Attorney services performed by one spouse during the marriage are community property, and the community is entitled to claim part of the contingency fee resulting from them.
The court must look at all the work the spouse did to earn a contingency fee, then determine what percentage of that work was accomplished during the marriage. That same percentage of the fee would be community property. The Court sent the case back to the trial court to make this determination.
Roger's Failure to Work Diligently to Resolve the Cases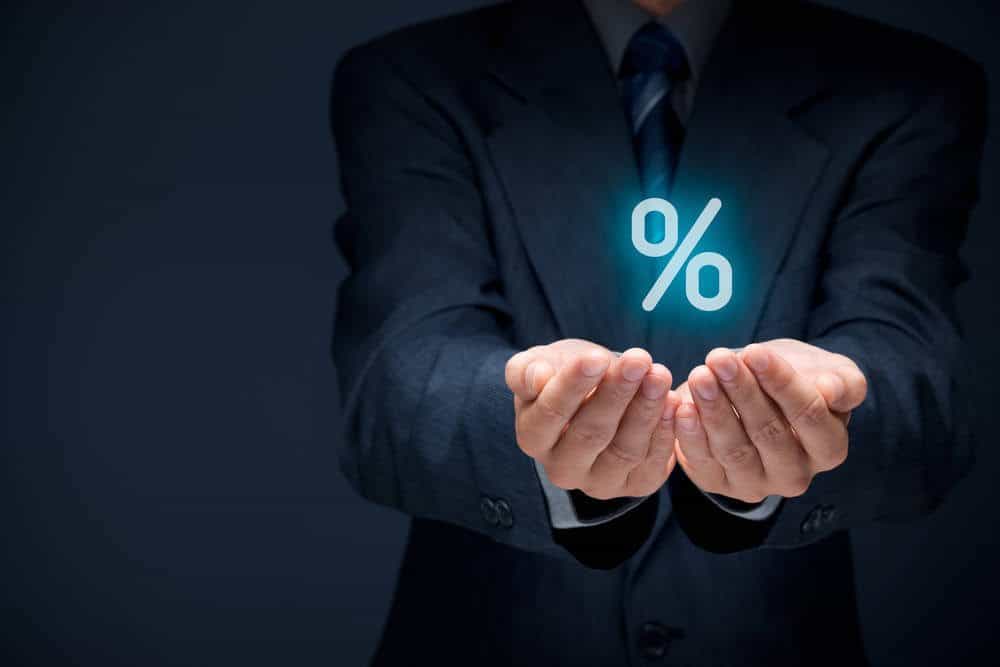 The trial court found that the contingent cases could have been settled during the marriage had Roger worked harder at them, implying that he did not push ahead with settlement diligently since the divorce was pending. Veronica argued that based upon these factual determinations, the trial court properly determined that the fees were "earned" during the marriage and therefore should be equally divided between the spouses.
The Court of Appeals allowed that at some point before a divorce, a spouse's motivation to increase community assets lessens or ceases. Yet it declined to plunge into an inquiry along those lines. It said that the doctrines of waste and fraud adequately protected the community from the vindictive spouse without embroiling the court in weighing motives for non-productivity or the result of that non-productivity.
If you need information about dividing contingency fees in an Arizona divorce, you should seriously consider contacting the attorneys at Hildebrand Law, PC. Our Arizona divorce attorneys have over 100 years of combined experience successfully representing clients in divorce cases in Arizona.
Our family law firm has earned numerous awards such as US News and World Reports Best Arizona Family Law Firm, US News and World Report Best Divorce Attorneys, "Best of the Valley" by Arizona Foothills readers, and "Best Arizona Divorce Law Firms" by North Scottsdale Magazine.
Call us today at (480)305-8300 or reach out to us through our appointment scheduling form to schedule your personalized consultation and turn your Arizona divorce case around today.
Other Articles About Community Property in Arizona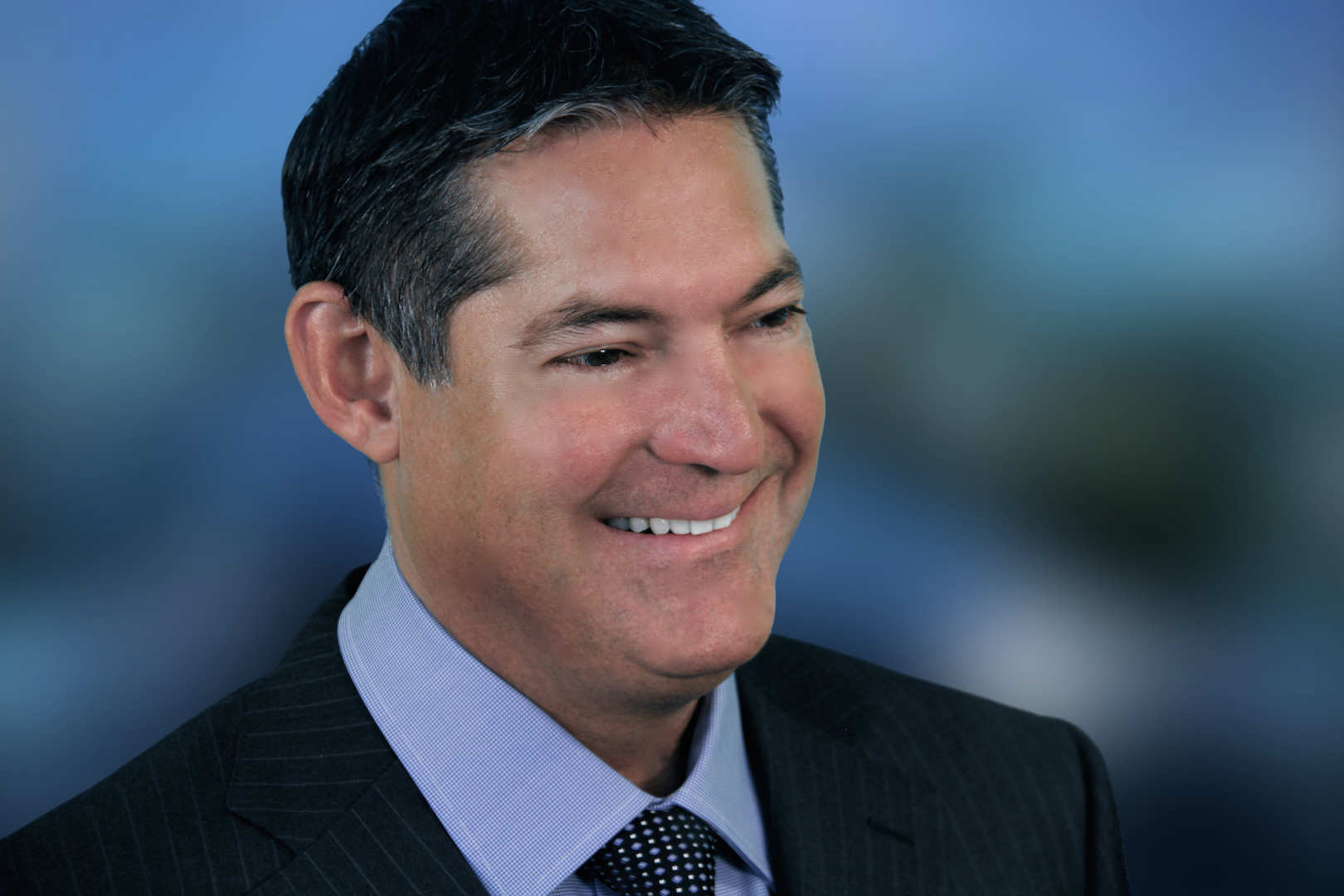 About the Author: Chris Hildebrand has over 26 years of Arizona family law experience and received awards from US News and World Report, Phoenix Magazine, Arizona Foothills Magazine and others. Visit https://www.hildebrandlaw.com.