Divorce mediation is becoming a more and more widely accepted option when it comes to finding a resolution to separation without the mess of court proceedings. As we have mentioned before, mediation is a way to stay out of the courtroom and instead come to a settlement with the other involved party with as little hassle as possible.
While there are plenty of situations where we would highly recommend and encourage mediation for dispute resolution, there are some situations where you might need to evaluate other options.
Here at Hildebrand Law, PC, we strive to ensure our clients find the best and most effective ways to resolve their divorce, legal separation, or child custody issues and move on with their lives.
Today, we will examine sometimes where other legal matters may be your best course of action. If you have questions or need legal guidance, trust our team to help you with all of your needs.

Mediation Is Not Always the Answer
If you are asking yourself what could be the easiest and least painful option for a divorce resolution, mediation has probably come to mind. If you are in the mindset that you want to try and utilize divorce mediation and a way to resolve any disputes, you must first consider the entire situation. While mediation is a valuable tool, it is not always applicable to your position.
Recent disputes: If you and your partner find yourself embroiled in debates and altercations outside of the mediation arena, those can skew the discussions one way or another. Anger is never a useful tool, nor is any other emotion. Being as level-headed as possible is critical to compromise. If there is fighting outside of the mediations, it will be an ineffective tool and a waste of time.
When Should a Party Mediate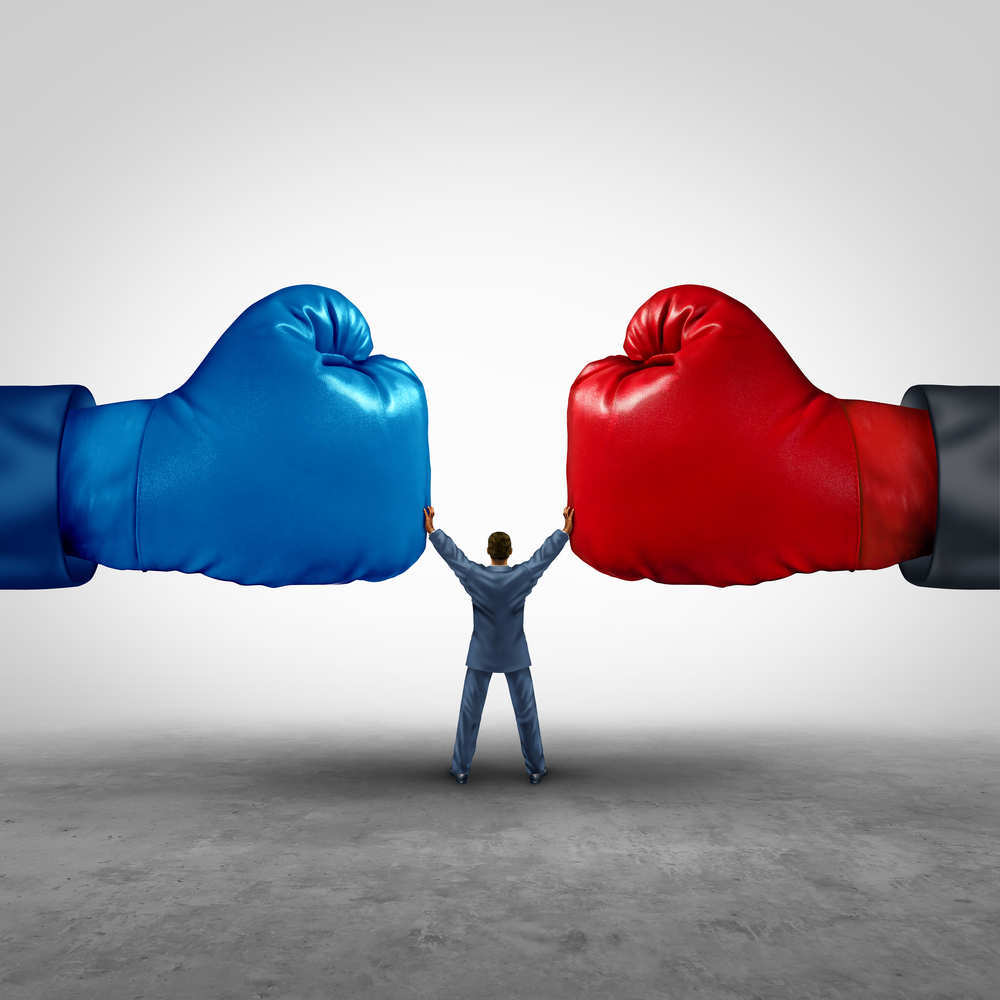 Unrealistic Expectations: It is not unrealistic for one party in the divorce to expect far more than the other side is willing to give. For example, if the parties involved are parents and child custody is in question, a parent who spends half the month out of town or more on business and wants joint custody is unrealistic.
They may not be open to negotiating that part of the divorce settlement, and thus have lofty goals for the mediation. While they are just as unlikely to see their wishes come to fruition in court proceedings, asking them to compromise in mediation is just as impossible, making it a futile effort.
Doing it Remotely: Distance is something that can help the initial wound of divorce proceedings heal. However, this can also mean that, even if both parties are agreeing to mediation, the distance can make being in the same room next to impossible. A remote or video meeting for mediation is not ideal as body language, and face-to-face interaction is a crucial part of coming to a resolution and allowing a mediator to do their job. If all parties cannot be present, mediation is not the right option.
Divorce is becoming more common. As such, it is important the legal world develops new and efficient ways for people to push through this life event with as little strife as possible. While mediation is often a great option for folks going through this, certain situations do not lend themselves to effective mediation.

Whether you find yourself facing a combative adversary or the sheer distance between you two makes mediation unreasonable, there are plenty of times where another option outside of mediation will be in your best interest. When you're in need of a mediator and legal expert, trust the team here at Hildebrand Law, PC to provide you with the finest legal advice in Arizona. Give us a call and learn how we can help today.
If you have questions about when mediation is a bad idea in an Arizona divorce case, you should seriously consider contacting the attorneys at Hildebrand Law, PC. Our Arizona divorce and family law attorneys have over 100 years of combined experience successfully representing clients in divorce and family law cases.
Our family law firm has earned numerous awards such as US News and World Reports Best Arizona Family Law Firm, US News and World Report Best Divorce Attorneys, "Best of the Valley" by Arizona Foothills readers, and "Best Arizona Divorce Law Firms" by North Scottsdale Magazine.
Call us today at (480)305-8300 or reach out to us through our appointment scheduling form to schedule your personalized consultation and turn your Arizona divorce or family law case around today.
More Articles About Divorce in Arizona
---
As Seen on CBS News, ABC News, NBC News, and Fox News

---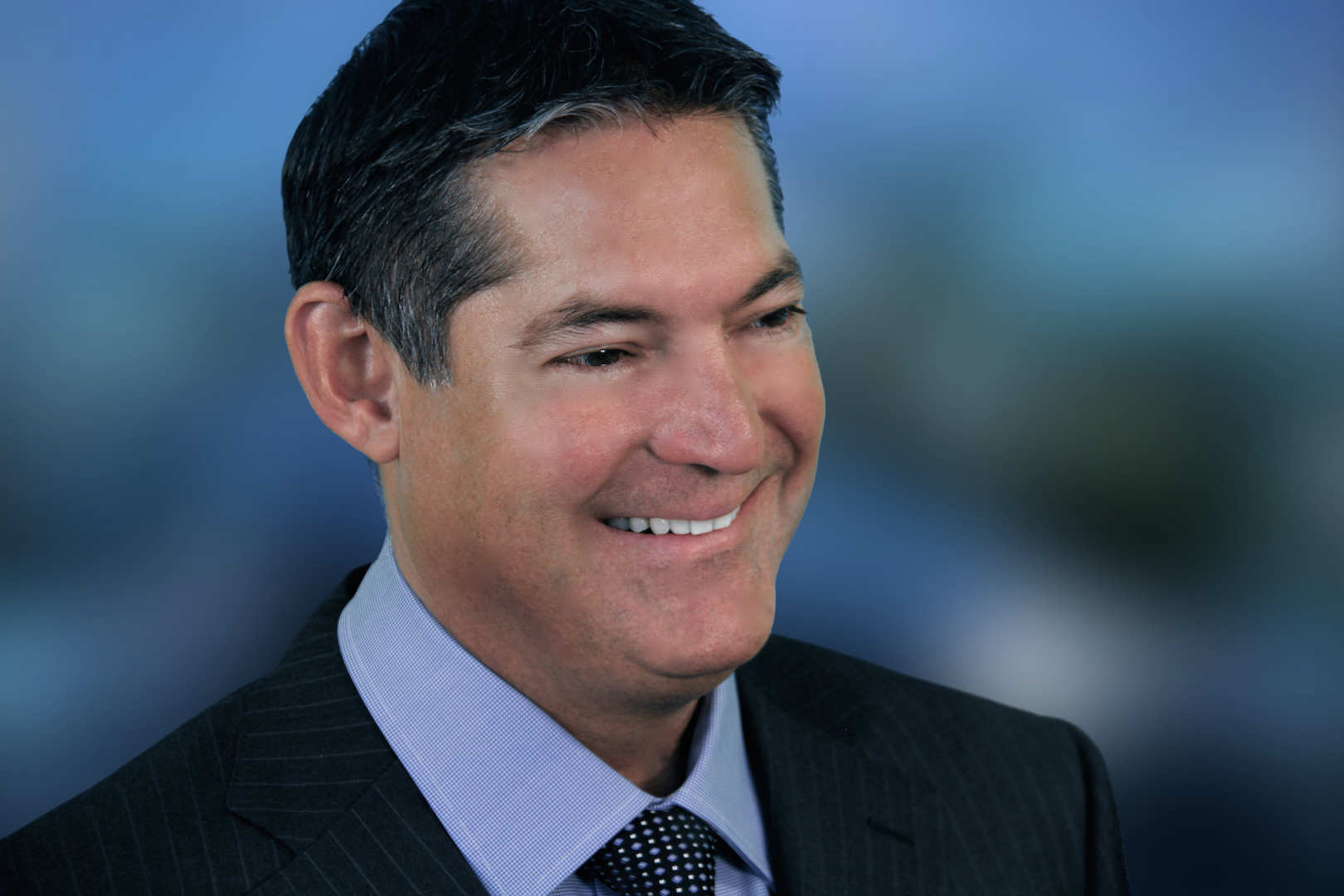 About the Author: Chris Hildebrand has over 26 years of Arizona family law experience and received awards from US News and World Report, Phoenix Magazine, Arizona Foothills Magazine and others. Visit https://www.hildebrandlaw.com.