Table of Contents
If you are going through a divorce in Arizona, one of the things you should think about is how to save money on divorce attorney fees in Arizona.
Although most people become singularly focused on the issues they face in a divorce, very few give much consideration to what the cost of divorce is in Arizona.
If you fail to factor in the cost of attorney fees to achieve your goals, you are making a big mistake. It is counter-productive to reach your goals in a divorce only to feel like it was not worth it after you pay your attorney.
To avoid that problem, here are some ways you can cut down on the amount you pay for a divorce in Arizona.
The Best Tips to Save Money on Divorce Attorney Fees in Arizona
Tip #1: Communication with Your Arizona Divorce Attorneys
One of the biggest pain points for a client going through a divorce is how quickly attorney fees can escalate. An attorney charging $300.00 to $500.00 an hour can result in a very hefty bill if the client is unaware of how to manage those expenses.
Attorneys bill in either .1 or .2 of an hour as a minimum charge. This can add up quickly if you are constantly contacting your attorney by email, text message or telephone call.
Instead of contacting your divorce attorney multiple times, simply write down questions or updates and send one email or make one phone call a week. This turns a lot of .1 or .2 charges into a single charge that saves thousands of dollars in a divorce.

Tip #2: Help Build Your Own Case
There is a lot of work compiling documents and witness information that costs you a lot of money compiling. Instead, ask your attorney what you can do in your case to help compile and organize those documents and information.
For example, ask your attorney for a copy of the rule that pertains to mandatory disclosure of documents and information and compile and organize those documents and information so that they are ready to be copied and sent to your spouse or his or her attorney.
You can also question your witnesses and report back to your attorney what each witness will testify about.
Tip #3: Do Not Take Unreasonable Positions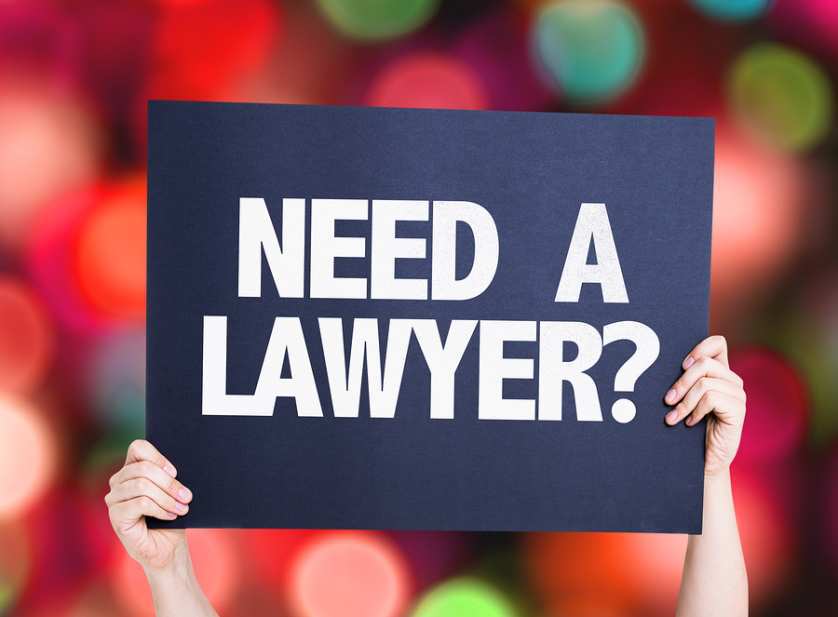 There are four people in most divorce cases that dictate how much a divorce will cost; specifically, both parties and their attorneys. If any of these people are unreasonable, the costs of the divorce will increase drastically.
Each party should consider hiring a consulting attorney who is not the attorney representing them to bounce ideas off to ensure his or her attorney is not taking unreasonable and unwinnable positions that will fail at trial at a significant financial cost.
Tip #4: Hire a Consulting Arizona Divorce Attorney
If you have concerns about the positions your Arizona divorce attorney is taking, consider hiring an Arizona divorce consulting attorney.
You can update your consulting attorney on the strategies your divorce attorney is taking on your case to get a second opinion regarding your divorce attorneys tactics. This can help you avoid unnecessary attorney fees in your divorce.
If you have questions about how to save money on attorney fees in an Arizona divorce case, you should seriously consider contacting the attorneys at Hildebrand Law, PC. Our Arizona divorce and family law attorneys have over 100 years of combined experience successfully representing clients in divorce and family law cases.
Our family law firm has earned numerous awards such as US News and World Reports Best Arizona Family Law Firm, US News and World Report Best Divorce Attorneys, "Best of the Valley" by Arizona Foothills readers, and "Best Arizona Divorce Law Firms" by North Scottsdale Magazine.
Call us today at (480)305-8300 or reach out to us through our appointment scheduling form to schedule your personalized consultation and turn your Arizona divorce or family law case around today.
More Articles About Divorce in Arizona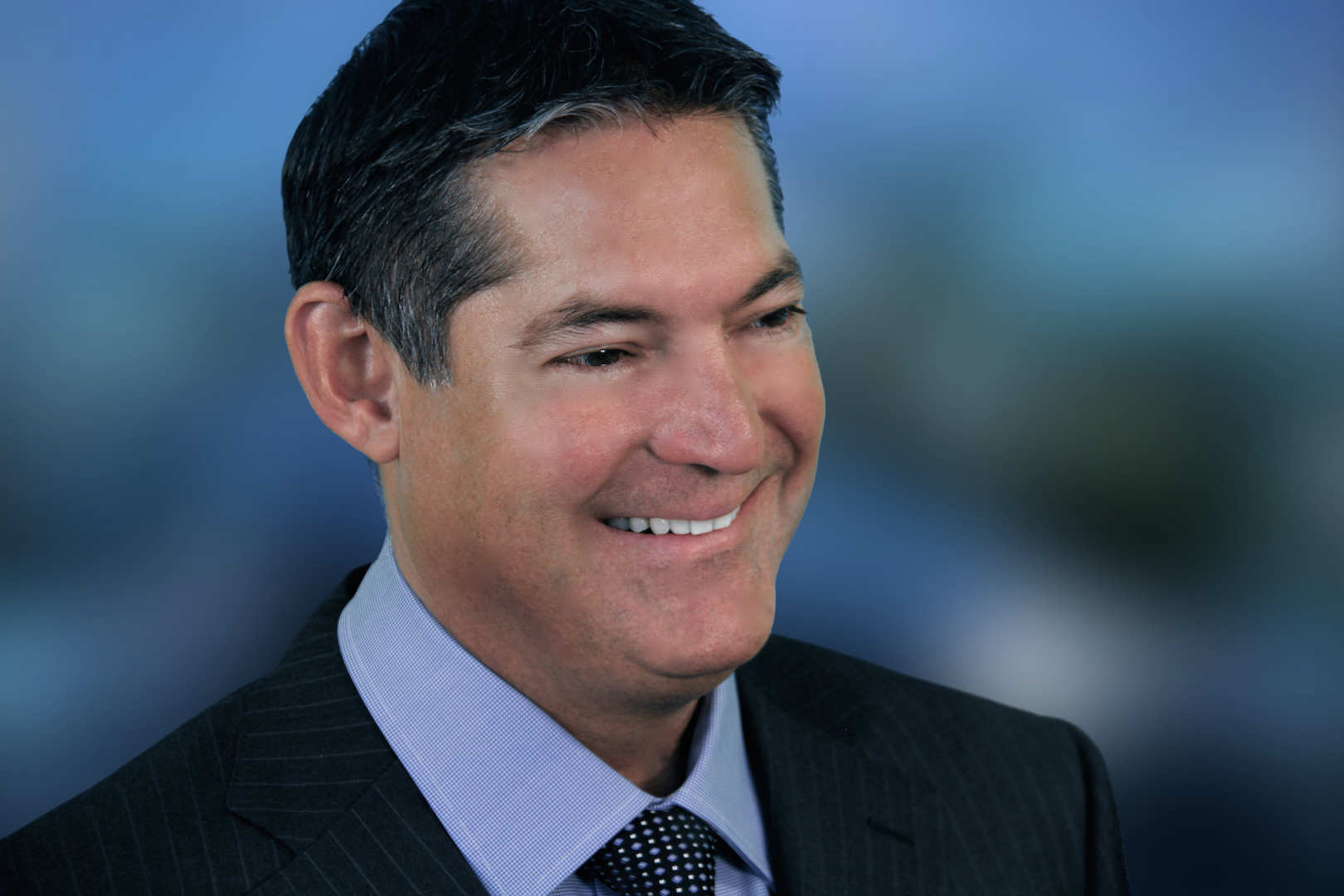 About the Author: Chris Hildebrand has over 26 years of Arizona family law experience and received awards from US News and World Report, Phoenix Magazine, Arizona Foothills Magazine and others. Visit https://www.hildebrandlaw.com.