Divorce When You Can't Find Your Spouse
Some clients ask how they can get a divorce in Arizona when you cannot find your spouse. The good news is you can still get divorced in Arizona if you cannot find or locate your spouse.
However, there are some steps you need to take that you would not have to take if you knew where your spouse was living. The first thing you need to do is file the initial divorce petition with the accompanying documents in the county court in which you live.
You would then need to serve those divorce papers on your spouse, which you cannot do if you do not know where he or she is living. This is where the additional steps come into play.

You will need to hire a private investigator or "skip tracer" to determine if he or she can locate your spouse. If he or she is unable to locate your spouse, you need to obtain an affidavit from him or her detailing all the reasonable steps he or she took to locate your spouse.
You must then file a motion with the court seeking to serve your unlocated spouse by "publication". If granted, you will then need to publish a copy of the divorce documents in an approved newspaper for a period of time.
After the appropriate time has passed, you may then file an Application and Affidavit of default and will subsequently attend a default hearing where the court will enter a divorce decree. Although the court can enter a divorce at this default hearing, the court will be limited to many of the other issues that exist in a normal divorce.
If you have questions about how to get a divorce in Arizona if you cannot find your spouse, you should seriously consider contacting the attorneys at Hildebrand Law, PC. Our Arizona divorce and family law attorneys have over 100 years of combined experience successfully representing clients in divorce and family law cases.
Our family law firm has earned numerous awards such as US News and World Reports Best Arizona Family Law Firm, US News and World Report Best Divorce Attorneys, "Best of the Valley" by Arizona Foothills readers, and "Best Arizona Divorce Law Firms" by North Scottsdale Magazine.
Call us today at (480)305-8300 or reach out to us through our appointment scheduling form to schedule your personalized consultation and turn your divorce or family law case around today.

More Articles About Divorce in Arizona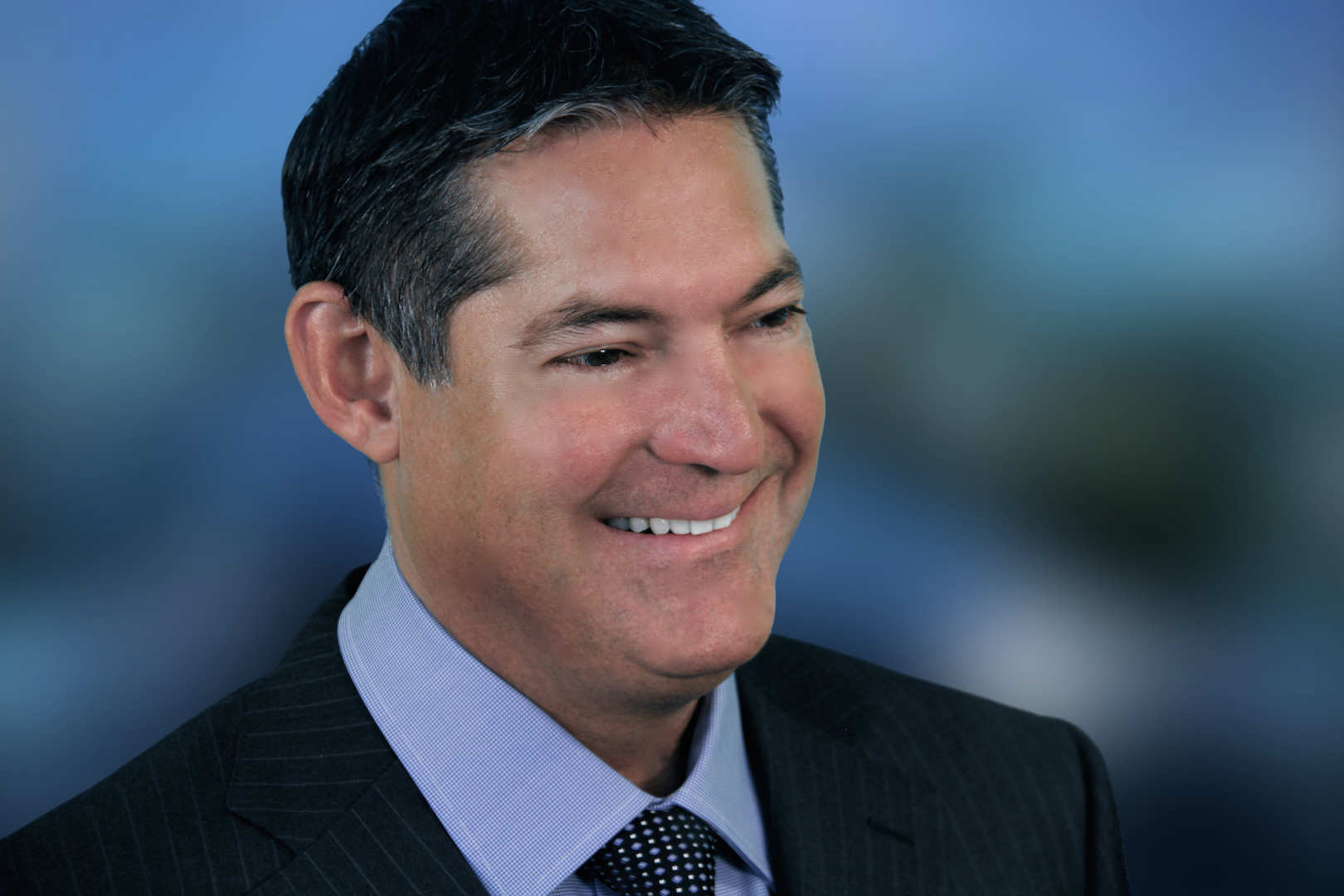 About the Author: Chris Hildebrand has over 26 years of Arizona family law experience and received awards from US News and World Report, Phoenix Magazine, Arizona Foothills Magazine and others. Visit https://www.hildebrandlaw.com.