In a memorandum decision from the Arizona Court of Appeals in the case of Blair vs. Blair, the appeals court addressed what constitutes an error is a court order in a family law case in Arizona.
Father appeals from the family court's order denying his motion to correct a clerical mistake regarding child support. For the following reasons, we affirm. Father and Mother are the parents of two minor children (the "Children"). In April 2016, after an evidentiary hearing, the family court awarded sole legal decision-making authority to Mother.
In an effort to minimize the contact between Mother and Father, the family court instituted a parenting plan, giving Father a total of 141 days of parenting time with the Children. The court also ordered Mother to pay child support to Father in accordance with the Arizona Child Support Guidelines (the "Guidelines"), finding no deviation was appropriate.
In May 2016, Father filed a motion to amend the judgment, asking for an increase in his parenting time. In his motion, Father noted: "This change may result in a slight adjustment to the parenting time days for Father, but Father will leave it to the Court whether the child support amount should be modified accordingly." In July 2016, the family court awarded Father some additional parenting time but did not modify child support.

Father filed an Arizona Rule of Family Law Procedure ("ARFLP") 85(A) motion to correct a "clerical mistake" in February 2017. In his motion, Father argued that the family court's July 2016 order had effectively added 8 days to his 141 days of parenting time for a new total of 149 days. Because the family court had ordered that no deviation from the Guidelines was appropriate in its April 2016 ruling, Father argued Mother's child-support payments should have been increased accordingly in the July 2016 order.
In May 2017, the family court issued an order denying Father's motion to correct a clerical mistake, from which Father now appeals. Father argues that the family court's omission of a child support adjustment from its July 2016 order giving Father additional parenting time should be deemed a clerical error under ARFLP 85(A) and should be corrected to comply with the Guidelines.
Alternatively, Father argues that the family court was required under Arizona Revised Statutes ("A.R.S.") section 25-320(D) to address child support when adjusting parenting time. Its failure to do so, Father claims, justifies appellate intervention under ARFLP 85(C)(1)(f) or 85(C)(3). Under either theory, Father's arguments fail.
Arizona Rules of Family Law Procedure Rule 85(A) provides: Clerical mistakes in judgments, orders, or other parts of the record and errors therein arising from oversight or omission may be corrected by the court at any time of its own initiative or on motion of any party and after such notice, if any, as the court orders.
During the pendency of an appeal, such mistakes may be so corrected before the appeal is docketed in the appellate court, and thereafter while the appeal is pending may be so corrected with leave of the appellate court.
While ARFLP 851 does not define "clerical mistake," it authorizes the correction of "clerical errors—to show what the court actually decided but did not correctly represent in the written judgment; it may not be used to correct 'judicial errors'—to supply something that the court could have decided, but did not." Egan-Ryan Mech. Co. v. Cardon Meadows Dev. Corp., 169 Ariz. 161, 166 (App. 1990).
Whether error is judicial or clerical "turns on the question [of] whether the error occurred in rendering judgment or in recording the judgment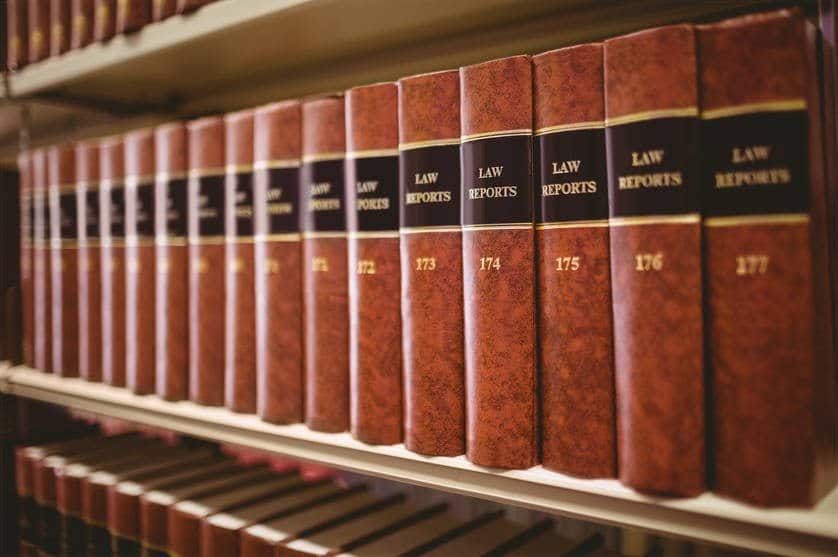 rendered," because "[t]he power to correct clerical error does not extend to the changing of a judgment, order, or decree which ARFLP 85 was adapted from Ariz. R. Civ. P. 60; in interpreting the Family Rule, we may, therefore, look to cases interpreting the Civil Rule. See ARFLP 85 comm. cmt. ("This rule is based on Rule 60, Arizona Rules of Civil Procedure"); ARFLP 1 comm. cmt. ("Wherever language in these rules is substantially the same as the language in other statewide rules, the case law interpreting that language will apply to these rules.") was entered as the court intended." Ace Auto. Prods., Inc. v. Van Duyne, 156 Ariz. 140, 142-43 (App. 1987).
The family court did not address any increase in child support payments corresponding with Father's increase in parenting time. This omission cannot properly be classified as a "clerical error" under ARFLP 85(A). The family court confirmed that it did not intend to modify child support in its July 2015 order when it explicitly denied Father's motion to correct the alleged "clerical mistake" in its May 2017 order.
There is no evidence in the record before us that these orders were not entered exactly as the family court intended. See Hatch v. Hatch, 113 Ariz. 130, 134 (1976) (a motion to correct a clerical mistake cannot be used to retroactively change a child support award when there is no evidence that the change was to correct a clerical error). Therefore, this was not a clerical oversight pursuant to ARFLP 85(A).
Whether the family court made a judicial error by not modifying child support is an issue Father has waived by not objecting in family court. Ace Auto., 156 Ariz. at 143. Father's alternative arguments— that the family court failed to make a finding that a deviation from the Guidelines was appropriate, as required by A.R.S. § 25-320(D), justifying our intervention on his behalf under ARFLP 85(C)(1)(f) or 85(C)(3)—were not raised to the family court, and we generally do not address arguments raised for the first time on appeal. Airfreight Express Ltd. v. Evergreen Air Ctr., Inc., 215 Ariz. 103, 109 (App. 2007).
For the foregoing reasons, we affirm the decision of the family court. Mother requests an award of attorney fees and costs pursuant to BLAIR v. BLAIR and A.R.S. § 25–324. We award Mother an amount of reasonable attorney fees and costs to be determined upon compliance with Arizona Rule of Civil Appellate Procedure 21.
If you have questions about how to fix an error in an Arizona divorce case, you should seriously consider contacting the attorneys at Hildebrand Law, PC. Our Arizona divorce and family law attorneys have over 100 years of combined experience successfully representing clients in divorce and family law cases.
Our family law firm has earned numerous awards such as US News and World Reports Best Arizona Family Law Firm, US News and World Report Best Divorce Attorneys, "Best of the Valley" by Arizona Foothills readers, and "Best Arizona Divorce Law Firms" by North Scottsdale Magazine.
Call us today at (480)305-8300 or reach out to us through our appointment scheduling form to schedule your personalized consultation and turn your Arizona divorce or family law case around today.
More Articles About Divorce in Arizona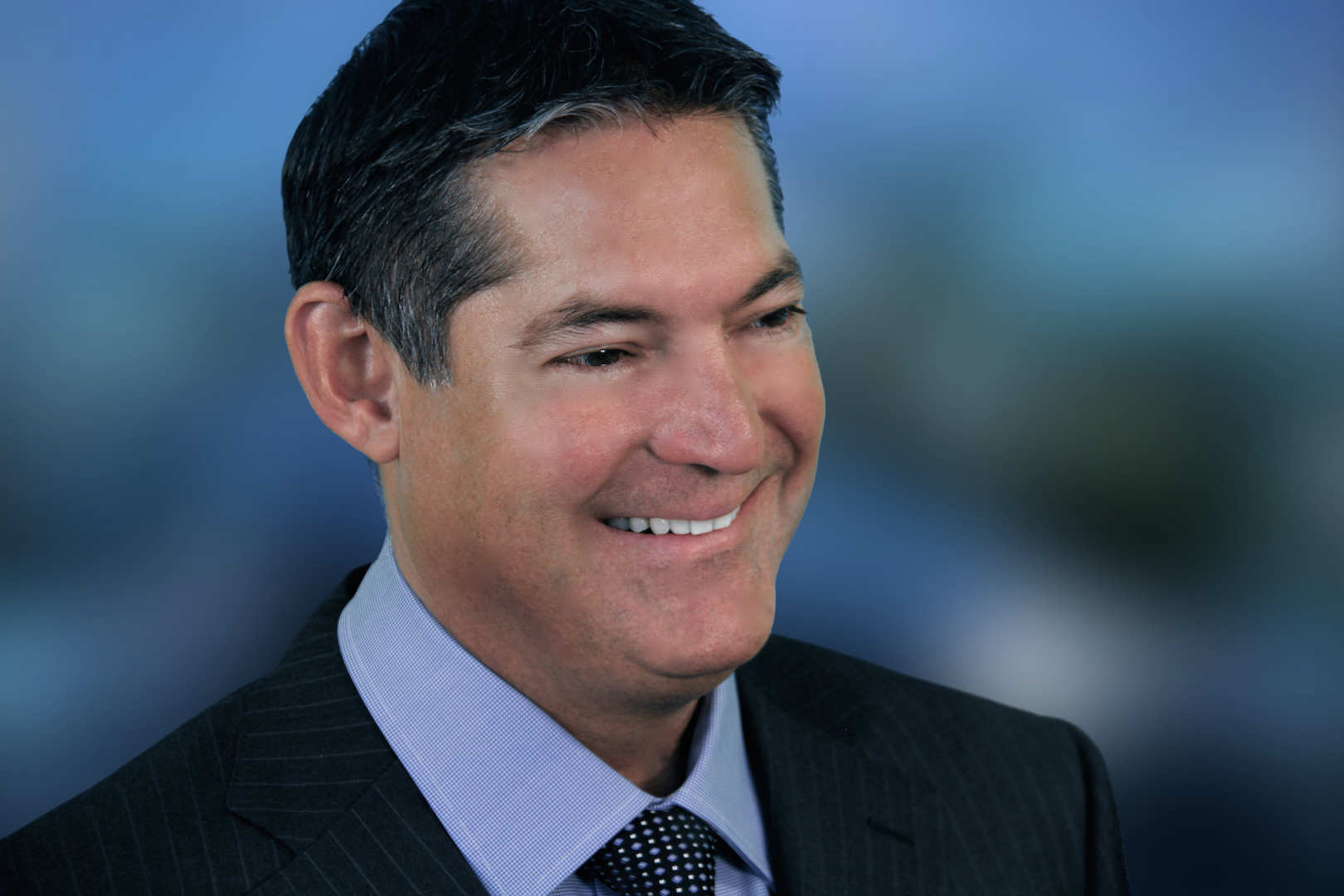 About the Author: Chris Hildebrand has over 26 years of Arizona family law experience and received awards from US News and World Report, Phoenix Magazine, Arizona Foothills Magazine and others. Visit https://www.hildebrandlaw.com.