Table of Contents
Having gone through the emotional rollercoaster of divorce, you may find yourself contemplating whether buying a home is the right next step for your life.
Making decisions involving your financial future can be daunting—not to mention expensive!
But if you're looking to build roots and create stability in your post-divorce world, buying a house after your divorce may be the best financial decision you make.
In this blog post, we'll explore how to make smart real estate decisions after divorce so you can confidently decide when buying a home is the right choice.

What to consider when buying a home after divorce
When getting a home after a divorce, there are a few things you should consider. The first is your budget. You need to make sure that you can afford the mortgage and other costs associated with homeownership.
It should come as no surprise that finances may be tighter after divorce than before since you are no longer sharing living expenses with your former spouse and payments for child support and alimony may affect a person's disposable income.
The second factor to consider is location. You need to think about where you want to live and what's important to you in a neighborhood. The location where you children will live with the other parent may play a role in you decision to live close to your kids.
The last consideration is the type of home to buy. Do you want a condo, townhouse, or single-family home? Talk to your real estate agent about what's available in your budget and location.
How to calculate what you can afford
When figuring out what you can afford, it's important to take a number of factors into account. One of the most important is your income.
Another factor to consider is your debt-to-income ratio. This is the percentage of your monthly income that goes towards debt payments, including credit cards, car loans, and student loans. A high debt-to-income ratio can make it difficult to qualify for a mortgage. You want to make sure that your monthly expenses aren't too high compared to your after tax monthly income.
You should also budget for unexpected expenses. These can include things like car repairs or medical bills. It's important to have some savings set aside in case of unexpected expenses. You should also have a rainy day fund to cover three to six months' worth of living expenses, including a mortgage, in case you lose your job or experience another financial emergency.
When calculating what you can afford, it's important to be realistic about your expenses and income. Don't assume that you can afford a bigger house or a more expensive car than you can actually afford. It's important to be mindful of your budget and live within your means. By taking all of these factors into account, you can figure out what you can afford and create a budget that will help you stay on track financially.
The benefits of buying a home after divorce
There are many benefits to buying a home after divorce. One of the biggest benefits is that it can provide stability for children. When parents go through a divorce, it can be difficult for children. Having a stable home environment can help them feel safe and secure.
Another benefit of buying a home after divorce is that it can provide financial stability. Often, when couples divorce, there is a lot of financial stress. Buying a home can help reduce this stress and allow you to move on with your life.
Finally, buying a home after divorce can help you rebuild your life. Often, when couples get divorced, they lose their sense of community. Buying a home can help you rebuild your life and create new friendships in your new community.
The challenges of buying a home after divorce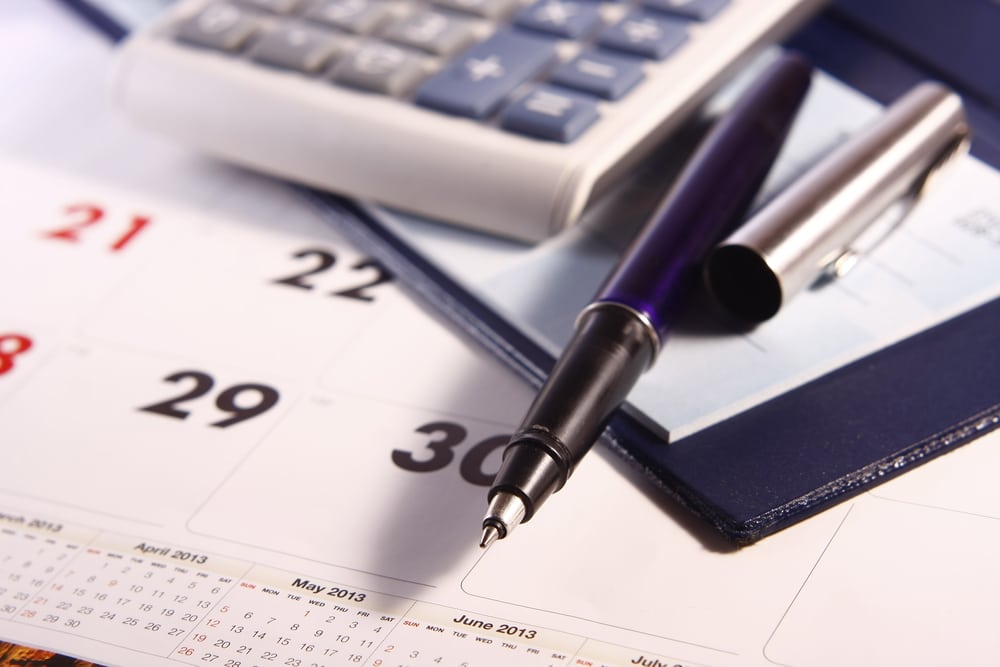 When a couple divorces, one of the biggest challenges they face is what to do about the family home. In most cases, one person will buy out the other's share of the home.
This typically involves the spouse keeping the house to refinance the home to remove the other spouse from the mortgage. Failing to refinance the home to remove a spouse from the mortgage on the home could result in the other spouse being denied credit because of his or her larger debt to income ratio, having their credit harmed if the spouse keeping the home fails to make mortgage payments on time, or being held responsible for the mortgage if payments stop being made on the home.
If you can't afford to buy out your ex-spouse, you may need to sell the home and divide the proceeds equally between you both. This can be difficult if you have children and want them to stay in the same home, but it may be your only option if you can't afford to keep it. However, sometimes a fresh start for everyone in a new home may play a role in the healing process after divorce.
Tips for making the process smoother
If you're considering a move, there are a few things you can do to make the process smoother. First, start by sorting through your belongings and deciding what you want to take with you and what you can leave behind or donate. You don't want to end up packing and moving everything yourself, so be ruthless in getting rid of things you never use.
Next, start researching your new neighborhood. Find out what the commute will be like, what the schools are like, and whether there are any good restaurants or shopping nearby. You don't want to move somewhere that doesn't feel like home, so it's important to do your research.
Finally, start preparing for the move itself. Pack a box of essentials that you'll need for the first few days in your new home, and make sure you have all of your important documents ready to go. Moving can be stressful, but if you plan ahead and take it one step at a time, you'll be able to make the transition smoothly.
In conclusion, buying a home after divorce can be both exciting and scary. It is important to consider all of your options and what you can afford before making any decisions.
There are many benefits to buying a home after divorce, but there are also some challenges that you may face. By following these tips, you can make the process smoother and less stressful.
Schedule an Appointment With One of Our Experienced Attorneys
If you have questions about divorce in Arizona, you should contact the attorneys at Hildebrand Law, PC. Our Arizona family law attorneys have over 100 years of combined experience successfully representing clients in community property and family law cases.
Our family law firm has earned numerous awards such as US News and World Reports Best Arizona Family Law Firm, US News and World Report Best Divorce Attorneys, "Best of the Valley" by Arizona Foothills readers, and "Best Arizona Divorce Law Firms" by North Scottsdale Magazine.
Call us today at (480)305-8300 or reach out to us through our appointment scheduling form to schedule your personalized consultation and turn your community property or family law case around today.
Other Articles About Community Property in Arizona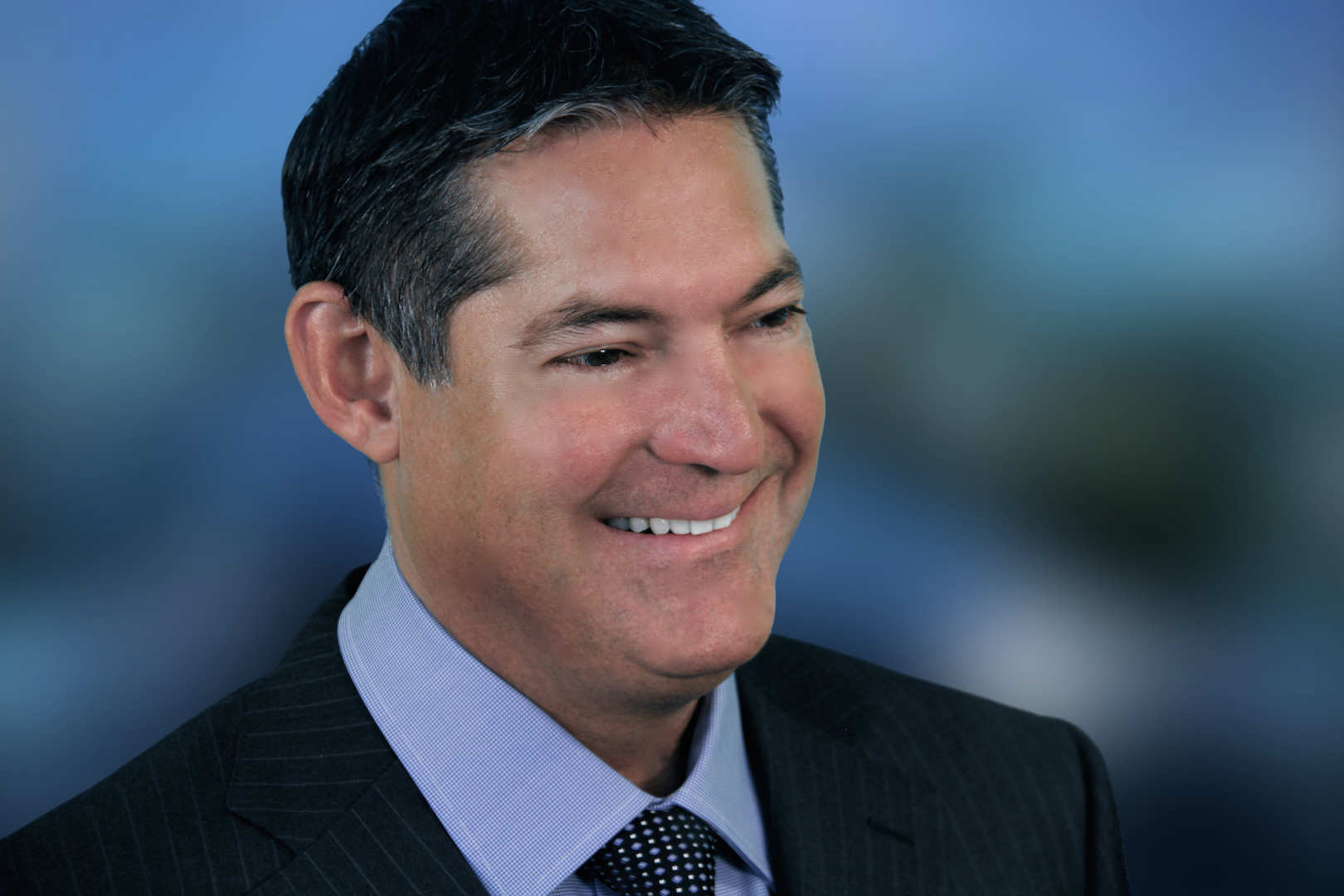 About the Author: Chris Hildebrand has over 26 years of Arizona family law experience and received awards from US News and World Report, Phoenix Magazine, Arizona Foothills Magazine and others. Visit https://www.hildebrandlaw.com.