Table of Contents
It is a myth that you can automatically collect attorney fees and other collection costs after judgment?
Because garnishments and other post-judgment collection remedies are purely statutory, Judgment Creditors may only collect additional attorney fees as allowed per a statute allowing them or a judgment specifically awarding them. Patrick v. Associated Drygoods Corp., 20 Ariz.App. 6, 509 P.2d 1043 (1973).

Post-Judgment Attorney Fees
There is no statute that allows a blanket collection of post-judgment attorney fees. In short, post-judgment attorney fees for collection may only be collected if the judgment/order or underlying contract allows for them. Blum v. Cowan, 235 Ariz. 204, 330 P.3d 961(Ct. App. 2014).
In Blum, the Arizona Court of Appeals held that the Judgment Creditor was not entitled to a post-judgment award of attorney fees based on A.R.S. 12-341.01 even though the action arose from a contract.
The Court found that garnishment proceedings are an original independent action to enforce a judgment and not to interpret the contract. In sum, attorney fees to obtain the judgment stemming from the interpretation of the contract were awardable, but once the judgment was entered they were not.
The only time the garnishment statutes provide for an award of post-judgment attorney fees to a Judgment Creditor in a garnishment proceeding is when there is a hearing on the garnishment and the court specifically finds that the Judgment Debtor has objected to the Writ of Garnishment solely for the purpose of delay or to harass the Judgment Creditor. A.R.S. 12-1580.
Even so, the award of post-judgment attorney fees will only be for the defense of the Judgment Debtor's objection and not for the fees in preparing the garnishment itself. All of this seems unfair:
1) the Judgment Creditor is owed money pursuant to a judgment or order, and
2) the Judgment Creditor has to bear the costs of collecting the judgment without the possibility of compensation. There is nothing in the law that prohibits language in a judgment/order that would allow for the collection of attorney fees and costs post-judgment.
How to Collect Attorney Fees on a Judgment in an Arizona Divorce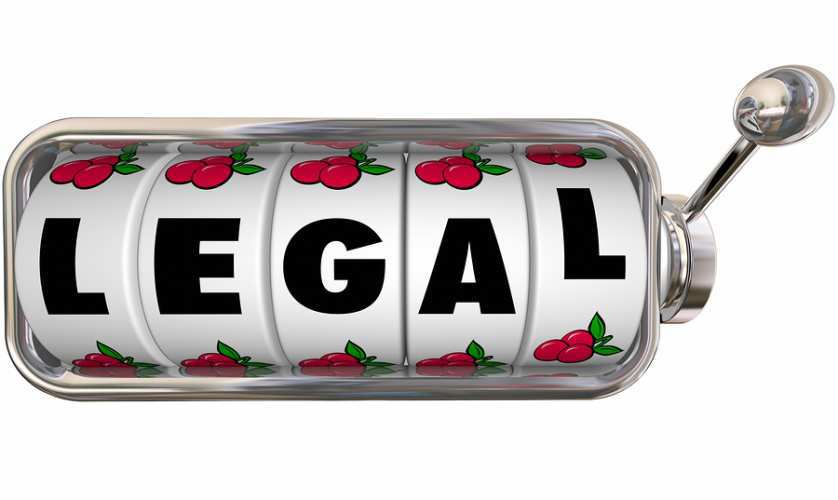 Moreover, if the underlying contract states specifically that attorney fees and collection costs may be collected post-judgment then they may be collected and your judge should have no problem including language in your judgment allowing for the collection of post-judgment attorney fees and costs.
It also never hurts to ask. Worst case your judge says no, but best case your client is able to collect post-judgment attorney fees and costs. Additionally, any Judgment Debtor that objects to this language is really only indicating that the Judgment Debtor is not going to voluntarily pay the amount owed to the Judgment Creditor.
It is critical to keep all of this in mind when drafting contracts and judgments/ orders.
Adding language to allow for post-judgment collection of attorney fees and costs will allow you to do so without question. In addition, be sure to specify the interest rate in the judgment/order as it is no longer enough to state "interest to accrue at the statutory rate".
Statutory interest rates on judgments now vary and are the lesser of ten percent per annum or the prime rate on the date of the judgment plus 1%. A.R.S. 44-1201. (If the judgment is for child support arrears or spousal maintenance, the judgment accrues interest at 10% per annum on the principal balance. A.R.S. 25-510; A.R.S. 25-500(1).)
To avoid having to figure out the prime rate as of the date of entry of the judgment, state the specific interest rate in your proposed form of judgment. You can determine the Prime rate on any given day may be determined by visiting www. bankrate.com. All interest on judgments accrues simply and does not compound.
We would like to thank Lisa C. Thompson of the Thompson Law Group for writing this incredibly informative article. Lisa C. Thompson is an Arizona civil litigation attorney practicing in the areas of bankruptcy, business law, collections, construction, and real property disputes. You may reach Lisa C. Thompson at (520)882-5633.
If you are in need of a Scottsdale or Phoenix Arizona family law attorney, call the attorneys at Hildebrand Law, PC. Our Arizona divorce and family law attorneys have over 100 years of combined experience in divorce and family law cases.
If you have questions about attorney fees on judgement in an Arizona divorce case, you should seriously consider contacting the attorneys at Hildebrand Law, PC. Our Arizona attorney fee awards and family law attorneys have over 100 years of combined experience successfully representing clients in attorney fee awards and family law cases.
Our family law firm has earned numerous awards such as US News and World Reports Best Arizona Family Law Firm, US News and World Report Best Divorce Attorneys, "Best of the Valley" by Arizona Foothills readers, and "Best Arizona Divorce Law Firms" by North Scottsdale Magazine.
Call us today at (480)305-8300 or reach out to us through our appointment scheduling form to schedule your personalized consultation and turn your Arizona attorney fee awards or family law case around today.
More Articles About Divorce Laws in Arizona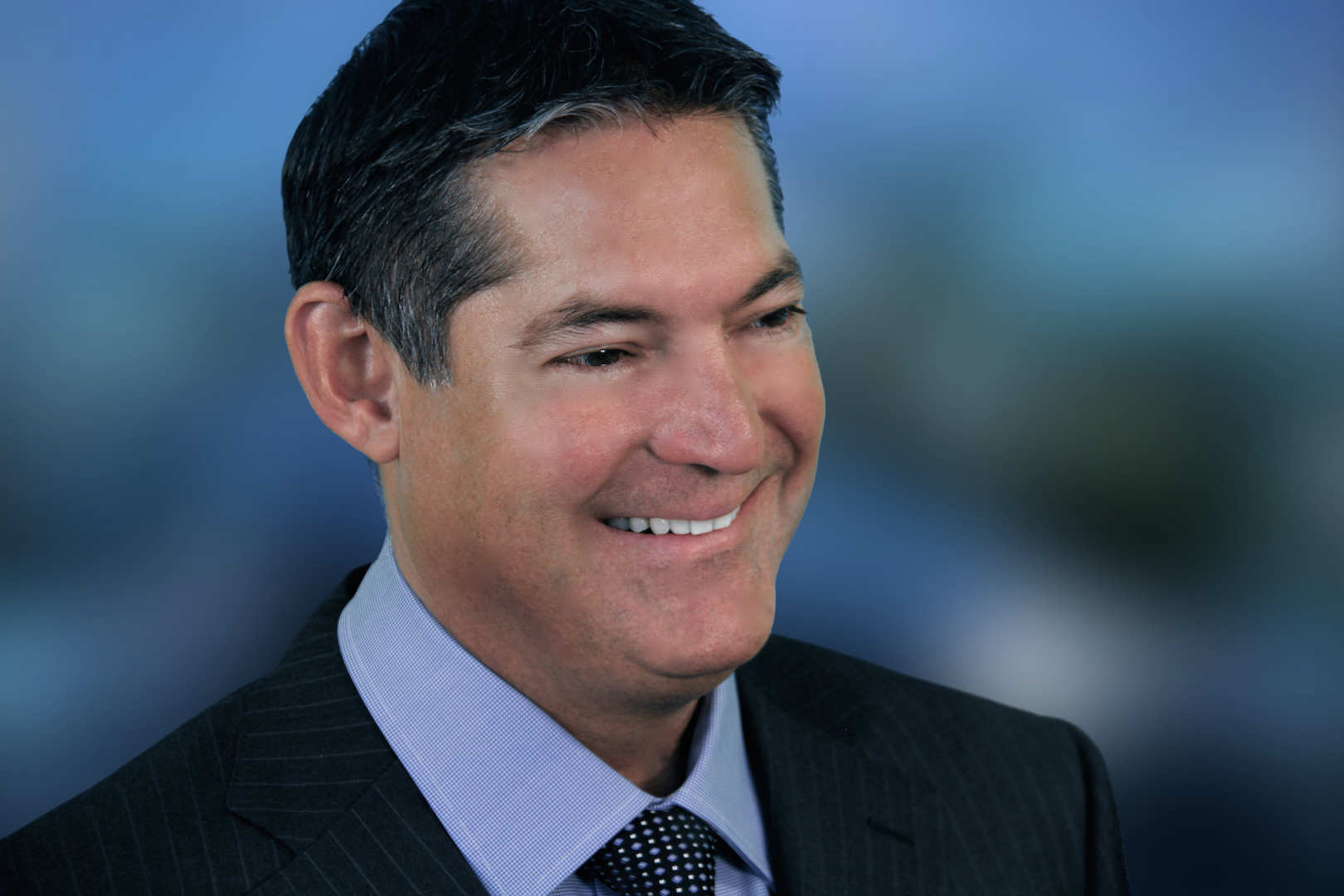 About the Author: Chris Hildebrand has over 26 years of Arizona family law experience and received awards from US News and World Report, Phoenix Magazine, Arizona Foothills Magazine and others. Visit https://www.hildebrandlaw.com.