Table of Contents
Severing Parental Rights Due to Mental Illness in Arizona
Under Arizona law, a child can be declared dependent if her parent or parents are unable to parent. The court can also sever parental rights to allow for a permanent placement for the child. Does it violate the due process rights of an incompetent parent to hold a severance hearing? Should the court wait until the parent is restored to competency? In the case of Cecilia v. Arizona Dept. of Economic Sec., 274 P.3d 1220 (2012 ), the Court of Appeals considered these questions.

Facts of the Case
A.G., a child of 20-months, was placed in voluntary foster care. Three months later, the Arizona Department of Economic Security ("ADES") petitioned for a dependency hearing as to A.G.'s mother, Cecilia. The agency claimed neglect and inability to parent due to mental health issues.
At the first hearing, the court-appointed a guardian ad litem to protect Cecilia's interests in the proceeding. The court also appointed a guardian for A.G. The court later found A.G. dependent as to Cecilia on the grounds alleged. Two years later, A.G.'s Guardian asked the court to terminate Cecilia's parental rights.
A.G. had been in an out-of-home placement for more than 15 months. The Guardian claimed that Cecilia probably would not be capable of parenting A.G. in the near future. Cecilia's guardian told the court that Cecilia was not able to meaningfully assist counsel at the hearing.
The Guardian claimed that it was not in her best interest to hear testimony related to the severance or testify about the matter. Thereafter, the court presided over a severance hearing in which the parties stipulated to exhibits and only the case manager testified.
The court excused Cecilia from the courtroom. The court concluded that severance was warranted and would be in A.G.'s best interests. Cecilia's guardian appealed.
Parent's Due Process Rights in a Severance Proceeding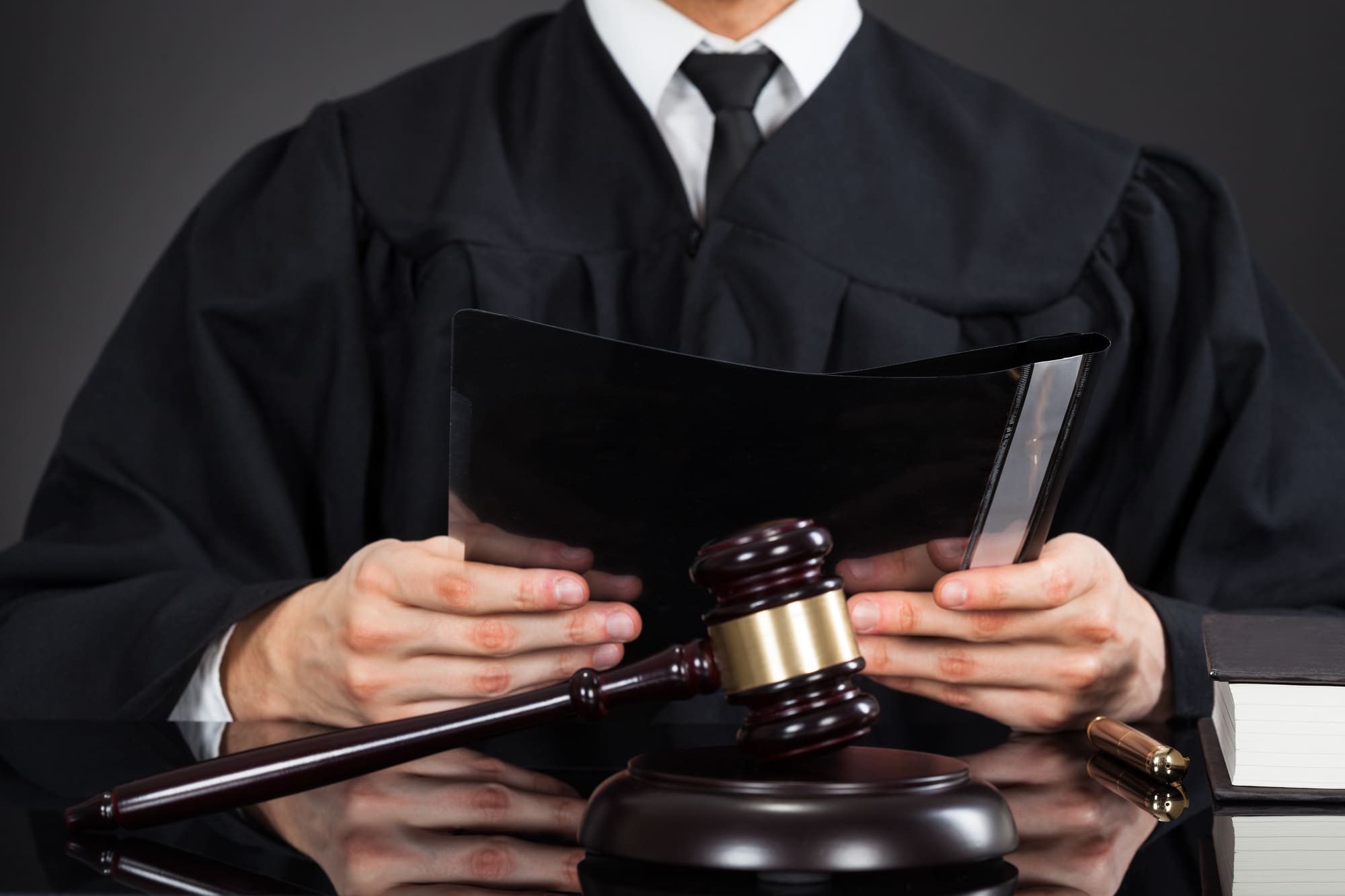 Cecilia argues that the juvenile court violated her due process rights by proceeding with the severance hearing. The court had been informed that she didn't understand the proceedings nor could assist her counsel. Cecilia argues that, because she "was not competent to stand trial" the court erred by proceeding with the severance hearing. She argues that the court should have stayed the proceedings until she could be restored to competency. She cites criminal law cases to support the position.
The Court of Appeals rejected this contention. It noted that the juvenile court never adjudicated Cecilia incompetent. The law requires the appointment of a guardian when reasonable grounds exist to believe a parent "is mentally incompetent or is otherwise in need of a guardian". A finding of incompetency was not necessary and the court did not make one here.
Second, a mentally incompetent person does not have the same rights in a severance matter as she would as a criminal defendant. A mentally incompetent criminal defendant cannot stand trial until restored to competency. Termination of parental rights in Arizona does not have the same requirement. In fact, the statute suggests that severance proceedings should proceed when a parent is mentally incompetent.
One ground for severance is an inability to parent because of a mental illness or mental deficiency. This indicates that the court is not required to restore the parent to competency before severing parental rights.
Cecilia contends that due process requires the juvenile court not to conduct a severance hearing until a parent is restored to competency. The Court disagreed. It said that a court must balance a parent's interest against the child's interest in having a permanent home.
A parent's rights cannot be afforded at the expense of a child's right to a stable parenting situation. Competing interests are properly balanced by holding the hearing but appointing a guardian for the incompetent parent. That procedure occurred in this case.

Disposition
The Court ruled that the juvenile court did not violate Cecilia's due process rights. It behaved correctly by proceeding with the severance hearing and appointing a guardian to protect Cecilia's interests. It affirmed the lower court ruling.
If you have questions about mental illness and family court system in an Arizona divorce case, you should seriously consider contacting the attorneys at Hildebrand Law, PC. Our Arizona divorce and family law attorneys have over 100 years of combined experience successfully representing clients in divorce and family law cases.
Our family law firm has earned numerous awards such as US News and World Reports Best Arizona Family Law Firm, US News and World Report Best Divorce Attorneys, "Best of the Valley" by Arizona Foothills readers, and "Best Arizona Divorce Law Firms" by North Scottsdale Magazine.
Call us today at (480)305-8300 or reach out to us through our appointment scheduling form to schedule your personalized consultation and turn your Arizona divorce or family law case around today.
More Articles About Divorce Laws in Arizona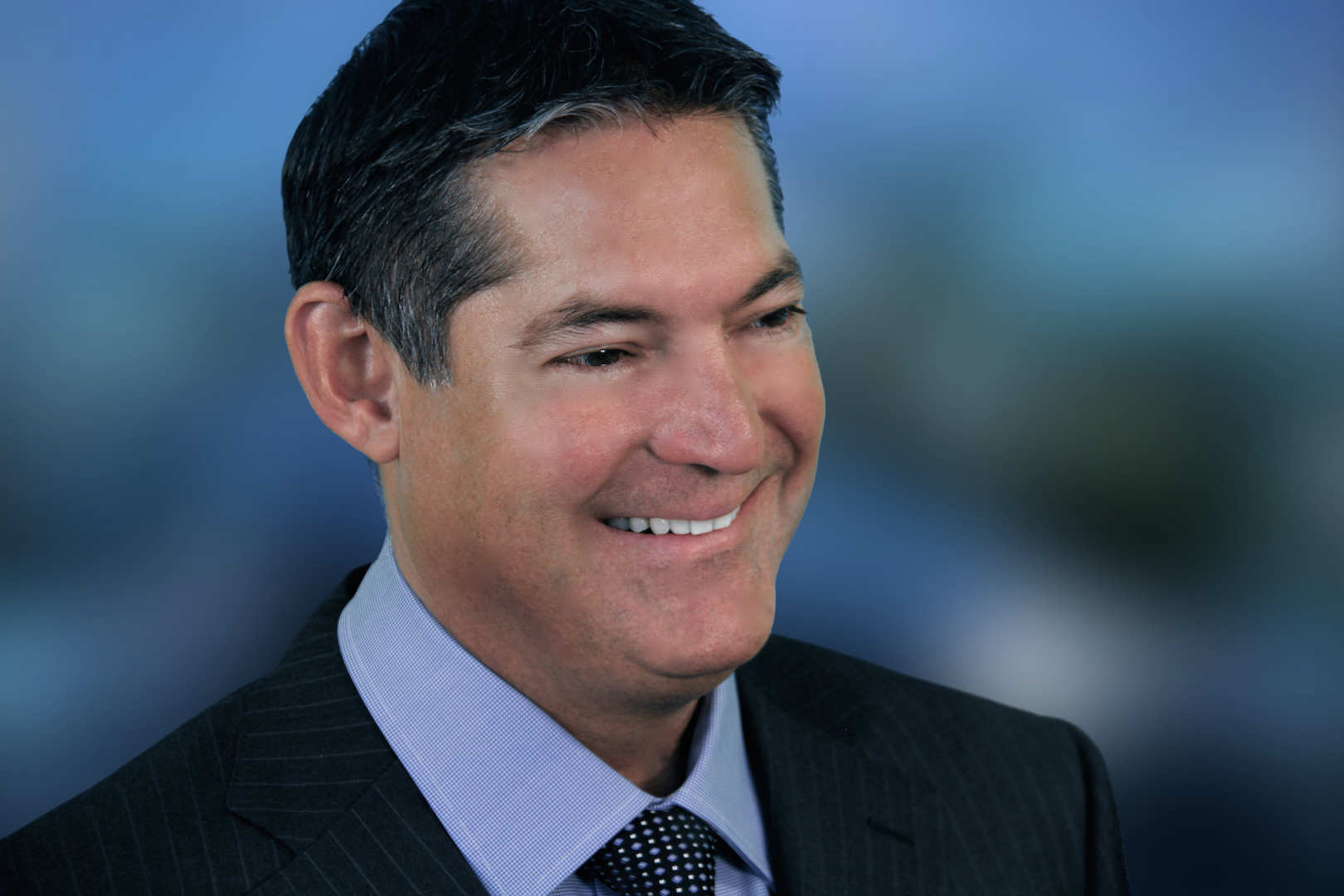 About the Author: Chris Hildebrand has over 26 years of Arizona family law experience and received awards from US News and World Report, Phoenix Magazine, Arizona Foothills Magazine and others. Visit https://www.hildebrandlaw.com.