Appealing a Divorce Decree in Arizona
If you are unhappy with the final outcome of your divorce, you need to know how to appeal a divorce decree in Arizona. The superior court hears divorce cases in Arizona. That means that it listens to witnesses and weighs the facts and evidence presented to come to a ruling. When its decisions are appealed, the Court of Appeals uses two different standards for reviewing them.
For any issues that involved weighing facts or evidence, the appellate court only reverses the superior court decision if it is an abuse of discretion. It looks for evidence in the record supporting the decision and, if evidence exists, it upholds the decision.
On the other hand, the Court of Appeals reviews interpretations of law de novo. This means that the Court of Appeals looks at the issue as if it were considering it for the first time. In the case of Thorn v. Thorn, 330 P.3d 973 (Ariz. Ct. App. 2014), the Arizona Court of Appeals was asked to review various property division decisions the superior court made in a divorce ruling. Most of them involved factual issues, considered by the court under an abuse of discretion standard.
Susan and Stuart Thorn signed a prenuptial agreement before they married agreeing to keep their property separate during the marriage. They divorced in 2013, and the court entered a judgment dividing their real and personal property. Stuart appealed from several parts of the ruling.

Amended Notice of Appeal Cannot Add New Issues
Stuart filed a notice of appeal within the 30 days following the entry of the divorce judgment, as Arizona law requires, listing five orders of the court he wanted to be reviewed. After that time expired, he filed an "amended notice of appeal" in which he listed a sixth, the order for division of personal property.
The Court of Appeals noted that Arizona law requires that a notice of appeal be filed "not later than 30 days after the entry of the judgment from which the appeal is taken." If a notice is filed after that day, the appellate court does not have jurisdiction. Since Stuart's sixth point on appeal was late, the Court found it did not have the authority to consider it.
Cannot Raise New Factual Theories on Appeal
At trial, Stuart argued that the couple should divide the equity in their marital home based on the percentage of separate property each of them put into the residence. He claimed that he contributed 74% and Susan added 26%. Ultimately, the court awarded each spouse approximately these percentages, with slight adjustments made for small contributions Susan made that had been omitted. It gave Stuart 73.2% and Susan 26.8%.
On appeal, Stuart claims that his system was flawed and that it included sums that should have been excluded. However, the Court of Appeals said that it wasn't fair to allow Stuart to now present different arguments. It refused to substitute its judgment for a decision properly made by the family court. Likewise, it declined to second-guess the lower court's decision that a $60,000 loan from Susan to Stuart had not been repaid.
If you have questions about how to appeal a divorce decree in Arizona, you should seriously consider contacting the attorneys at Hildebrand Law, PC. Our Arizona divorce and family law attorneys have over 100 years of combined experience successfully representing clients in divorce and family law cases.
Our family law firm has earned numerous awards such as US News and World Reports Best Arizona Family Law Firm, US News and World Report Best Divorce Attorneys, "Best of the Valley" by Arizona Foothills readers, and "Best Arizona Divorce Law Firms" by North Scottsdale Magazine.
Call us today at (480)305-8300 or reach out to us through our appointment scheduling form to schedule your personalized consultation and turn your divorce or family law case around today.

More Articles About Divorce in Arizona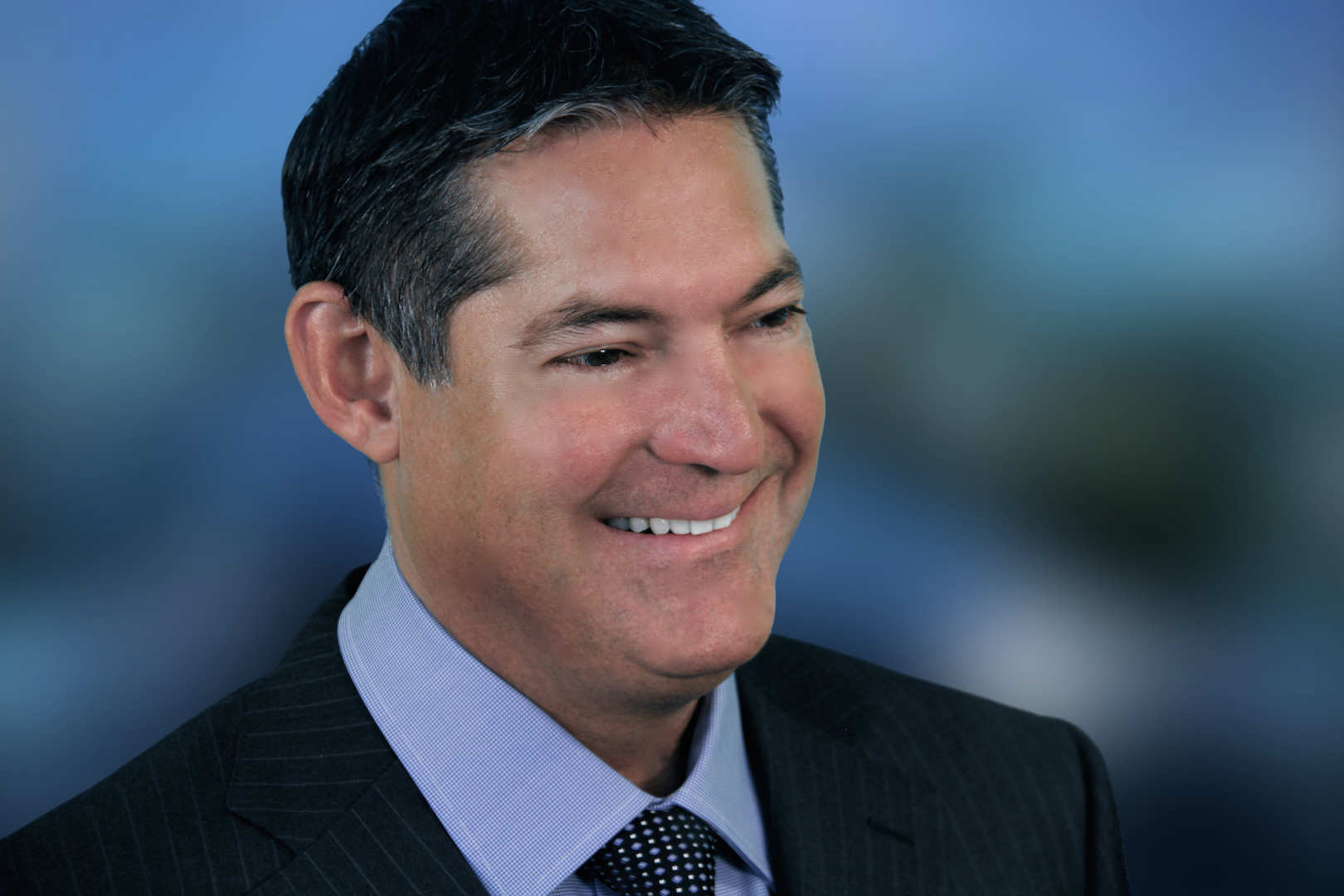 About the Author: Chris Hildebrand has over 26 years of Arizona family law experience and received awards from US News and World Report, Phoenix Magazine, Arizona Foothills Magazine and others. Visit https://www.hildebrandlaw.com.