Process of Getting Divorce in Arizona from an
Abusive Spouse
Domestic violence is estimated to affect the lives of about four million people around the globe every year.
A majority of the abused population are women while its impact ripples to millions of surrounding people including their children, friends, relatives, and even employers.
Many of these cases lead to a divorce.
Two-thirds of all marriages are found to be abusive with approximately 95% of the victims of violence being women. 40% of children who witness violence between their parents also suffer physical abuse.
A majority of these children turn out to be abusive or victims of abuse in their later lives, due to which the cycle of domestic violence goes on and on.

What can be done if you undergo Domestic Violence
Most victims lack the courage to take action against their abusive partners that holds premier significance. Immediate action should be taken in case you experience violence. Police should be called if necessary.
After you find yourself safe, a domestic violence relief agency should be contacted. They can help you get a safe shelter and provide you with the guidance you need.
Getting yourself and your children to safety should be your top priority after which you can focus on the legal issues without fear.
Some attorneys recommend that you don't leave the house unless you discuss your case with an experienced attorney because you may lose possession of your house after a division of assets by the court. However, if your spouse is violent, get to safety as soon as possible.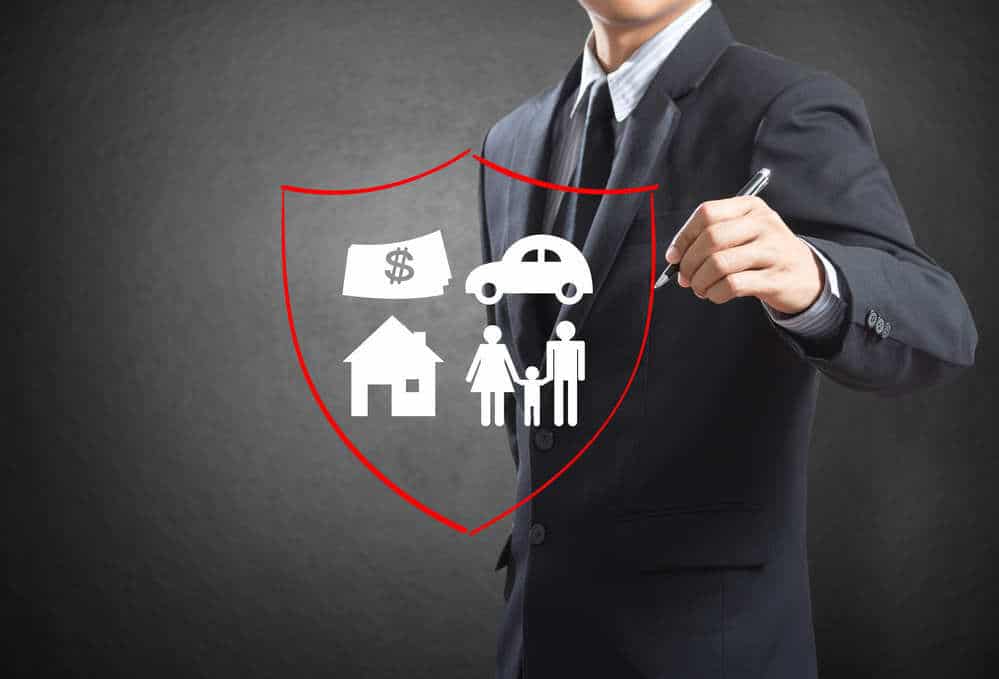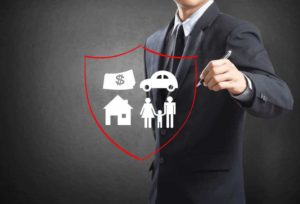 File Criminal Charges if Necessary
In case you are attacked by your spouse or partner, you can charge your abuser for a number of different crimes that include Sexual Assault or Rape, Domestic Criminal Trespass, Stalking or Harassment through Phone calls or Threatening and Intimidating.
Civil Courts can also be used
You can get a court order that allows you to keep possession of your house, car, and custody of your children temporarily.
The order prohibits your abusive spouse to come to your children or to you. In case of violation of these orders, your spouse will be arrested.
You can also seek an Order of Protection in Arizona to prevent your spouse from having contact with you and your children.
Find the Right Solution
There are a number of protections that you may be entitled to according to the Domestic Violence Act. These include:
Granting the victim possession of the house and omitting the abusive spouse from household
Expelling the abusive spouse and helping the victim to return home
Ordering the abusive spouse to abstain from harassment and violence
After getting all this protection, you may also be entitled to other benefits under other laws.

Find Emotional Support for Yourself
Getting out of a violent marriage without emotional support is almost impossible.
Consulting mental health professionals like psychologists, clinical social workers or psychiatrists can be helpful. You can get this consultation free of charge or the agency may charge you a fee, depending upon your income.
We would like to thank DUI Defense Lawyer Oakville, Napa County, CA for writing this article. They are committed to providing dedicated legal representation for DUI cases in California.
If you have questions about divorcing an abusive spouse in Arizona, you should seriously consider contacting the attorneys at Hildebrand Law, PC. Our Arizona divorce and family law attorneys have over 100 years of combined experience successfully representing clients in divorce and family law cases.
Our family law firm has earned numerous awards such as US News and World Reports Best Arizona Family Law Firm, US News and World Report Best Divorce Attorneys, "Best of the Valley" by Arizona Foothills readers, and "Best Arizona Divorce Law Firms" by North Scottsdale Magazine.
Call us today at (480)305-8300 or reach out to us through our appointment scheduling form to schedule your personalized consultation and turn your Arizona divorce or family law case around today.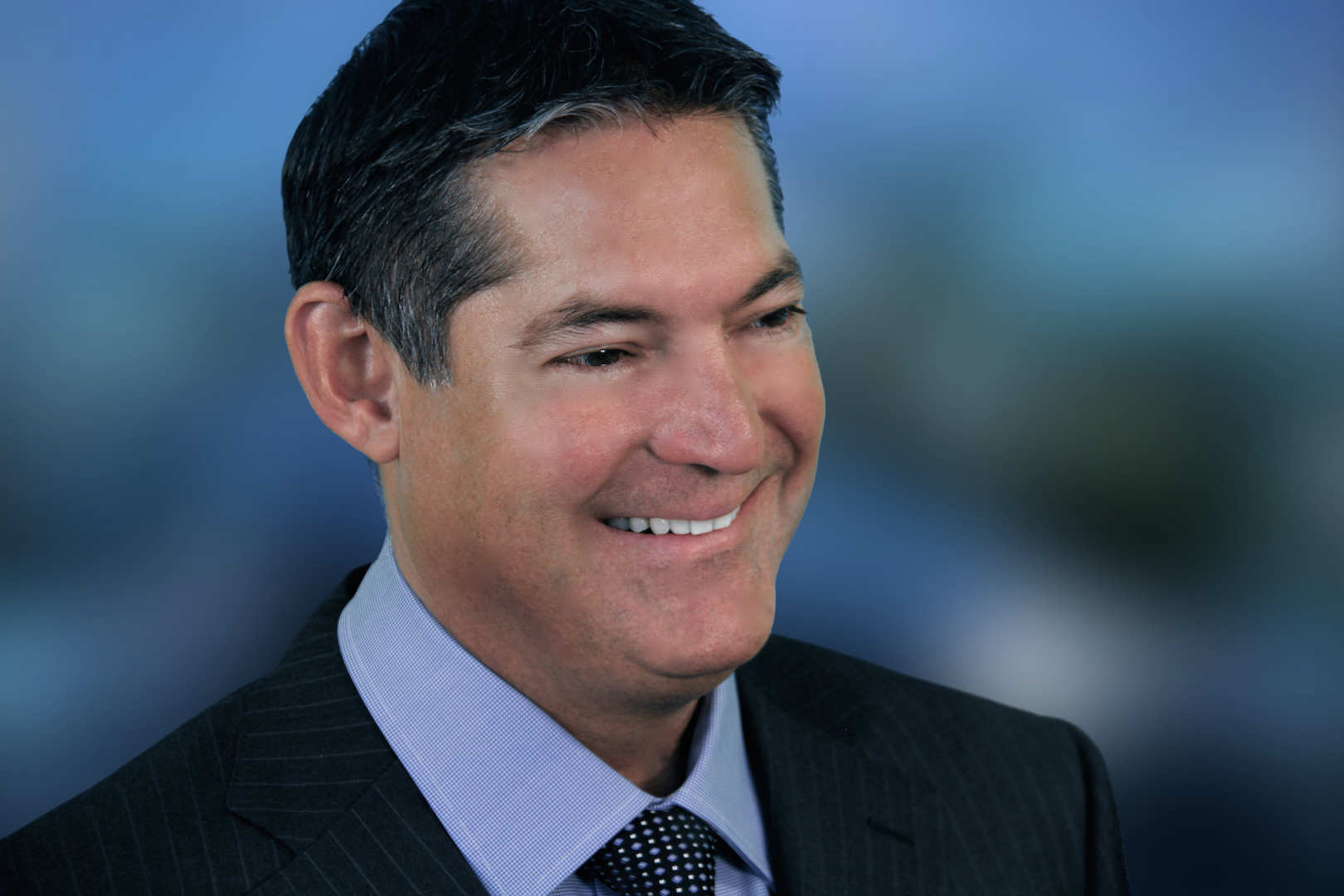 About the Author: Chris Hildebrand has over 26 years of Arizona family law experience and received awards from US News and World Report, Phoenix Magazine, Arizona Foothills Magazine and others.