Table of Contents
Getting married is like entering into a business relationship. Marriages mean there are deals to strike and compromises to make. But, unlike a business relationship that one can leave behind at 5:00, marriage is 24 hours a day. Though we hope for the best, it is best to also plan for the worst. What if the marriage ends?
What is a Prenuptial Agreement?
A Prenuptial Agreement is a negotiated deal between two people heading into marriage. They can be incredibly helpful in addressing issues before they become intractable disputes. Further, they are maps of how to disentangle the couple from the union in a manner that reduces conflict and expense.
What is a Digital Privacy Clause?
A Prenuptial Agreement addresses many issues, such as alimony and rights should one spouse die. A Digital Privacy Clause is part of the prenup. It dictates the couple's terms about accessing each other's Electronic Media. Though the Agreement is typically about privacy in case of divorce, some Digital Privacy Clauses address the couples' agreement to respect each other's Digital Devices and Data during the marriage.

Why Have a Digital Privacy Clause?
During a divorce, it can be tempting to use the process to seek revenge or embarrass the other spouse. Further, during child custody hearings an aggressive attorney might wish to mine the other spouse's web browser history, tweets, Facebook Posts or other Electronic Media for nuggets of punishing evidence. An angry email or ill-advised shared photo could end up being made public in search of a short-term gain.
An agreement made while both spouses are friendly can bar access to all social media. If the goal is quickly and inexpensively ending the marriage should it fail, then a Digital Privacy Clause can prevent the couple getting lost in a pointless dispute. Disarming both spouses meets the goal of ending the marriage efficiently. Further, most people will agree divorce can be damaging to children. Both spouses may agree that exposing each other's mistakes to the world, and children should be avoided.
Contact our experienced Scottsdale and Phoenix divorce attorneys for a consolation at (480)305-8300.
In conclusion, this post is a short introduction to a critical and complex issue. Contact an experienced Philadelphia Prenup Attorney in your area to find out what plan best fits your needs.
Thanks to our friends and contributors from Klenk Law for their insight into prenuptial agreements.
If you have questions about the advantages of digital privacy clauses in prenuptial agreements in Arizona, you should seriously consider contacting the attorneys at Hildebrand Law, PC. Our Arizona family law attorneys have over 100 years of combined experience successfully representing clients in family law cases.
Our family law firm has earned numerous awards such as US News and World Reports Best Arizona Family Law Firm, US News and World Report Best Divorce Attorneys, "Best of the Valley" by Arizona Foothills readers, and "Best Arizona Divorce Law Firms" by North Scottsdale Magazine.
Call us today at (480)305-8300 or reach out to us through our appointment scheduling form to schedule your personalized consultation and turn your Arizona family law case around today.
More Articles About Prenuptial Agreements in Arizona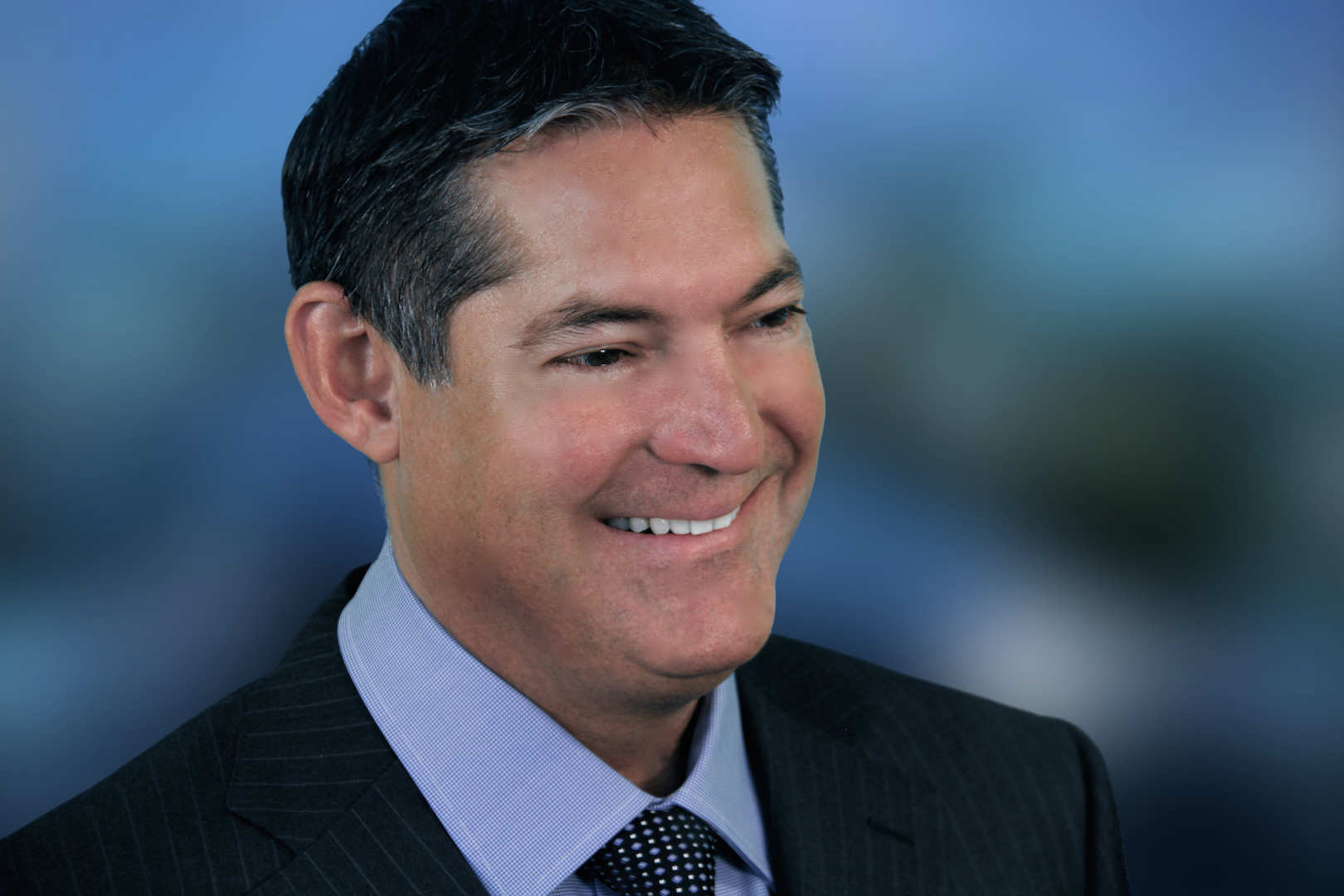 About the Author: Chris Hildebrand has over 26 years of Arizona family law experience and received awards from US News and World Report, Phoenix Magazine, Arizona Foothills Magazine and others. Visit https://www.hildebrandlaw.com.