Table of Contents
Generally, one party to a lawsuit in Arizona cannot present evidence of bad things the other party did that are not related to the case. This type of evidence is excluded because it could cause a judge or jury to decide a case based on which party is a better person rather than the facts and evidence of the case.
In Elia v. Pifer, 977 P.2d 796 (Ariz. Ct. App. 1998), the Arizona Court of Appeals reviewed several rulings the trial judge made in a malpractice case brought by a client against his divorce attorney. One of the rulings on appeal was the trial court's decision to allow the attorney Pifer to tell the jury that the client – Mr. Elia – was found by the Dental Board to have falsified dental records.

Facts of the Case
When James P. Elia and his wife were divorcing, James was represented by attorney Stacy Pifer who entered into a divorce settlement agreement on his behalf. However, Mr. Elia claimed he had not authorized Pifer to settle his case on those terms and brought this case against her for negligence.
At trial in this malpractice action, Mr. Elia said that he had called Pifer's office and left a message telling her not to agree to certain terms in the settlement. When a written message to that effect was found in her file, Pifer said that she did not believe it was written in her office, but believed that Mr. Elia had entered her office and altered her files.
The judge allowed her to testify at trial that the Dental Board had once found James guilty of altering dental records and that the ruling was upheld on appeal. The jury found in Pifer's favor and James appealed, citing several rulings as error.
Testimony of Prior Bad Conduct Should Is Not Permitted
The Court of Appeal first discussed whether Pifer should have been allowed to bring up the Dental Board finding at trial. Generally, one party cannot introduce evidence that the other party committed "bad" acts on an earlier occasion. This type of "character" evidence is usually forbidden. In some cases, however, the party "opens the door" to allow into evidence by arguing a position that makes the evidence relevant.
Here, Pifer argued that Mr. Elia had made the information relevant by mentioning the dispute about whether the telephone message was authentic. However, the Court of Appeals ruled that the only evidence to which Mr. Elia's remarks opened the door in rebuttal was evidence that pertained to the issue of the authenticity of the telephone message slip.
Pifer's state of mind—her speculation that Mr. Elia might have falsified the message because he had been found by the Board to have falsified other documents— was irrelevant to this issue.
The Court ruled that it was an error for the judge to allow the character evidence to be presented to the jury, as well as Pifer's personal conclusion that James had falsified the telephone slip. The error required the Court of Appeals to send the case back for retrial.
Other Issues in the Appeal
Since the case had to be retried, the Court of Appeals addressed the other issues on appeal to help guide the trial court. Two of them involved collateral estoppel and the effect of the attorney's prenuptial agreement.
Collateral Estoppel
The legal doctrine called collateral estoppel means that if something has been finally decided once in the court, the losing party cannot reargue it in another proceeding. A decision is final if it is affirmed on appeal or if the time for appeal is passed.
In the divorce case, Mr. Elia was found in contempt of court for not paying court-ordered family support. In the malpractice case, the trial court ruled that Mr. Elia was collaterally estopped from re-arguing matters decided in that contempt proceeding. James argues on appeal that because a contempt order cannot be appealed, it is not a "final" decision for collateral estoppel purposes.
The Court reviewed the law and ruled that nothing in the law requires that an order be appealable in order to be final for collateral estoppel purposes. Because contempt rulings can be reviewed in a Special Action appeal, they are sufficiently firm to serve as a basis for collateral estoppel.
Pifer's Prenuptial Agreement
Another issue that Mr. Elia appealed was the trial court's decision that he could seek to collect any judgment against Pifer in the malpractice action against Pifer's husband. Generally, when a couple marries in Arizona, the income each earns during the marriage belongs to both and the debts incurred in one's business operation are the debts of both.
However, a couple can agree to a different way of dividing their property during the marriage. Here, Pifer and her husband signed a prenuptial agreement before they were married that the earnings and debts of each party would be separate, not community. Pifer's husband claimed that James could not try to recover any judgment against Pifer from his earnings.
Mr. Elia argued that even a valid prenuptial agreement is not binding upon a tort creditor of the community. However, the Court of Appeal ruled that it was binding since the Arizona statute provides that the separate property of one spouse "shall not be liable for the separate debts or obligations of the other spouse, absent agreement of the property owner to the contrary."
The law does not distinguish between contract debts or tort debts. A later Court of Appeals decision distinguished this ruling. In the case of Industrial Commission of Arizona v. Wright, 43 P.3d 203 (2002), the Court of Appeals mentioned this prenuptial agreement part of the Elia v. Pifer ruling and distinguished it.
It cited this case for the proposition that "marital agreements are generally binding on creditors." However, the court went on to rule that when a marital agreement is executed after a debt is incurred, it is not binding on the creditor.
If you need information about prenuptial agreements and creditors in Arizona, you should seriously consider contacting the attorneys at Hildebrand Law, PC. Our Arizona divorce attorneys have over 100 years of combined experience successfully representing clients in divorce cases in Arizona.
Our family law firm has earned numerous awards such as US News and World Reports Best Arizona Family Law Firm, US News and World Report Best Divorce Attorneys, "Best of the Valley" by Arizona Foothills readers, and "Best Arizona Divorce Law Firms" by North Scottsdale Magazine.
Call us today at (480)305-8300 or reach out to us through our appointment scheduling form to schedule your personalized consultation and turn your Arizona divorce case around today.
More Articles About Prenuptial Agreements in Arizona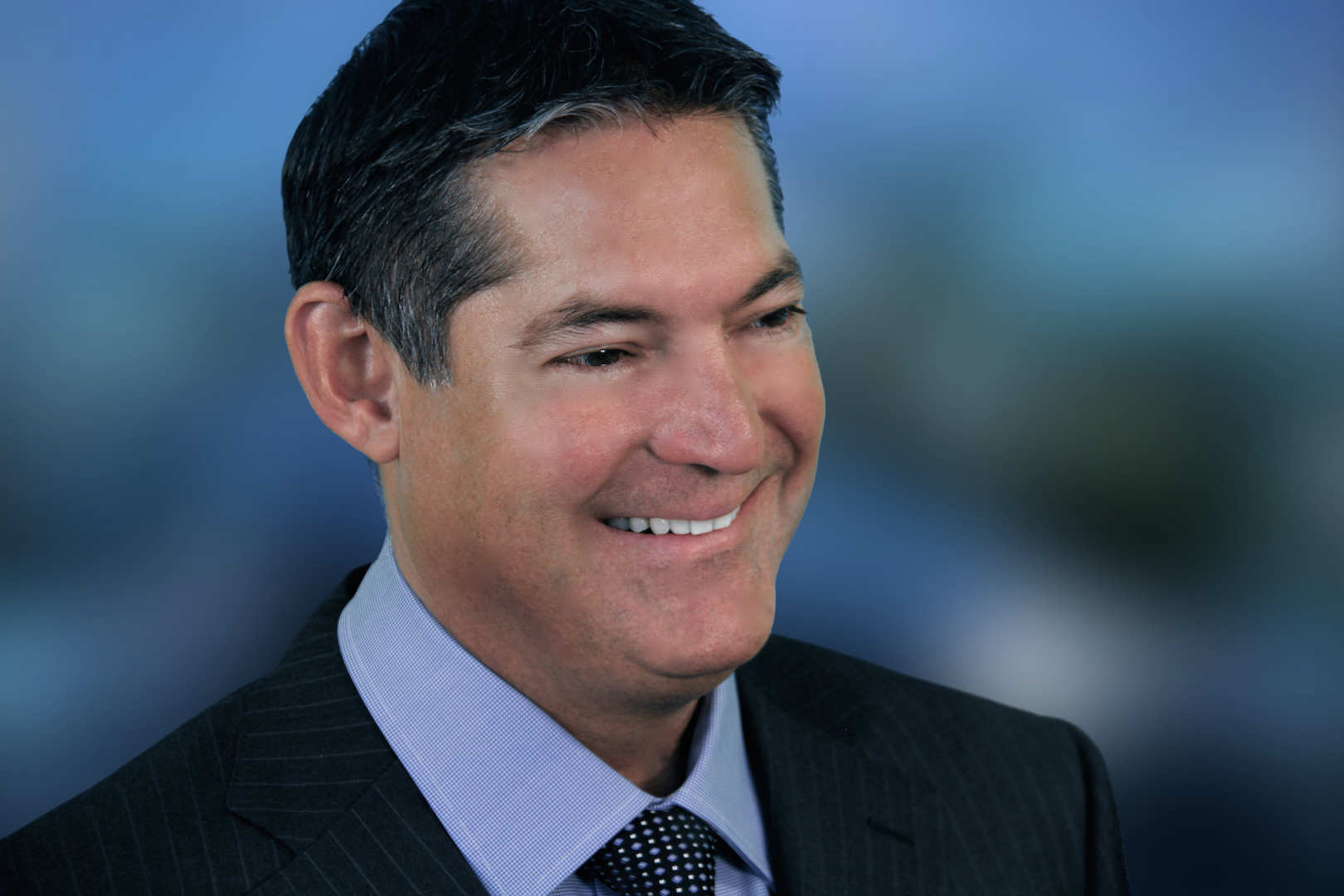 About the Author: Chris Hildebrand has over 26 years of Arizona family law experience and received awards from US News and World Report, Phoenix Magazine, Arizona Foothills Magazine and others. Visit https://www.hildebrandlaw.com.