Table of Contents
Arizona law permits couples to enter into premarital agreements about their finances. An agreement is valid as long as both spouses entered into it voluntarily and with full disclosure.
But, do valid prenuptial agreements bind third-party creditors? In Schlaefer v Financial Management Service, Inc, 996 P.2d 745 (1976), the Court of Appeals reviewed that issue.
Facts of the Case
Mr. Schlaefer and Mrs. Schlaefer married in 1994. Before that marriage, they entered into a premarital agreement about their finances. The agreement stated that the earnings of each spouse would remain separate property. It also provided that debts incurred by each would be separate debts.
Mrs. Shlaefer had a medical treatment during the marriage for which she owed a debt to Financial Management Service, Inc. (FMS). The husband did not sign the paperwork regarding this treatment, nor did he ever sign an agreement to pay for it.
After Mr. Schlaefer and Mrs. Schlaefer divorced, FMS filed a complaint against Mr. Schlaefer to collect the debt for his wife's medical care. Mr. Schlaefer introduced the premarital agreement as evidence. However, the trial court ruled that the debt was a community debt and the agreement void.
It granted summary judgment in favor of the creditor. It also ordered the husband to pay FMS's attorney fees. From this, the husband appealed.

The Premarital Agreement
First, the Court of Appeals looked at the validity of the premarital agreement. The trial court ruled that it was unconscionable, but no party had ever raised issues about its validity.
The Appellate Court found that the Trial Court did not have the authority to question its validity. Under Arizona law, a signed premarital agreement is presumed valid. It's only declared invalid if a party proves that she did not sign it voluntarily or if the disclosure was inadequate. Before a premarital agreement can be ruled unenforceable, this type of evidence is required.
Here, the parties did not offer evidence of inadequate disclosure or involuntary signing. The trial court did not find that the agreement was involuntarily signed. Nor did it find that the Wife or Husband lacked knowledge of the contents of the agreement. Therefore, the trial court acted improperly in granting summary judgment.
Separate Debt vs Community Debt
FMS argues that all debt a couple enters into during a marriage is presumed to be community debt. The Court of Appeals agreed with this. However, it noted that this only means that a party must present clear and convincing evidence to overcome this presumption.
In this case, the Court found that the premarital agreement was clear and convincing evidence. This was supported by the fact that the husband did not sign any of the medical debt documents. That evidence shows that the parties intended the debt to be the wife's separate debt.
Third-Party Creditors and Premarital Agreements
FMS next argues that a premarital agreement between spouses does not bind a third party creditor. It cites Community Guardian Bank v. Hamlin, [898 P.2d 1005 (1995)]. That case held that third-party creditors are not bound by the allocation of community debts in a divorce decree.
The Court of Appeals said that the case involved a community property debt. It did not involve a separate debt like the present case.
Hamlin held that a divorce court's allocation of community debt only determines the rights of the spouses. It does not limit a creditor's right to file a lawsuit either spouse for the debt. The Court cited Elia v Pifer, [977 P.2d 796] for a case closer to this one.
The Elia court held that a valid premarital agreement about separate finances stops a creditor of one spouse from suing the other spouse. It noted that a creditor can protect itself by requiring both spouses to sign the debt agreement.

Decision
The Court of Appeals reversed the ruling and sent it back to the trial court. It instructed the trial court to enter summary judgment for the Husband. It granted Mr. Schlaefer his attorney fees on appeal.
If you need information about premarital agreements and creditors in Arizona, you should seriously consider contacting the attorneys at Hildebrand Law, PC. Our Arizona divorce attorneys have over 100 years of combined experience successfully representing clients in divorce cases in Arizona.
Our family law firm has earned numerous awards such as US News and World Reports Best Arizona Family Law Firm, US News and World Report Best Divorce Attorneys, "Best of the Valley" by Arizona Foothills readers, and "Best Arizona Divorce Law Firms" by North Scottsdale Magazine.
Call us today at (480)305-8300 or reach out to us through our appointment scheduling form to schedule your personalized consultation and turn your Arizona divorce case around today.
Other Articles About Arizona Divorce Laws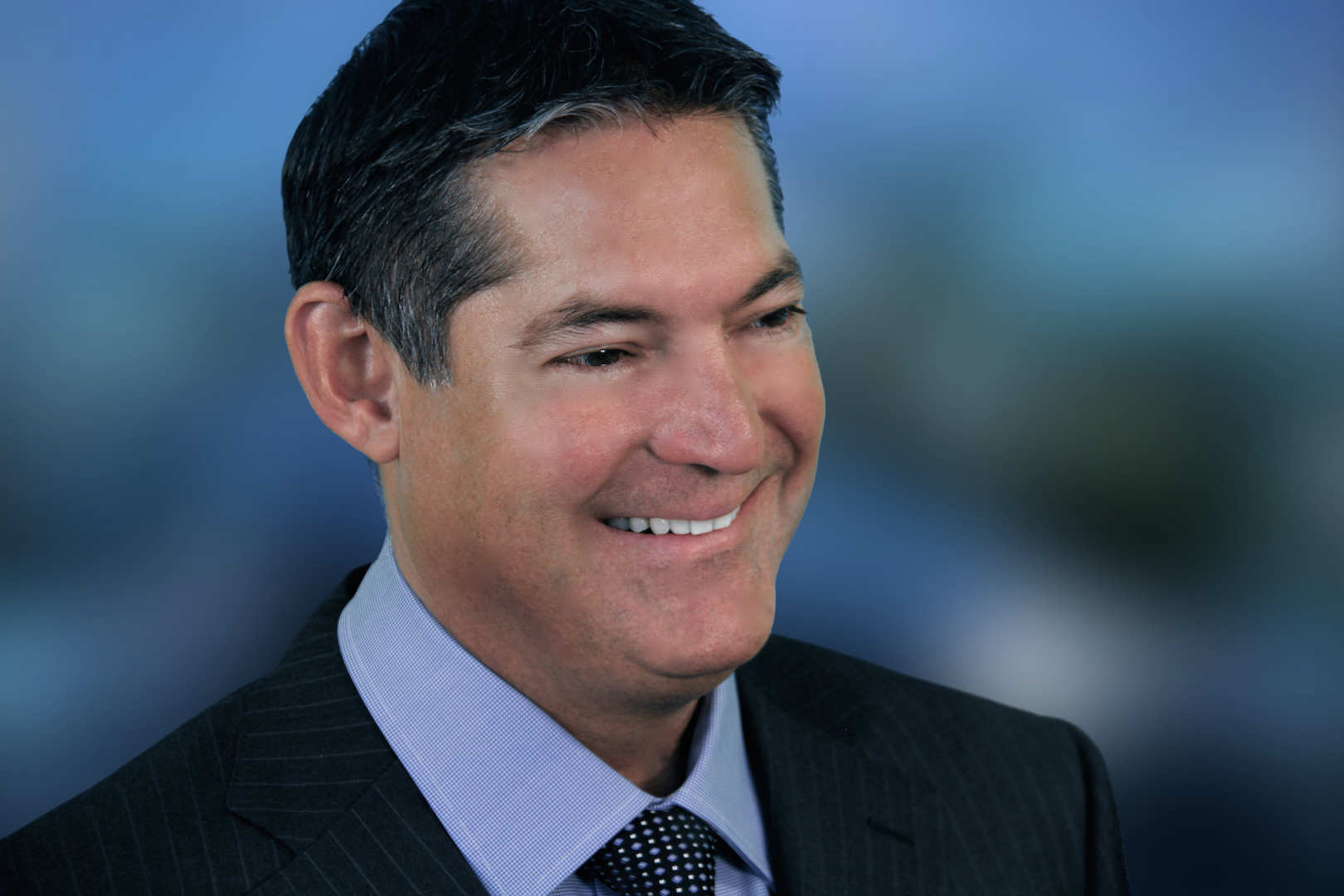 About the Author: Chris Hildebrand has over 26 years of Arizona family law experience and received awards from US News and World Report, Phoenix Magazine, Arizona Foothills Magazine and others. Visit https://www.hildebrandlaw.com.