Omitting an Issue in an Arizona Divorce Case
Big problems can occur when there is a failure to include an issue in an Arizona divorce. Trial by ambush might not be an accepted practice in Arizona, but thanks to a recent Court of Appeals decision, failing to disclose positions related to property in a divorce case, might get you closer to it, but all hope is not lost.

On May 30, 2013, in Nold v. Nold, the Arizona Court of Appeals reversed a Maricopa County trial court judge who had improperly penalized a party (Husband) for not listing the contested property in his pretrial statement.
The trial judge ruled that Husband's failure to list certain disputed community assets in his pretrial statement excluded him from claiming an interest in the property. In its order, the trial court used the widely-cited case of Leathers v. Leathers to award the non-disclosed property to Wife.
The Leathers case is (was) a favorite case for judges to cite as it frequently penalized litigants for not presenting issues in their pretrial statements. In 2007, the Court of Appeals held, in part, that "the pretrial statement controls the subsequent course of the litigation" and it affirmed the denial of a party's opportunity to secure spousal maintenance with life insurance because the requesting party failed to include it in their pretrial statement.
The result in Leathers caused judges around Arizona to demand specific positions on all contested issues in pretrial statements to avoid injustice and give all parties notice of the issues at trial. The positive result was the filing of more detailed pretrial statements, but the downside was the potential for inequitable division of property or loss of vital legal interest.
All that changed when the Arizona Court of Appeals distinguished Leathers in the Nold decision and said that a failure to include contested property in a pretrial statement, does not mean an interest in that property is waived as long as the evidence is presented. In divorces, trial courts have an obligation to divide identified community property equitably.
This is a statutory requirement that may not be ignored "simply because one spouse failed to list the property…in the …pretrial statement…." As such, the Court held that Leathers "did not involve allocating an item of community property specified in one party's pretrial statement, but included in order to maintain life insurance to secure full payment of spousal maintenance." Therefore, the Leathers case extends only to non-property-related issues in a divorce or post-decree actions.
The upside to Nold is that courts cannot award an inequitable Arizona division of community property just because one party fails list property in their pretrial statement. The downside to Nold is that courts may now be forced to conduct a trial where the division of assets is unresolved or undisclosed.
The ramifications from Nold can be insulated, however, by a court's choice not to make provision for certain unresolved property issues, since non-decreed community property becomes held as tenants-in-common after the trial.
If you have questions about failure to include an issue in a divorce in Arizona, you should seriously consider contacting the attorneys at Hildebrand Law, PC. Our Arizona divorce and family law attorneys have over 100 years of combined experience successfully representing clients in divorce and family law cases.
Our family law firm has earned numerous awards such as US News and World Reports Best Arizona Family Law Firm, US News and World Report Best Divorce Attorneys, "Best of the Valley" by Arizona Foothills readers, and "Best Arizona Divorce Law Firms" by North Scottsdale Magazine.
Call us today at (480)305-8300 or reach out to us through our appointment scheduling form to schedule your personalized consultation and turn your divorce or family law case around today.

More Articles About Divorce in Arizona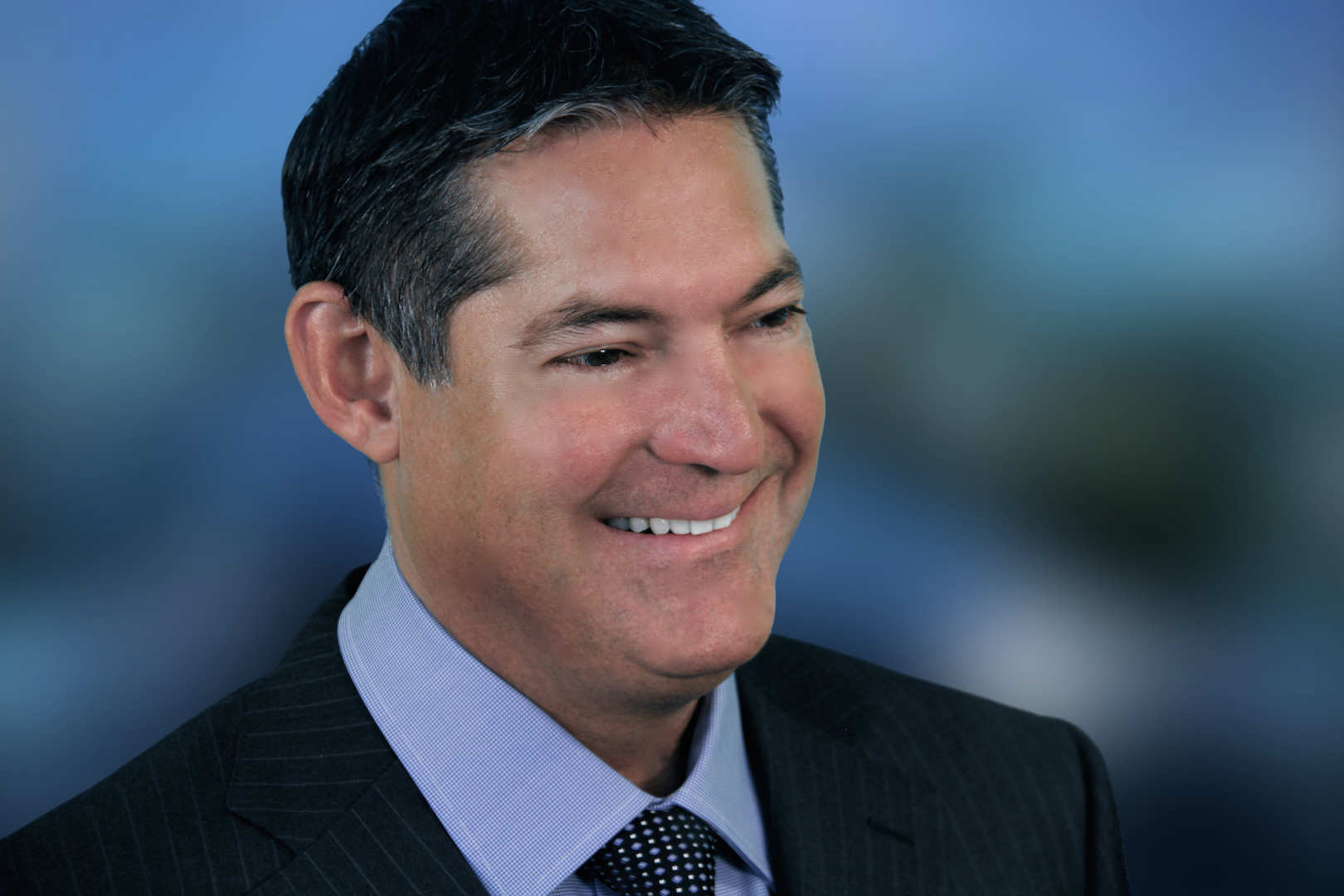 About the Author: Chris Hildebrand has over 26 years of Arizona family law experience and received awards from US News and World Report, Phoenix Magazine, Arizona Foothills Magazine and others. Visit https://www.hildebrandlaw.com.