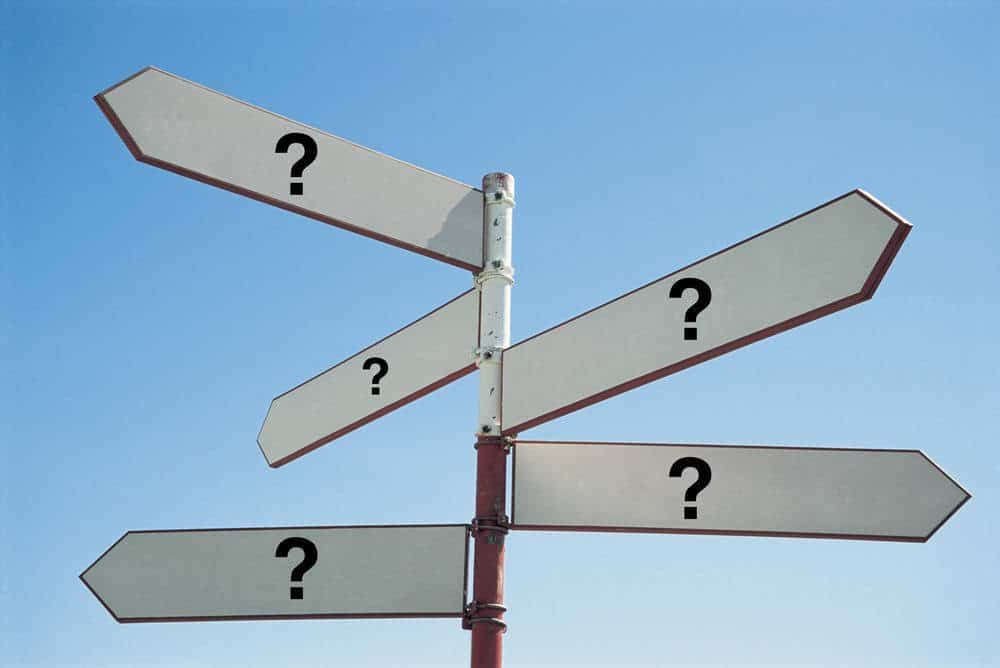 Table of Contents
A financial planner can be one of the most important people who you will consult with prior to a divorce. In some cases, this person may be more important than your attorney in determining how financially secure you are after the divorce is finalized. Why is it so important to consult with a financial professional if you are thinking about ending your marriage? As it turns out, there are several reasons.

Do You Really Want the Family Home?
It is understandable that you may have an attachment to your family home. It might be where you raised your kids or it was the first house that you had ever owned, which means that you may have a strong emotional attachment to that asset. However, it is critical to remember the potential costs of keeping it in the divorce.
A financial planner may help you to see why it may make more financial sense to buy a smaller home or rent an apartment as opposed to paying maintenance and other costs related to owning a large home on your own.
Consider the Tax Implications of Splitting Retirement Assets
If you chose to take half of your spouse's IRA or 401k account balance today, you may owe income taxes and other penalties as a result. By keeping the money in the account until you are at least 59 1/2, it gives the account time to grow while avoiding early withdrawal penalties. Alternatively, a financial planner may better understand how to create a QDRO to facilitate the transfer of retirement funds into your own account.
Do You Own a Business?
In some states, the appreciated value of a business is considered joint property even if you were the only one actively involved in running the company. Talking with a financial planner may help you to decide whether or not to buy out your former spouse or otherwise give that person what he or she is entitled to without having to close the business.
This can be done by transferring shares of stock in the company to your former spouse or by negotiating an orderly sale of the company at a later date.
What About Alimony and Child Support?
Parents who have minor children at the time of the divorce may have to pay child support to the person chiefly responsible for raising them. It may also be necessary to pay spousal support to allow your former husband or wife to maintain his or her style of living after the marriage ends. Talking with a financial professional can help you understand the tax implications of making or receiving such payments. They can also help you create a budget that includes payments for child or spousal support.

How Will You Adjust to Being on Your Own?
After you get a divorce, it may be necessary to open a credit card, bank and other financial accounts in your own name. It may also be necessary to account for rent or mortgage payments in addition to buying food and other staple items. A financial planner may be able to help you account for those costs as well as determine the best solution for paying off joint debts for which you're held responsible after the divorce.
A financial planner can help you gain a better understanding of the challenges that you may face after divorce and how to handle them. Understanding how your financial circumstances might change can help you get back on your feet sooner after your marriage ends, which is beneficial for yourself and any children you may have. Working with an experienced professional such as the Financial Advisor Gaithersburg MD locals trust is recommended.
A special thanks to authors at CIC Wealth Management for their insight into Financial Advising.
If you have questions about consulting a financial planner in an Arizona divorce case, you should seriously consider contacting the attorneys at Hildebrand Law, PC. Our Arizona community property and family law attorneys have over 100 years of combined experience successfully representing clients in community property disputes and family law cases.
Our family law firm has earned numerous awards such as US News and World Reports Best Arizona Family Law Firm, US News and World Report Best Divorce Attorneys, "Best of the Valley" by Arizona Foothills readers, and "Best Arizona Divorce Law Firms" by North Scottsdale Magazine.
Call us today at (480)305-8300 or reach out to us through our appointment scheduling form to schedule your personalized consultation and turn your Arizona community property or family law case around today.
More Articles About Divorce in Arizona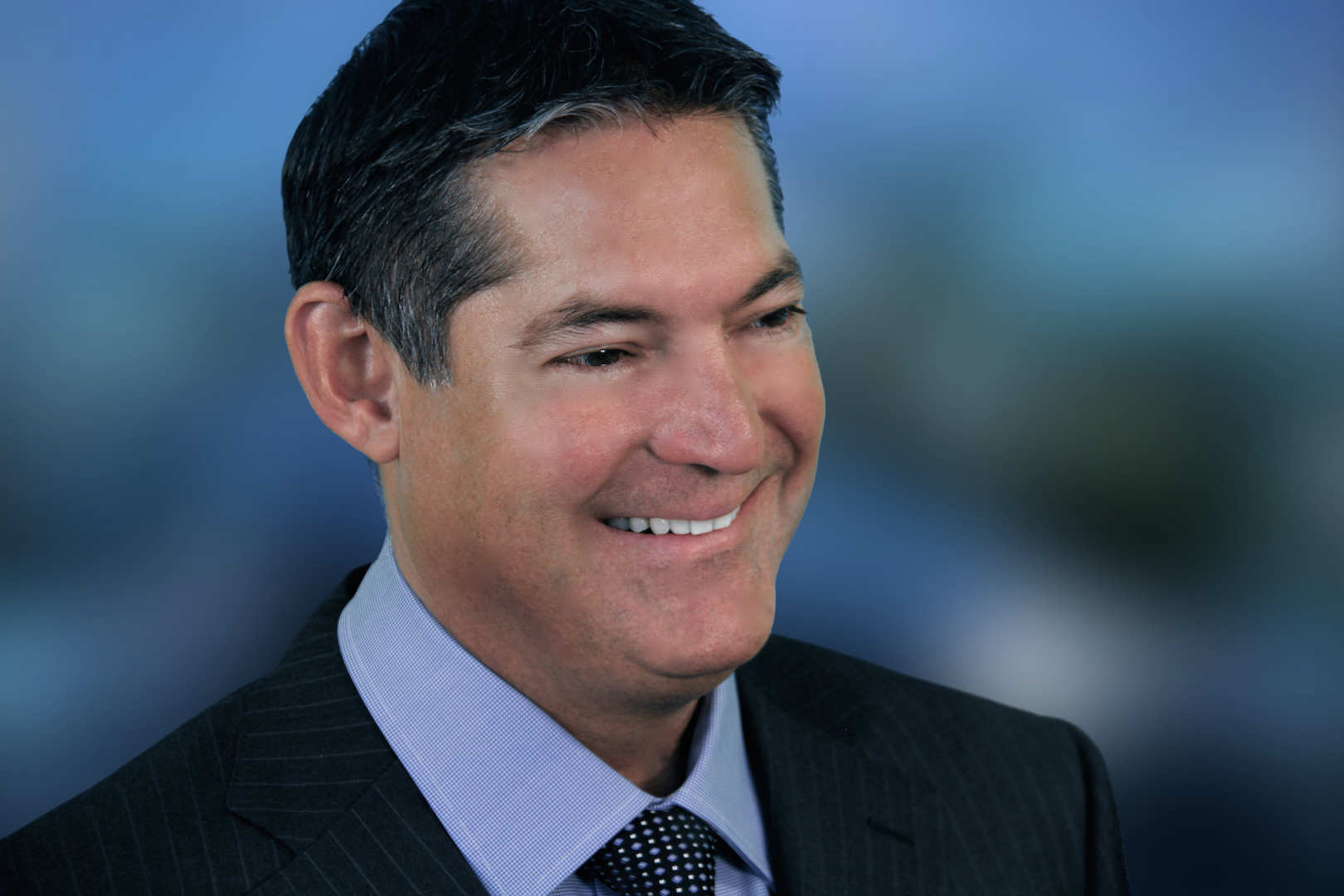 About the Author: Chris Hildebrand has over 26 years of Arizona family law experience and received awards from US News and World Report, Phoenix Magazine, Arizona Foothills Magazine and others. Visit https://www.hildebrandlaw.com.