According to a study conducted by the American Community Survey in combination with the Daily Beast, Arizona has the highest divorce rates in the United States at 10.98-12.63 per 1,000 people successfully seeking dissolution of marriage. On top of that, Sierra Vista is No. 2 of the top 10 cities with the highest rate of divorce.
This study left many concluding that where you live could predict the likelihood that your marriage will end in divorce. Having said that, the U.S. Census Bureau reported that Arizona residents were more likely (albeit only slightly) to have been married in the past year in comparison to the national average in the USA. Experts agree that states with higher marriage rates typically have higher rates of divorce, too.
These 14 states (including Arizona) that exhibited divorce rates above the national average. Data used to compile the report was pulled from the 2009 American Community Survey. Speaking about overall averages, divorce is statistically more common in the Western and Southern regions of the United States.

Additional Divorce Statistics in Arizona vs. U.S.
Marriage in Arizona – 20.3 out of 1,000 men and 19 out of 1,000 women
Marriage in the U.S. – 19.1 out of 1,000 men and 17.6 out of 1,000 women
Divorce in Arizona – 10.8 out of 1,000 men and 11.9 out of 1,000 women
Divorce in the U.S. – 9.2 out of 1,000 men and 9.7 out of 1,000 women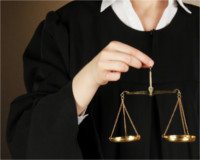 When considering the divorce process, many feel unsure and find themselves asking many questions. It is a difficult time for most, and many misconceptions compound the misunderstandings in an already confusing Arizona divorce process. Remember that it's okay to ask questions of those with experience handling similar matters.
If you have questions about divorce statistics in Arizona, you should seriously consider contacting the attorneys at Hildebrand Law, PC. Our Arizona divorce and family law attorneys have over 100 years of combined experience successfully representing clients in divorce and family law cases.
Our family law firm has earned numerous awards such as US News and World Reports Best Arizona Family Law Firm, US News and World Report Best Divorce Attorneys, "Best of the Valley" by Arizona Foothills readers, and "Best Arizona Divorce Law Firms" by North Scottsdale Magazine.
Call us today at (480)305-8300 or reach out to us through our appointment scheduling form to schedule your personalized consultation and turn your divorce or family law case around today.

More Articles About Divorce in Arizona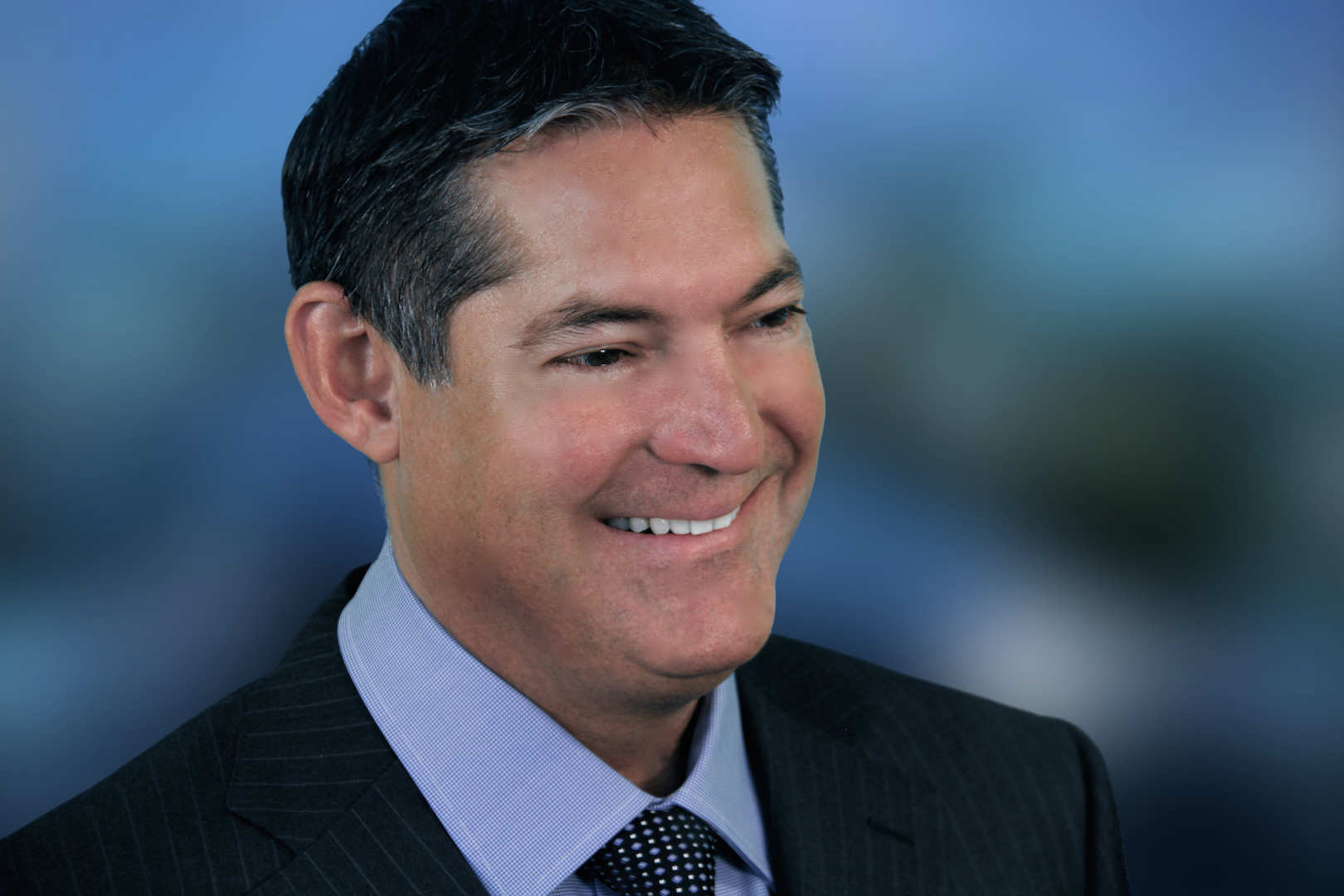 About the Author: Chris Hildebrand has over 26 years of Arizona family law experience and received awards from US News and World Report, Phoenix Magazine, Arizona Foothills Magazine and others. Visit https://www.hildebrandlaw.com.