Table of Contents
If you are going through a divorce and are dealing with an aggressive divorce lawyer, you will likely find yourself in a costly, contentious, and lengthy divorce. In the end, the only things an aggressive divorce lawyer accomplishes is creating a tremendous amount of distrust between the parties, a significant increase in anxiety and other negative psychological costs to the parties and their children, and a lot more attorney fees.

Understanding Why a Divorce Lawyer is Aggressive
Our attorneys have over 100 years of combined experience representing clients in divorce cases. As a result, we have experienced divorce lawyers with a broad range of experience, legal knowledge, and personality styles. Although not a universal rule, our experience has shown that an aggressive attorney typically is very inexperienced or unknowledgeable about Arizona divorce law.
You can think of it this way. If you had two categories with the vertical axis representing either an inexperienced or a very experienced and knowledgeable attorney and on the horizontal axis representing a reasonable attorney or a very aggressive attorney, you would likely find the aggressive attorneys are those who are the least experienced or knowledgeable.
Your experienced and knowledgeable divorce attorneys in Arizona do not need to be aggressive to prevail in their cases. Their experience and knowledge tell them what the likely outcome of every issue will be because he or she has litigated the same issues in many other cases. He or she knows the law that applies to that matter, knows how to build a case to prevail on the issues, and knows what a judge is likely to do regarding the issues after the experienced divorce attorney presents his or her case.
The aggressive "junkyard dog" attorney will focus more on his or her bravado than the facts of the case or the law the court must follow when ruling on the case. The aggressive attorney who is not knowledgeable about the law effectively relies upon his or her aggression to distract from his or her lack of knowledge of the law.
How Do You Deal With an Aggressive Divorce Attorney in Arizona
Dealing with an aggressive divorce attorney in Arizona is easier than one might expect. We suggest you deal with an aggressive divorce lawyer in Arizona the same way you would with a child who is throwing a tantrum. Ignore them. Do what needs to be done. Create consequences.
Ignoring the Aggressive Divorce Attorney
You ignore the aggressive divorce attorney by minimizing the number of points of contact you have with him or her. You can do this best by putting everything in writing and not participate in lengthy telephone calls or in-person meetings. If you must have an in-person meeting, try to schedule it at your attorney's office where you can be separated from the aggressive attorney by staying in a room nearby.

Do What Needs to Be Done
You should build your case as quickly as possible. The one thing most aggressive lawyers fail at is preparing their case for trial. Use this to your advantage by accumulating all the information and documentation you need for your case. The aggressive attorney can attempt to prolong the case by not disclosing relevant documentation you need to prepare your case for trial.
Instead of going back and forth with such an aggressive divorce attorney, simply have your attorney send a single letter directing the aggressive attorney to turn over the documents by a specified date. If the documents are not turned over, issues subpoenas directly to his or her client's employer, investment companies, banks, credit card companies, etc. to obtain the documents.
Your attorney should close that letter with a warning that you will seek an award of all your attorney fees and costs incurred in issuing those subpoenas. Most judges appreciate this approach because it does not involve the court in a dispute as to what documents were or were not turned over.
Document your disclosure of all relevant documents that have been provided to the aggressive attorney. Our Firm uses a Bates numbering system, and all exhibits are cross-referenced to each Bates number and the corresponding Disclosure Statement that has been provided to the aggressive attorney. Doing so allows you or your attorney to immediately cite the court to the Bates number, the Disclosure Statement, and the date the document was disclosed.
Avoid prolonged negotiations with an aggressive divorce attorney in Arizona. If you need Temporary Orders in place for temporary child custody, child support, alimony, and payment of community debts, send a written offer that, if not agreeable, will result in your filing a motion on a date certain requesting the court schedule a hearing to issue those orders.
When that time comes, file the motion for the temporary orders hearing. It is important to submit it on the precise date you indicated you would be filing the motion.
If you submit a settlement offer, provide a date by which you will ask the court to schedule a divorce trial if the case is not settled by a date certain. Then do it.
Create Consequences for an Aggressive Divorce Lawyer in Arizona
The best way to throw an aggressive divorce attorney off of his or her game is to talk straight, create consequences (i.e., "if/then") in your communications, and follow through on invoking the powers of the court to resolve the issues.
Some people spend a significant amount more in attorney fees attempting to avoid going to court against an aggressive attorney than they would have if they had just set the case for trial.
More Articles About Divorce in Arizona
---
As Seen on CBS News, ABC News, NBC News, and Fox News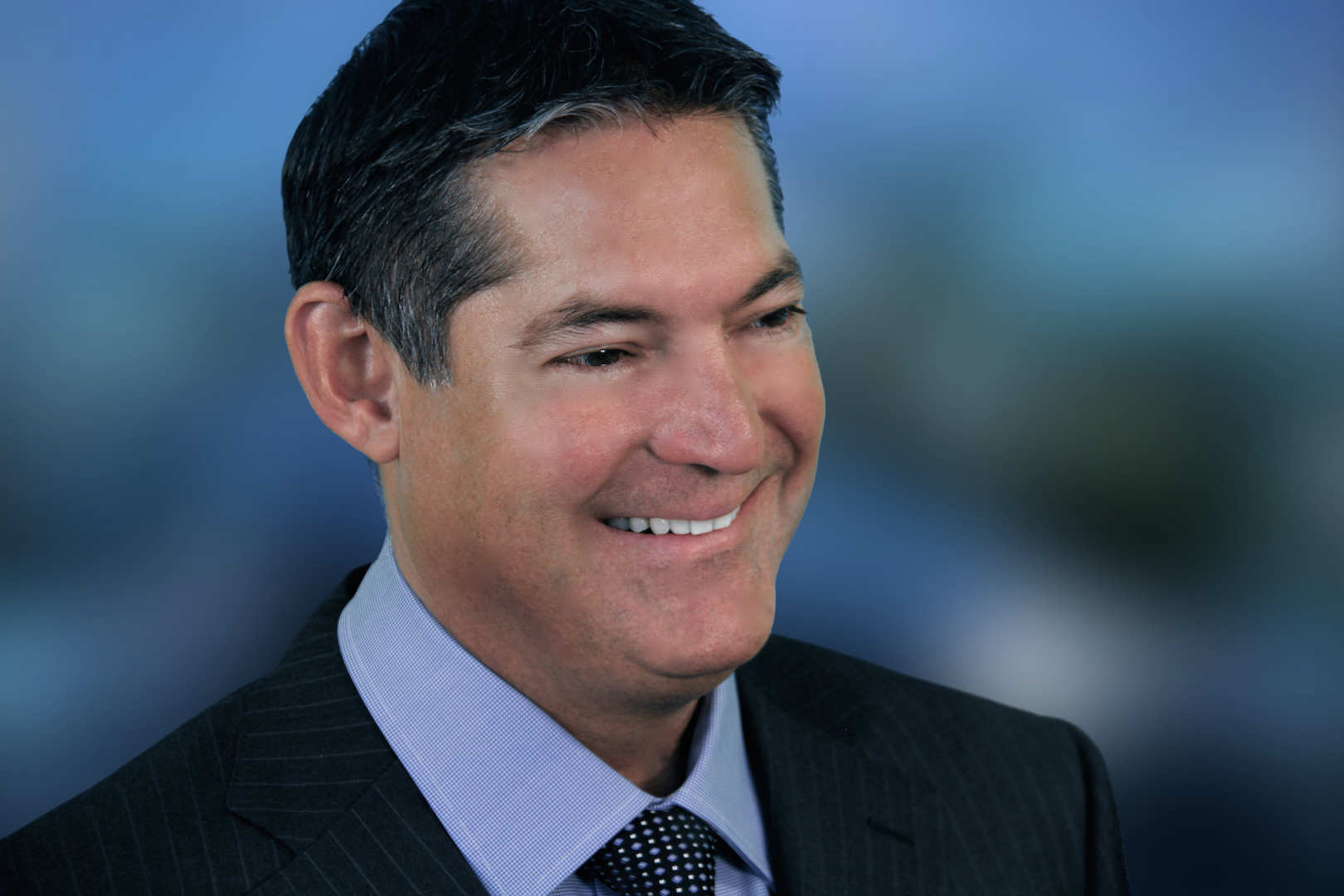 About the Author: Chris Hildebrand has over 26 years of Arizona family law experience and received awards from US News and World Report, Phoenix Magazine, Arizona Foothills Magazine and others. Visit https://www.hildebrandlaw.com.