If you are divorcing someone with a mental illness in Arizona, or at least you believe you are and are concerned about how that mental illness will affect your divorce in Arizona, you should start with first determining the nature and extent of the mental illness.
The Diagnostic and Statistical Manual of Disorders ("DSM") is relied upon by mental health professionals to evaluate and determine the nature and extent of certain mental illnesses, as well as to determine how chronic the mental illness is for a given patient. The "DSM" breaks down the general categories of diseases identified as mental illnesses as:
Neurodevelopmental Disorders

Schizophrenia and other Psychotic Disorders

Bipolar and Related Disorders

Depressive Disorders

Anxiety Disorders

Obsessive-Compulsive Disorders

Trauma and Stressor Related Disorders

Dissociative Disorders

Somatic Symptom and Related Disorders
Feeding and Eating Disorders
Elimination Disorders
Sleep-Wake Disorders
Sexual Dysfunctions
Gender Dysphoria
Disruptive, Impulse Control, and Conduct Disorders
Substance-Related and Addictive Disorders
Neurocognitive Disorders

Personality Disorders

Paraphilic Disorders
Other Mental Disorders
Medication-Induced Movement Disorders and Other Adverse Effects of Medication
Other Conditions That May Be a Focus of Clinical Attention

Each of these circumstances could have an impact on the divorce process in Arizona, as well as the outcome of the case; particularly if children are involved in your divorce. Understanding which diagnosis applies to your spouse, the extent of the manifestation of the mental illness, and the impact that will have on your divorce and the outcome of your case should be a critical focus for you and your attorney.
The courts in Arizona are allowed to order evaluations that may include psychological or psychiatric evaluations. It is important to understand that a person divorcing a spouse with a mental illness, as well as the other spouse, lose the rights of confidentiality in the case of child custody issues exist in the case, according to the Arizona Court of Appeals ruling in the In re the Marriage of Gove case.
Also, the court ordered evaluations are themselves not subject to confidentiality absent an Order from the court sealing those records.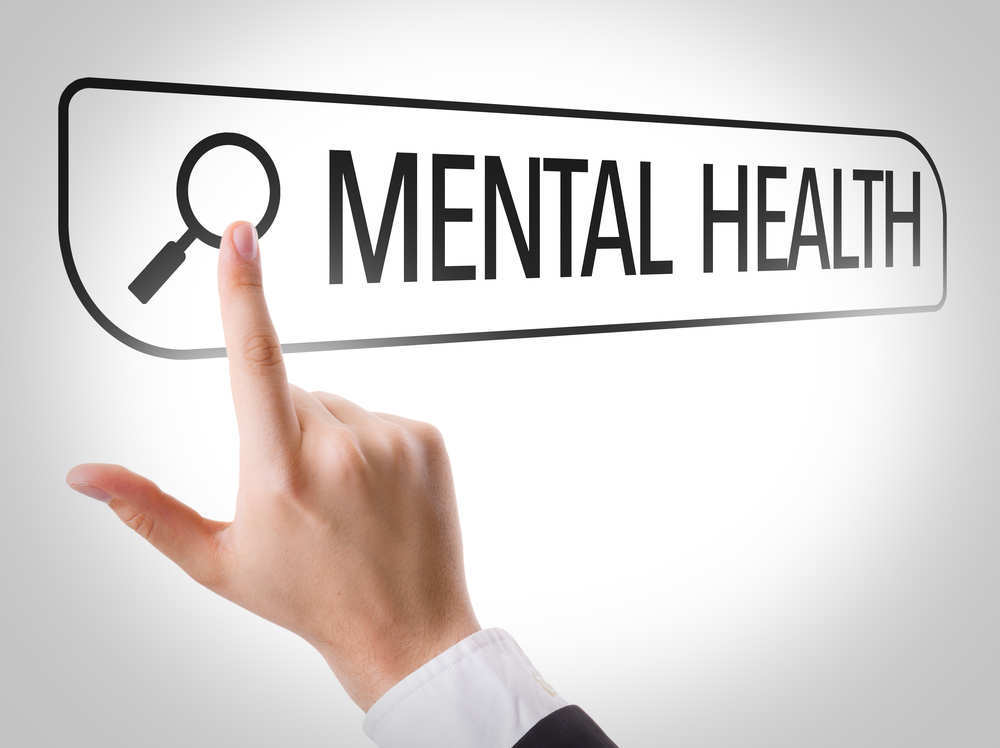 Once the experts have identified the nature and extent of the mental illness, most experts will assess the impact of the mental illness on the parent's ability to provide for the children's needs, the safety of the children, and a course of treatment to address the mental illness issues.
Some attorneys simply gloss over claims that a party may have a mental illness. It is important, therefore, to hire a divorce attorney who understands the impact divorcing a spouse with a mental illness in Arizona can have upon your case, as well as the impact it could have on your children.
If you have questions about divorcing someone with a mental illness in Arizona, you should seriously consider contacting the attorneys at Hildebrand Law, PC. Our Arizona divorce and family law attorneys have over 100 years of combined experience successfully representing clients in divorce and family law cases.
Our family law firm has earned numerous awards such as US News and World Reports Best Arizona Family Law Firm, US News and World Report Best Divorce Attorneys, "Best of the Valley" by Arizona Foothills readers, and "Best Arizona Divorce Law Firms" by North Scottsdale Magazine.
Call us today at (480)305-8300 or reach out to us through our appointment scheduling form to schedule your personalized consultation and turn your Arizona divorce or family law case around today.
More Articles About Divorce in Arizona
---
As seen on CBS news, ABC news, NBC news, and Fox News

---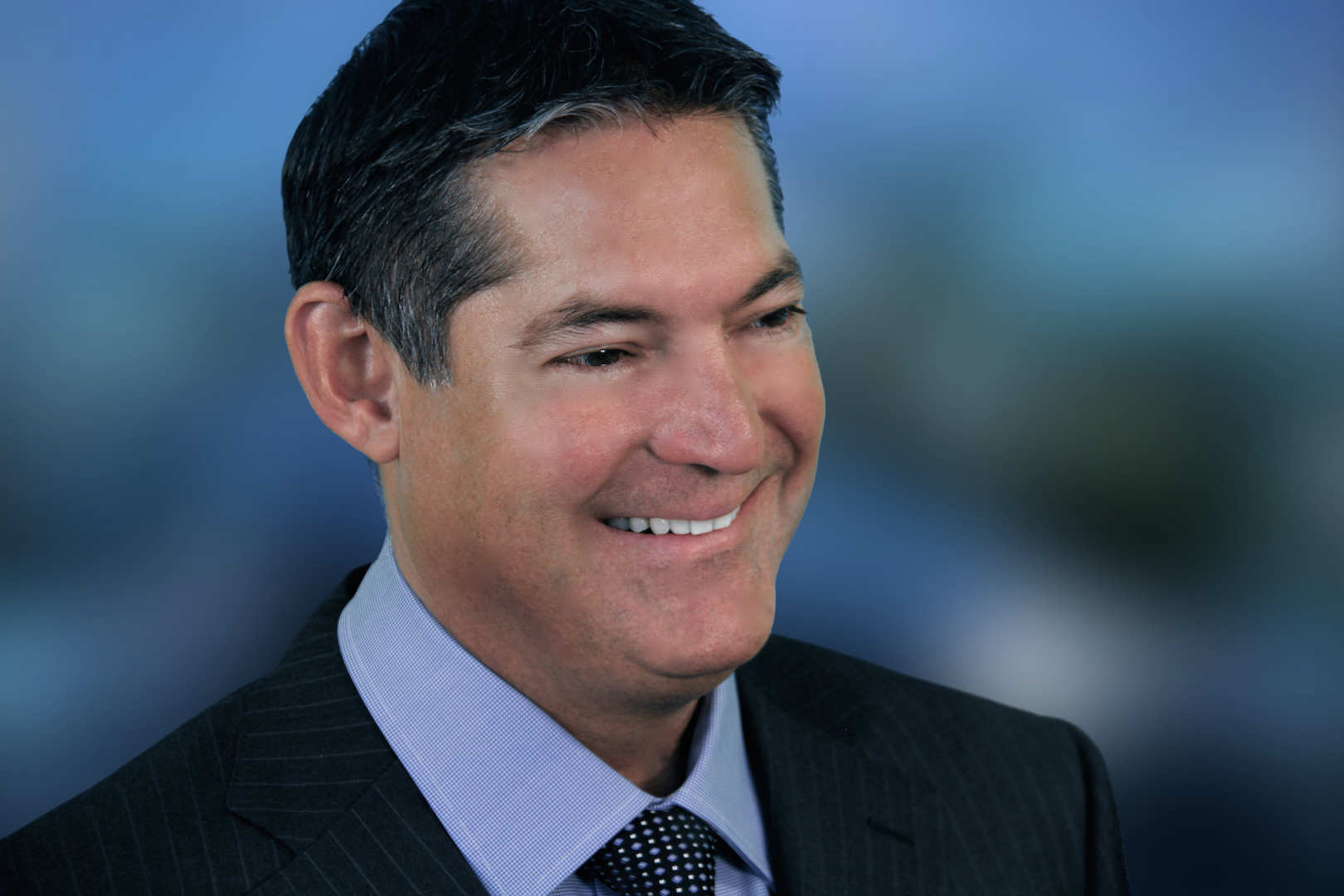 About the Author: Chris Hildebrand has over 26 years of Arizona family law experience and received awards from US News and World Report, Phoenix Magazine, Arizona Foothills Magazine and others. Visit https://www.hildebrandlaw.com.