Table of Contents
We want to provide you with five questions to ask a divorce lawyer in an initial consultation in Arizona.
When you decide it's time to end your marriage, your first move might be to call a divorce lawyer, which is wise, of course.
A good Arizona divorce lawyer can make the process much easier, saving you money and your mental health. When you first contact an attorney, they'll likely offer an initial consultation.
This consultation will only be valuable if you know how to assess the person sitting across the table from you properly.
Here are five questions to ask a divorce lawyer in an initial consultation that might give you a sense of the person's professionalism and their fit for your situation.

Are You Geared Towards Husbands, Wives, or Neither?
Some divorce law firms gear their services specifically to one side in an Arizona divorce. There are entire companies that have built their reputation on protecting the rights of men.
You have to decide what kind of separation you want. If you're a man who doesn't mind going through a contentious divorce to get what you want, then a firm that dedicates its services specifically to men might be the best choice. If you want a divorce that's friendlier, then these businesses probably aren't for you.
What's Your Opinion on Alternative Dispute Resolution?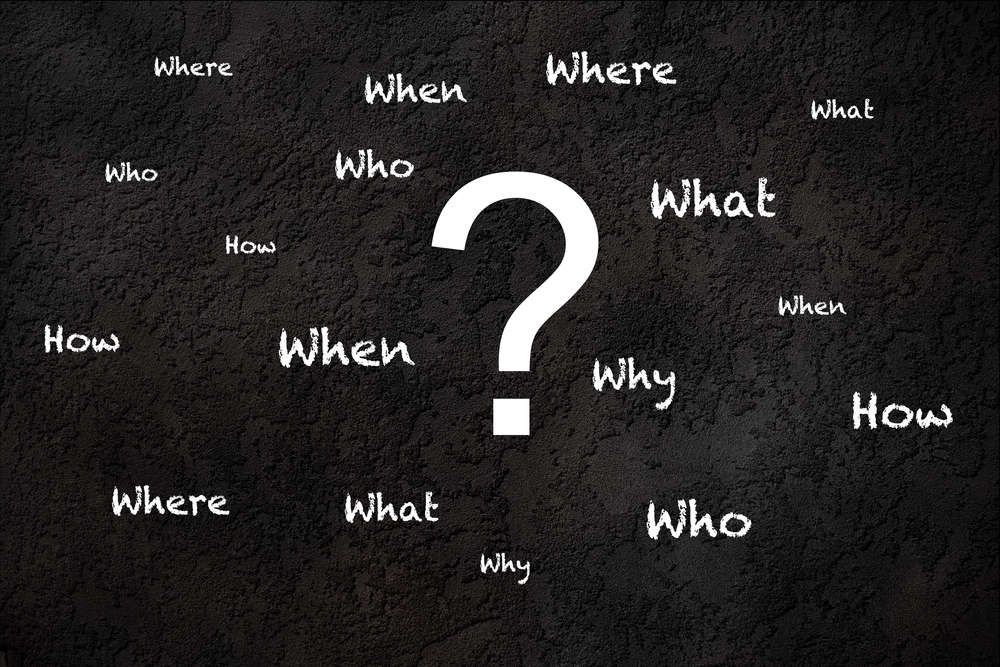 Some divorce lawyers work hard to resolve issues before you ever get to an expensive hearing. Others may try to milk you for hourly payments.
You should look for a lawyer who is willing to go to a hearing if necessary but does not mind settling things at a divorce mediation level if possible. An attorney who is open to all options is likely to take care of your rights.
How do you define success in a divorce proceeding?
One of the keys to choosing a good divorce lawyer is to determine whether you have alignment with that divorce lawyer's goals and values.
If you're looking to resolve the divorce with little fanfare while protecting your kids, then you don't want a lawyer who believes that success involves destroying your ex-wife's life to get the highest dollar amount in the settlement. Ensure that your potential lawyer's answer squares with what you are looking to get out of the process.
What's the fee and how do you handle payment?
Divorce lawyers can be flexible in how they deal with their attorney fees. To foster a positive relationship with that attorney, you'll need to know these details in the beginning. If the price is too high for you, then choose a lawyer with whose fees you are comfortable.
Understanding what your divorce will cost can vary from lawyer to lawyer. Knowing those costs upfront will save a lot of problems during your divorce.

How Many Clients Are You Working on Right Now?
Be prepared to get an evasive answer on this question, no matter which potential lawyer you're going to.
Lawyers with few clients won't want to disclose this because it may make them seem weak and incapable. Lawyers with many clients may fear your response if their client roster suggests an inability to dedicate time to each customer.
You want an attorney who operates in that middle area. You'll want to work with an individual who has enough clients to prove his worth.
You'll also want one who isn't so busy that he avoids your calls. When you're looking for a top divorce lawyer, be sure to ask as many questions as you need to feel comfortable.
That lawyer will deal with the most intimate details of your life. It's critical that you feel comfortable working with them to get the most desirable outcome.
If you have questions about an Arizona divorce case, you should seriously consider contacting the attorneys at Hildebrand Law, PC. Our Arizona divorce and family law attorneys have over 100 years of combined experience successfully representing clients in divorce and family law cases.
Our family law firm has earned numerous awards such as US News and World Reports Best Arizona Family Law Firm, US News and World Report Best Divorce Attorneys, "Best of the Valley" by Arizona Foothills readers, and "Best Arizona Divorce Law Firms" by North Scottsdale Magazine.
Call us today at (480)305-8300 or reach out to us through our appointment scheduling form to schedule your personalized consultation and turn your Arizona divorce or family law case around today.
More Articles About Divorce in Arizona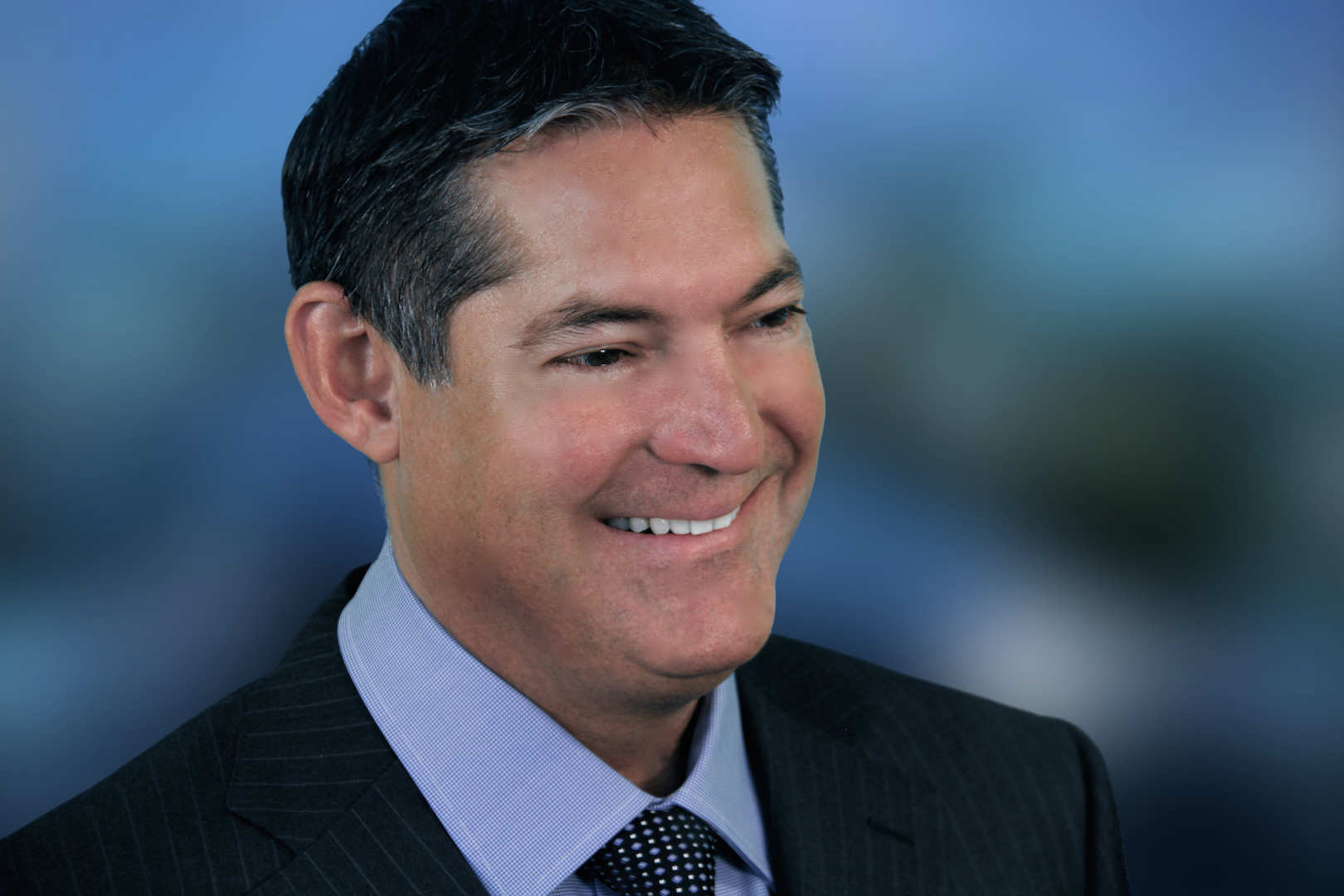 About the Author: Chris Hildebrand has over 26 years of Arizona family law experience and received awards from US News and World Report, Phoenix Magazine, Arizona Foothills Magazine and others. Visit https://www.hildebrandlaw.com.