So, you are facing a divorce and search to find the best attorney to represent you.
You think you found the best attorney for your case and things start going south from there.
Are you losing issues in your case you thought you should have won?
Is your Arizona divorce attorney not returning your calls?
Is your divorce attorney not communicating what his or her strategy is in your case and you feel like the other side is calling all the shots?
If this explains your situation, you should consider changing attorneys during your Arizona divorce. However, you should understand the pros and cons of doing so before deciding to make a switch in your divorce. You should also be aware of what you should do to find the best Arizona divorce attorney for your case.

Drawbacks of Changing Attorneys During a Divorce in Arizona
Some of the drawbacks of changing attorneys during a divorce in Arizona include the cost of your new attorney having to review the file and get up to speed on your case. It may also become difficult to find a good divorce attorney to take over your divorce case if the case is close to trial or your new divorce attorney thinks the other attorney has caused too much damage to your case that he or she may have a difficult time helping you to recover from.
For example, if the attorney failed to seek out any information or important documents from the other side and the time has expired for attempting to obtain those documents, a good divorce attorney will likely not agree to take over as your divorce attorney.
There are things that can be done to correct these problems, but this will also increase your cost of hiring a new attorney. However, the ultimate cost in your divorce is not the amount you pay in attorney fees but, instead, the end result of the final orders you will have to live with the rest of your life.
Benefits of Changing Attorneys During a Divorce in Arizona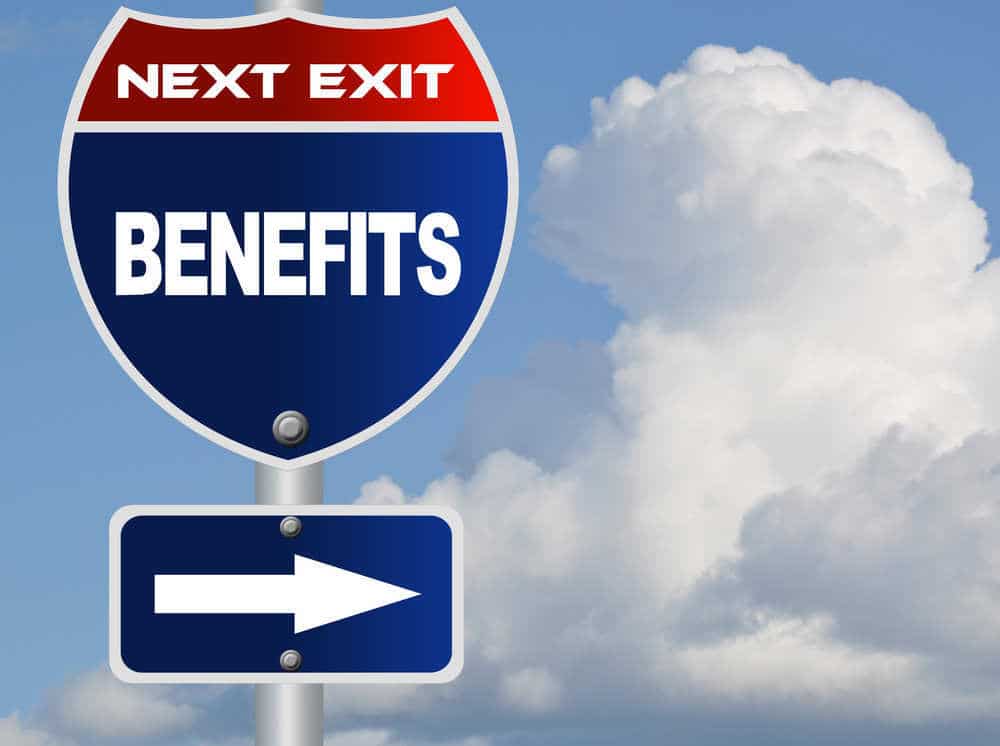 There are typically more benefits of changing divorce attorneys during a divorce in Arizona than there are disadvantages. Divorce is a difficult process in and of itself. The difficulty of that process is compounded when you lack confidence in your divorce attorney. Many people believe changing divorce attorneys during the case may look bad by a judge.
That myth is simply wrong in most cases. The exception is if you change from a reasonable and well-respected attorney who is doing a good job for you only to change to an attorney who lacks respect from the judge or the other divorce attorney because he or she engages in underhanded techniques and strategies designed only to make your divorce more litigious and costly.
Many judges and other attorneys are relieved when we are retained to take over the case. We have heard other attorneys say such things as "we are so happy you are on the case. I told my client you were good but reasonable and we should now be able to settle this divorce".
If you have questions about changing attorneys during an Arizona divorce case, you should seriously consider contacting the attorneys at Hildebrand Law, PC. Our Arizona divorce and family law attorneys have over 100 years of combined experience successfully representing clients in divorce and family law cases.
Our family law firm has earned numerous awards such as US News and World Reports Best Arizona Family Law Firm, US News and World Report Best Divorce Attorneys, "Best of the Valley" by Arizona Foothills readers, and "Best Arizona Divorce Law Firms" by North Scottsdale Magazine.
Call us today at (480)305-8300 or reach out to us through our appointment scheduling form to schedule your personalized consultation and turn your Arizona divorce or family law case around today.
More Articles About Divorce in Arizona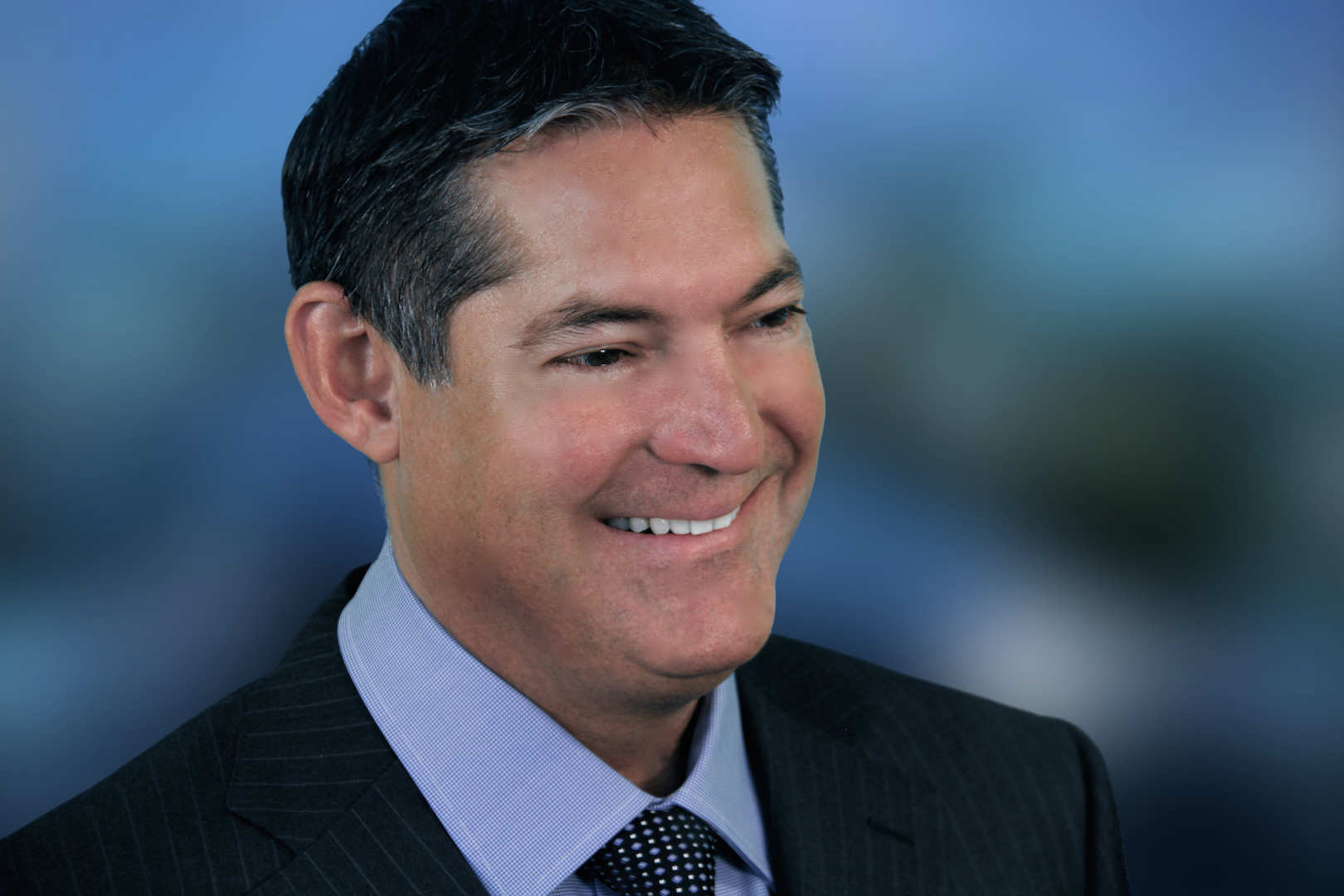 About the Author: Chris Hildebrand has over 26 years of Arizona family law experience and received awards from US News and World Report, Phoenix Magazine, Arizona Foothills Magazine and others. Visit https://www.hildebrandlaw.com.