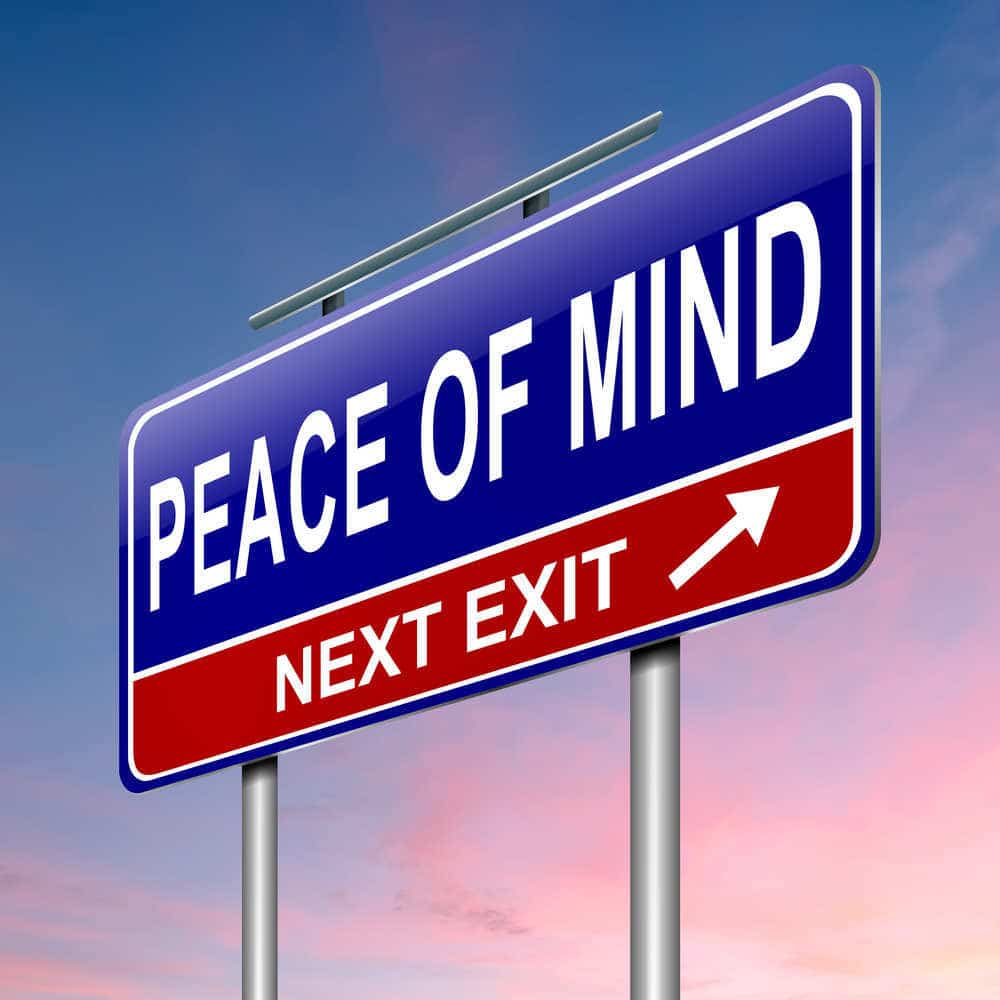 Table of Contents
How Best to Cope With Divorce in AZ
Our Scottsdale divorce attorneys wanted to provide you with some advice on coping with divorce in Arizona. Coping with a divorce in Arizona can be a very stressful experience. You will manage the various stressors much better if you understand what to expect and plan to protect yourself accordingly.
The three general three primary stressors in an Arizona divorce are the same anywhere you live (although any specific information you glean here is specifically focused upon an Arizona divorce). The three stressful aspects of a divorce are legal, financial and emotional. To cope with a divorce in Arizona you need to be prepared to deal with each stressor in a proactive and healthy manner.
All three do their part to generate stress in a divorce. For those considering divorce or who are in the midst of the divorce process, it is important to remember you do not only need to be familiar with the applicable Arizona divorce laws but you also need to deal with the emotional and physical repercussions resulting from the increased stress levels you are likely to encounter.
Strength comes from knowledge. You need to obtained knowledge about the legalities pertaining to your divorce, knowledge about the financial repercussions of your divorce, and knowledge about common emotional aspects of the divorce process. This knowledge will enable you to make better decisions when attempting to cope and move toward a healthier life post-divorce.

Coping With Divorce in Arizona | Three Three Sources of Stress
What is Involved in the Three Sides of Divorce?
Financial Aspect of Divorce
Financial Aspect of Divorce: When making the decision to divorce it's vital you weigh your various options. Be aware of the different financial repercussions and how you will plan to protect yourself financially.
Legal Aspect of Divorce
Legal Aspect of Divorce: It is just as important that you become as knowledgeable as you can regarding the legal aspect of divorce before you enter the process. Be particularly careful when considering the following: legal decision making, child support, spousal support, the division of marital assets and debts, etc.
If you are aware of your basic legal rights, you will feel much more comfortable throughout the entire process, which will result in a decrease in the level of stress you will need to cope with to move on.
Emotional Aspect of Divorce
Emotional Aspect of Divorce: If you are in the early stages or are only considering divorce as one of many options, you may not quite believe those who say divorce is the most stressful thing many people will ever go through. If you are in the middle of the process, you do not need to be advised of the high-stress levels associated with a divorce because you are already aware.
Don't let it blindside you. Prepare early for the onset of unanticipated stress levels. Many clients will go so far as to say they didn't know what stress was until they got divorced. Some of them even cited "stress" as the reason for getting divorced in the first place.
They turned to divorce to escape the stressful situation their marriage had become only to find themselves under much more stress because they had not prepared for additional stress during the divorce process. No matter how stressful your marriage may have been, your divorce will likely be even more stressful.
It is good to be aware of that fact and to take steps to be ready to deal with it on a healthy level. Practice good coping mechanisms now, so you will be ready when you need them.
Arizona Divorce Attorneys
If you have questions about coping with divorce in Arizona, you should seriously consider contacting the attorneys at Hildebrand Law, PC. Our Arizona divorce and family law attorneys have over 100 years of combined experience successfully representing clients in divorce and family law cases.
Our family law firm has earned numerous awards such as US News and World Reports Best Arizona Family Law Firm, US News and World Report Best Divorce Attorneys, "Best of the Valley" by Arizona Foothills readers, and "Best Arizona Divorce Law Firms" by North Scottsdale Magazine.
Call us today at (480)305-8300 or reach out to us through our appointment scheduling form to schedule your personalized consultation and turn your divorce or family law case around today.

More Articles About Divorce in Arizona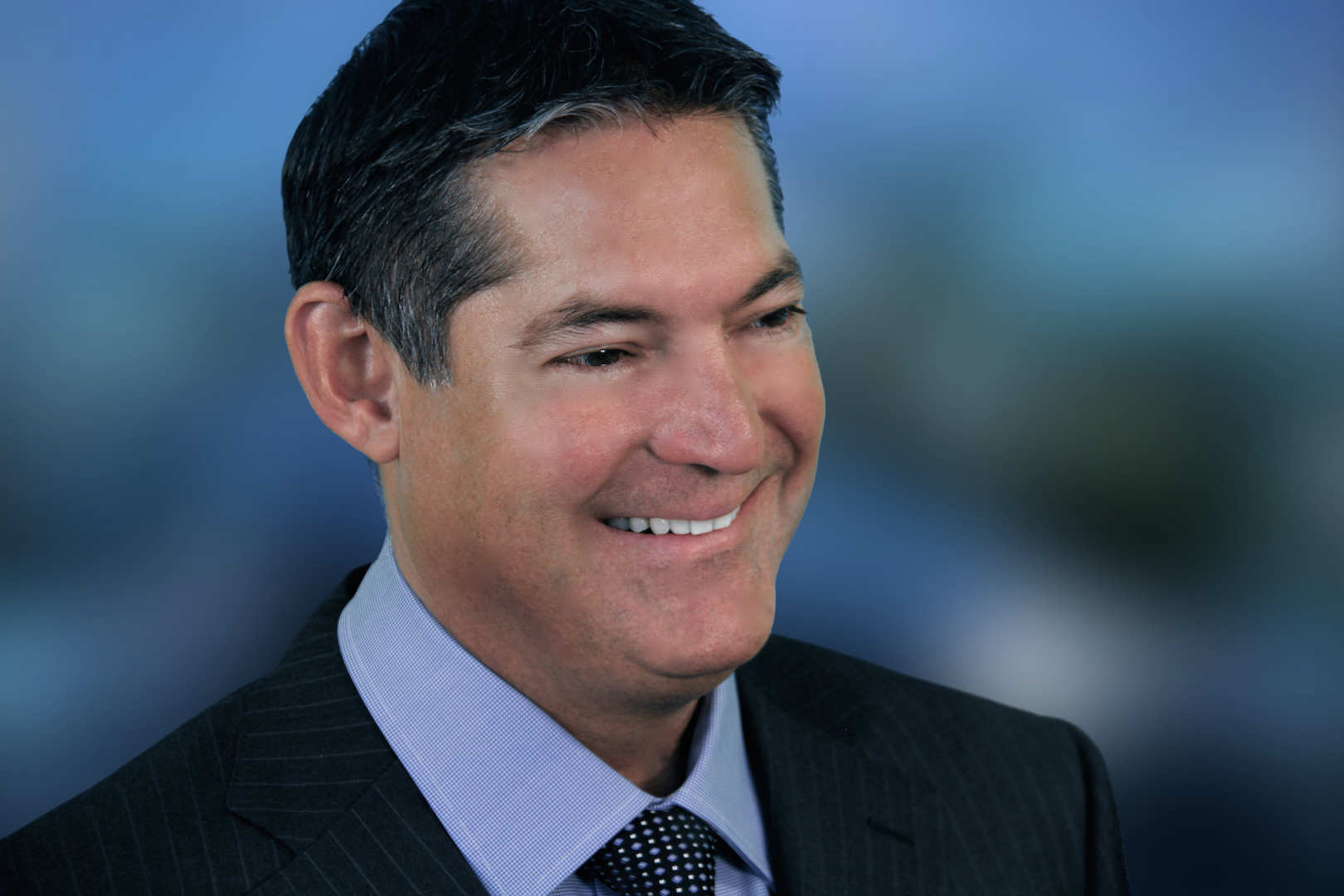 About the Author: Chris Hildebrand has over 26 years of Arizona family law experience and received awards from US News and World Report, Phoenix Magazine, Arizona Foothills Magazine and others. Visit https://www.hildebrandlaw.com.