Divorcing an Abusive Spouse in Arizona
Divorcing an abusive spouse in Arizona is a very difficult but very important first step to protecting yourself and your children. You need a game plan to protect yourself if you are divorcing an abusive spouse in Arizona.
Your first step is to look to your support network of friends and family to devise a specific plan for when and how you will leave your home or obtain an Order of Protection removing your abusive spouse from the home.
Our law firm works with highly trained security specialists who are available 24 hours a day 7 days a week. They can even stay in your home with you to protect you from your abusive spouse. Whether you are divorcing an abusive husband or wife, your safety is our number one priority.
You have the option of meeting with our security team to devise a safety plan for you and the children. This may include you relocating to another undisclosed residence. Obtaining a new telephone number. Securing the funds you need to support yourself and your children and obtaining an Order of Protection to keep your spouse from coming to your home, your place of work, and even your children's school.
If your spouse violates the Order of Protection he or she can be arrested and charged with a crime. Although an Order of Protection is useful, your ultimate safety depends upon the steps you take to protect yourself. Our security team is available to you if you believe it is needed.

Protecting Your Children from an Abusive Parent
The next thing you need to consider is hiring a strong and experienced attorney who is not afraid to protect you and your children. Our attorneys have over 100 years of combined legal experience. You not only hire an attorney at Hildebrand Law, PC you hire our entire team of attorneys.
We have successfully obtained Orders of Protection on behalf of numerous clients. We have established new case law in the Arizona Court of Appeals that, for the first time in the history of Arizona family law, pronounced that a finding of significant domestic violence should be of "paramount importance" to all trial judges hearing child custody cases.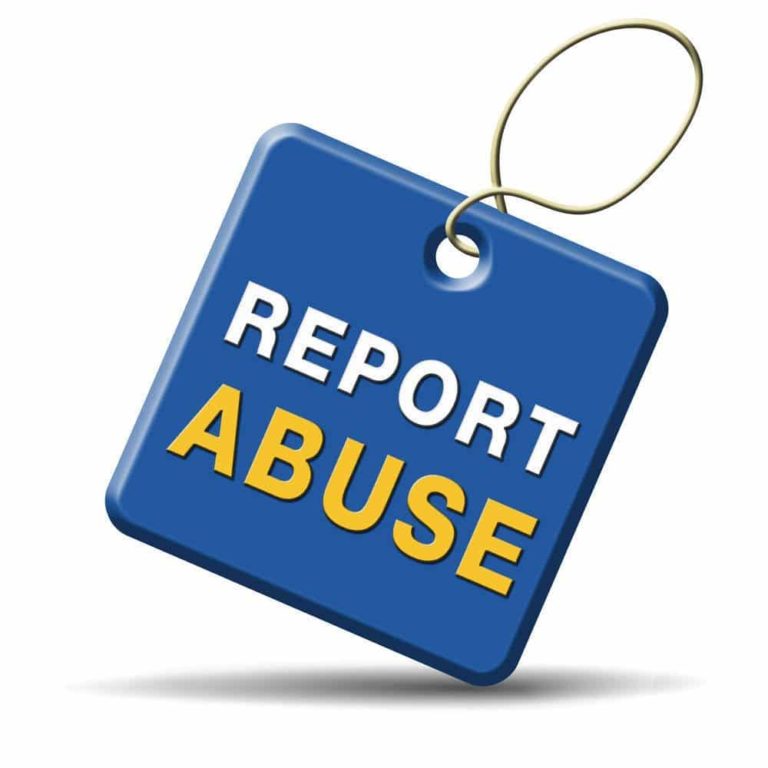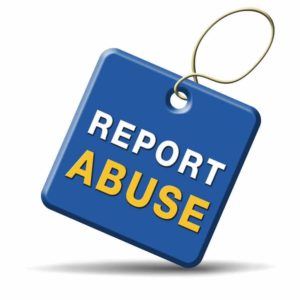 If significant domestic violence exists, the court may award you sole legal custody of your children without considering any other child custody factors.
If the children have witnessed the domestic violence or have themselves have been verbally, physically or emotionally abused, the court can either order no visitation to that parent or only supervised parenting time. The court can also order the abuser to go through a domestic violence assessment with a trained expert and can be ordered to go through domestic violence treatment.
If you have questions about divorcing an abusive spouse in Arizona, you should seriously consider contacting the attorneys at Hildebrand Law, PC. Our Arizona divorce and family law attorneys have over 100 years of combined experience successfully representing clients in divorce and family law cases.
Our family law firm has earned numerous awards such as US News and World Reports Best Arizona Family Law Firm, US News and World Report Best Divorce Attorneys, "Best of the Valley" by Arizona Foothills readers, and "Best Arizona Divorce Law Firms" by North Scottsdale Magazine.
Call us today at (480)305-8300 or reach out to us through our appointment scheduling form to schedule your personalized consultation and turn your Arizona divorce or family law case around today.
More Articles About Divorce in Arizona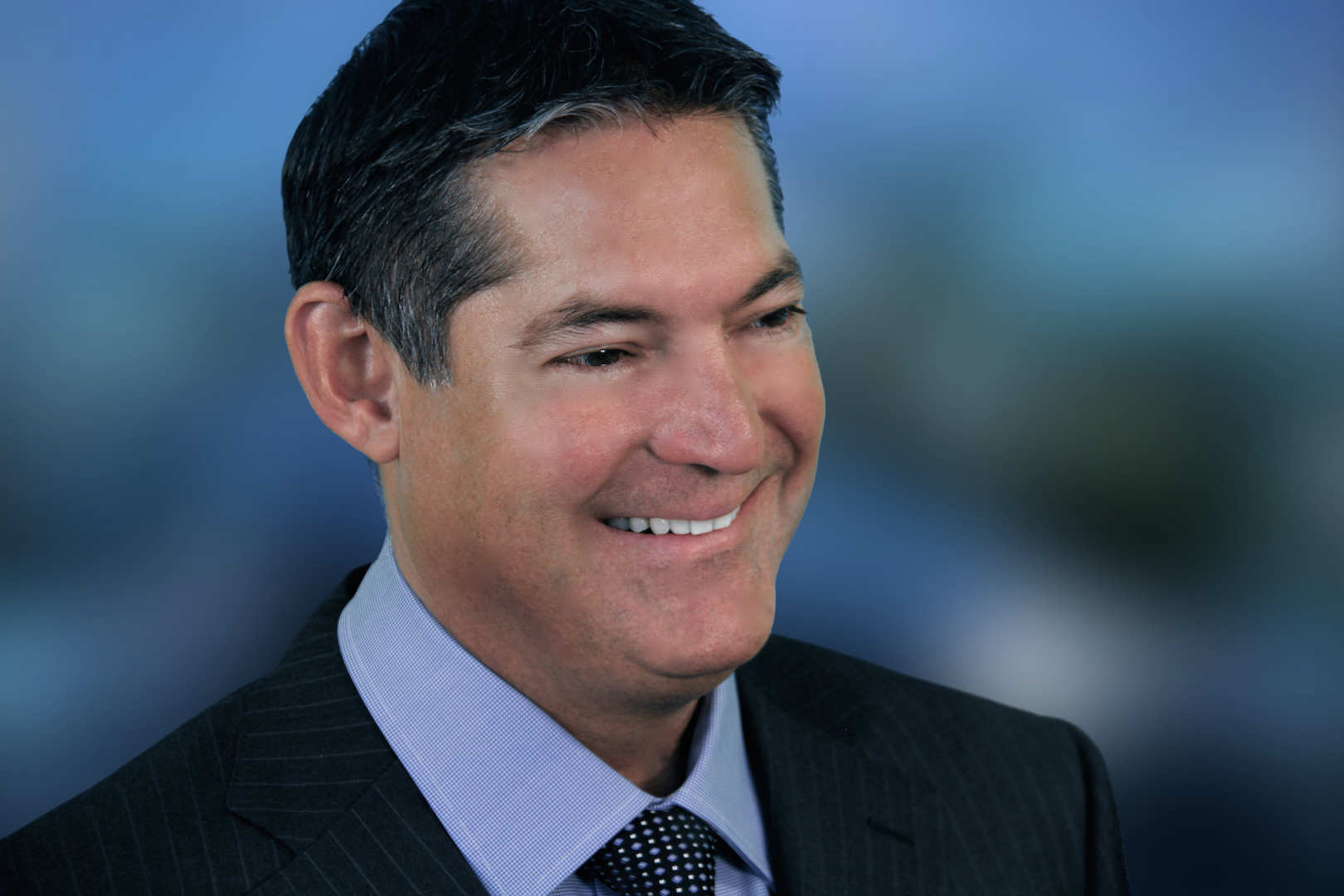 About the Author: Chris Hildebrand has over 26 years of Arizona family law experience and received awards from US News and World Report, Phoenix Magazine, Arizona Foothills Magazine and others.